LUXURY CONTEMPORARY SOFAS IN HAMPSTEAD, NORTH LONDON
Ligne Roset sofas in North London are designed by the greatest designers of our time, which you can personalise thanks to a selection of top-of-the-range leathers and fabrics.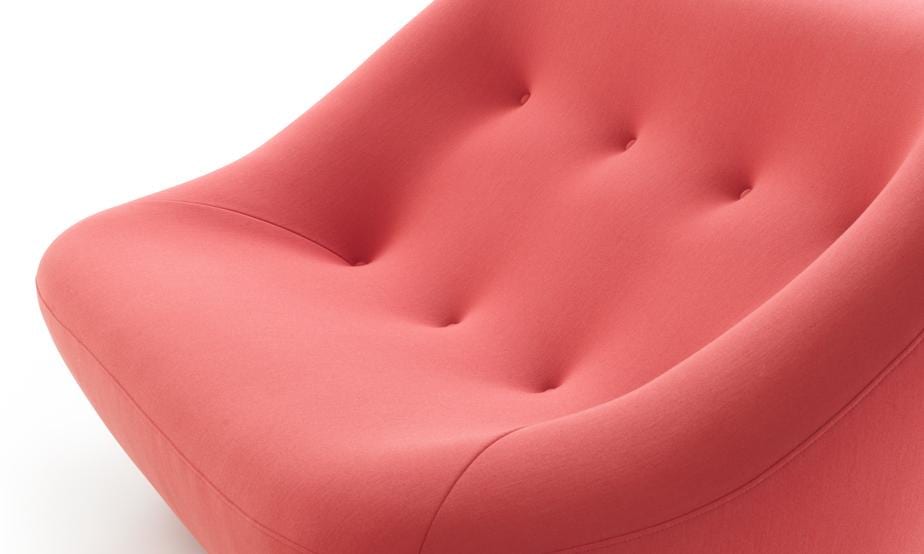 Ligne Roset sofas in the UK are instantly recognisable in the home, due to their high-quality finish, modular design, and comfort level. Whether you're searching for the perfect corner sofa for your living room, a Ligne Roset sofa bed for your guest room or a piece for outdoor entertaining – our team of interior designers can help. All of our sofas are handmade in France and designed to last a lifetime, so you can enjoy your new pieces for years to come.
One way to add an extra element of luxury to your home is to invest in pieces designed by experts such as Michel Ducaroy, Marta Bakowski, René Barba, Guillaume Bardet and Mathieu Delacroix. If you're looking for a way to add a touch of luxury to your home, get in touch with us today to discuss our Ligne Roset sofa Hampstead collection. We'll help you to find the Ligne Roset furniture that's right for you.