It was while working on a concept for a hotel in Marrakech that the designer had the idea for this model, inspired by the traditional Moroccan footstool. The project never got off the ground but we were captivated by the oriental charm of this piece, filled with 'zenitude', comfort and wellbeing. Noé Duchaufour-Lawrance, through his work on quilting and colour, knew how to bring the creative 'added value' which has rooted the model in modernity, 'for keeps'.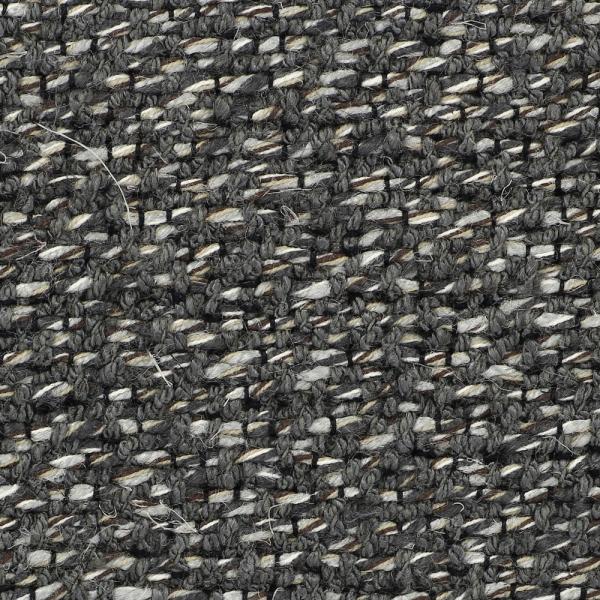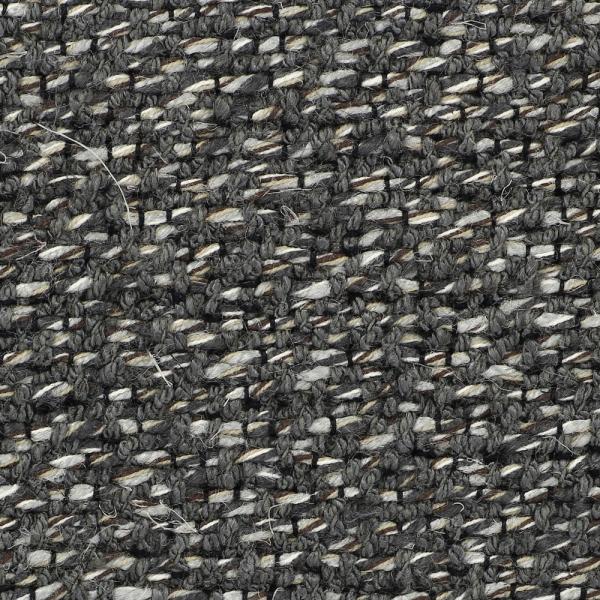 MATCH/FR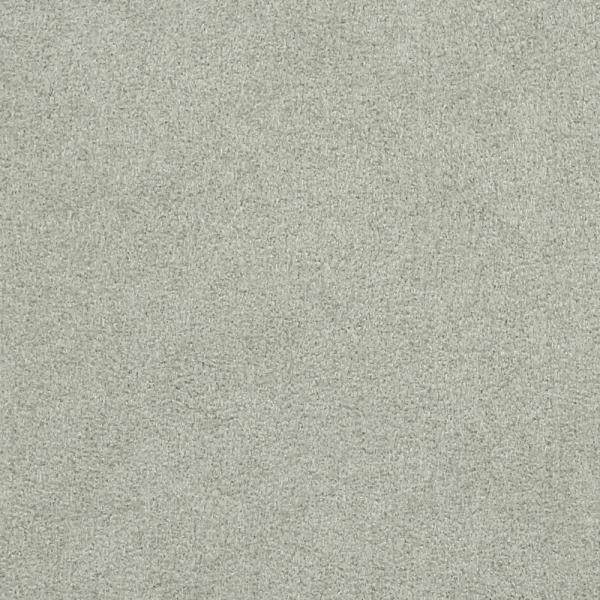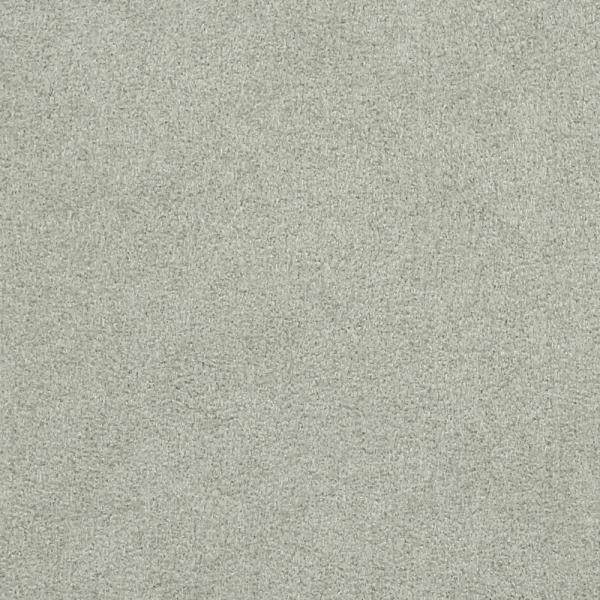 ALCANTARA/FR
ALCANTARA - THE BENCHMARK HIGH-END MICROFIBRE BRAND, EASY TO CLEAN AND EXTREMELY HARD-WEARING. A SOFT FEEL WITH AN INCOMPARABLE VELVETY EFFECT.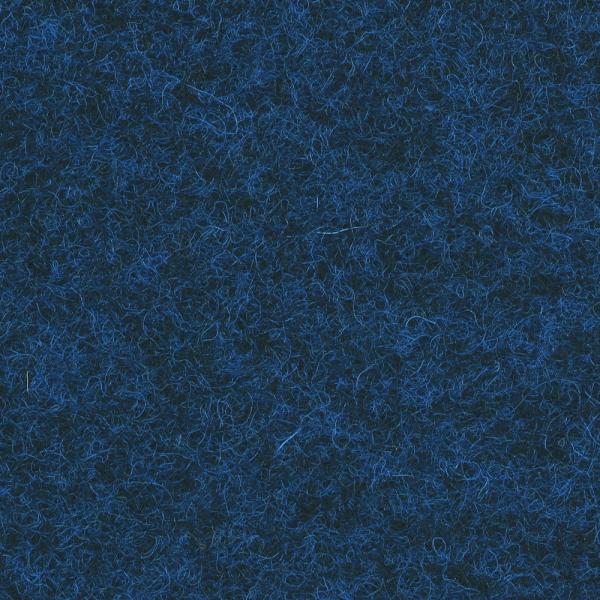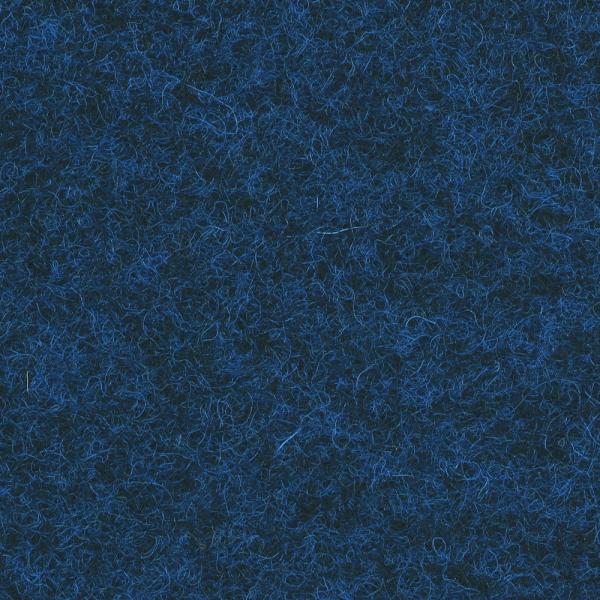 DIVINA MELANGE/FR


KYOTO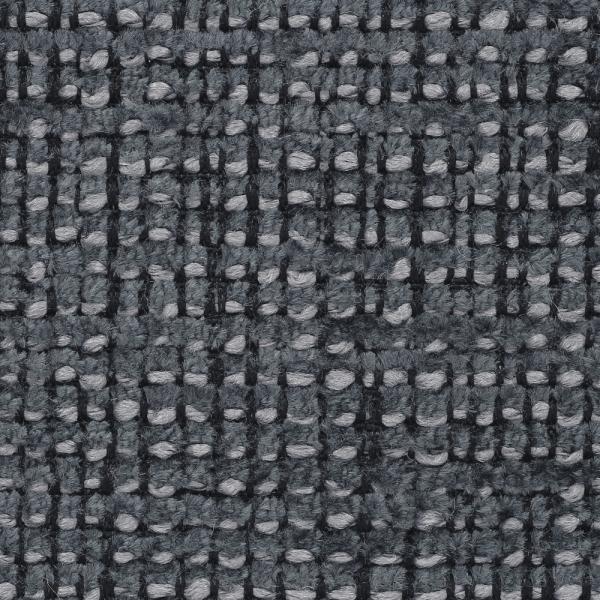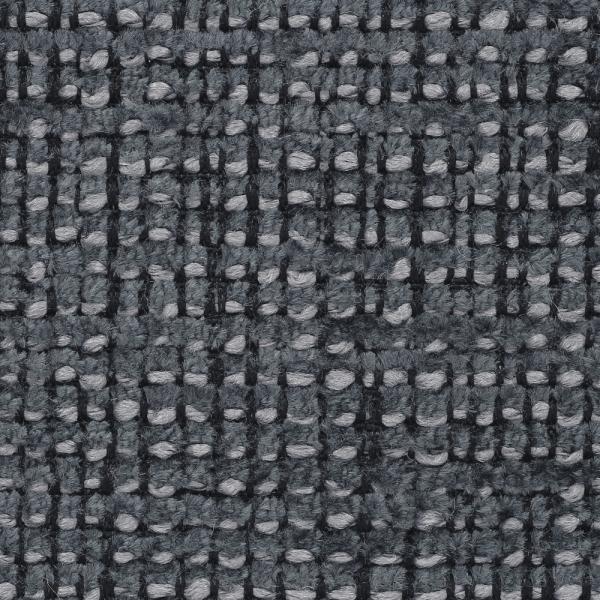 TRAMA/FR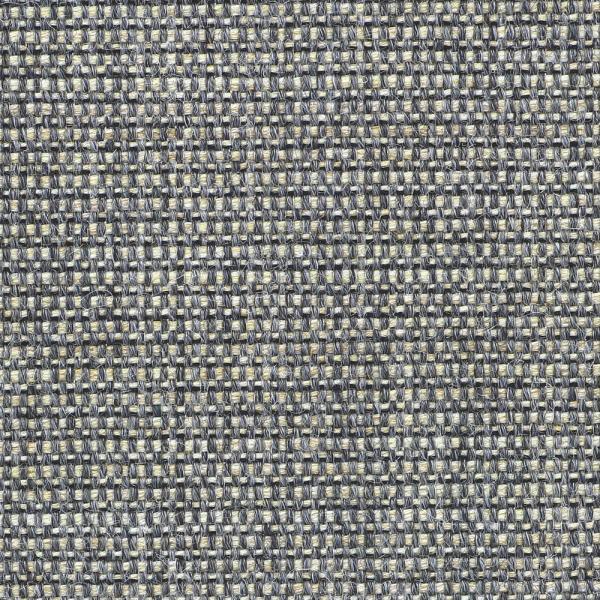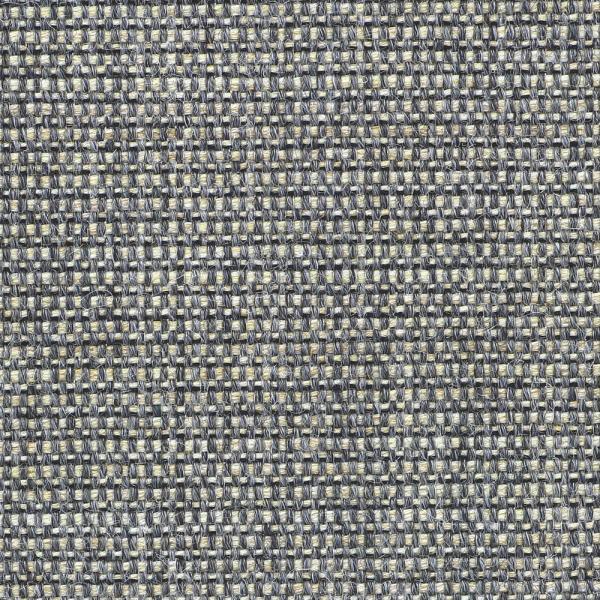 CANVAS LAINE 2/FR


MAPLE/FR


VIDAR/FR
VIDAR - A COARSE, YARN-DYED FABRIC IN 100% WOOL, WITH AN UNUSUAL COLOUR PALETTE AND A PLEASANT FEEL. EASY CARE AND VERY GOOD RESISTANCE TO WEAR.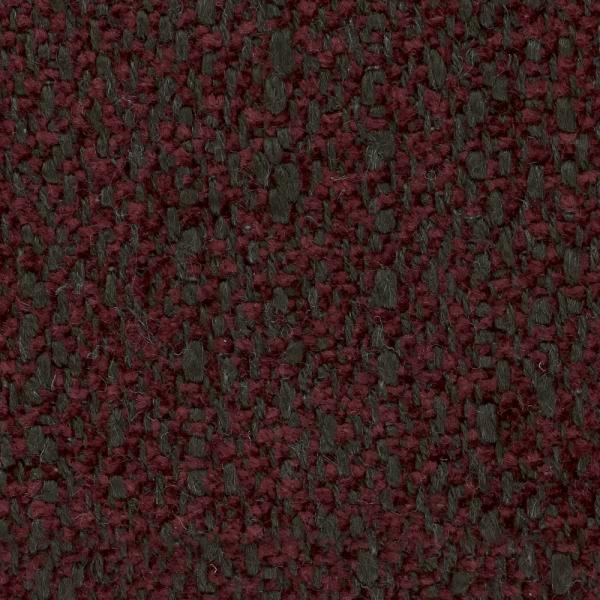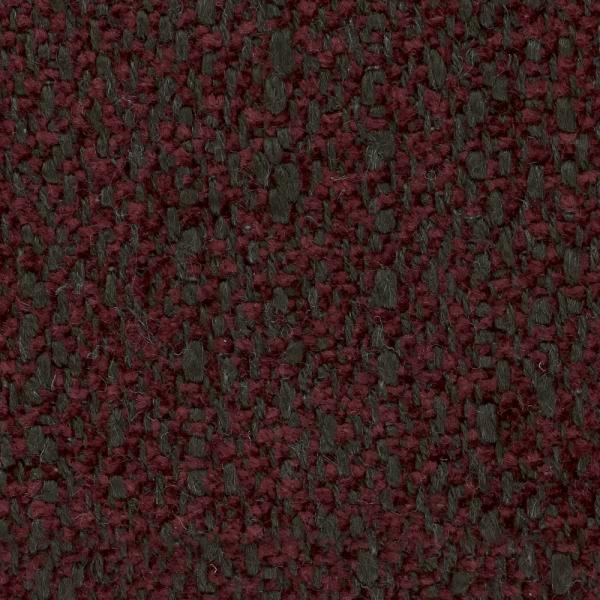 VILO/FR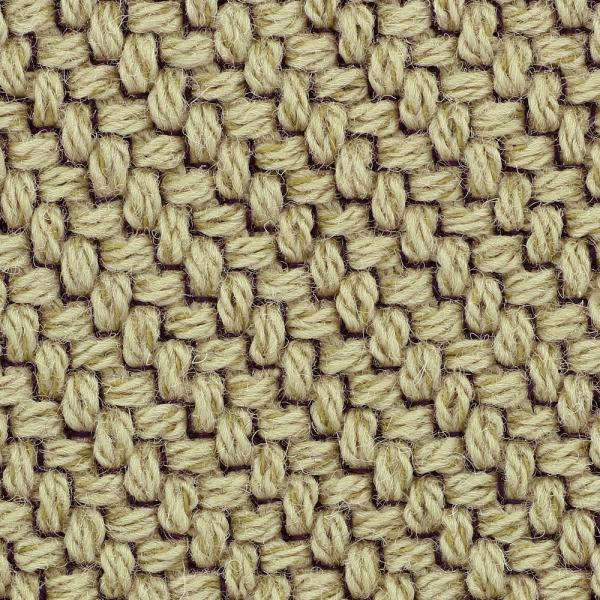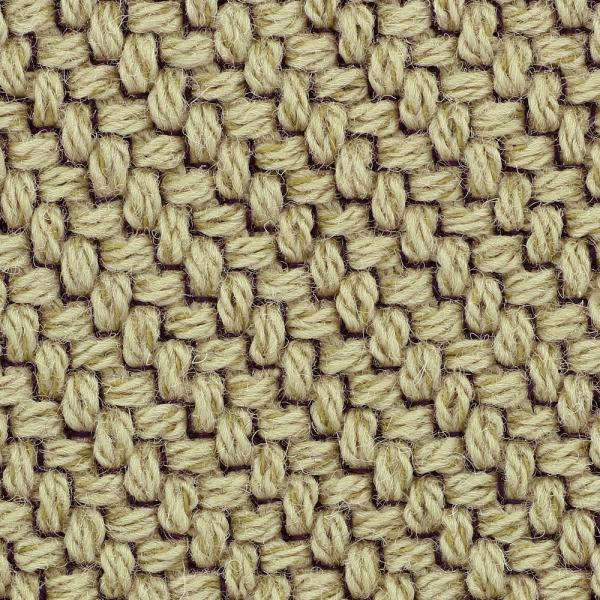 CODA/FR
CODA - MADE FROM 90 % WOOL, CODA IS WOVEN IN TWO DIFFERENT-COLOURED LAYERS: THE SHADE OF THE BASE LAYER IS ASTONISHINGLY REVEALED AS ONE APPROACHES THE FABRIC. THIS DISTINCTIVE CONSTRUCTION SERVES TO ACCENTUATE BOTH THE THREE-DIMENSIONAL CHARACTER OF THE FABRIC AND THE RHYTHMIC MOTIF OF ITS BOLD TEXTURE. THIS FABRIC IS BOTH HIGHLY DURABLE AND EASY TO CLEAN.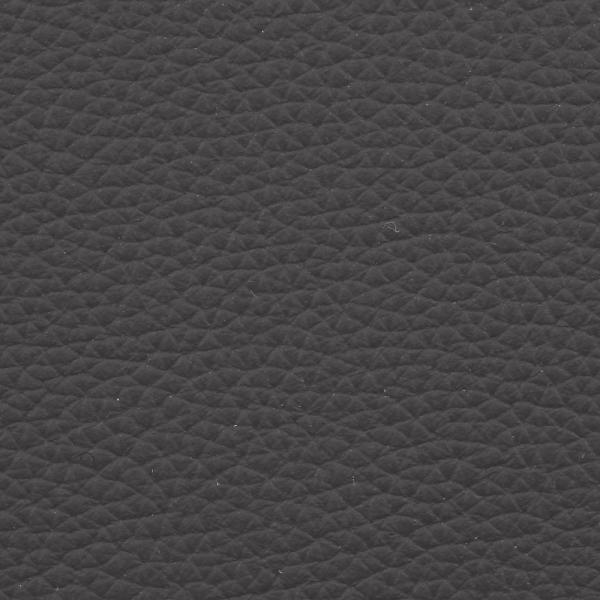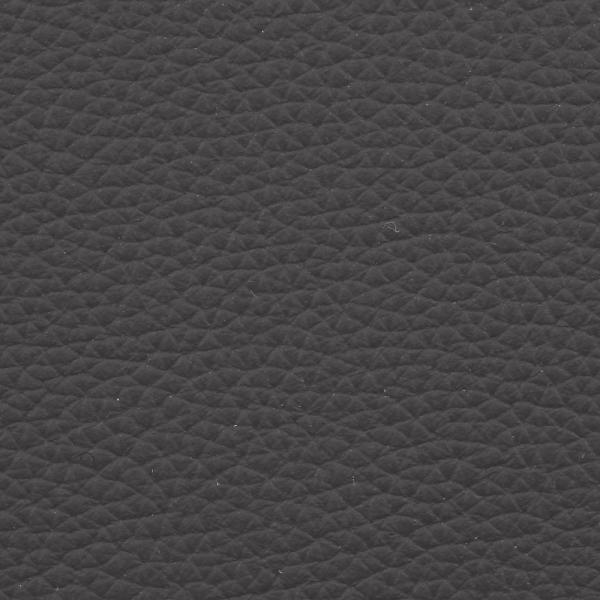 INDIANA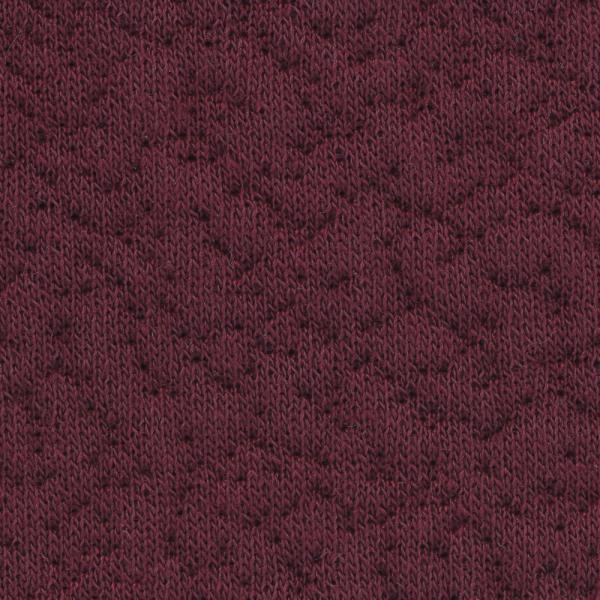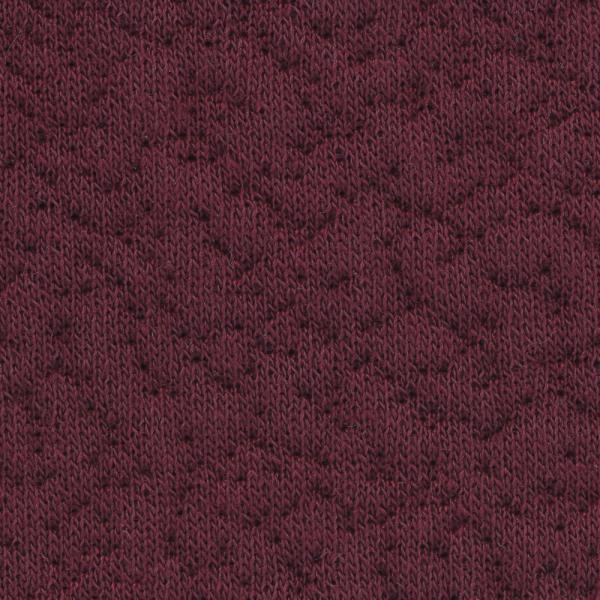 MAXI/FR
MAXI - A POLYESTER/WOOL WEAVE OFFERING A GOOD DEGREE OF STRETCH, IDEAL FOR COVERING SETTEES WITH THE VERY ROUNDEST OF LINES. VERY GOOD RESISTANCE TO WEAR; EASY TO MAINTAIN.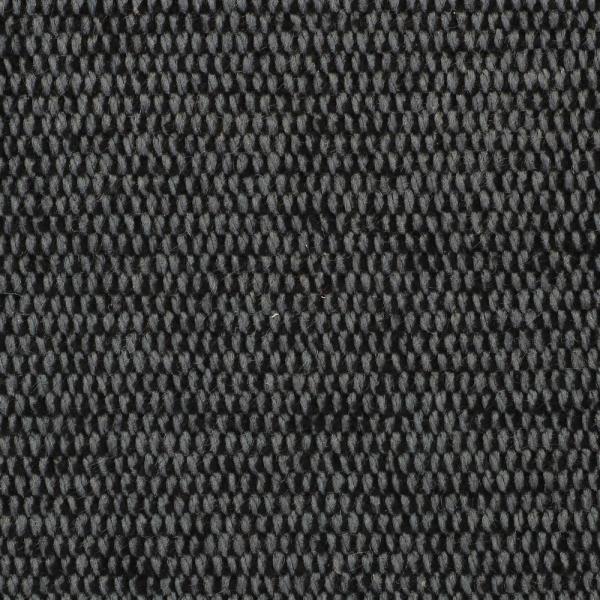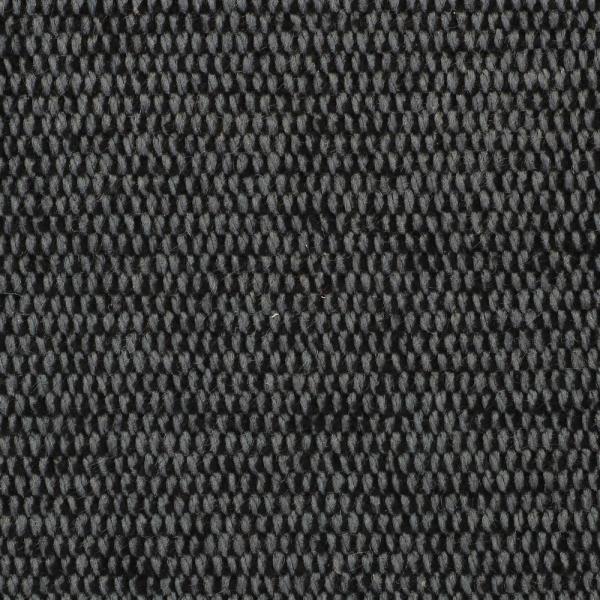 ZANA/FR
ZANA - A COTTON/VISCOSE CHENILLE OFFERING BOTH SOFTNESS AND A PLEASANT FEEL. AS WITH ALL CHENILLES, A MOIRÉ EFFECT MAY DEVELOP: AS WITH VELVETS, THIS IS CAUSED BY FLATTENING OF THE FIBRES.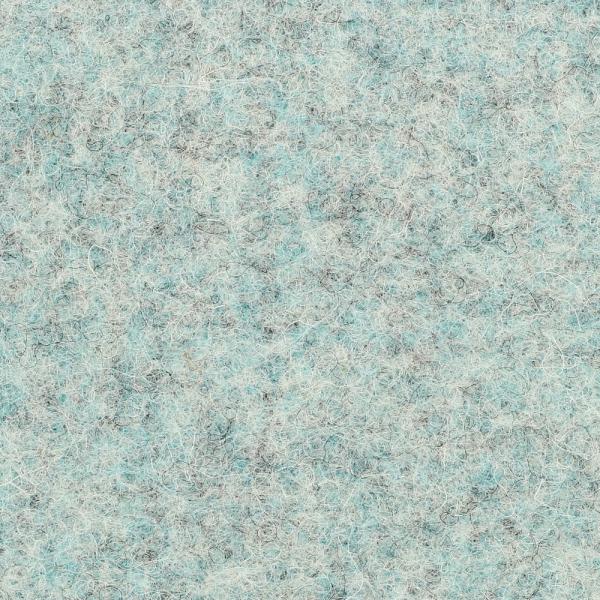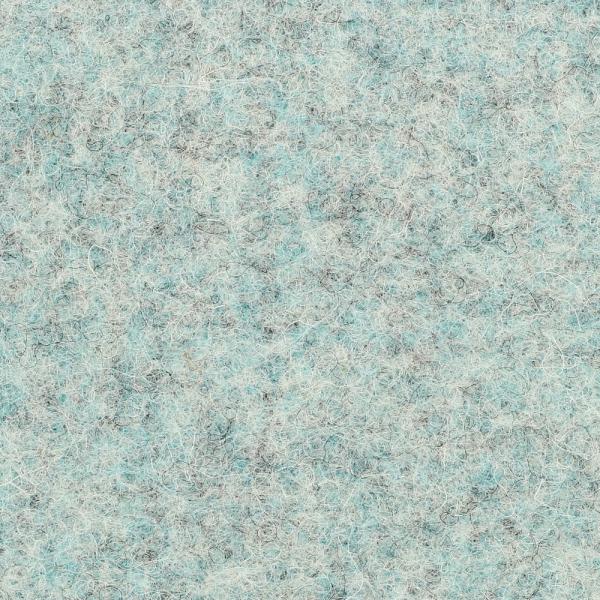 DIVINA MD/FR


SILVERTEX/FR
Base and external section in polyether foam 28 kg/m³ – 4.8 kPa. Armchairs are available in fixed or rotating versions (with base in 6 mm thick steel, finished in Epoxy black lacquer). COMFORT Enveloping 'bucket seat'-style seat and back in moulded polyurethane foam 35 kg/m³ – 3.2 kPa, with comfort layer in high resilience polyurethane Bultex foam 38 kg/m³ – 3.6 kPa. MAKING-UP Cover is removable (by a professional) and is held in place by lacings at the junction of the seat and back, and by gripper strips on the underside. Cover quilted with polyether foam on the seat/back section, and with 100g/m² polyester quilting on the vertical exterior.
CALL US ON 020 7018 4143 FOR COLOUR/SIZE OPTIONS