Designed by Claude Brisson, the Ligne Roset Multy sofa bed is a versatile and comfortable piece of furniture that is perfect for any home. The Ligne Roset Multy sofa offers an intermediate position halfway between settee and bed, with ample leg support and optional extras such as lumbar cushions and arms with removable covers. The sofa bed is also supplied with a polyether foam sheet to be placed between the birch slats and the seat when folded, to protect the multi-use function.
The Ligne Roset Multy sofa bed price can differ depending on the features you are looking for, please contact our interior design team, or visit our showroom in Hampstead for more information.



# AMALFI/FR
AMALFI - 100% POLYESTER FABRIC WITH A SOFT, SLIGHTLY TEXTURED FEEL. VERY GOOD FADE RESISTANCE.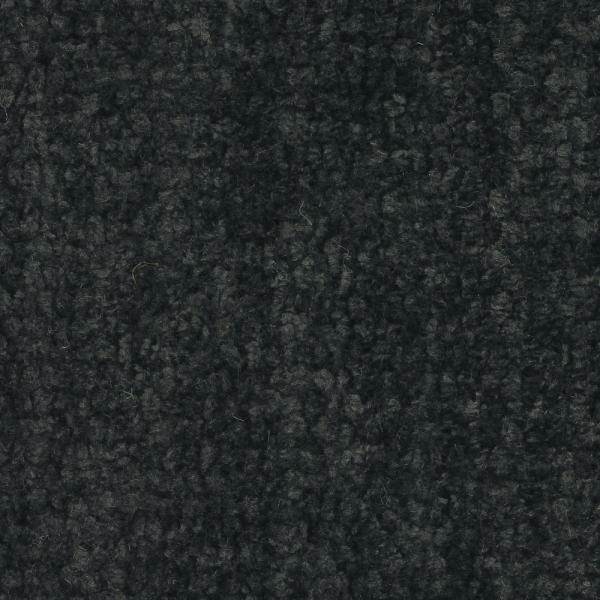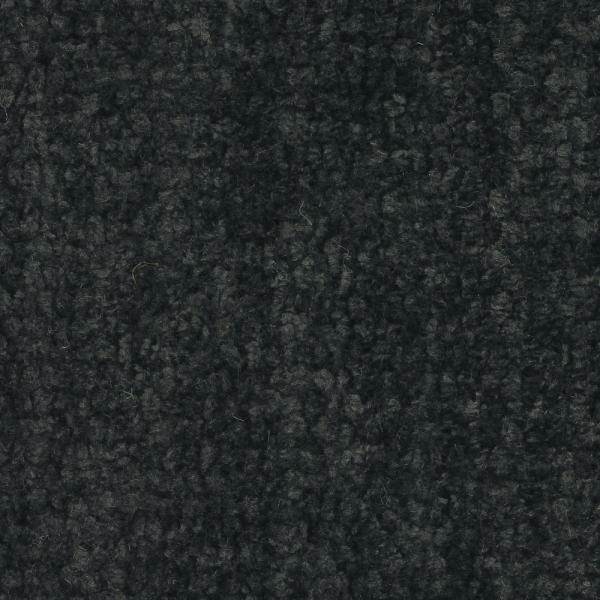 # LHUIS/FR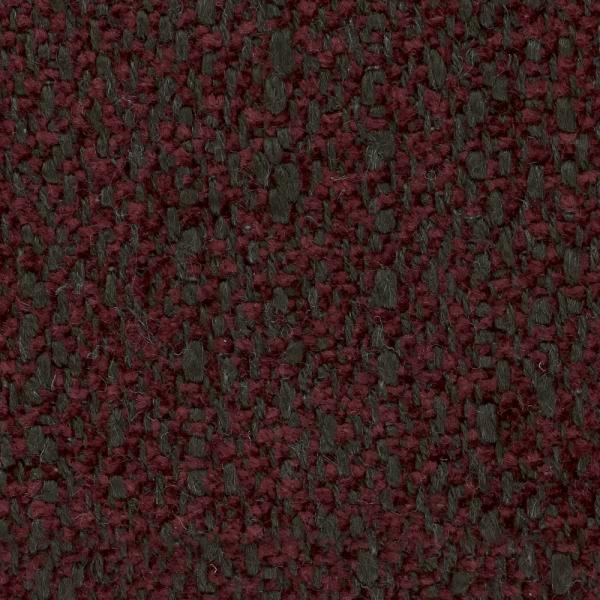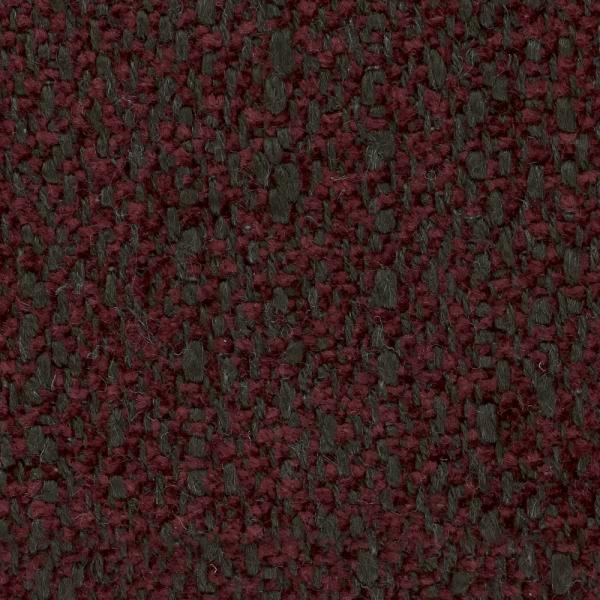 # VILO/FR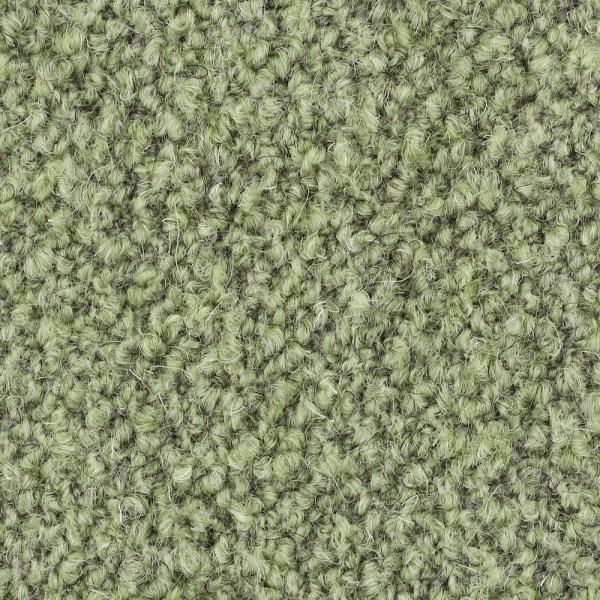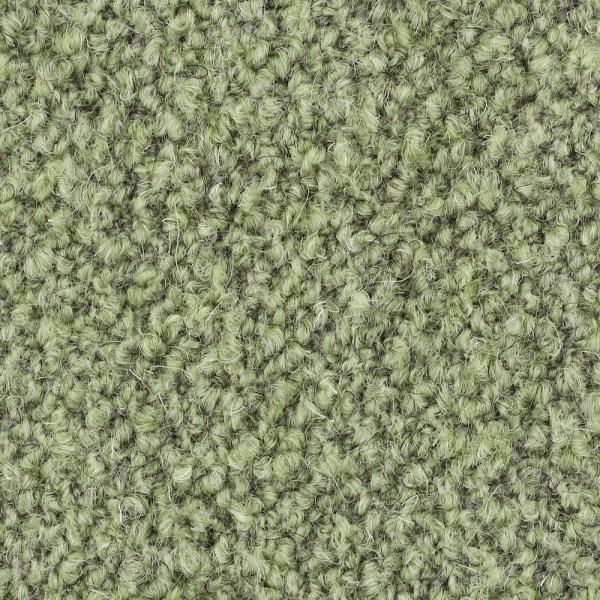 #CAPA/FR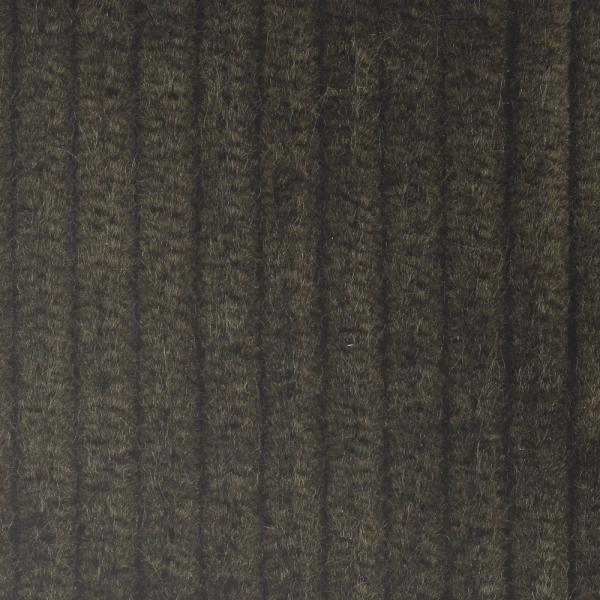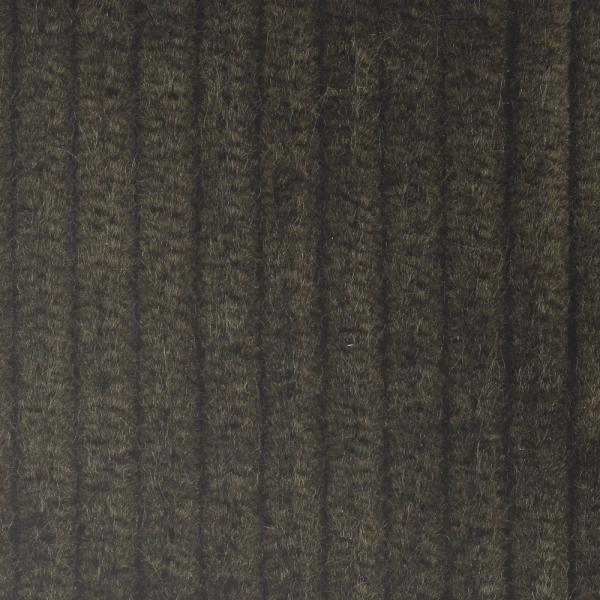 # CORDOUE 2/FR
CORDOUE - A COTTON CORDUROY VELVET WITH A VINTAGE, SEVENTIES-INSPIRED LOOK. IT IS SOFT AND COMFORTABLE, WITH A REDUCED RISK OF MARKING.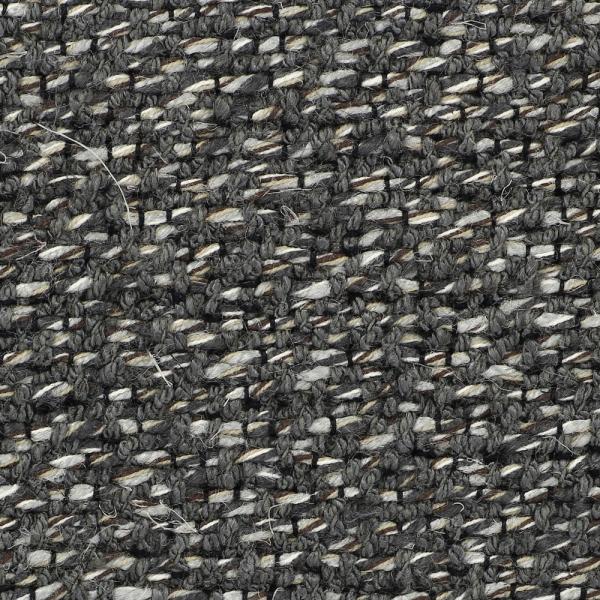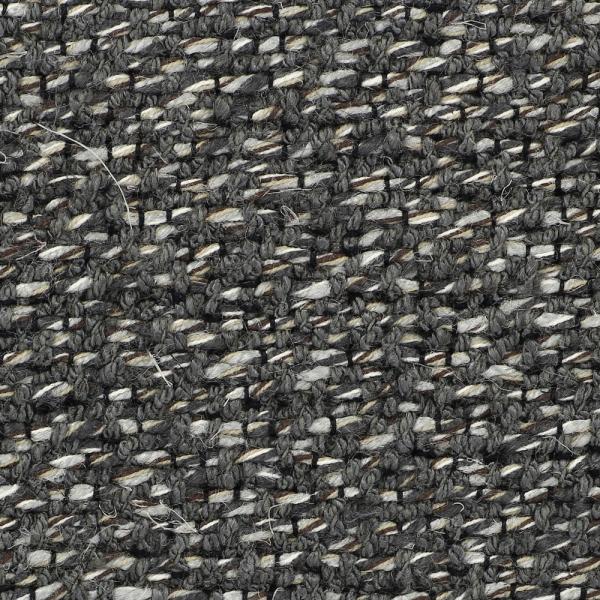 # MATCH/FR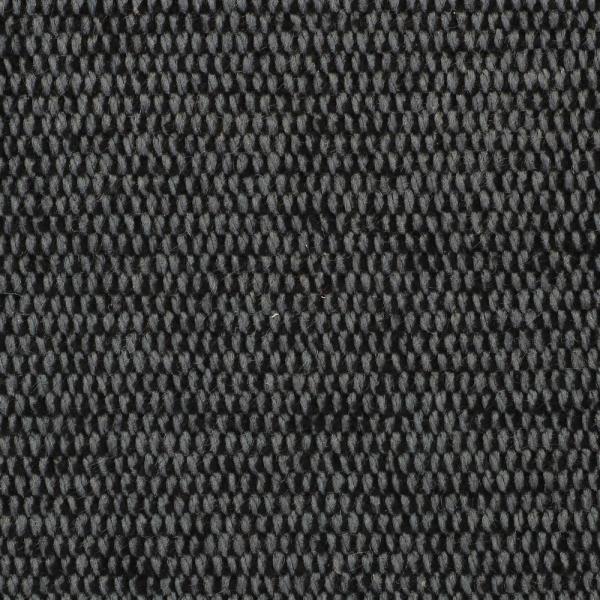 ZANA/FR
ZANA - A COTTON/VISCOSE CHENILLE OFFERING BOTH SOFTNESS AND A PLEASANT FEEL. AS WITH ALL CHENILLES, A MOIRÉ EFFECT MAY DEVELOP: AS WITH VELVETS, THIS IS CAUSED BY FLATTENING OF THE FIBRES.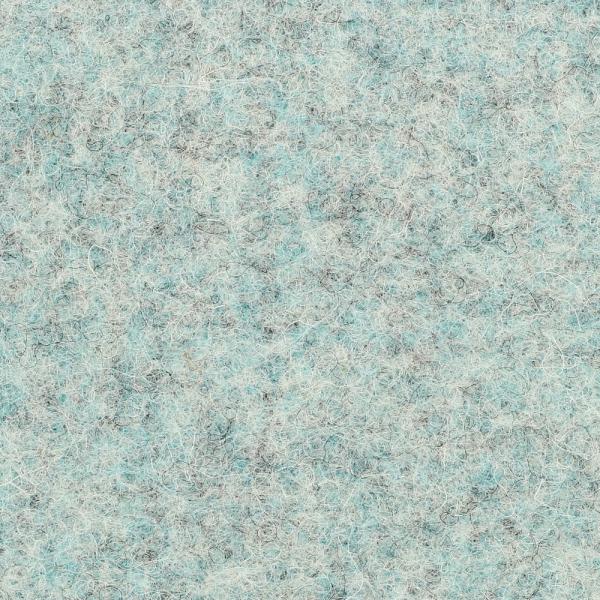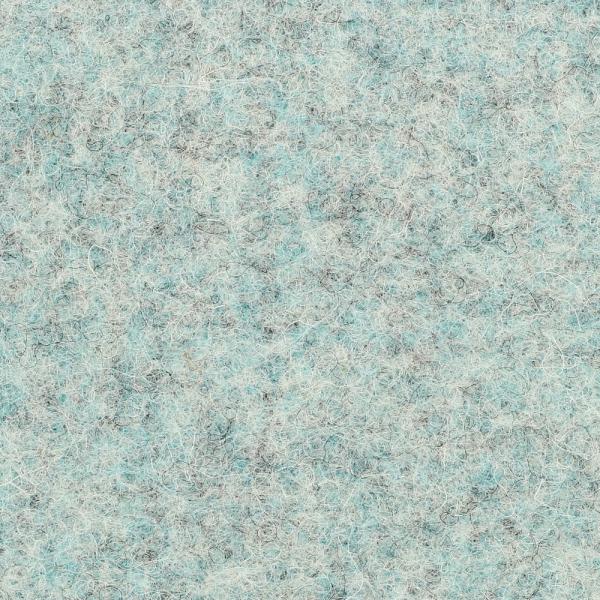 #DIVINA MD/FR


#MAPLE/FR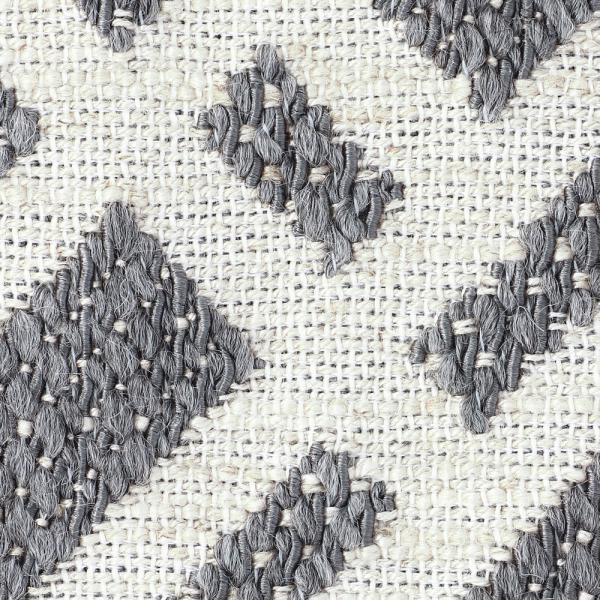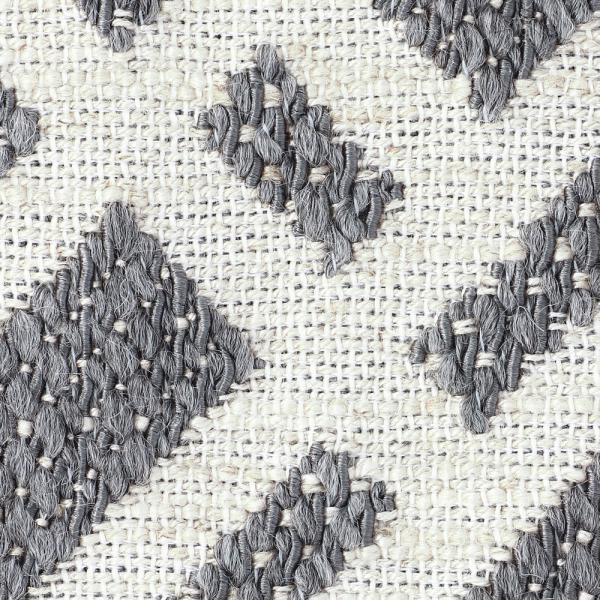 # ELITE/FR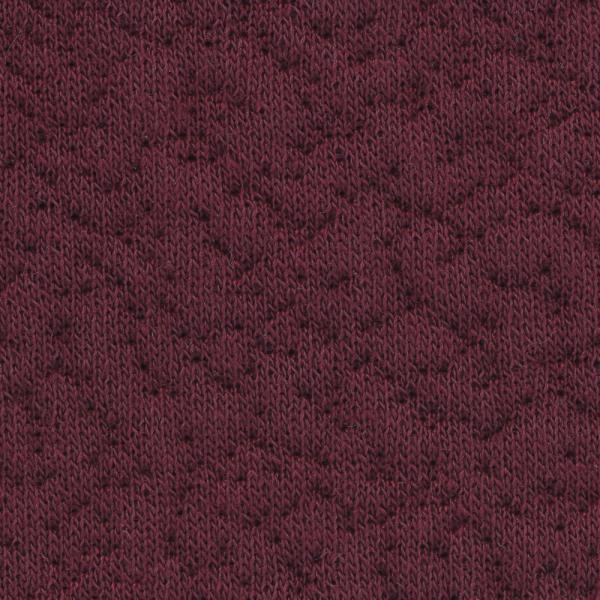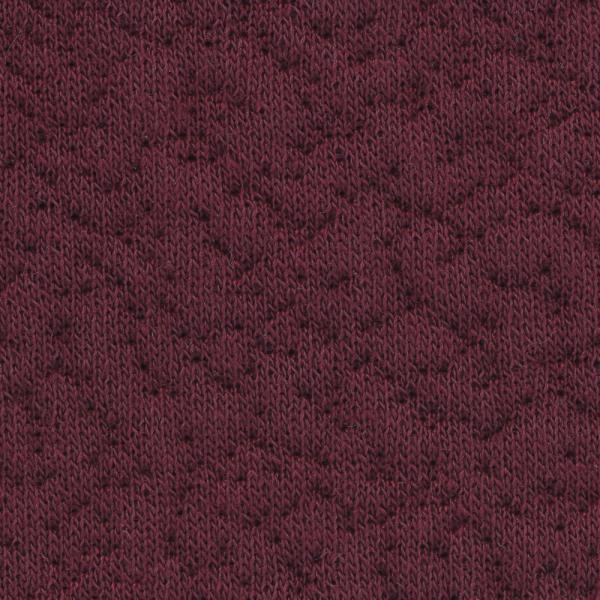 MAXI/FR
MAXI - A POLYESTER/WOOL WEAVE OFFERING A GOOD DEGREE OF STRETCH, IDEAL FOR COVERING SETTEES WITH THE VERY ROUNDEST OF LINES. VERY GOOD RESISTANCE TO WEAR; EASY TO MAINTAIN.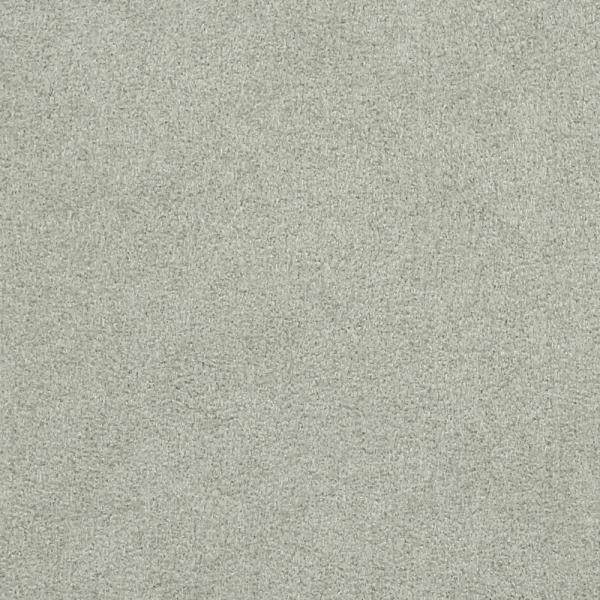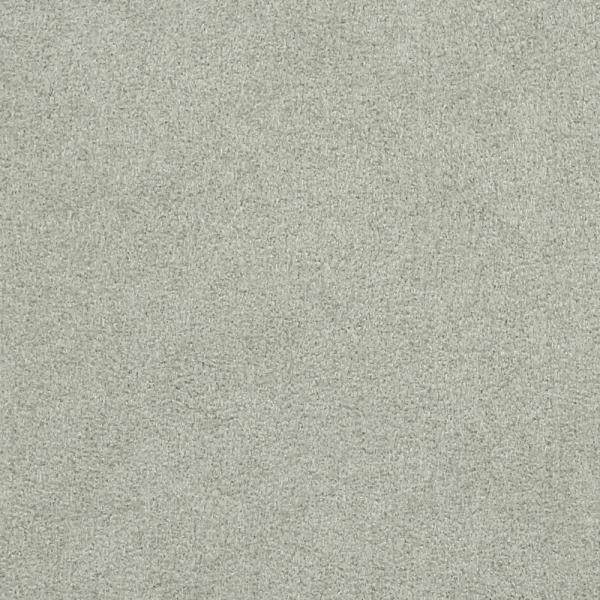 #ALCANTARA/FR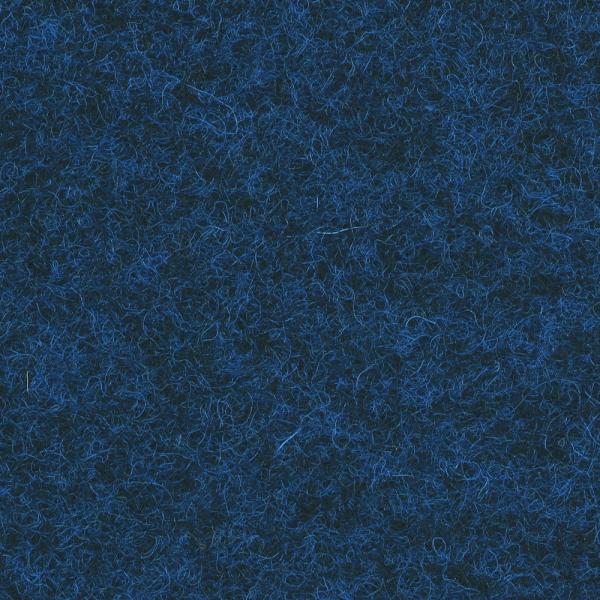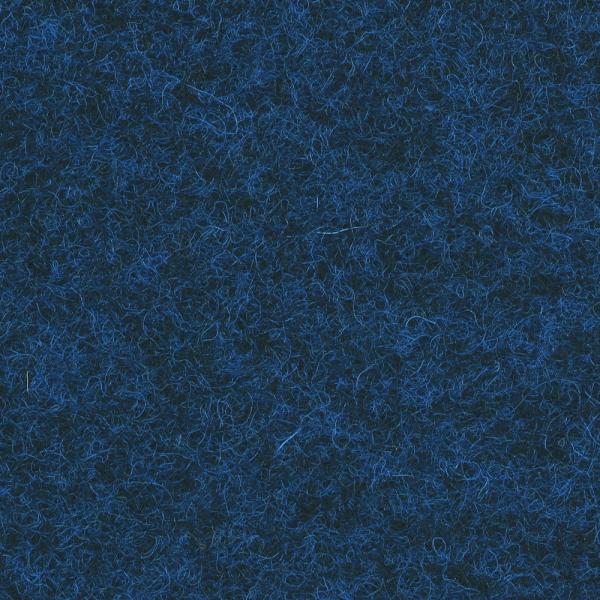 #DIVINA MELANGE/FR


#STEELCUT TRIO 3/FR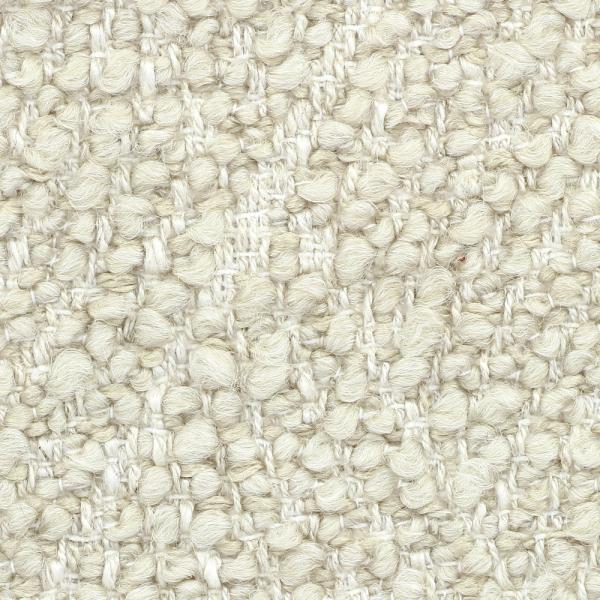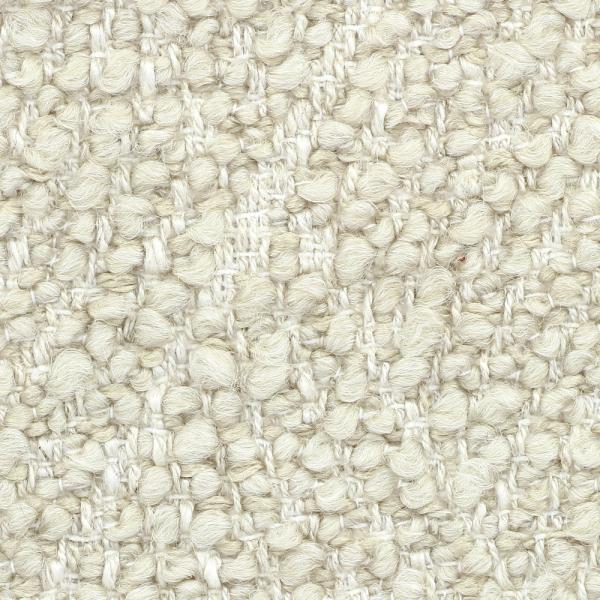 # ERPI/FR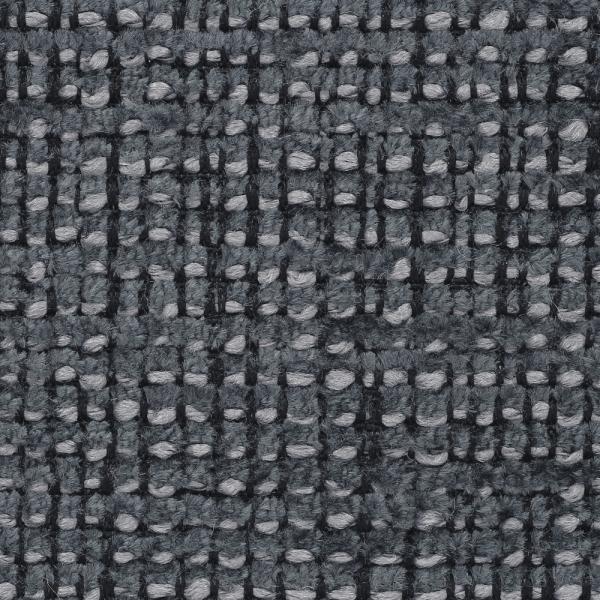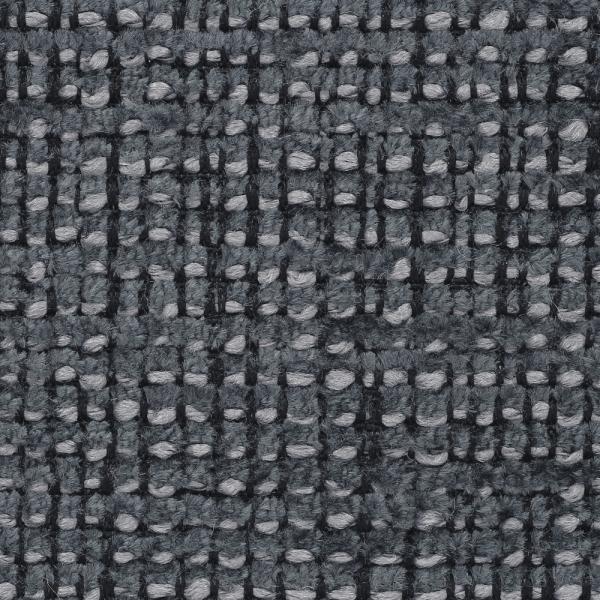 # TRAMA/FR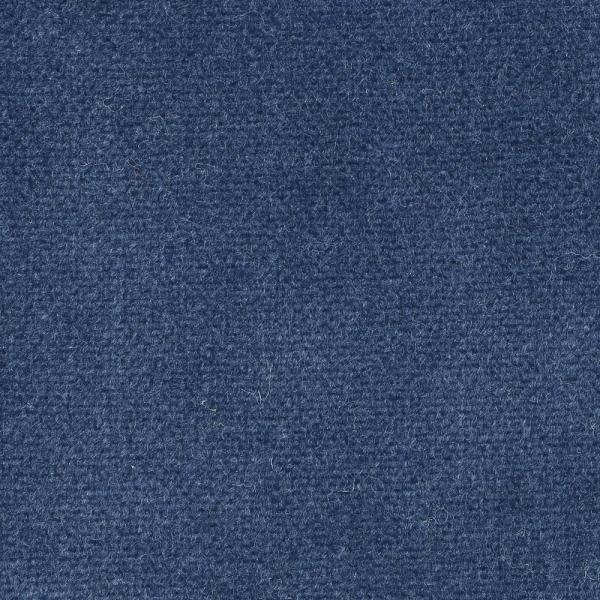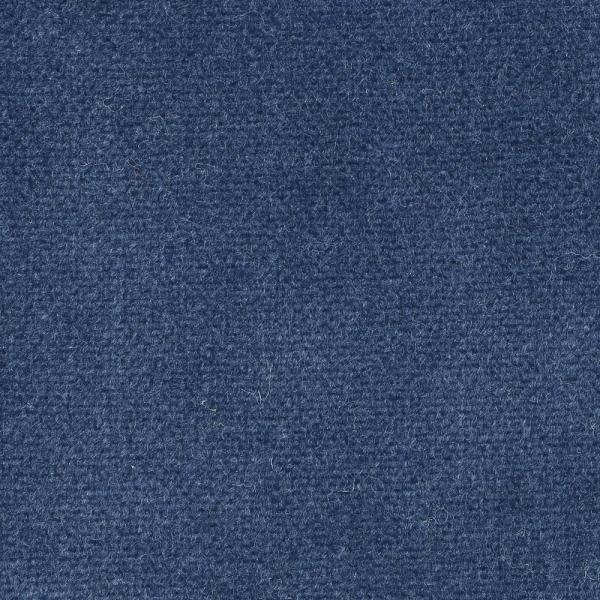 #GALICE/FR


VIDAR/TR
VIDAR - A COARSE, YARN-DYED FABRIC IN 100% WOOL, WITH AN UNUSUAL COLOUR PALETTE AND A PLEASANT FEEL. EASY CARE AND VERY GOOD RESISTANCE TO WEAR.
Frame in sambawood, multi-ply and panels of particleboard, with steel mechanism and birch slats. Seat in polyether foam (28kg/m³ – 3.0kPa). Back in polyether foam (28kg/m³ – 3.0kPa). Lumbar cushions are supplied as follows: 2 x W60 for small bed-settee without arms, and 2 x W78 for large bed-settee without arms; 1 x W78 for small bed-settee with arms, and 2 x W60 for large bed-settee with arms. Please take these details into consideration when ordering additional/subsequent lumbars. The armrests (polyether foam 28 kg/m³ – 3.0 kPa + polyester quilting 200 g/m2) or bedside tables (MDF top diameter 43 cm – thickness 2 cm) pivot to allow the bed-settee to open. MULTY is easy to operate, and offers excellent comfort both as a bed (with polyether mattress size : 153x194x8, 119x194x8) and as a settee. When unfolded, its depth is 200 cm for the bed-settee W 155. Mattress has an ecru-coloured cover in 50% polyester/50% cotton (dry cleanable), which has been treated with "HealthGuard" (antibacterial & fungicidal). A foam sheet is supplied to place between the slats and the seat when folded. For instructions on use, please see the card which comes with the bed. MULTY has been specially designed for use as a bed on an everyday basis. Optional extras: lumbar cushions and arms. Covers of lumbar cushions and armrests are removable.
CALL US ON 0207 018 4143
FOR COLOUR/SIZE OPTIONS
ANOTHER FABRIC?
REQUEST A PRICE