"A new way of living!" such was the 1968 introduction of American Vogue to Bernard Govin's U.F.O. (Unidentified Flying Object), which beautifully embodies this floor-loving style of interior arrangement which has also been called « low look ». After a long period during which it was only to be seen in the collections of the Musée des Arts décoratifs, Asmara is now making its big comeback to the collection for the 160th anniversary of Ligne Roset. Nostalgics, collectors, fans of co-working and above all visionaries will want to seize the opportunity to rediscover this mythical seating, its comfort further improved by the latest innovations from the Roset R& D department! Asmara defines itself as a modular settee in a stretch fabric, the concave shapes of which voluptuously hug the contours of the body in an aesthetically human design.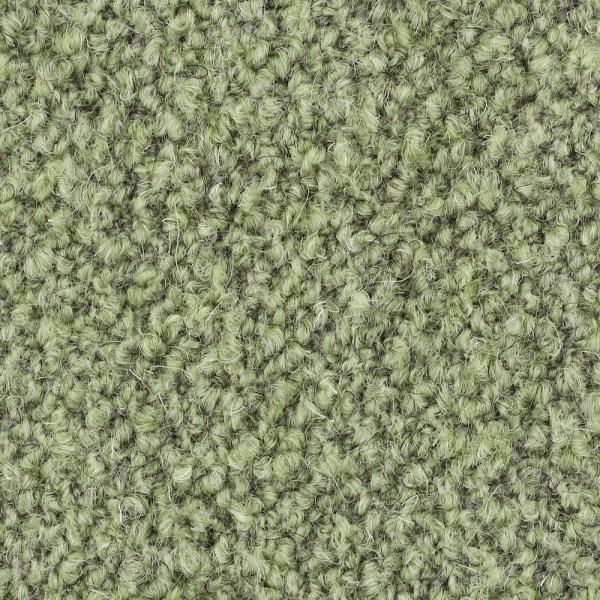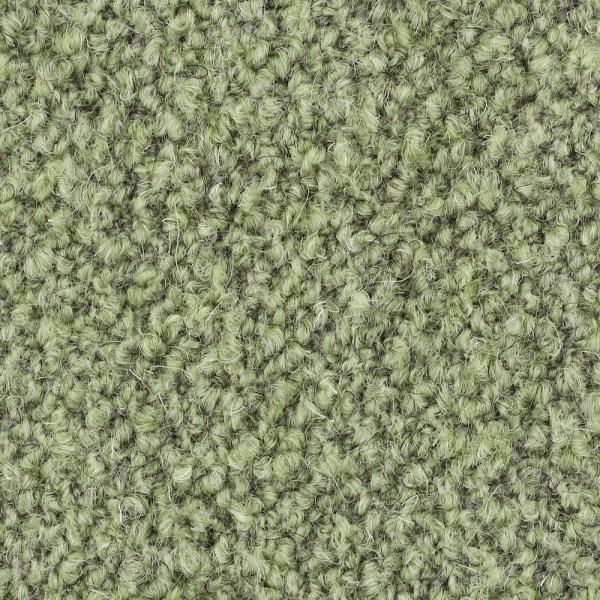 CAPA/FR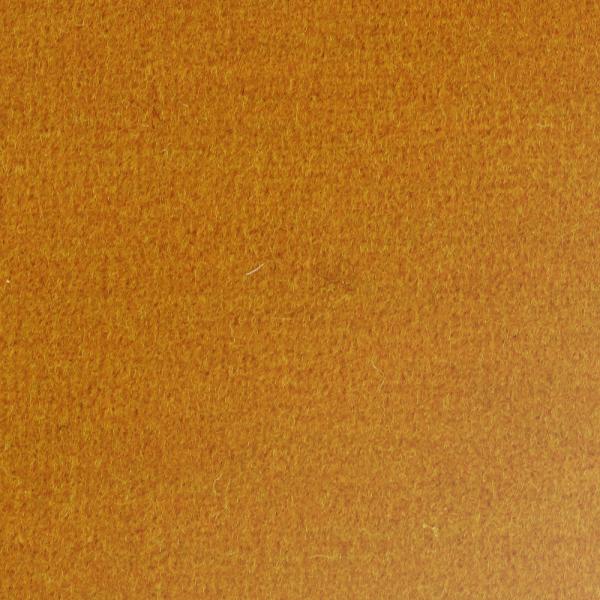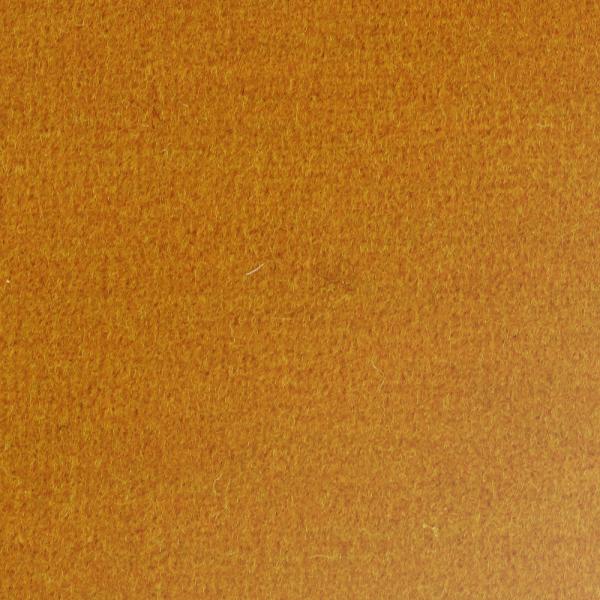 GENTLE/FR
GENTLE - A KNITTED VELVET WITH A 100 % NEW ZEALAND WOOL PILE. RESISTANT TO WEAR, 100 % NATURAL AND STRETCHY, MAKING IT THE IDEAL COVERING MATERIAL FOR THE MOST UNUSUAL SHAPES. EASY TO MAINTAIN.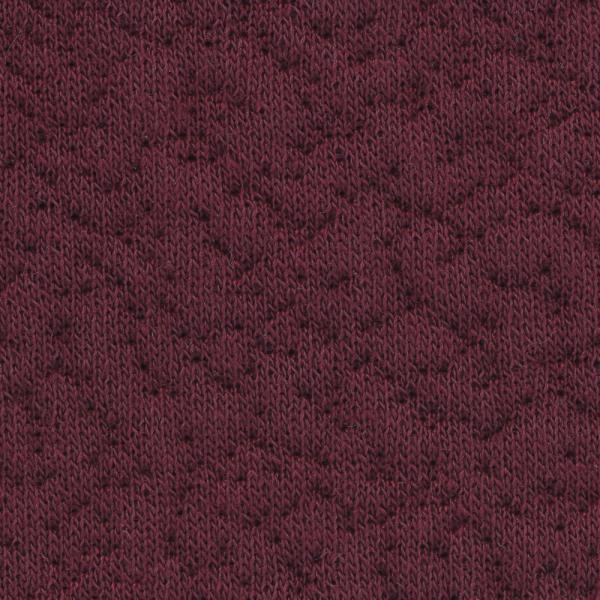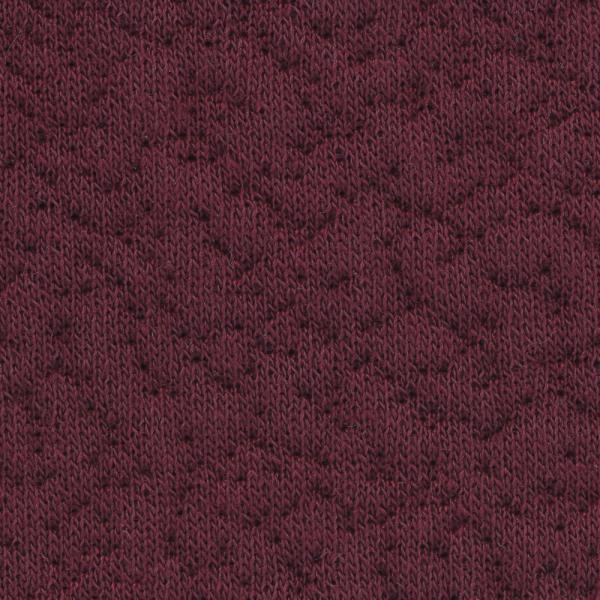 MAXI/FR
MAXI - A POLYESTER/WOOL WEAVE OFFERING A GOOD DEGREE OF STRETCH, IDEAL FOR COVERING SETTEES WITH THE VERY ROUNDEST OF LINES. VERY GOOD RESISTANCE TO WEAR; EASY TO MAINTAIN.
CALL US ON 020 7018 4143 FOR COLOUR/SIZE OPTIONS