For the very first time, Pierre Paulin's 1971 design for seating for the private apartments of Claude & Georges Pompidou at the Elysée Palace is being put into large-scale production. Pumpkin is characteristic of Paulin's revolutionary style, as initiated at the end of the 1950's, and as its name suggests is evocative of a giant pumpkin, welcoming the user with its protectively voluptuous – and voluptuously protective – shell. Resisting its appeal is an impossibility!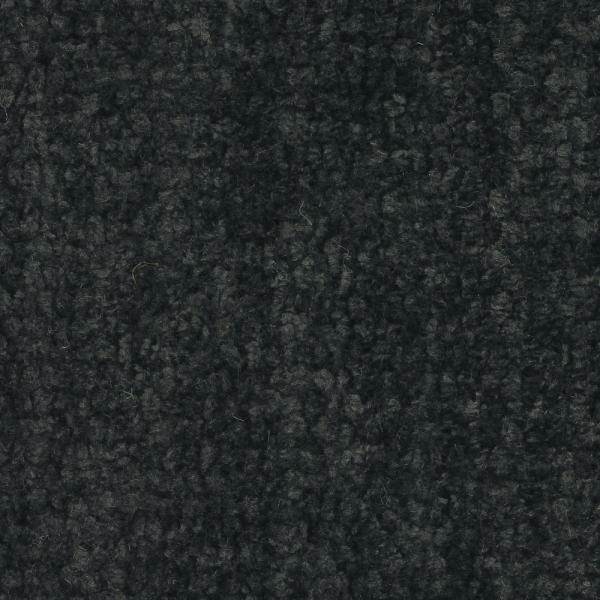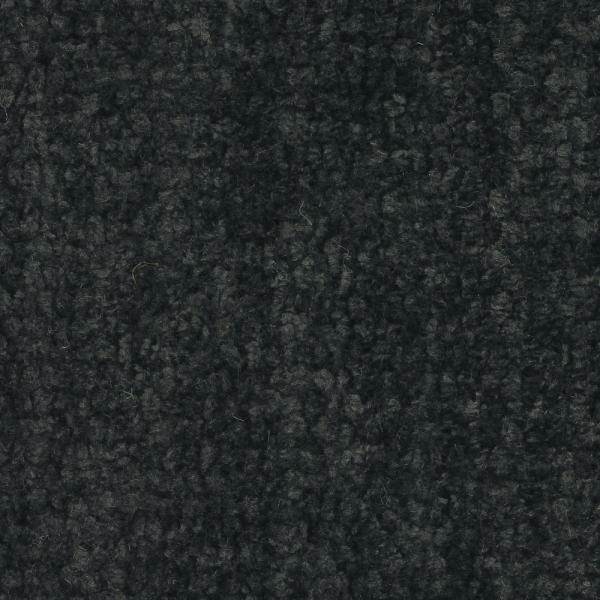 LHUIS/FR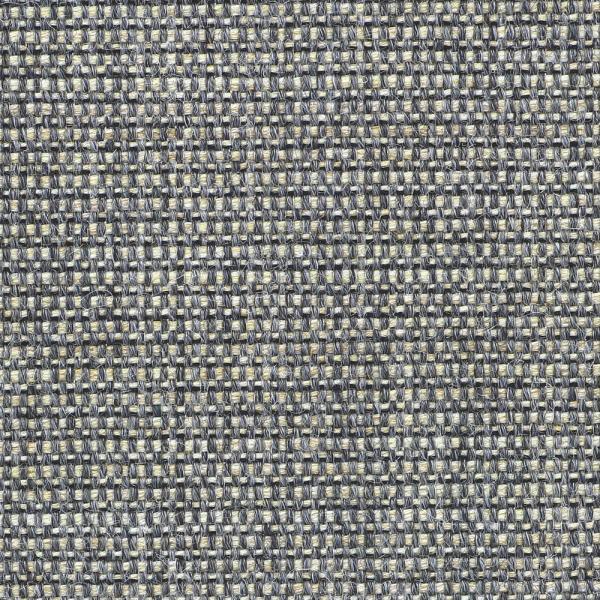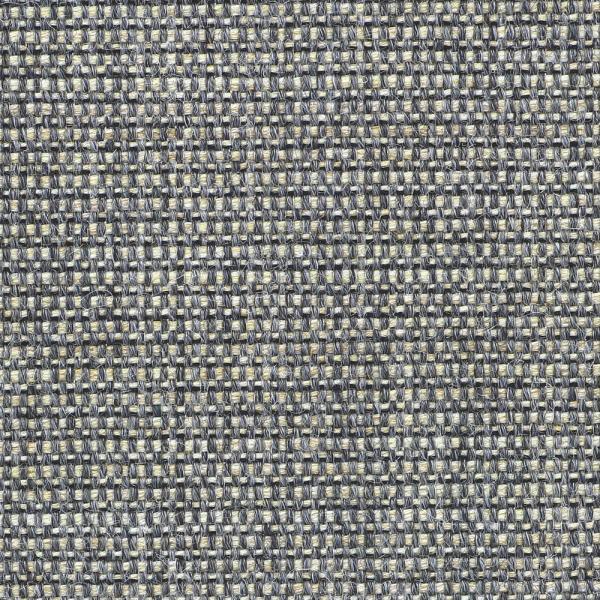 CANVAS LAINE 2/FR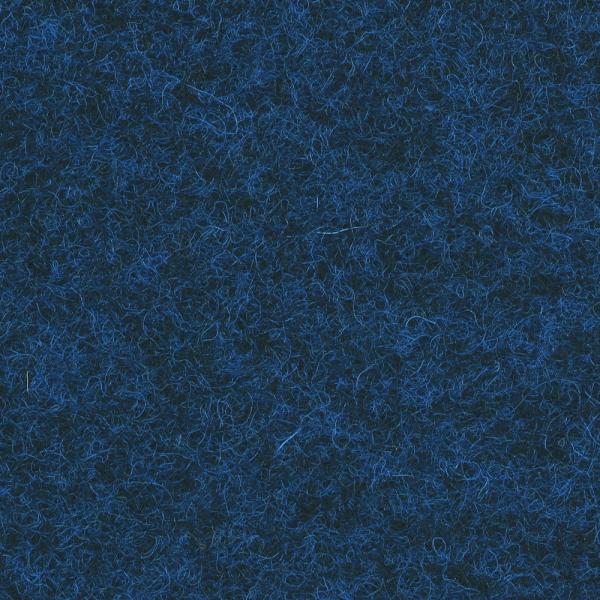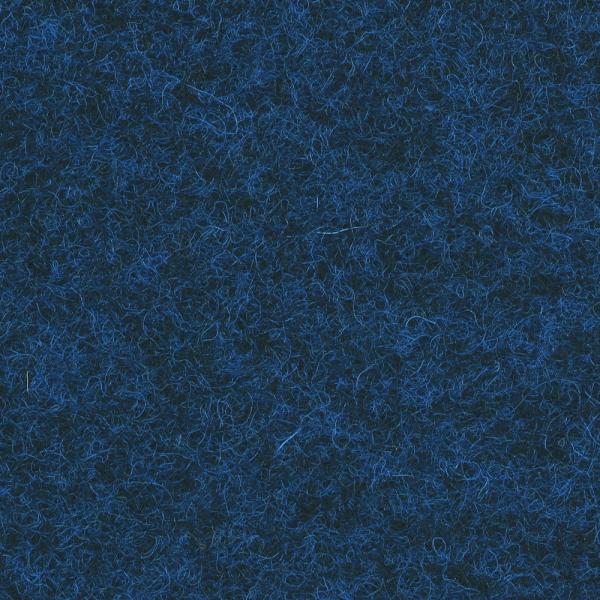 DIVINA MELANGE/FR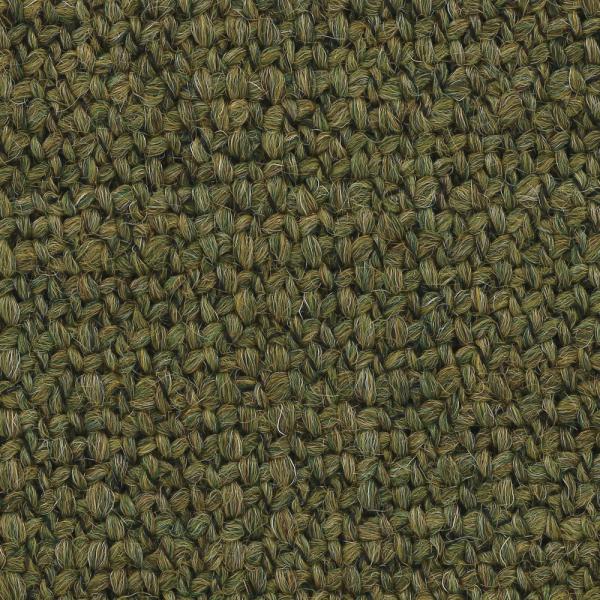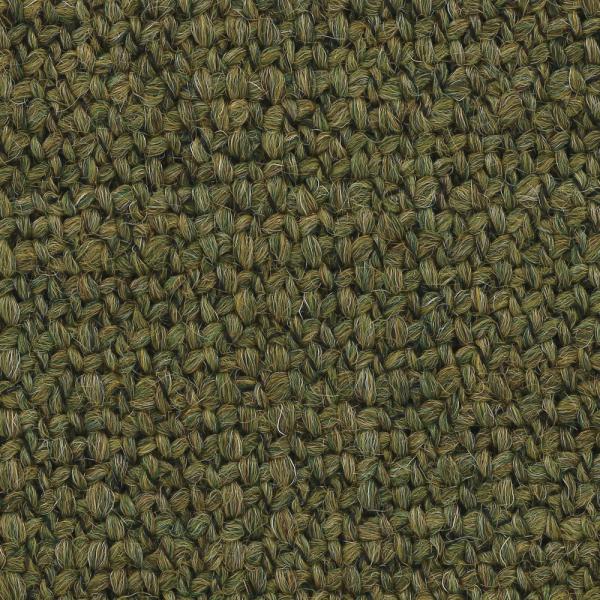 JOY/FR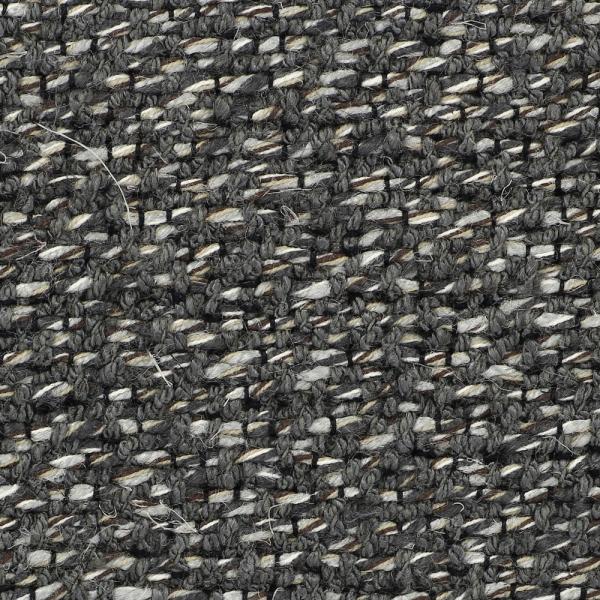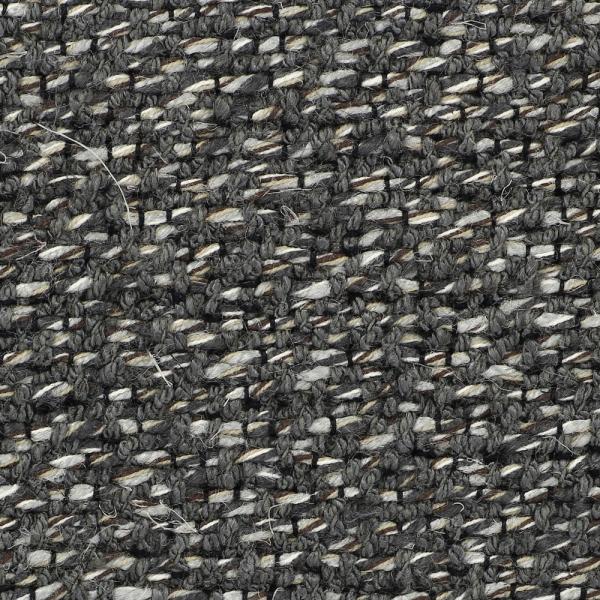 MATCH/FR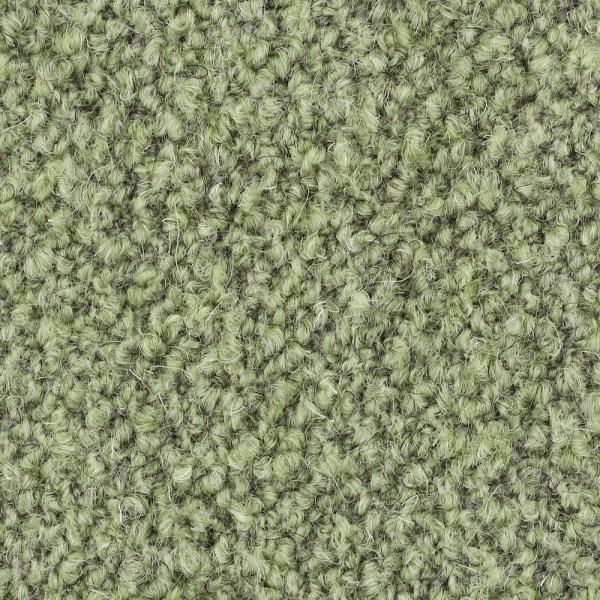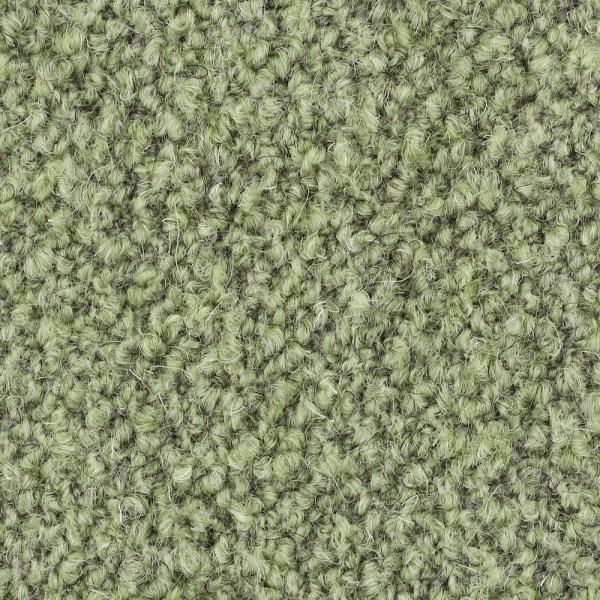 CAPA/FR


KYOTO


STEELCUT TRIO 3/FR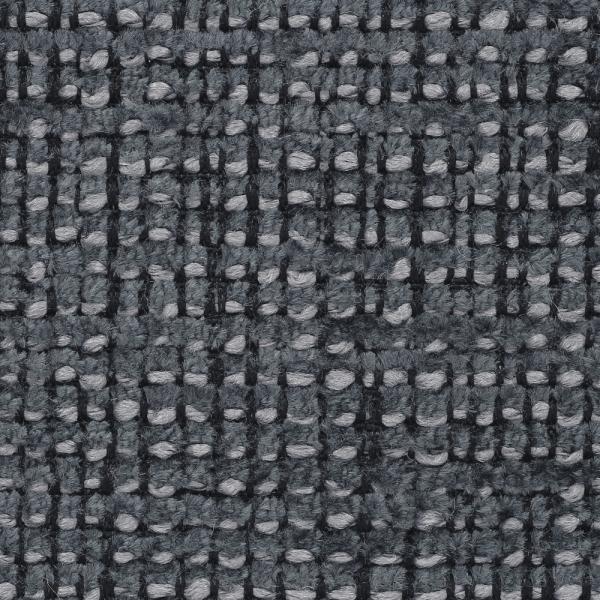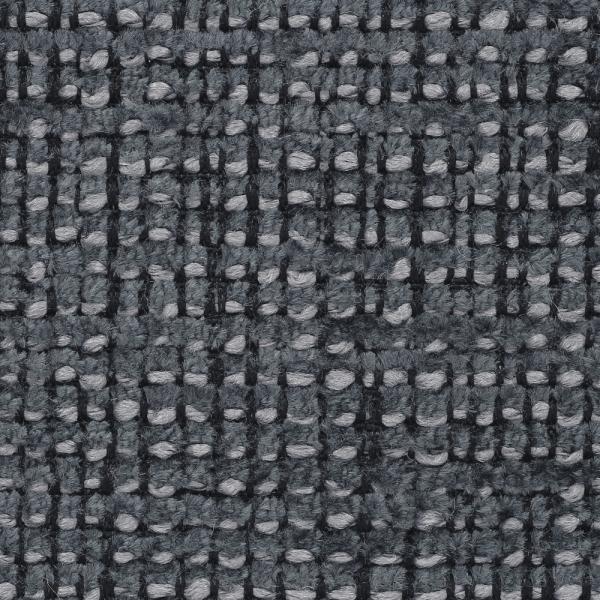 TRAMA/FR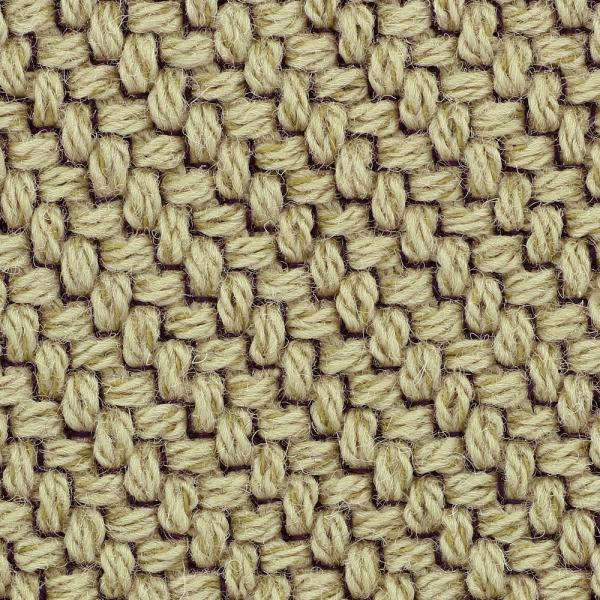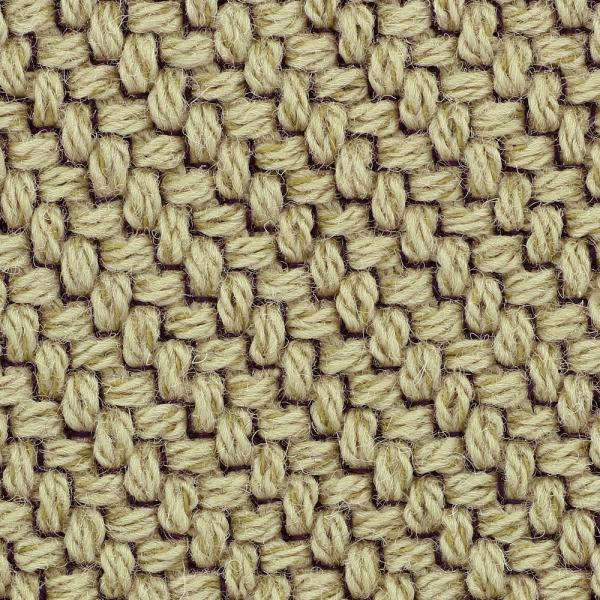 CODA/FR
CODA - MADE FROM 90 % WOOL, CODA IS WOVEN IN TWO DIFFERENT-COLOURED LAYERS: THE SHADE OF THE BASE LAYER IS ASTONISHINGLY REVEALED AS ONE APPROACHES THE FABRIC. THIS DISTINCTIVE CONSTRUCTION SERVES TO ACCENTUATE BOTH THE THREE-DIMENSIONAL CHARACTER OF THE FABRIC AND THE RHYTHMIC MOTIF OF ITS BOLD TEXTURE. THIS FABRIC IS BOTH HIGHLY DURABLE AND EASY TO CLEAN.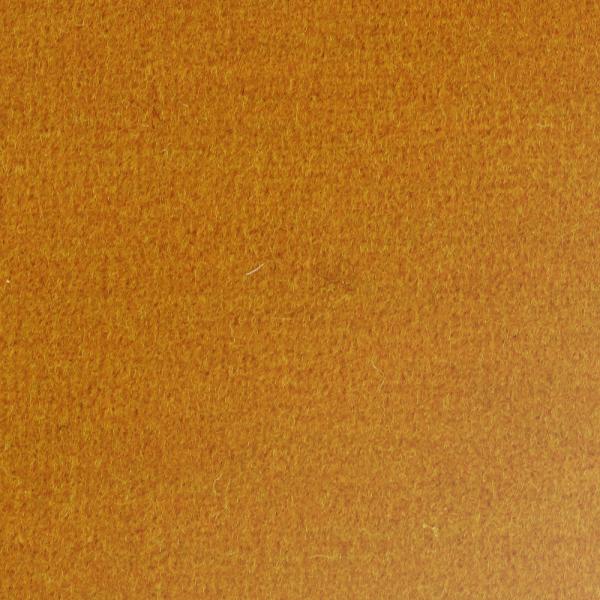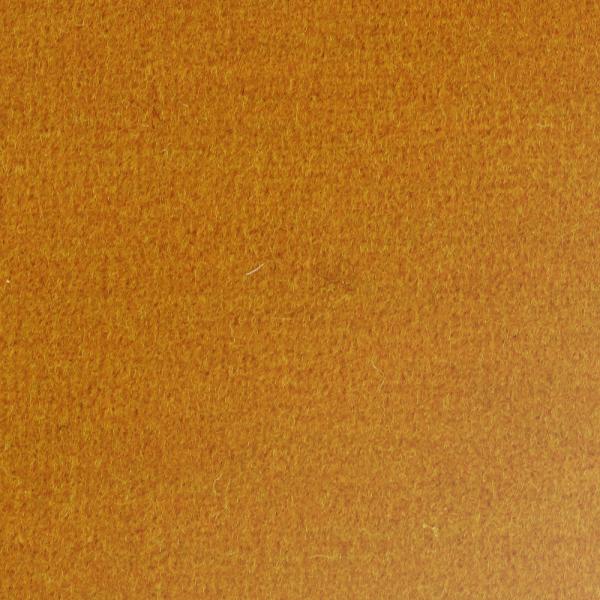 GENTLE/FR
GENTLE - A KNITTED VELVET WITH A 100 % NEW ZEALAND WOOL PILE. RESISTANT TO WEAR, 100 % NATURAL AND STRETCHY, MAKING IT THE IDEAL COVERING MATERIAL FOR THE MOST UNUSUAL SHAPES. EASY TO MAINTAIN.


MAPLE/FR


VIDAR/FR
VIDAR - A COARSE, YARN-DYED FABRIC IN 100% WOOL, WITH AN UNUSUAL COLOUR PALETTE AND A PLEASANT FEEL. EASY CARE AND VERY GOOD RESISTANCE TO WEAR.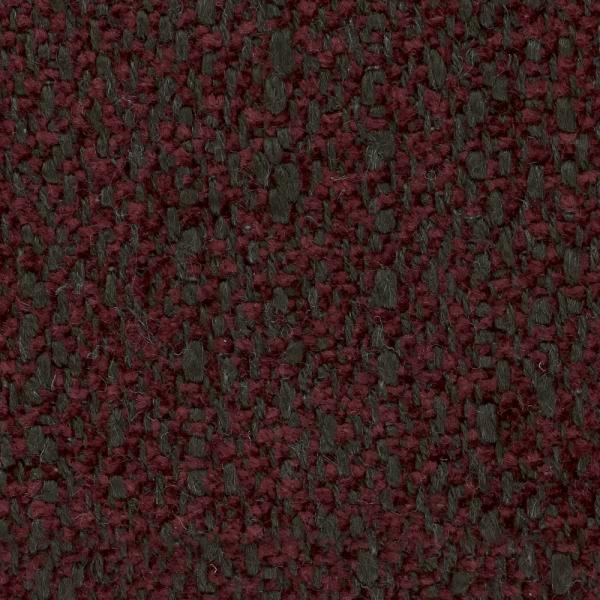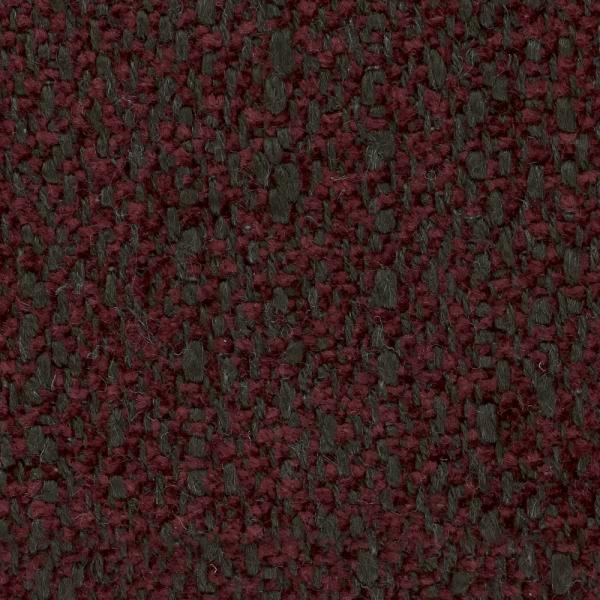 VILO/FR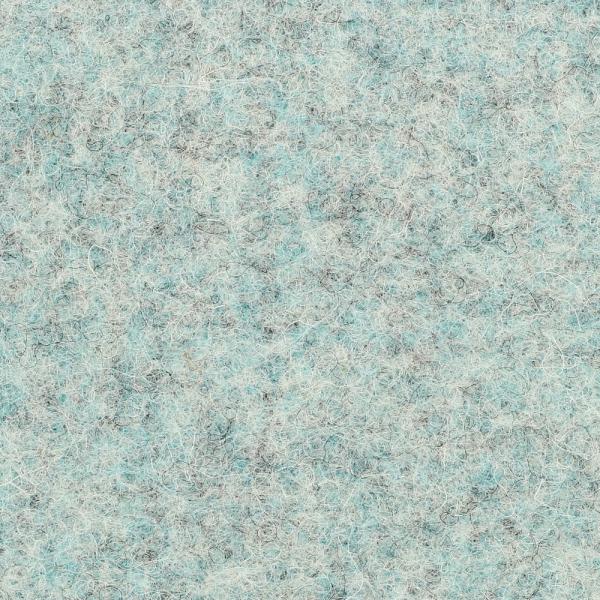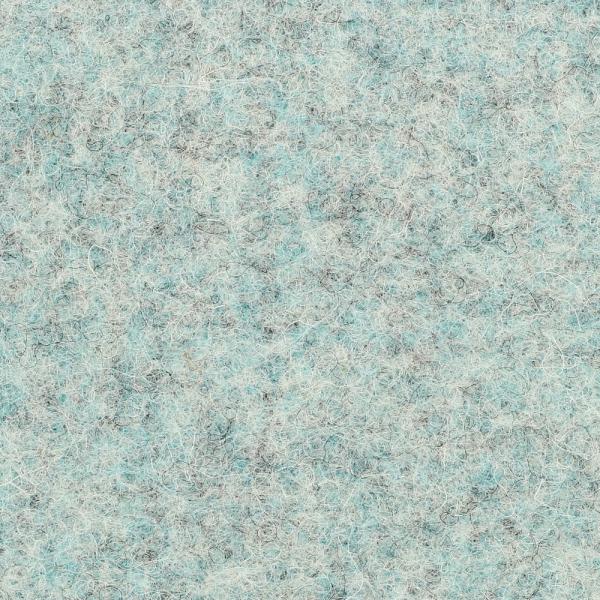 DIVINA MD/FR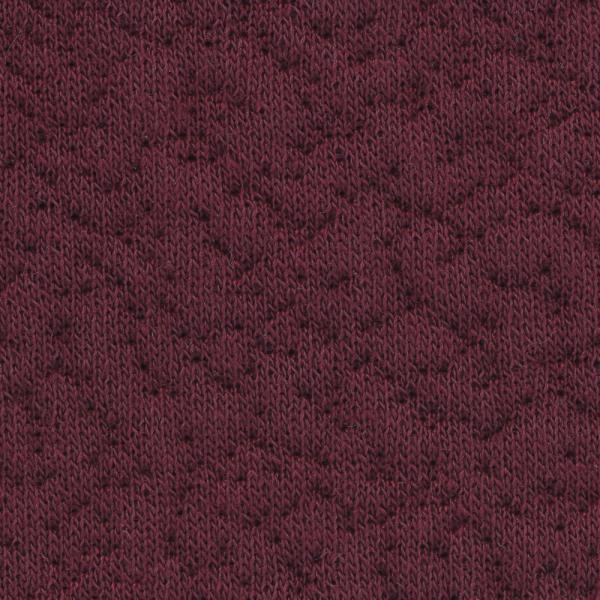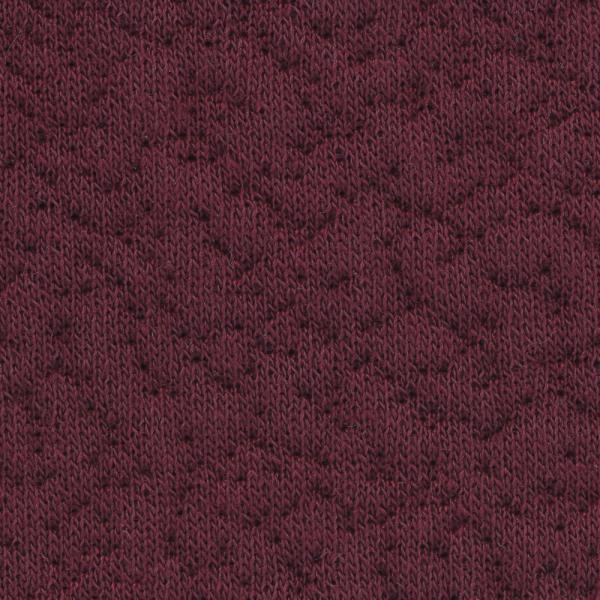 MAXI/FR
MAXI - A POLYESTER/WOOL WEAVE OFFERING A GOOD DEGREE OF STRETCH, IDEAL FOR COVERING SETTEES WITH THE VERY ROUNDEST OF LINES. VERY GOOD RESISTANCE TO WEAR; EASY TO MAINTAIN.
Base and mid-section in polyether foam 30 kg/m3 – 3,0 kPa, resting on a thermoformed ABS base. Seat and bucket-style enveloping back in moulded polyurethane foam 35 kg/m³ – 3.2 kPa with a 'comfort' layer in the same foam. Covers may be removed by a professional. Cover quilted with 100 g/m² polyester on the seat/back, and polyether foam on the exterior of the mid-section. A monocolour model, which may be made up in either fabric or hide. Coloured wools chime perfectly with the spirit of Pumpkin.
CALL US ON 020 7018 4143 FOR COLOUR/SIZE OPTIONS