A daily-use bed-settee of deliberately understated elegance. Well-proportioned with moulded aluminium feet and traditional, mattress-style buttoned cushions, it evokes the timeless style of the 1930's.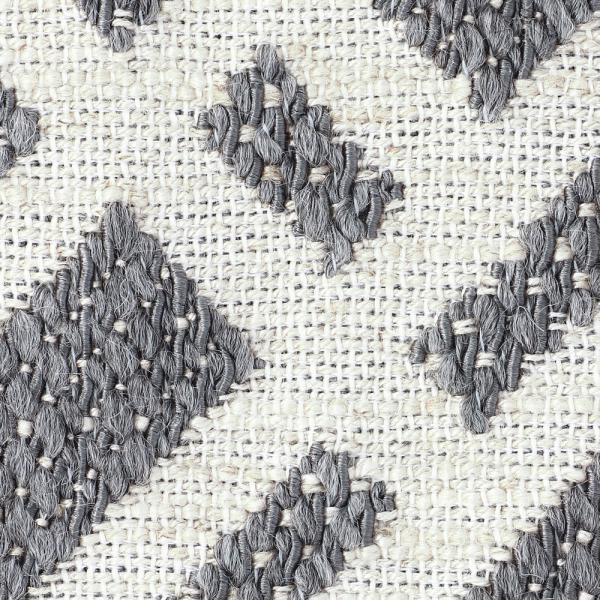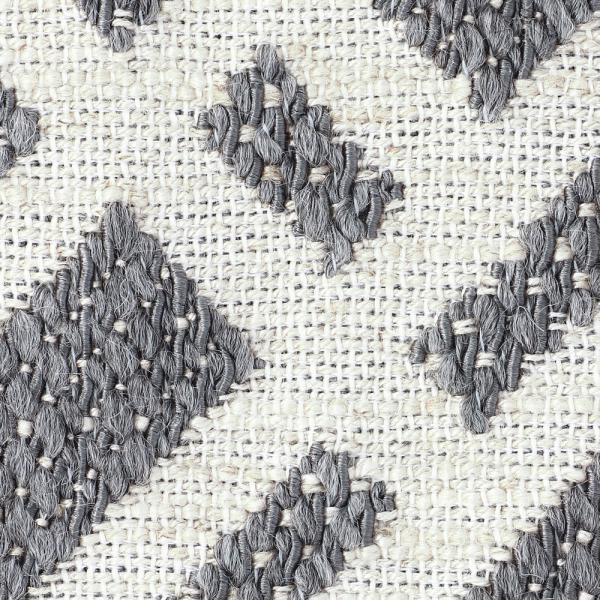 # ELITE/FR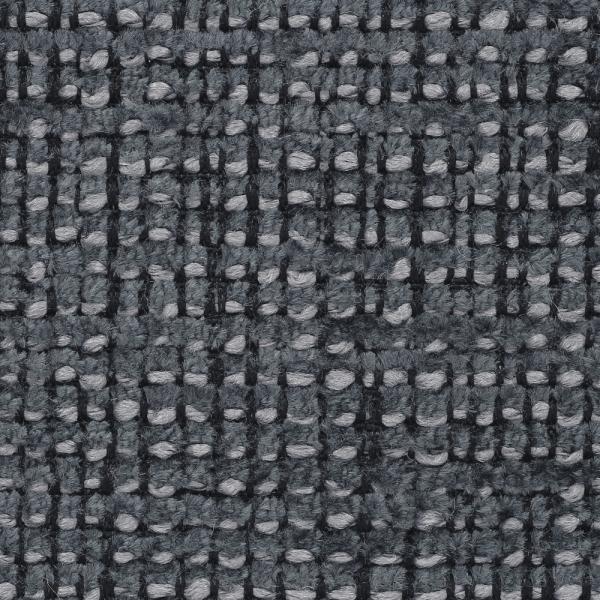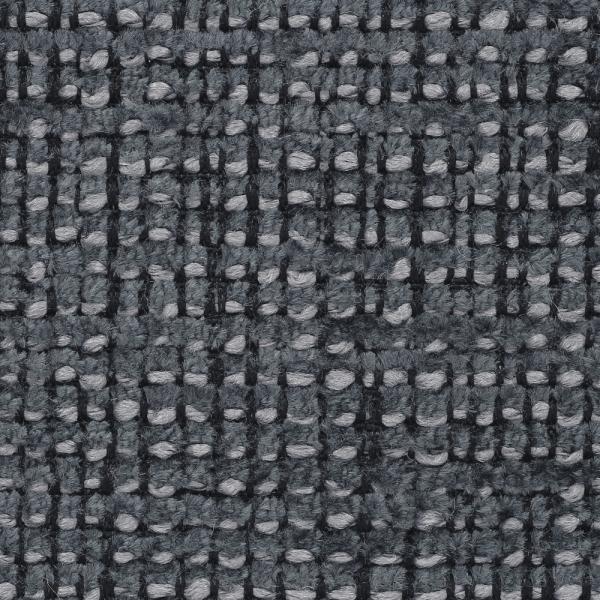 # TRAMA/FR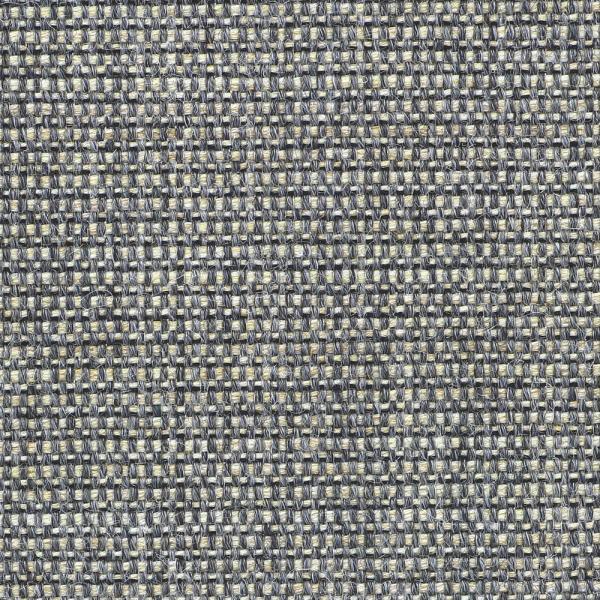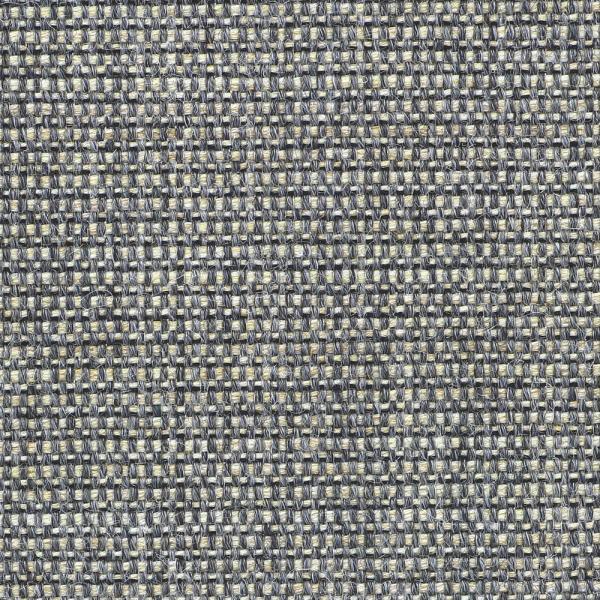 #CANVAS LAINE 2/FR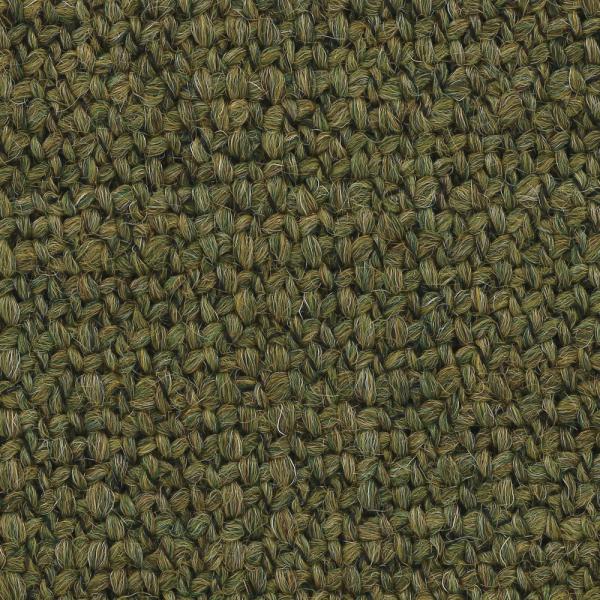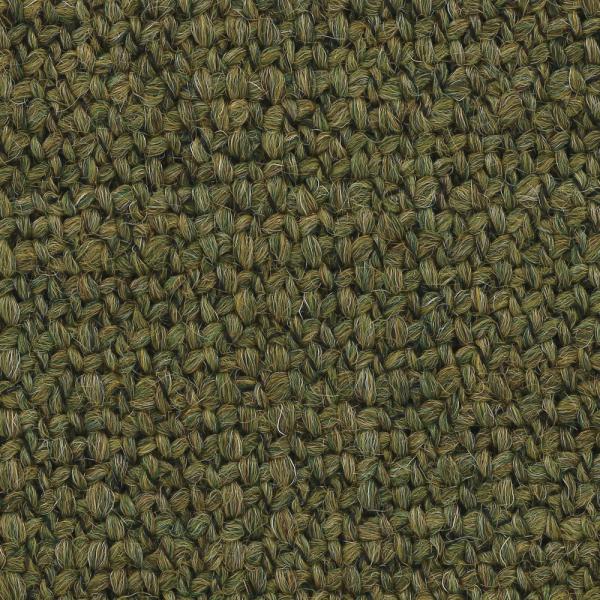 #JOY/FR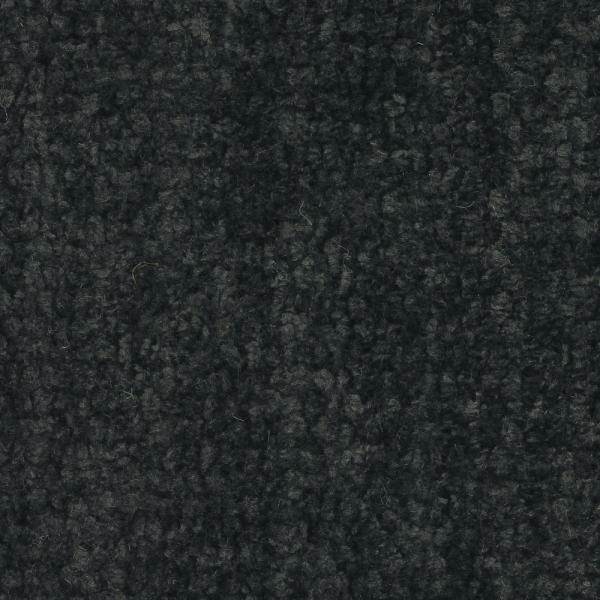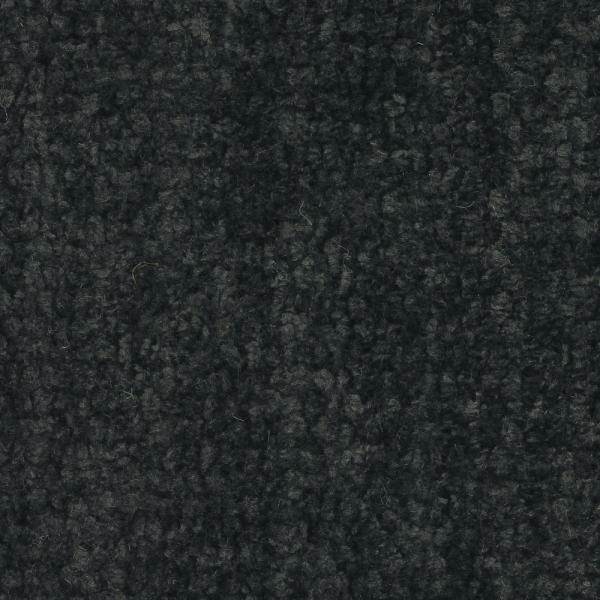 # LHUIS/FR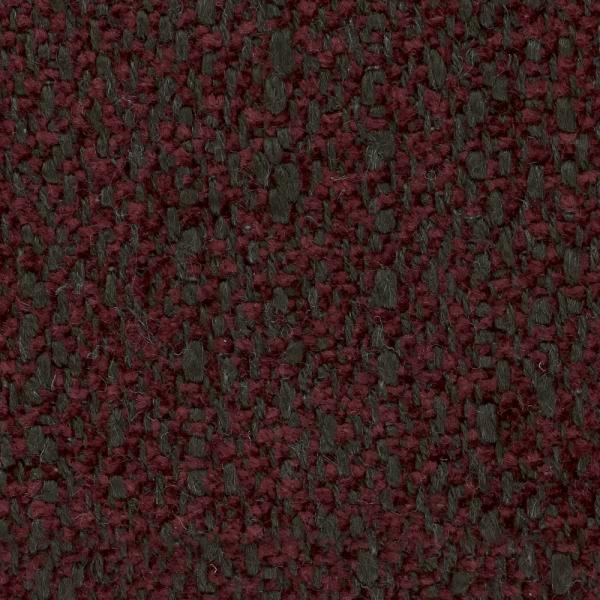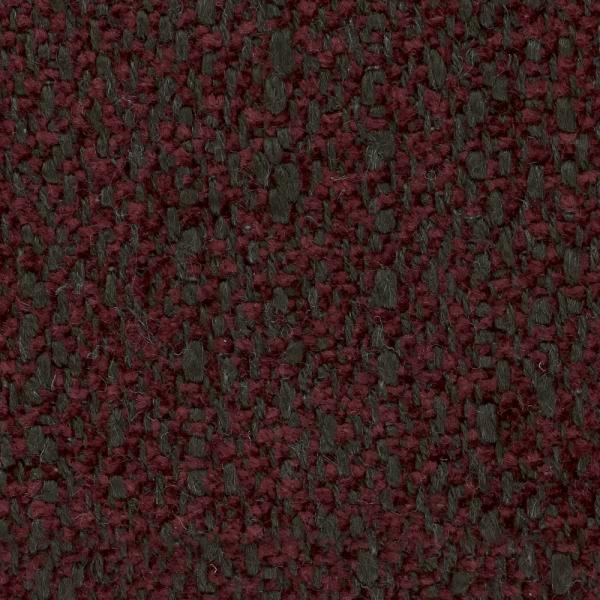 # VILO/FR


#MAPLE/FR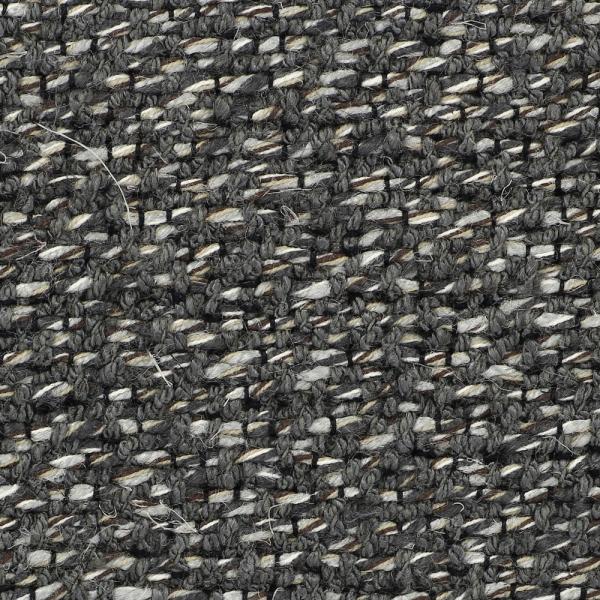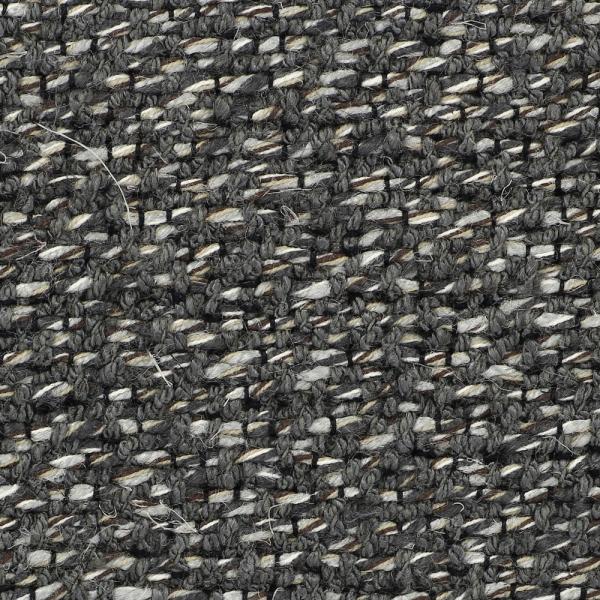 # MATCH/FR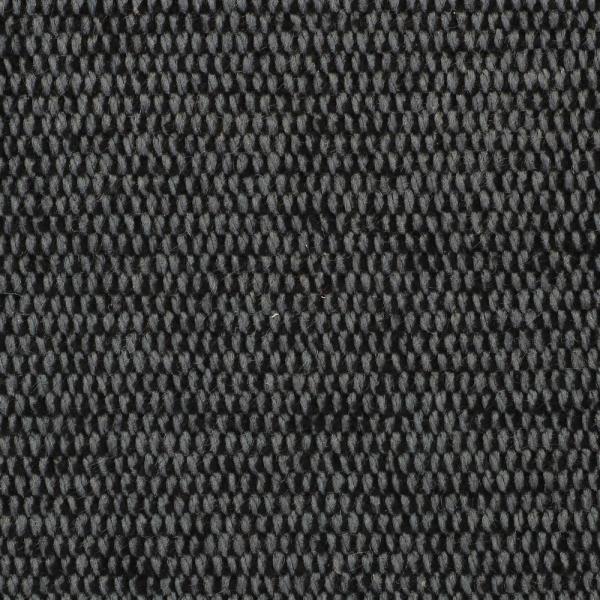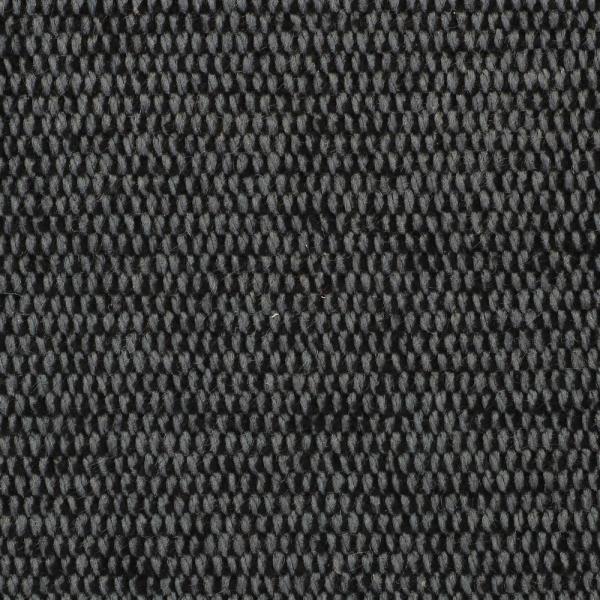 # ZANA/FR
ZANA - A COTTON/VISCOSE CHENILLE OFFERING BOTH SOFTNESS AND A PLEASANT FEEL. AS WITH ALL CHENILLES, A MOIRÉ EFFECT MAY DEVELOP: AS WITH VELVETS, THIS IS CAUSED BY FLATTENING OF THE FIBRES.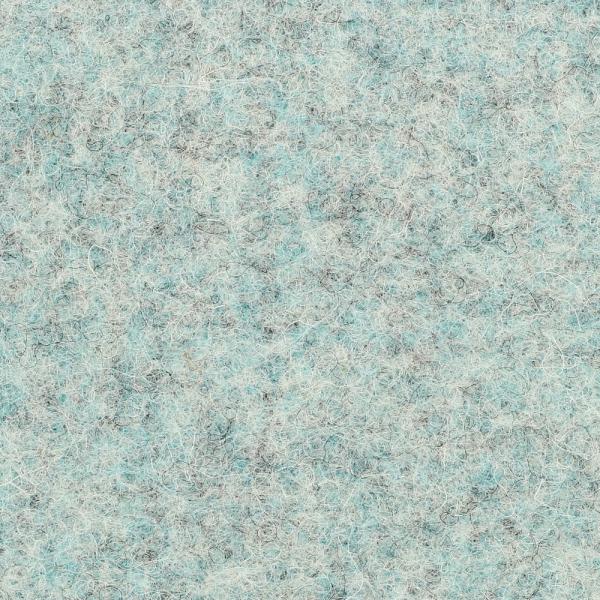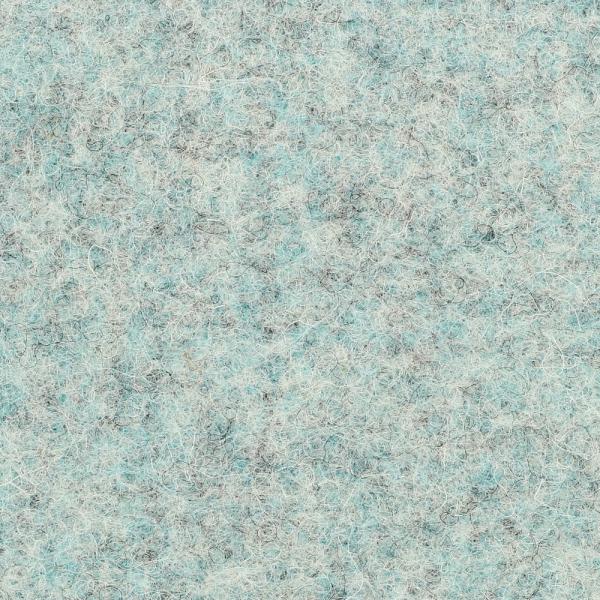 #DIVINA MD/FR


#SILVERTEX/FR


VIDAR/FR
VIDAR - A COARSE, YARN-DYED FABRIC IN 100% WOOL, WITH AN UNUSUAL COLOUR PALETTE AND A PLEASANT FEEL. EASY CARE AND VERY GOOD RESISTANCE TO WEAR.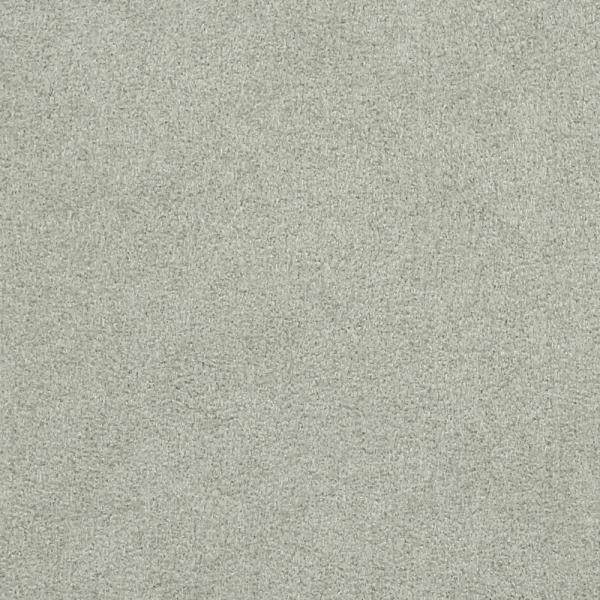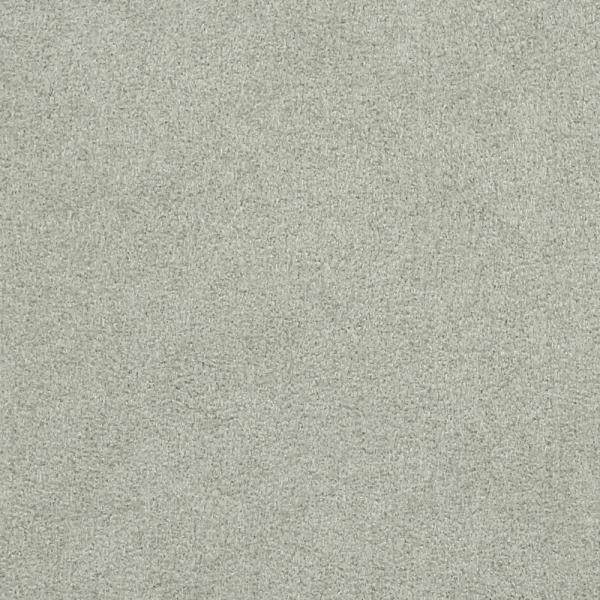 #ALCANTARA/FR
ALCANTARA - THE BENCHMARK HIGH-END MICROFIBRE BRAND, EASY TO CLEAN AND EXTREMELY HARD-WEARING. A SOFT FEEL WITH AN INCOMPARABLE VELVETY EFFECT.


#STEELCUT TRIO 3/FR
Rectangular frame in high resistance tubular steel, finished Epoxy aluminium lacquer, with panels of particleboard clad in polyether foam (34kg/m³ – 6.3 kPa). Steel-framed sleep area. Feet in moulded aluminium lacquered Epoxy aluminium. COMFORT Seat and back cushions (which become mattress) in high resilience Bultex foam of varying densities (core in 37kg/m³ – 2.6 kPa, "comfort layer" in 32kg/m³ – 2.1 kPa and top layer in 26kg/m³ – 1.25 kPa). Lumbars/pillows in polyester quilting. Sleep area: 140x200cm, thickness 16cm. MAKING UP In version 1 the cover is quilted with 300g/m² polyester, buttoned and finished in mattress style, with toggles for removal by a professional. In version 2, the cover is quilted with 100g/m2 polyester with points of stitching and piped detailing. In the case of both versions the underside of the cover (turn over the mattress to sleep) which is in an exclusive 100% cotton piqué which has been treated with fungicide and antibacterial agents, may be unzipped and removed for dry cleaning. Lumbar cushion covers are held in place by buttons, and hold the pillows for the bed.
CALL US ON 020 7018 4143 FOR COLOUR/SIZE OPTIONS