Comfortable, easy on the eye and very easy to accommodate – occupying a square-shaped space of around 75 cm² – it will fit into interiors of all styles. Slipped into a contemporary setting, the parallel glimpses it provides of the knowledge and skills of times past and the living aspect of natural walnut combine to bring a touch of warmth. Armchair structures are generally functional carcases; in the case of FLAX, though, that which is habitually concealed becomes not only visible, but actually the principal aesthetic asset of the piece.



AMALFI/FR
AMALFI - 100% polyester fabric with a soft, slightly textured feel. Very good fade resistance.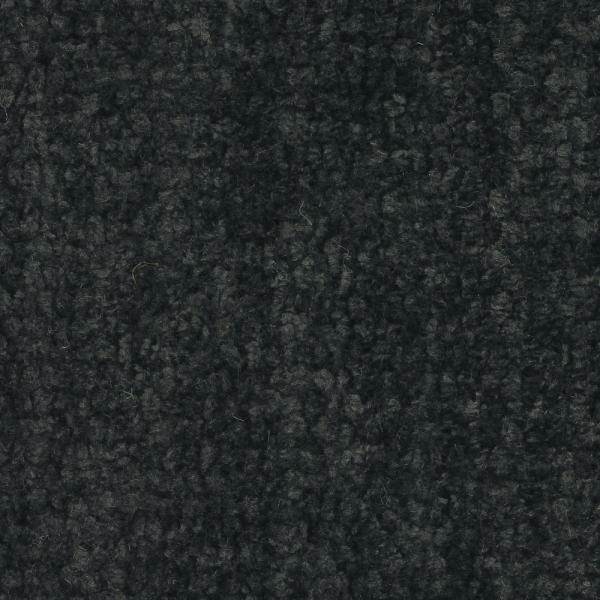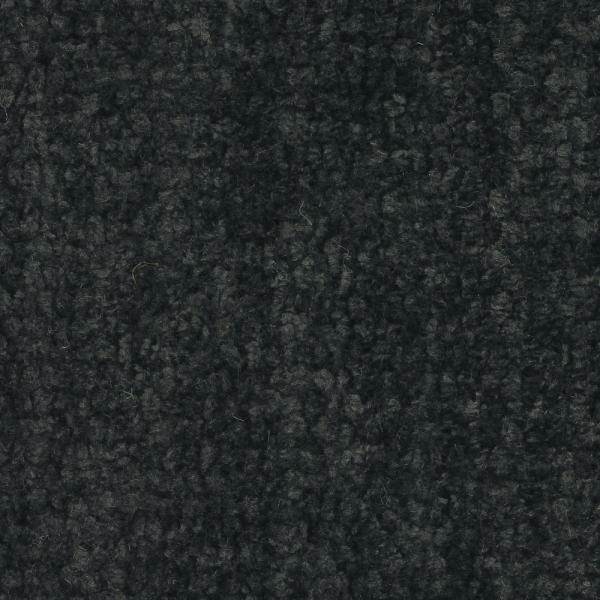 LHUIS/FR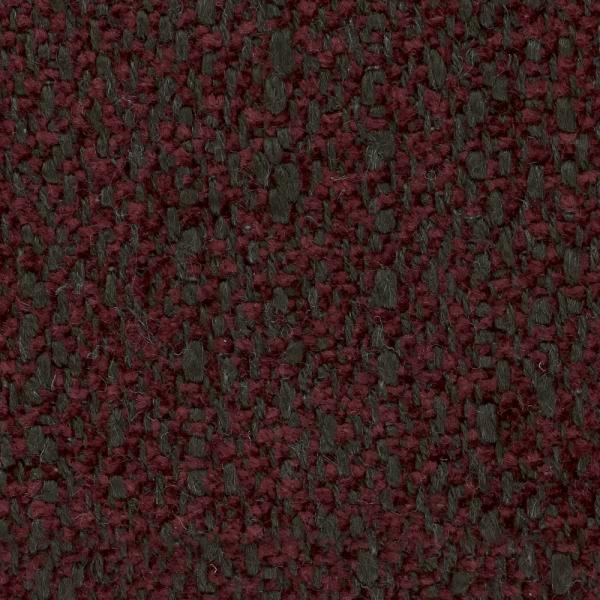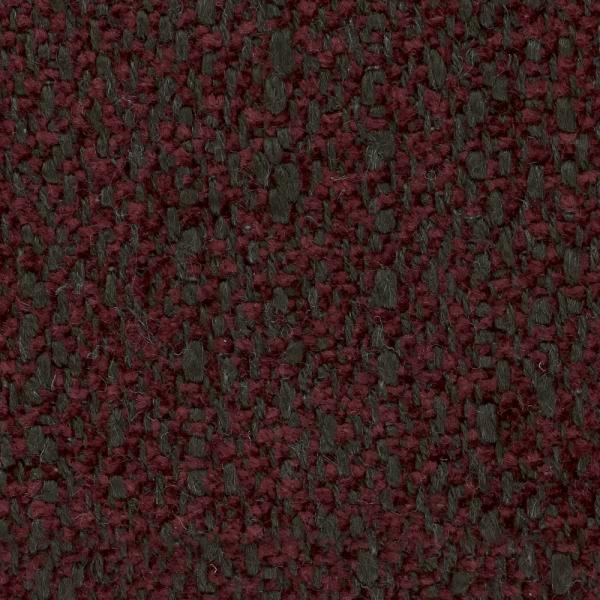 # VILO/FR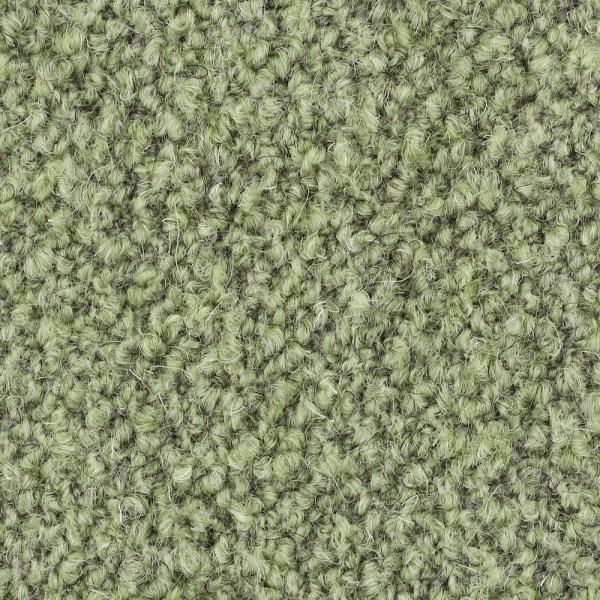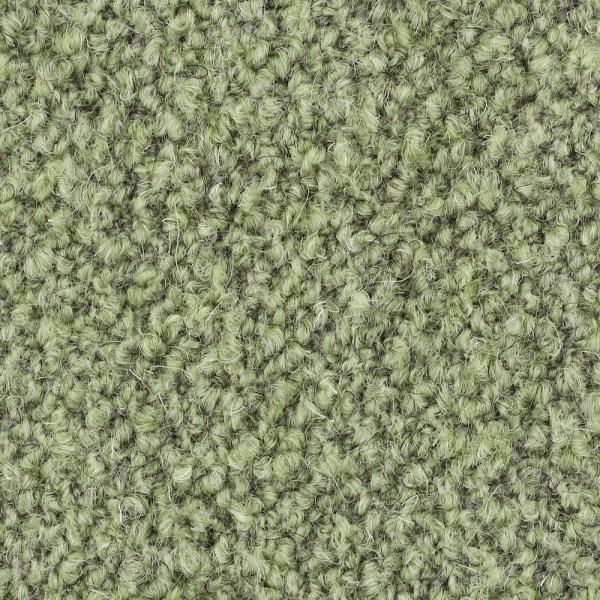 CAPA/FR


MAPLE/FR


VIDAR/FR
VIDAR - A COARSE, YARN-DYED FABRIC IN 100% WOOL, WITH AN UNUSUAL COLOUR PALETTE AND A PLEASANT FEEL. EASY CARE AND VERY GOOD RESISTANCE TO WEAR.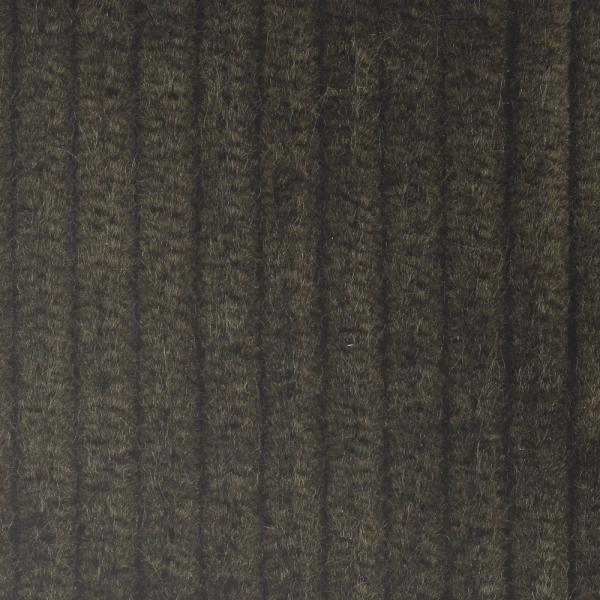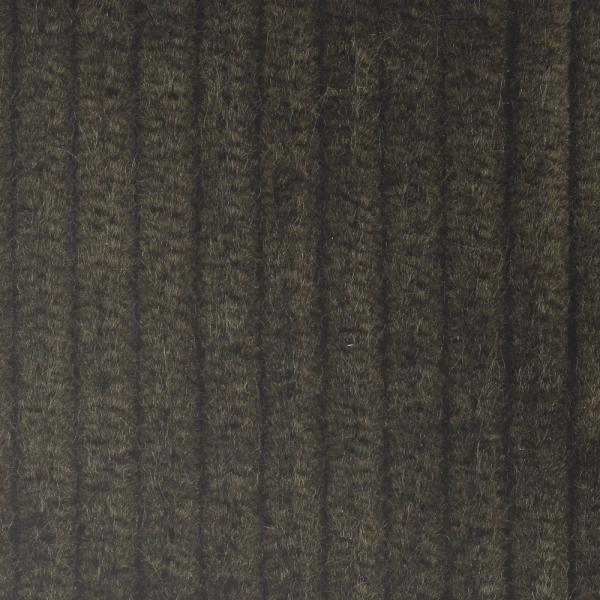 CORDOUE 2/FR
CORDOUE - A cotton corduroy velvet with a vintage, Seventies-inspired look. It is soft and comfortable, with a reduced risk of marking.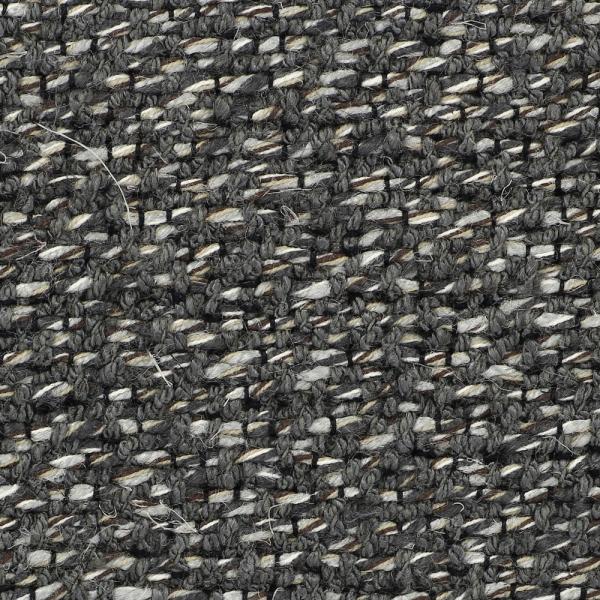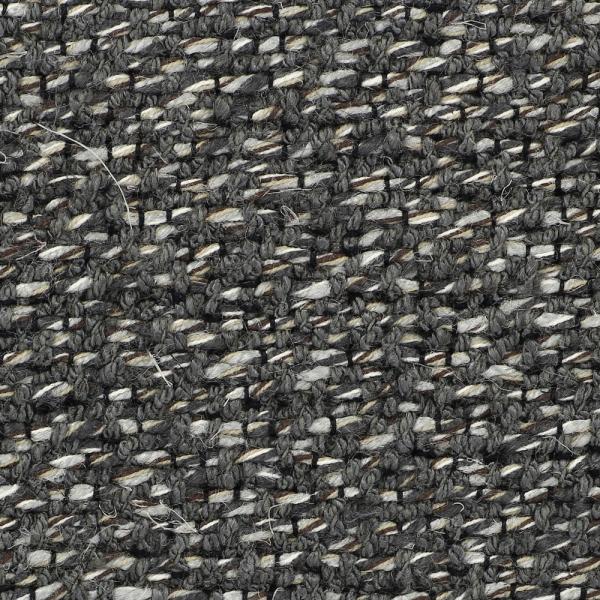 MATCH/FR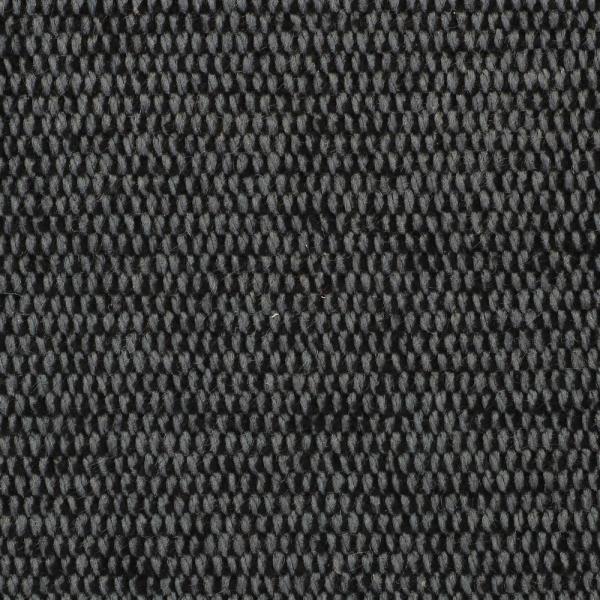 ZANA/FR
COTTON 70% VISCOSE 30%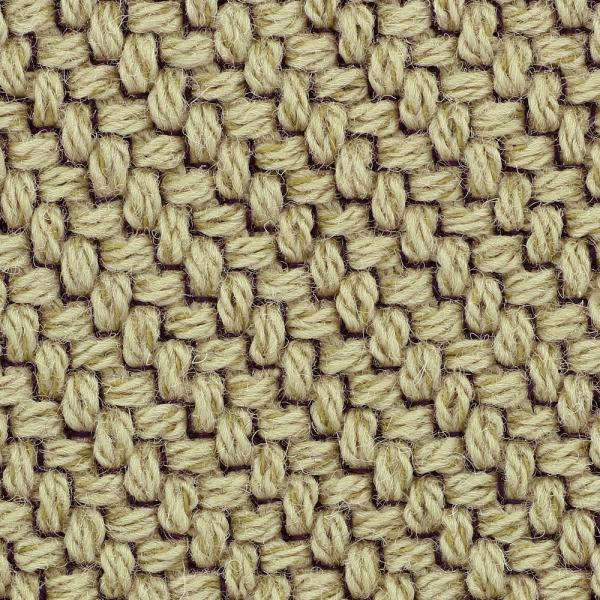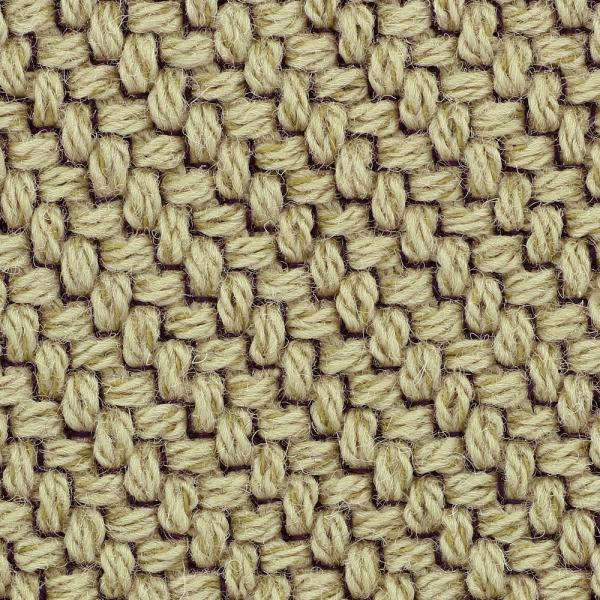 CODA/FR
CODA - Made from 90 % wool, Coda is woven in two different-coloured layers: the shade of the base layer is astonishingly revealed as one approaches the fabric. This distinctive construction serves to accentuate both the three-dimensional character of the fabric and the rhythmic motif of its bold texture. This fabric is both highly durable and easy to clean.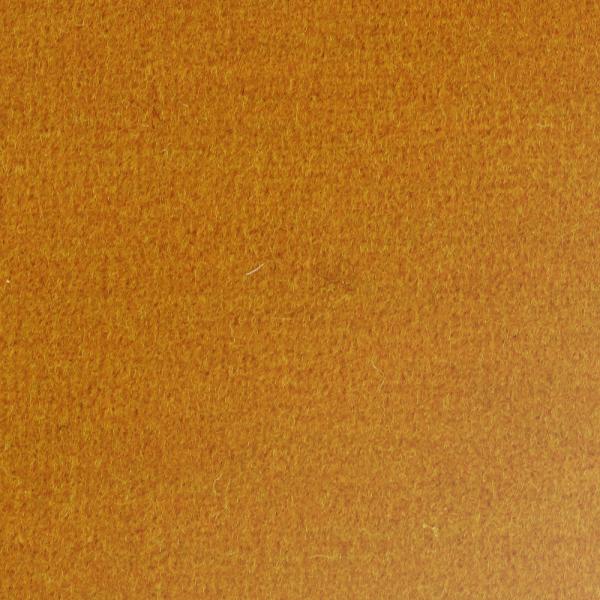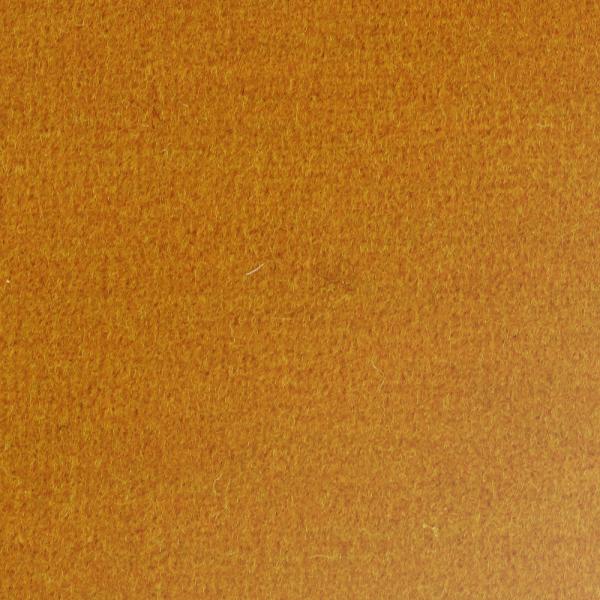 GENTLE/FR
GENTLE - A knitted velvet with a 100 % New Zealand wool pile. Resistant to wear, 100 % natural and stretchy, making it the ideal covering material for the most unusual shapes. Easy to maintain.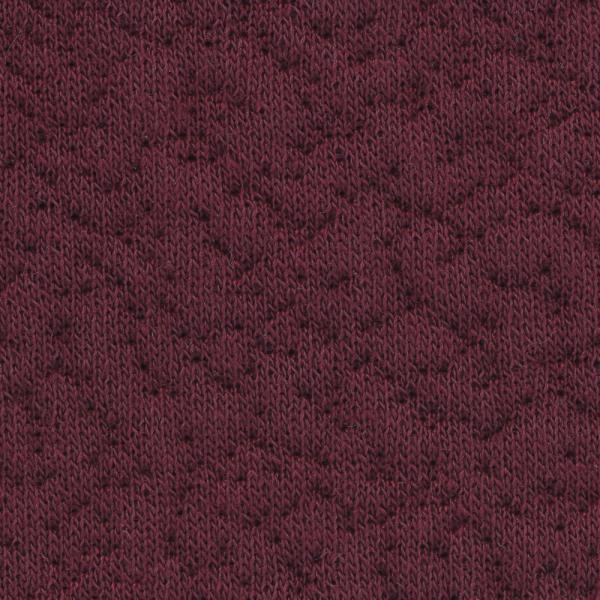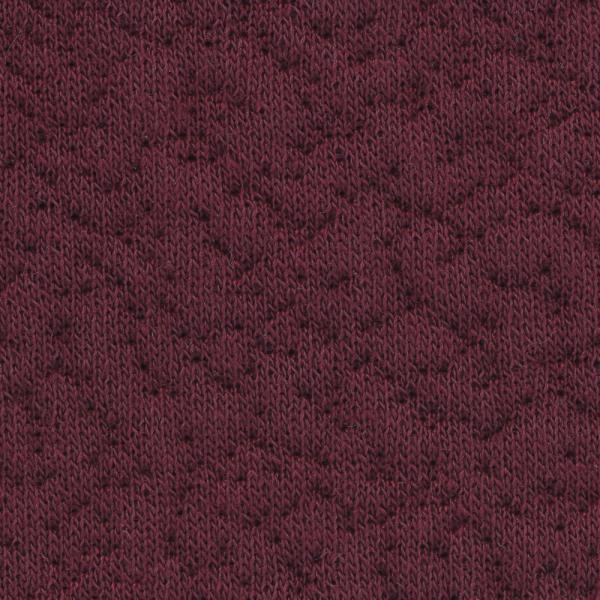 MAXI/FR
MAXI - A POLYESTER/WOOL WEAVE OFFERING A GOOD DEGREE OF STRETCH, IDEAL FOR COVERING SETTEES WITH THE VERY ROUNDEST OF LINES. VERY GOOD RESISTANCE TO WEAR; EASY TO MAINTAIN.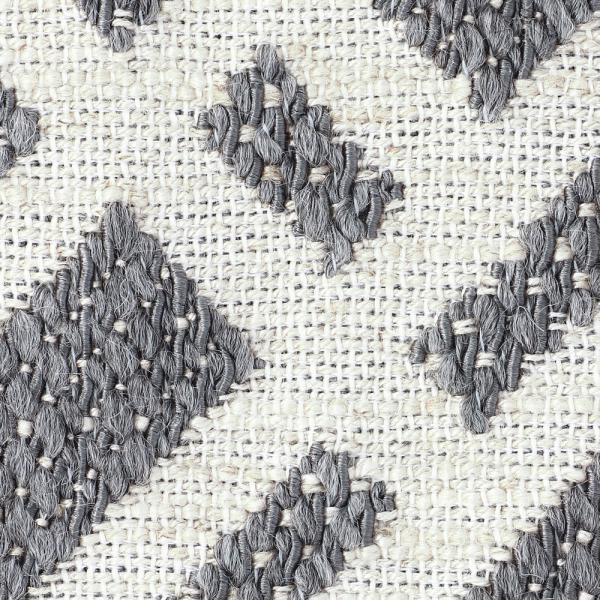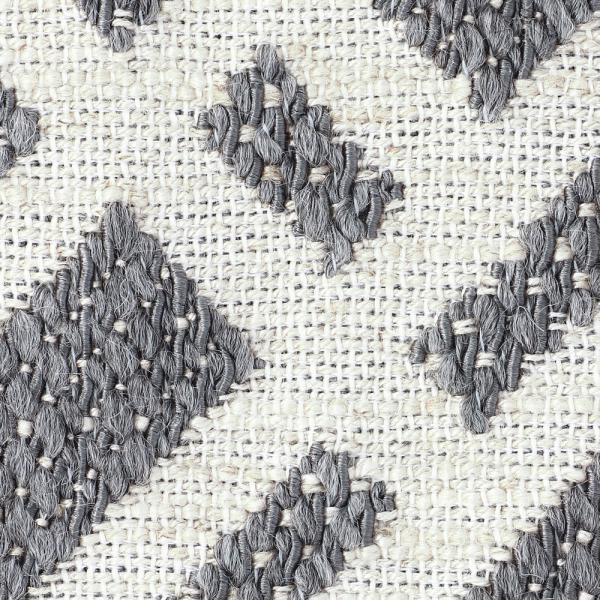 ELITE/FR


KYOTO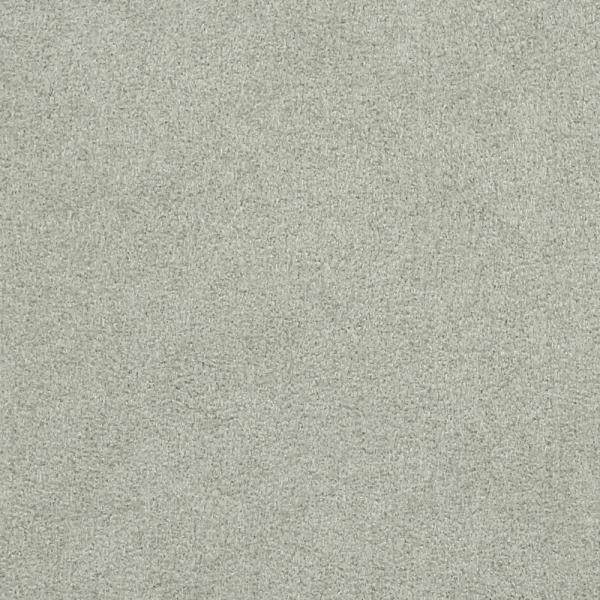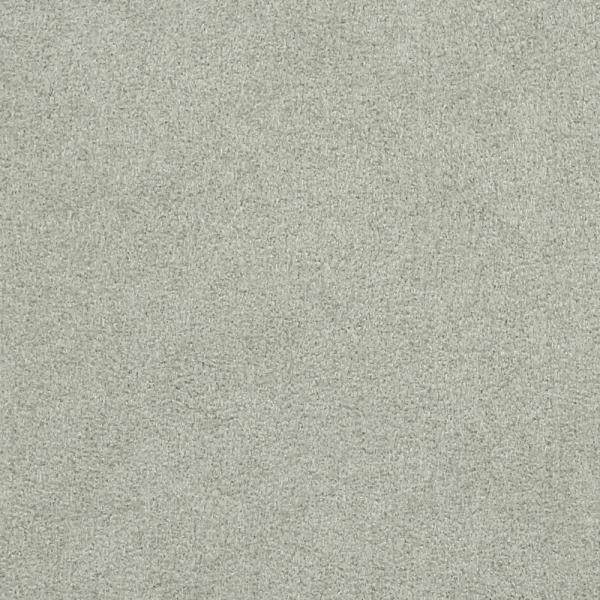 ALCANTARA/FR
ALCANTARA - The benchmark high-end microfibre brand, easy to clean and extremely hard-wearing. A soft feel with an incomparable velvety effect.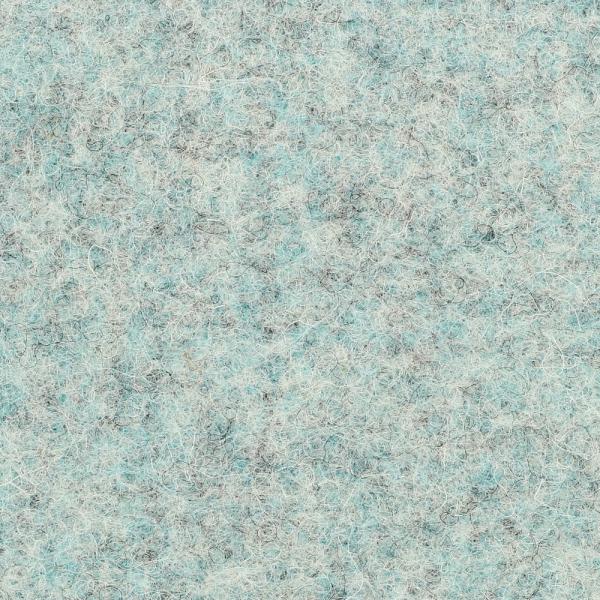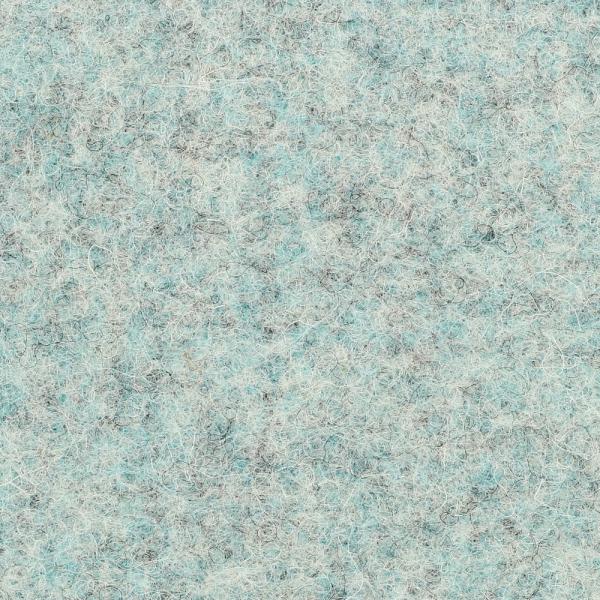 DIVINA MD/FR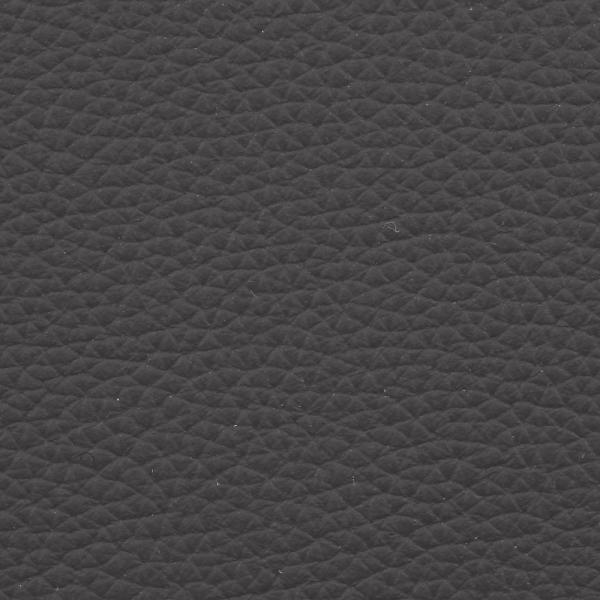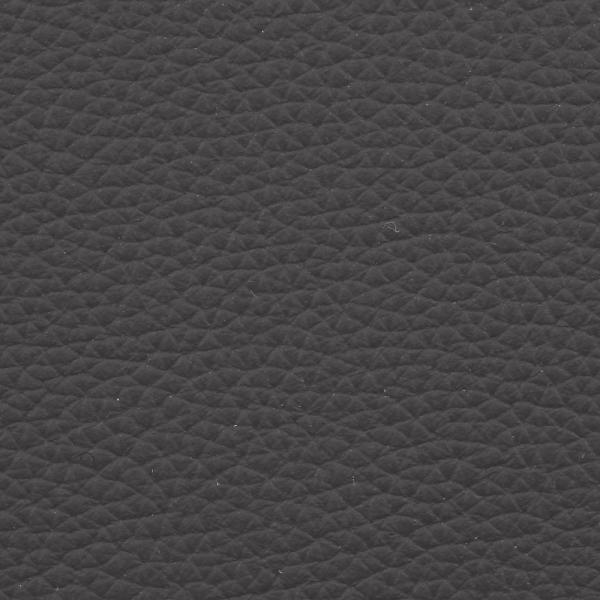 INDIANA


SILVERTEX/FR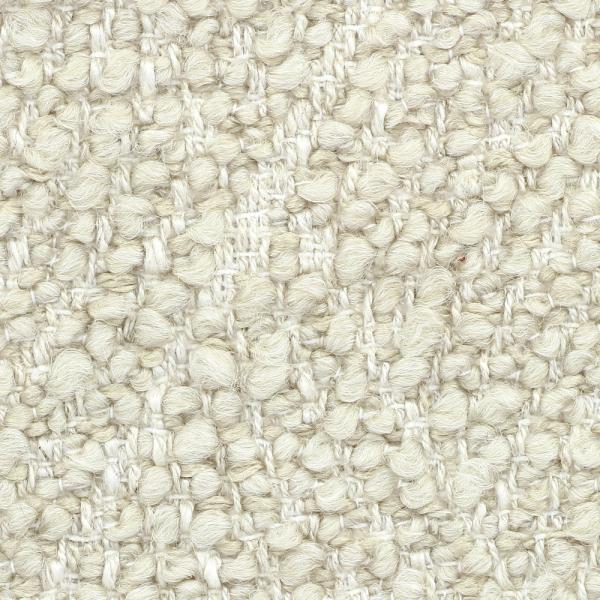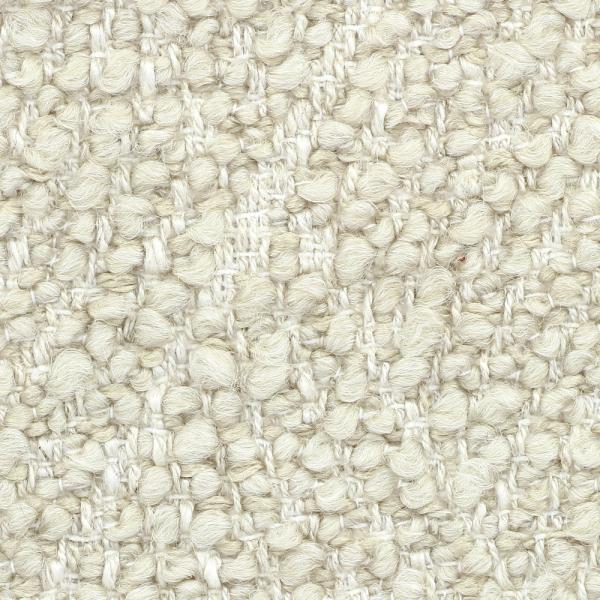 ERPI/FR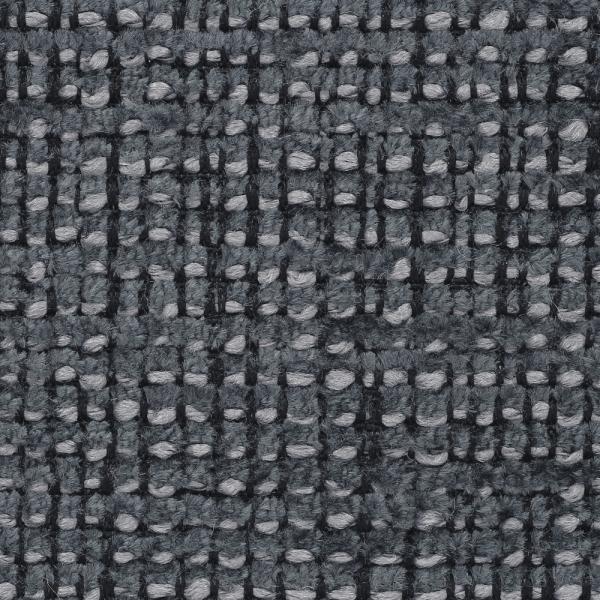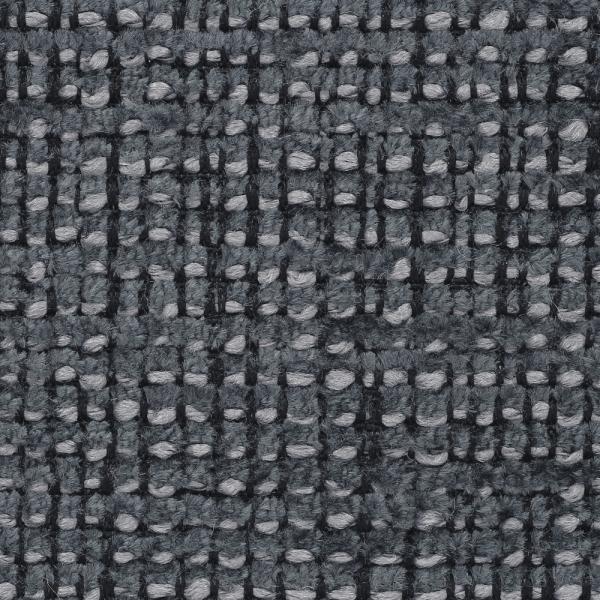 TRAMA/FR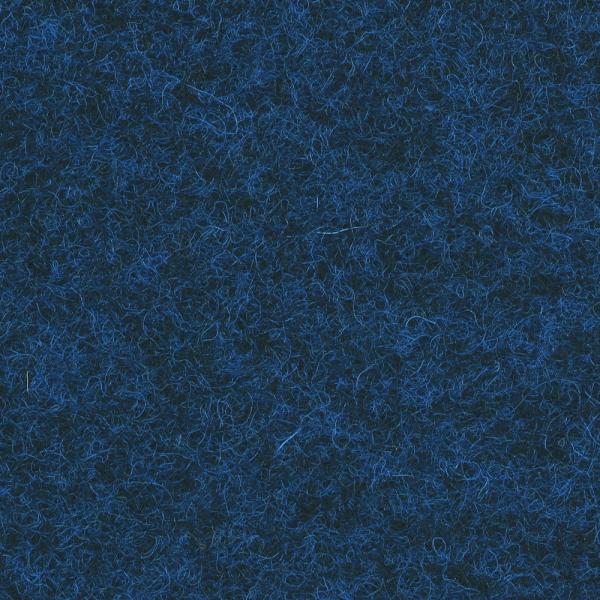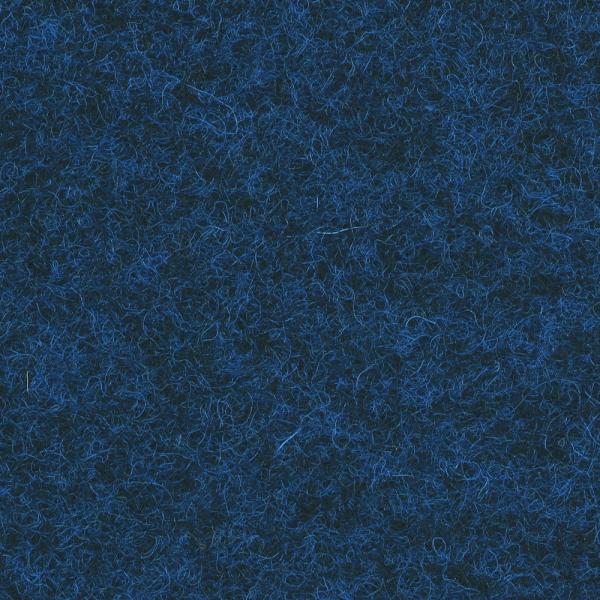 DIVINA MELANGE/FR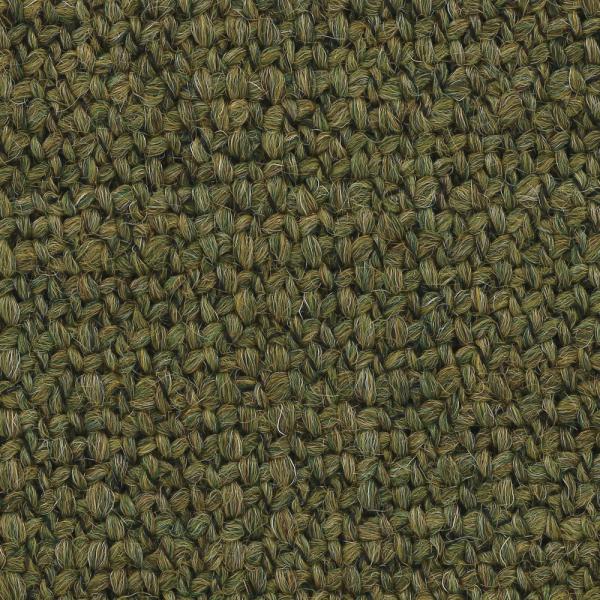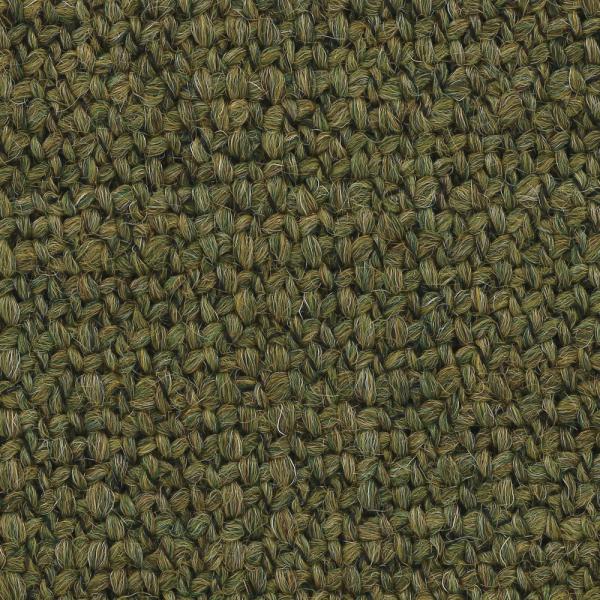 JOY/FR


STEELCUT TRIO 3/FR
Integral structure and feet in solid American walnut. Seat cushion with inset steel springs and high resilience polyurethane Bultex foam 36 kg/m³ – 3.2 kPa clad in Bultex foam and 200 g/m² polyester quilting. Back cushion with integral lumbar cushion filled with new duck feathers (90 % feathers/10 % down) H 88 mm with compartmented liner and core in polyurethane foam 32 kg/m³ – 2.8 kPa. The structure of the high-backed armchair is identical to that of the low-backed version. The only difference is the height of the back cushion. MAKING-UP Baguette stitching on the seat cushion ; regular stitching on the back cushion. Removable covers (NB except in the case of seats in microfibres or leather).
CALL US ON 020 7018 4143 FOR COLOUR/SIZE OPTIONS