TELEN is evocative of Japanese zen gardens, its design of stones piled up on a beach. All roundness, delicacy, femininity, this settee – which one could almost class as organic – has a sublimely decorative appearance. The 2 constituent parts of its design either come together or remain independent, enabling each individual to personalise and thus enhance their internal space. This settee, the structure of which is made from a slim panel and which rests on little invisible gliders, is almost entirely made from foams of various densities. The back cushions, themselves rounded in shape, are made from two asymmetrical angles, giving a straight slope for a more formal sitting position, and a more rounded one for a more relaxed, lounge-style position. They are weighted by a 15 mm thick plywood sheet, which provides a smooth surface for the non-slip material.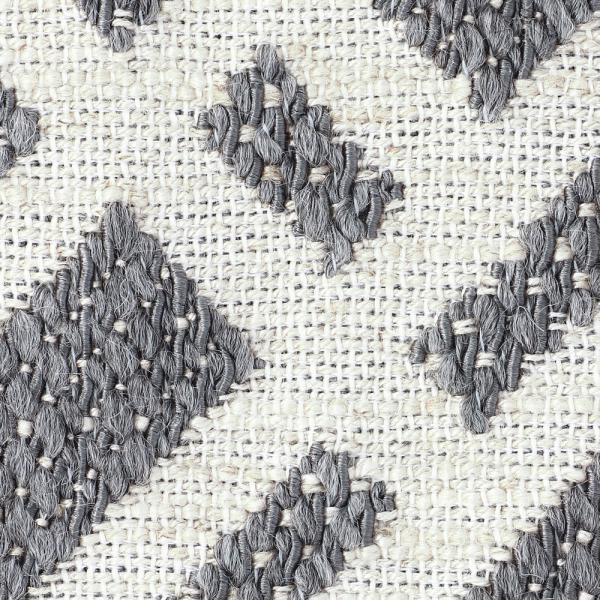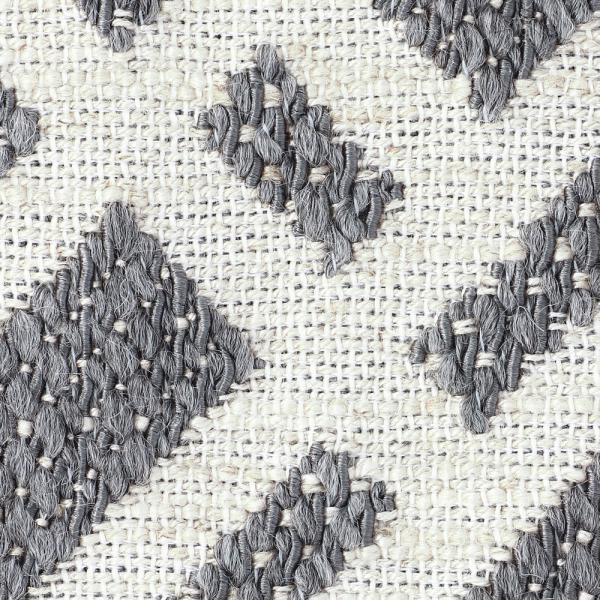 ELITE/FR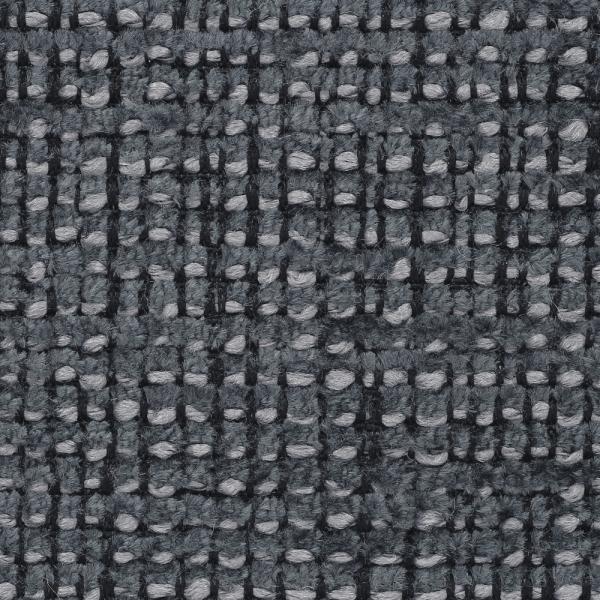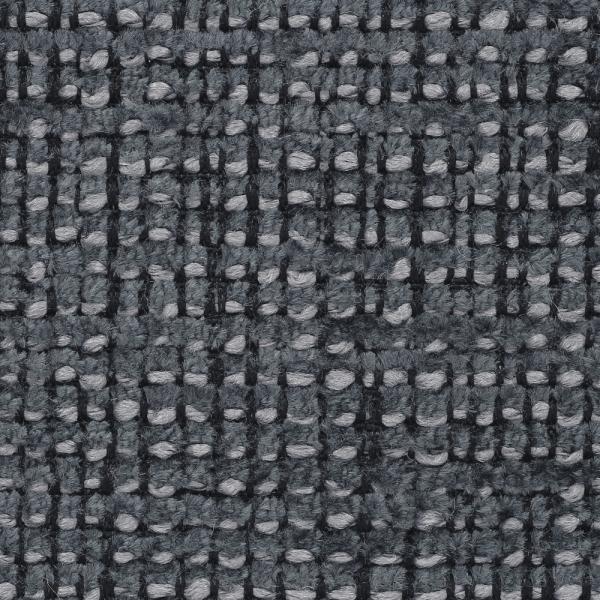 TRAMA/FR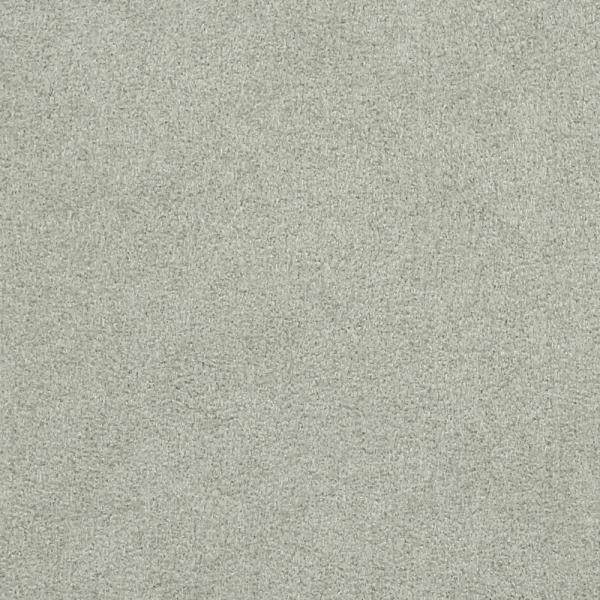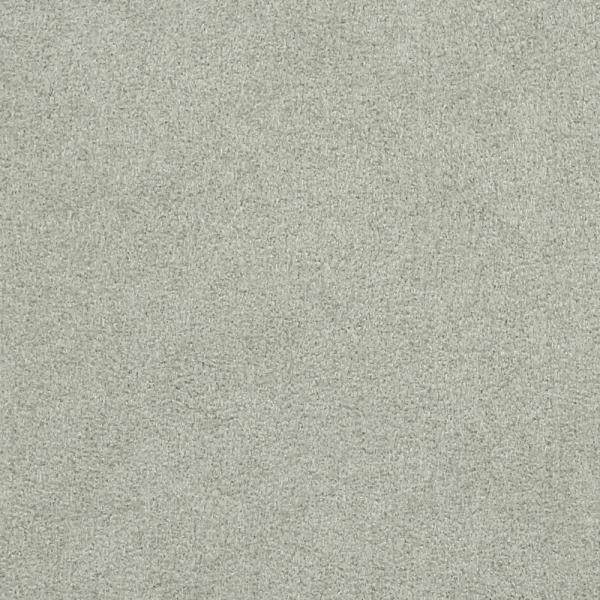 ALCANTARA/FR
ALCANTARA - THE BENCHMARK HIGH-END MICROFIBRE BRAND, EASY TO CLEAN AND EXTREMELY HARD-WEARING. A SOFT FEEL WITH AN INCOMPARABLE VELVETY EFFECT.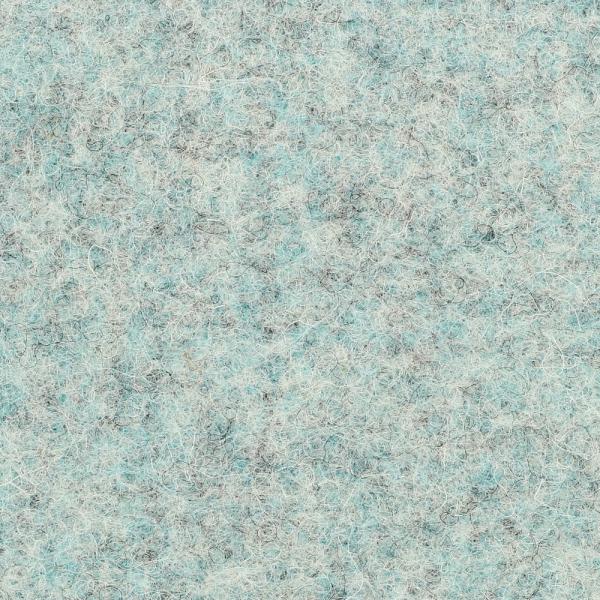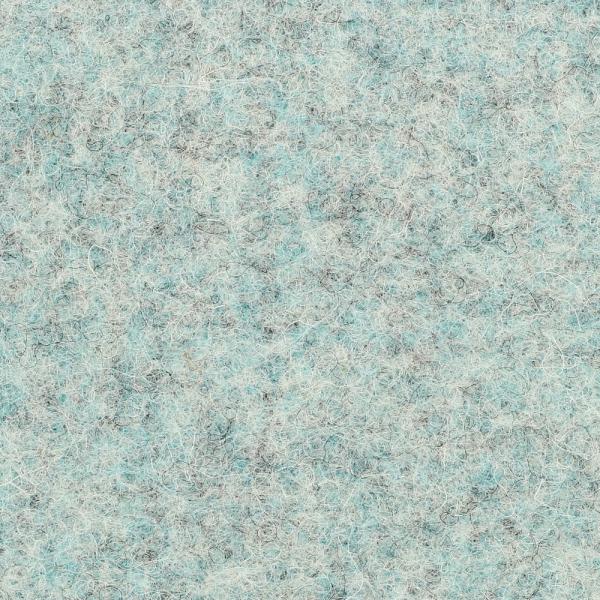 DIVINA MD/FR


SILVERTEX/FR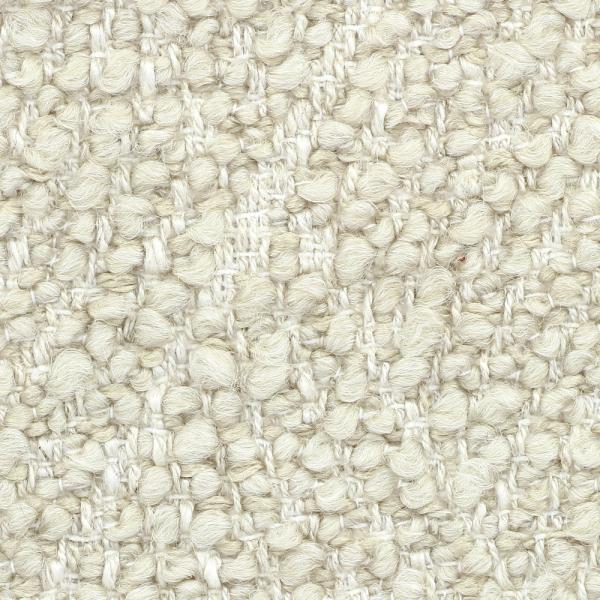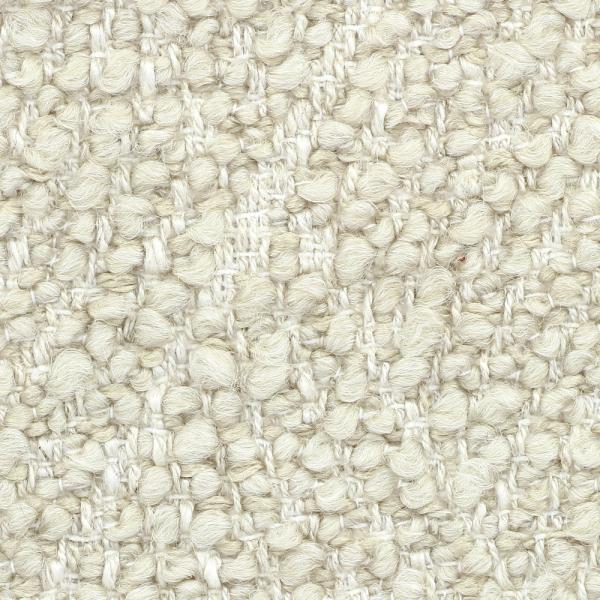 ERPI/FR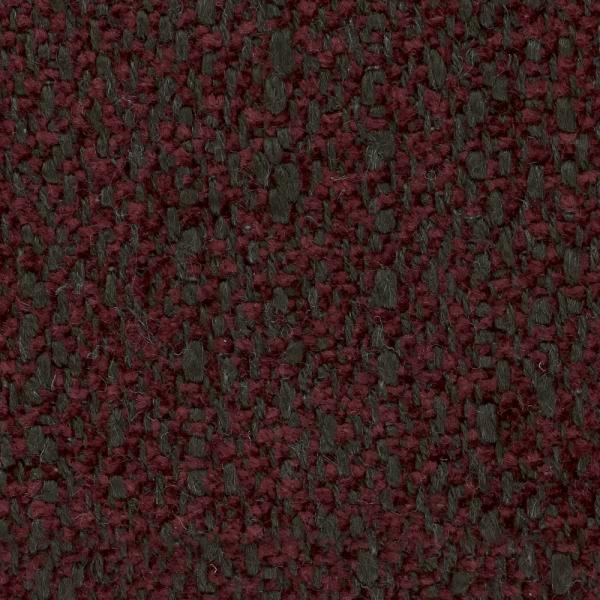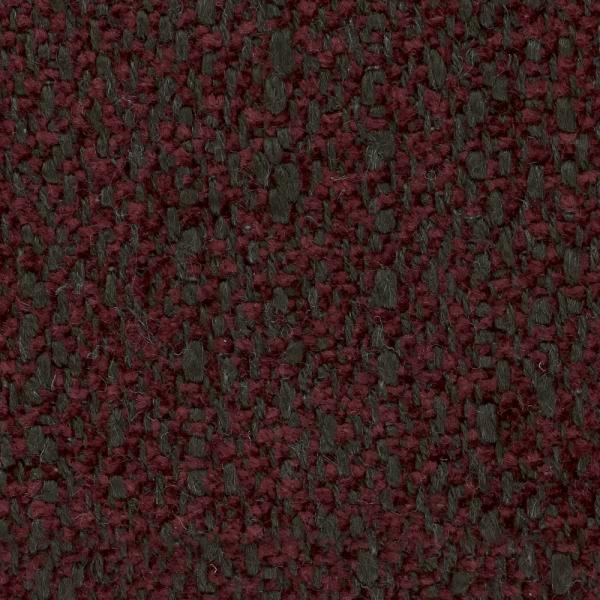 VILO/FR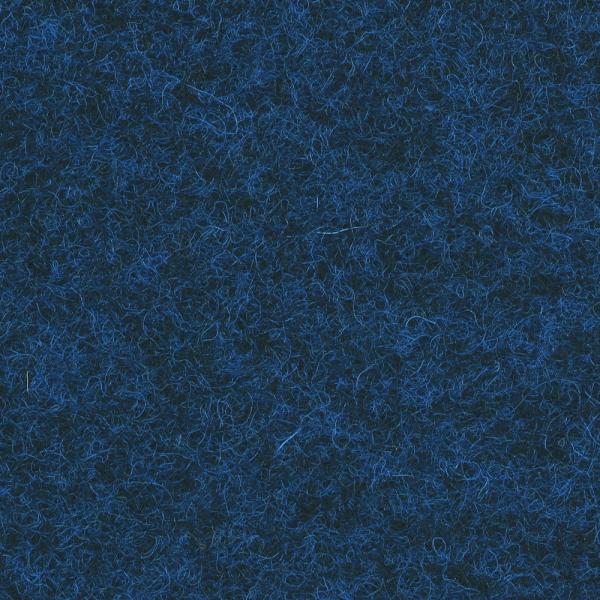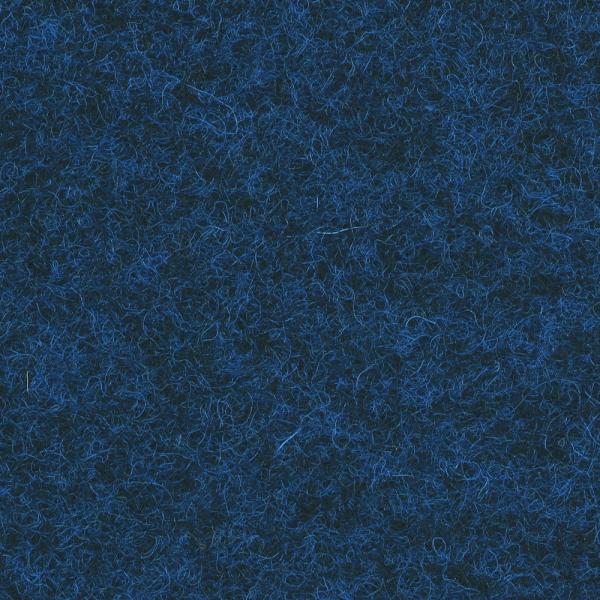 DIVINA MELANGE/FR


KYOTO


STEELCUT TRIO 3/FR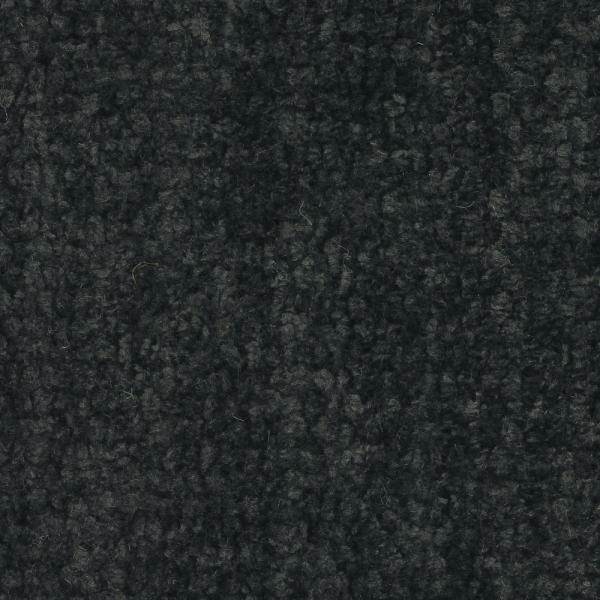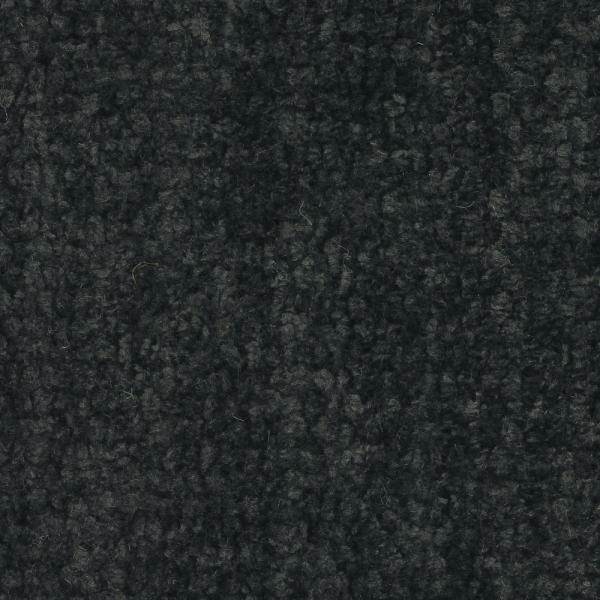 LHUIS/FR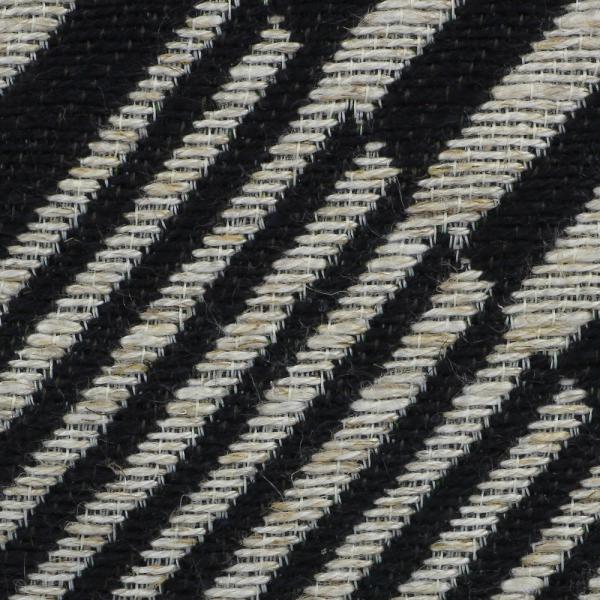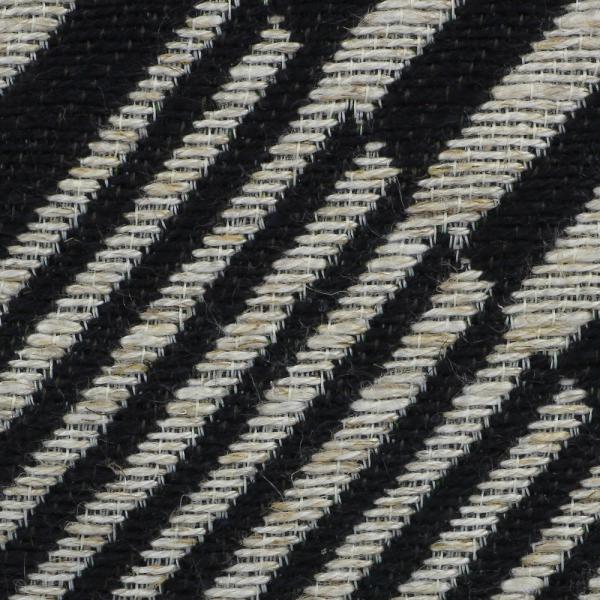 WAVE/FR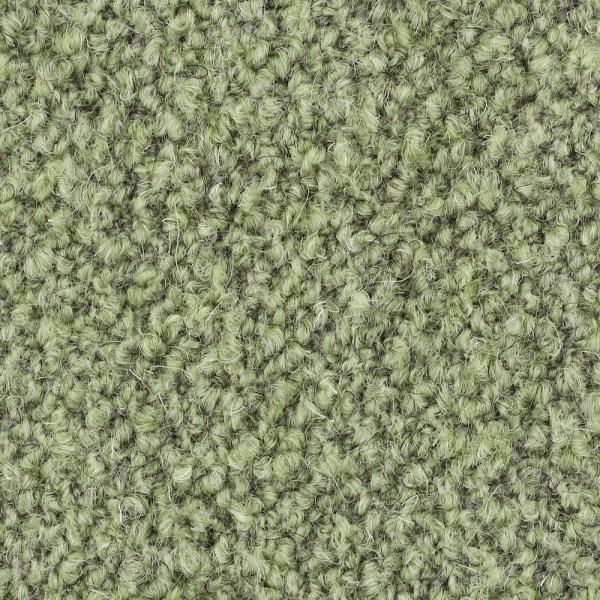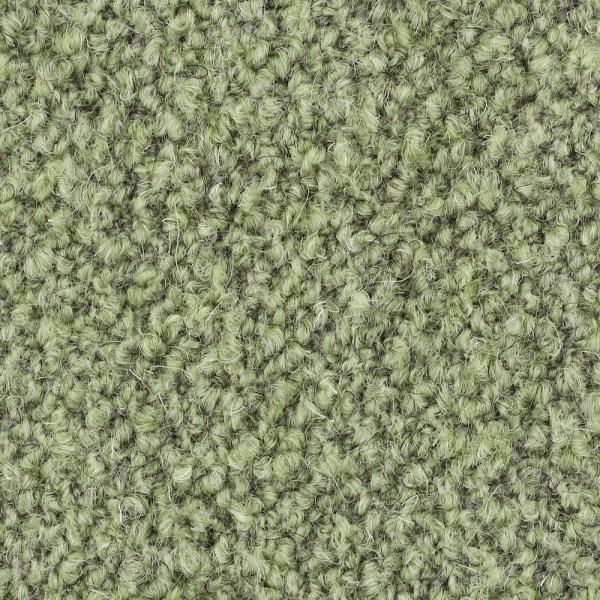 CAPA/FR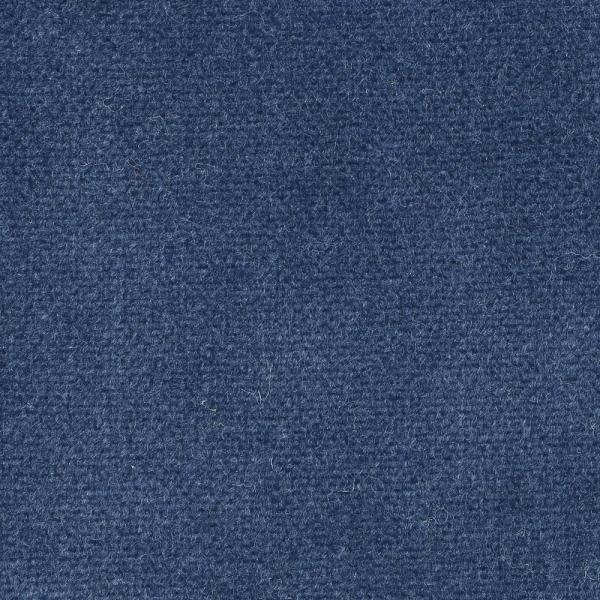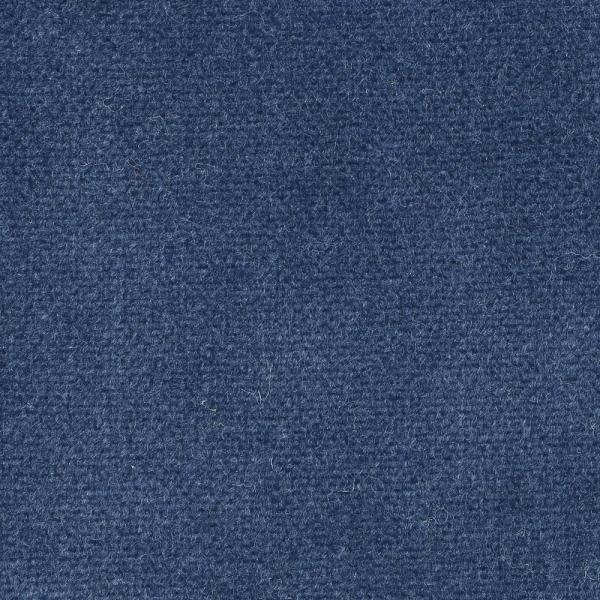 GALICE/FR


MAPLE/FR


VIDAR/FR
VIDAR - A COARSE, YARN-DYED FABRIC IN 100% WOOL, WITH AN UNUSUAL COLOUR PALETTE AND A PLEASANT FEEL. EASY CARE AND VERY GOOD RESISTANCE TO WEAR.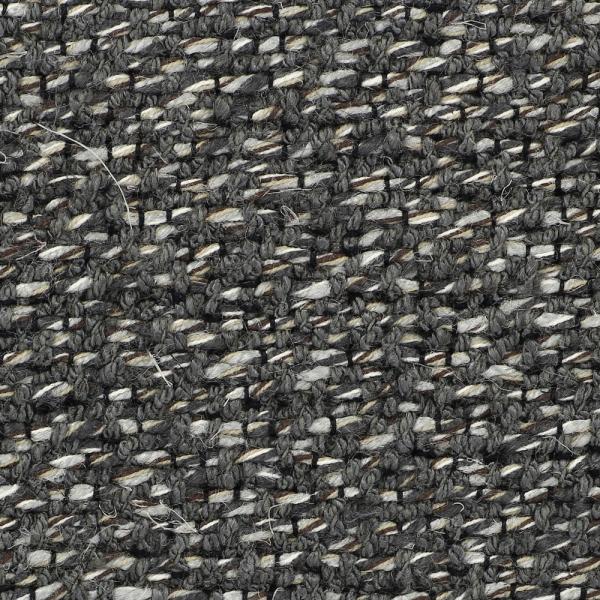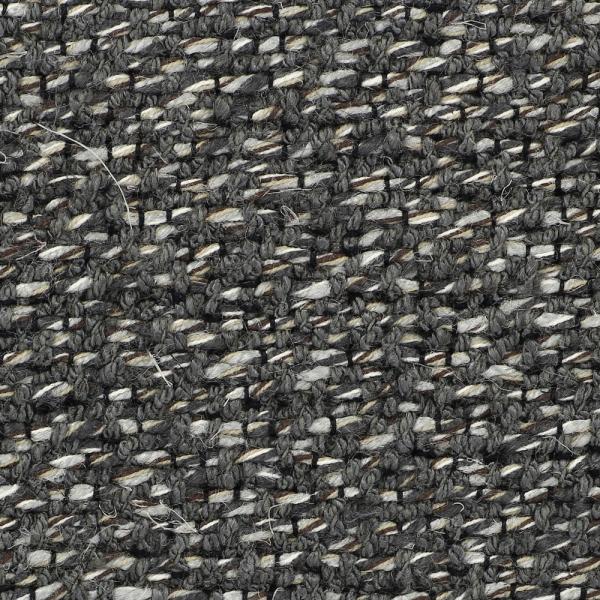 MATCH/FR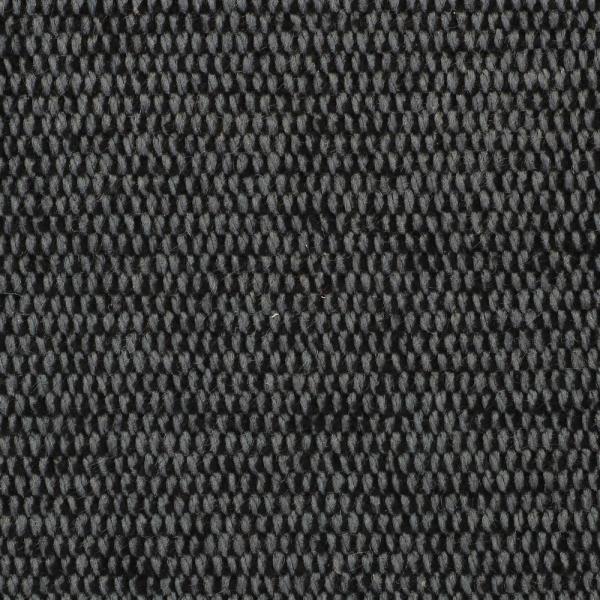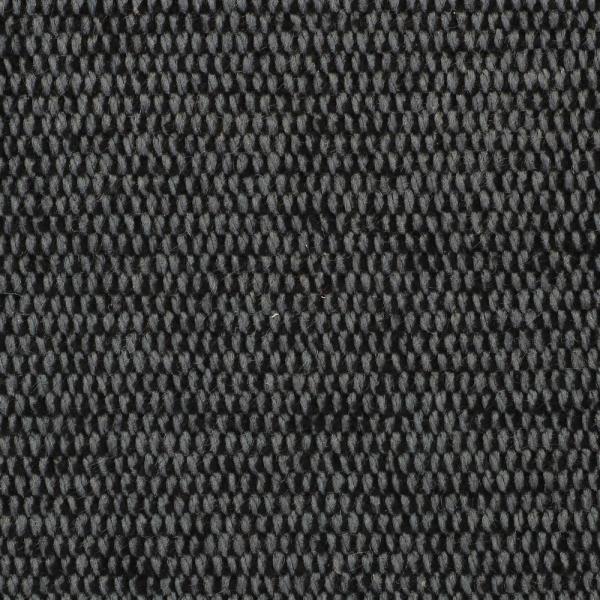 ZANA/FR
ZANA - A COTTON/VISCOSE CHENILLE OFFERING BOTH SOFTNESS AND A PLEASANT FEEL. AS WITH ALL CHENILLES, A MOIRÉ EFFECT MAY DEVELOP: AS WITH VELVETS, THIS IS CAUSED BY FLATTENING OF THE FIBRES.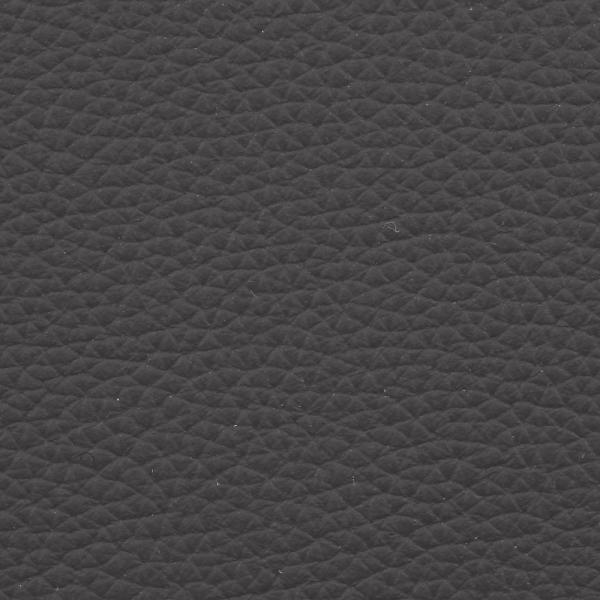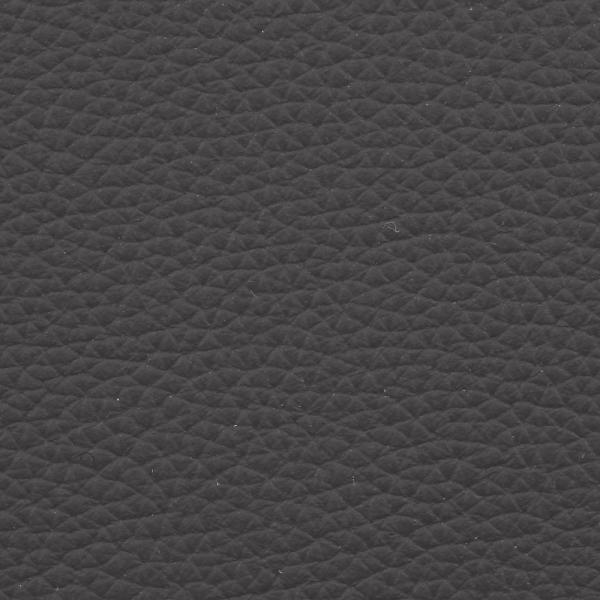 INDIANA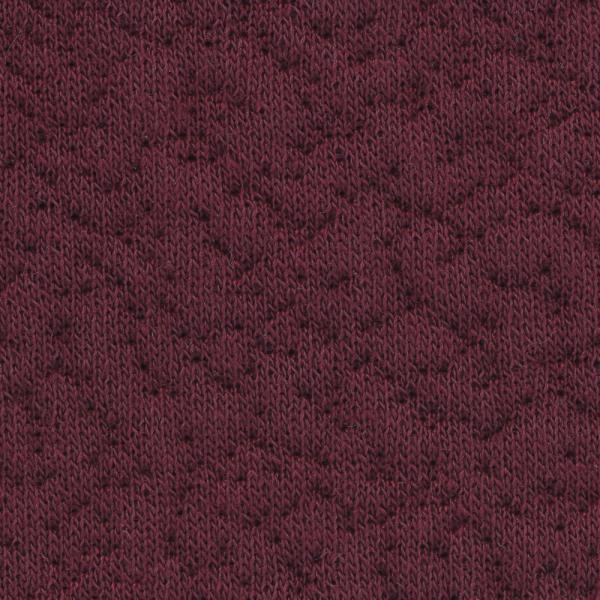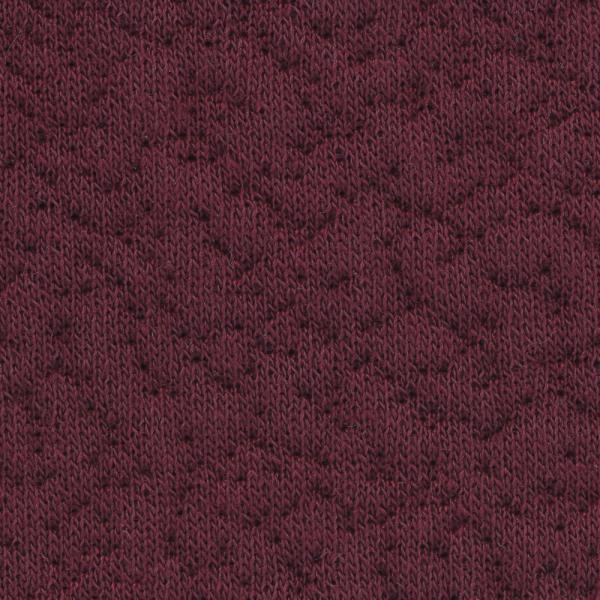 MAXI/FR
MAXI - A POLYESTER/WOOL WEAVE OFFERING A GOOD DEGREE OF STRETCH, IDEAL FOR COVERING SETTEES WITH THE VERY ROUNDEST OF LINES. VERY GOOD RESISTANCE TO WEAR; EASY TO MAINTAIN.
CONSTRUCTION Structure of seat : 3-layer plywood. Structure of back cushion: panel of particleboard. COMFORT The seat is composed of high resilience polyurethane Bultex foam (36 kg/m3 – 2.8 kPa and 38 kg/m3 – 2.8 kPa) clad in 110 g/m² polyester quilting. The back cushion is composed of high resilience polyurethane Bultex foam (42 kg/m3 – 4.8 kPa and 26 kg/m3 – 1.4 kPa) clad in ultra-flexible polyurethane foam (45 kg/m3 – 1.8 kPa). Anti-slip system on lower face. Clad in 110 g/m² polyester quilting. MAKING-UP Twin-needle stitching on seat ; baguette and twin-needle stitching on the back cushion. Covers may be removed by a professional.
CALL US ON 020 7018 4143 FOR COLOUR/SIZE OPTIONS