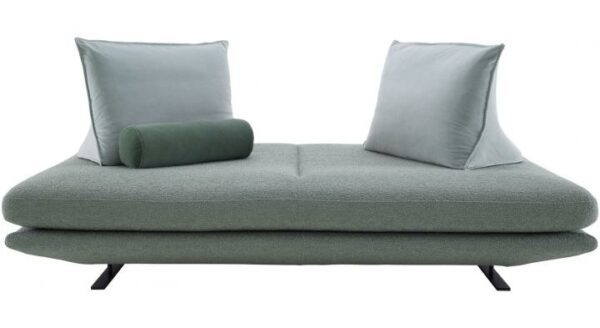 Ligne Roset has always been known for its innovative and modern furniture designs, the Prado sofa range is no exception. This piece of furniture was designed with the modern lifestyle in mind, as it's perfect for small spaces with the option to use it as a sofa or bed. Additionally, the Prado sofa is available in a variety of different fabric options, so you can choose the perfect one to match your home décor. If you're looking for a luxury, stylish piece of furniture that is also practical, the Prado sofa by Ligne Roset is a great option.
The sofa is a versatile piece that can be used in a variety of ways. The large cushion can be utilised as a stand alone chair or combined with other elements to create a larger seating area. The back cushions can be scattered around the seat, as they have a weighing and anti-slip system to keep them in place. This allows for complete freedom when placing the cushions, as they can even be arranged on the floor for a relaxed setting. When not in use, the seat cushions can be flipped over to reveal the mattress ticking, transforming the sofa into an occasional bed.
Designed by Christian Werner with comfort in mind, the Prado sofa features lumbar cushions filled with new goose feathers, as well as an optional armrest in polyurethane foam. Whether you're looking for a cosy place to curl up with a book or a stylish addition to your living room, the Ligne Roset Prado collection is sure to exceed your expectations.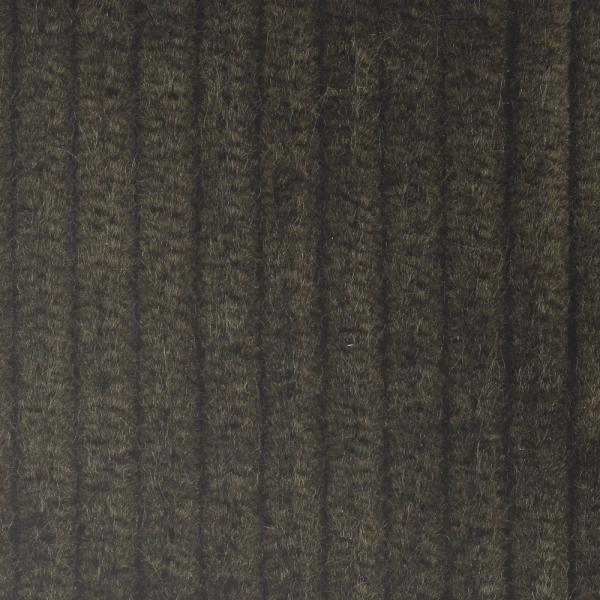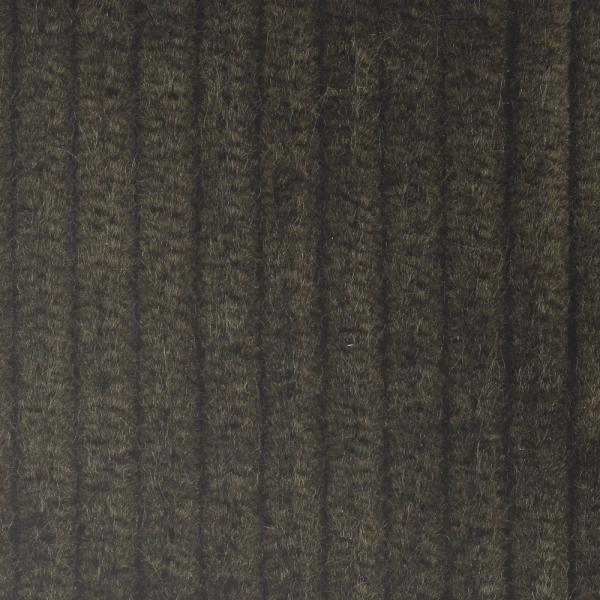 CORDOUE 2/FR
CORDOUE - A COTTON CORDUROY VELVET WITH A VINTAGE, SEVENTIES-INSPIRED LOOK. IT IS SOFT AND COMFORTABLE, WITH A REDUCED RISK OF MARKING.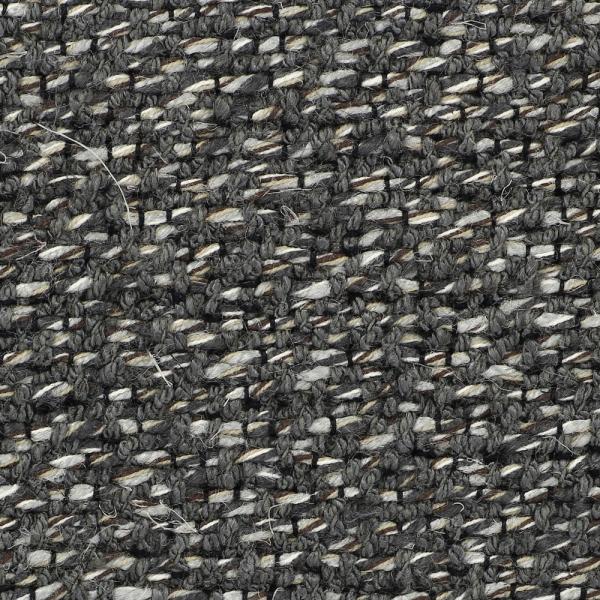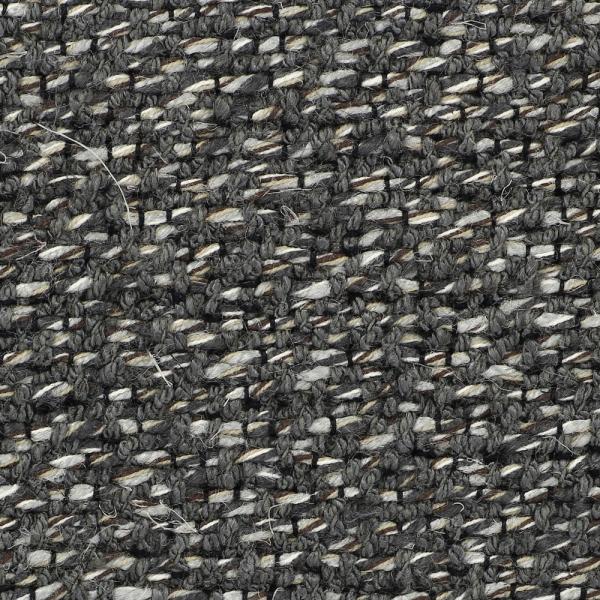 MATCH/FR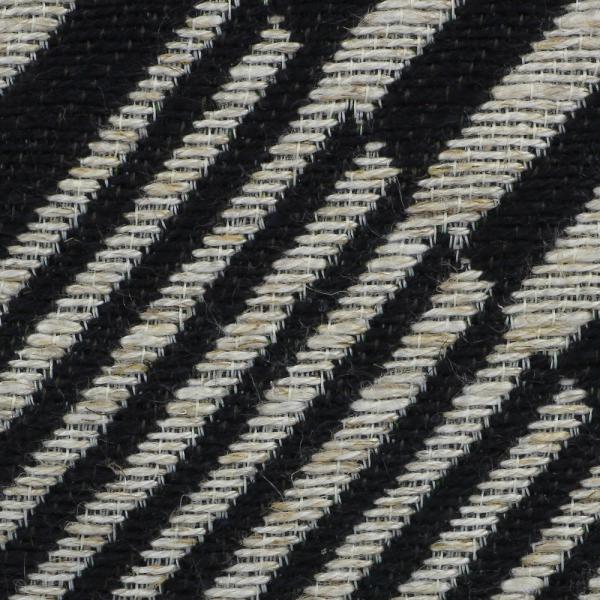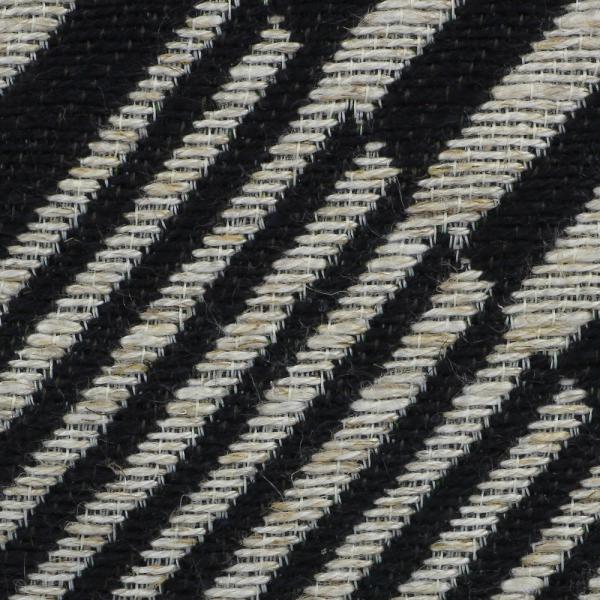 WAVE/FR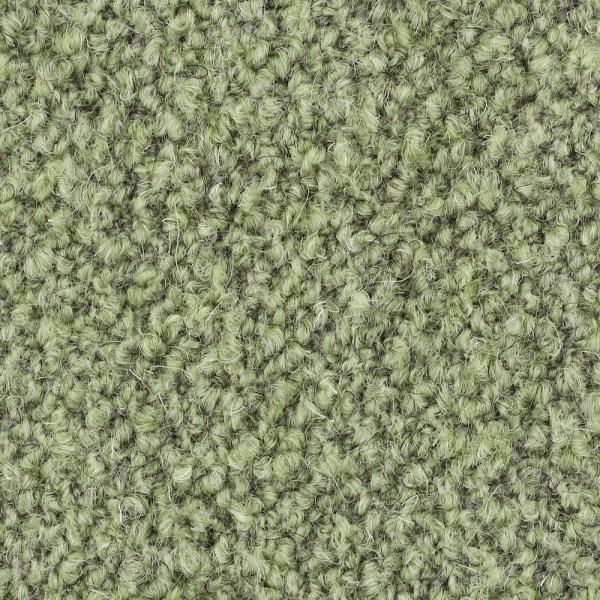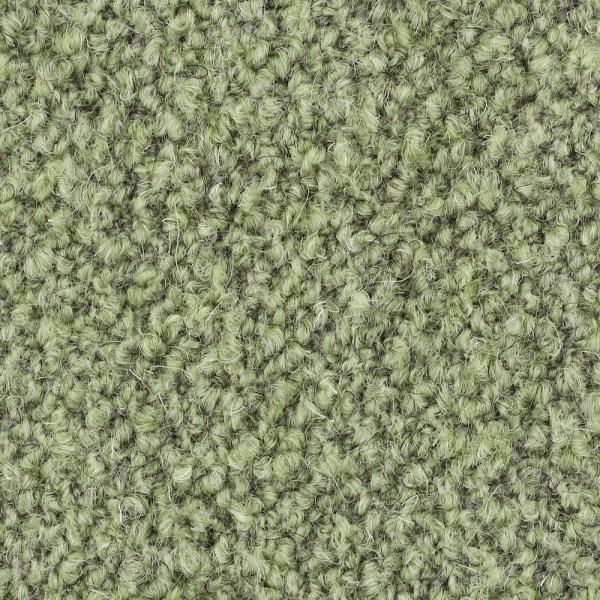 CAPA/FR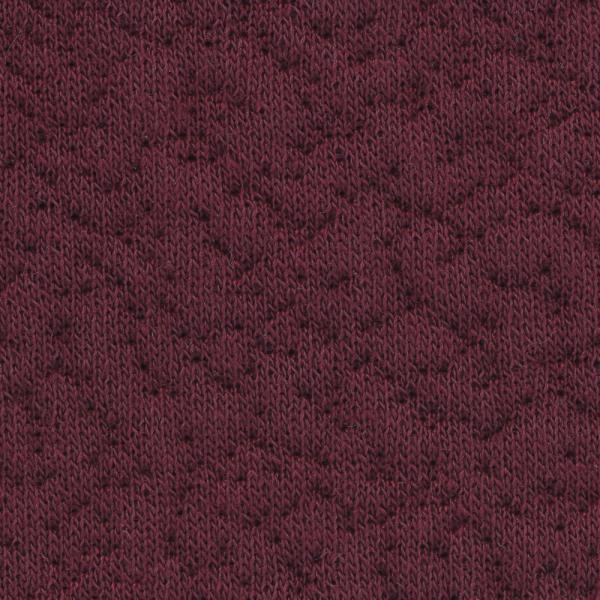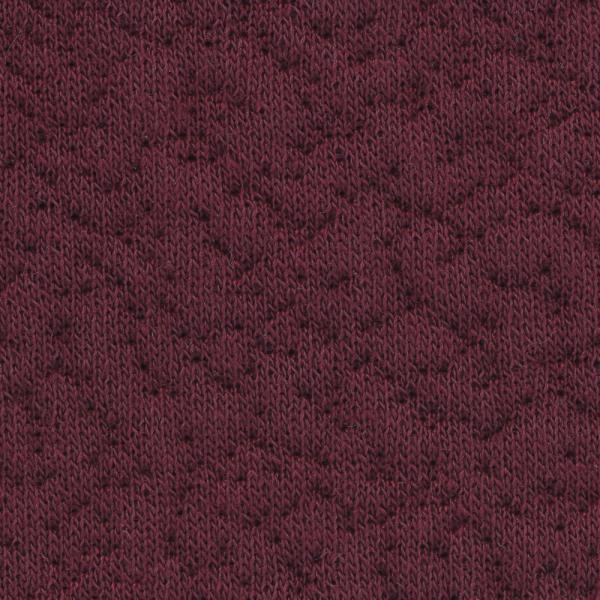 MAXI/FR
MAXI - A POLYESTER/WOOL WEAVE OFFERING A GOOD DEGREE OF STRETCH, IDEAL FOR COVERING SETTEES WITH THE VERY ROUNDEST OF LINES. VERY GOOD RESISTANCE TO WEAR; EASY TO MAINTAIN.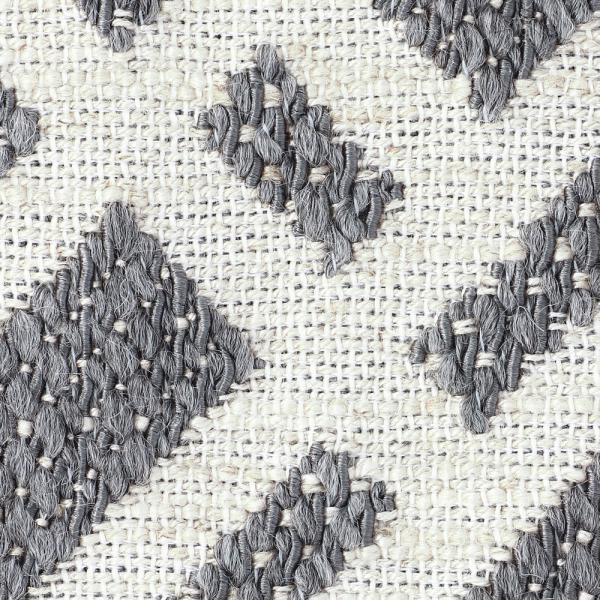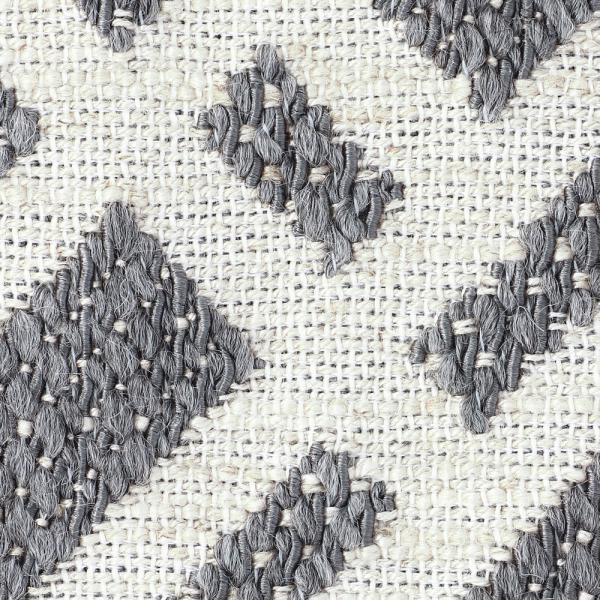 ELITE/FR


KYOTO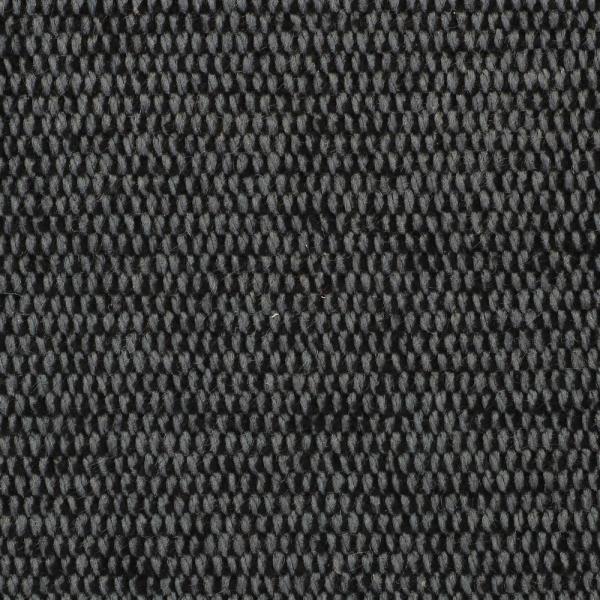 ZANA/FR
ZANA - A COTTON/VISCOSE CHENILLE OFFERING BOTH SOFTNESS AND A PLEASANT FEEL. AS WITH ALL CHENILLES, A MOIRÉ EFFECT MAY DEVELOP: AS WITH VELVETS, THIS IS CAUSED BY FLATTENING OF THE FIBRES.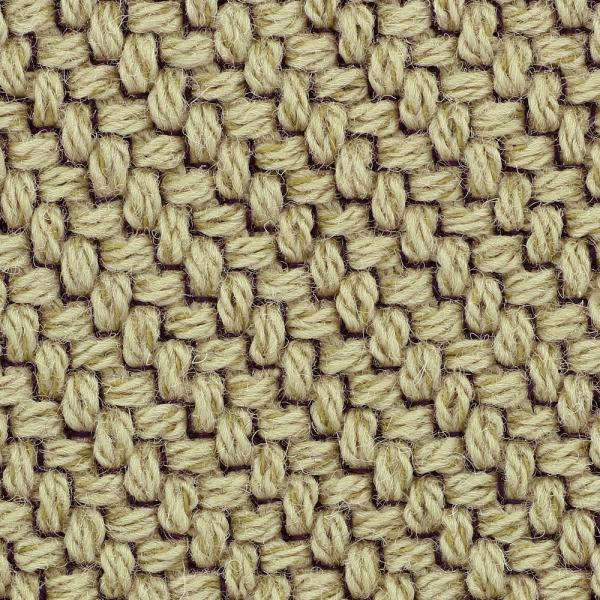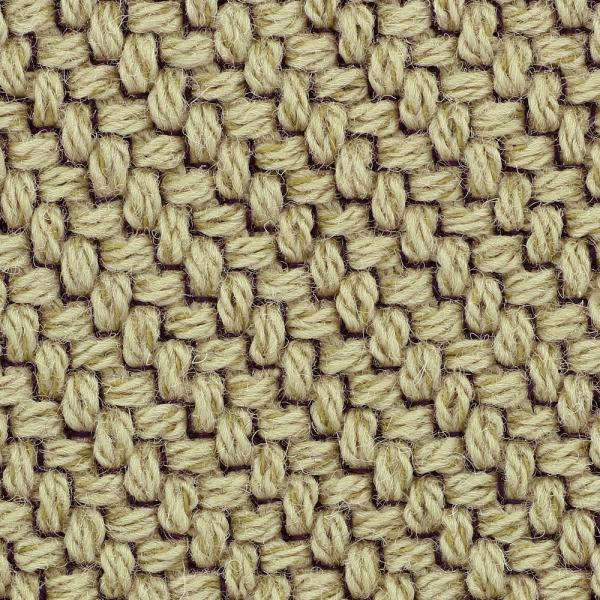 CODA/FR
CODA - MADE FROM 90 % WOOL, CODA IS WOVEN IN TWO DIFFERENT-COLOURED LAYERS: THE SHADE OF THE BASE LAYER IS ASTONISHINGLY REVEALED AS ONE APPROACHES THE FABRIC. THIS DISTINCTIVE CONSTRUCTION SERVES TO ACCENTUATE BOTH THE THREE-DIMENSIONAL CHARACTER OF THE FABRIC AND THE RHYTHMIC MOTIF OF ITS BOLD TEXTURE. THIS FABRIC IS BOTH HIGHLY DURABLE AND EASY TO CLEAN.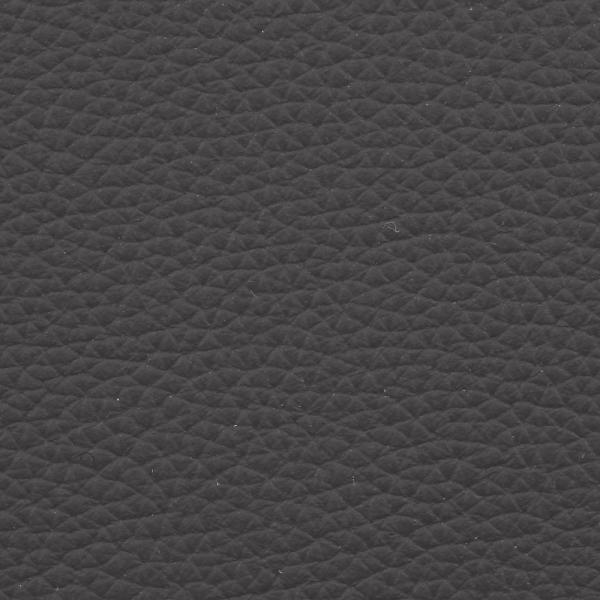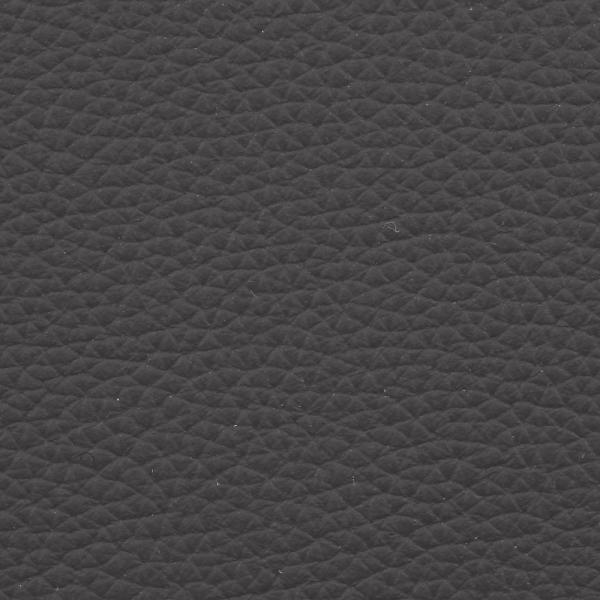 INDIANA


SILVERTEX/FR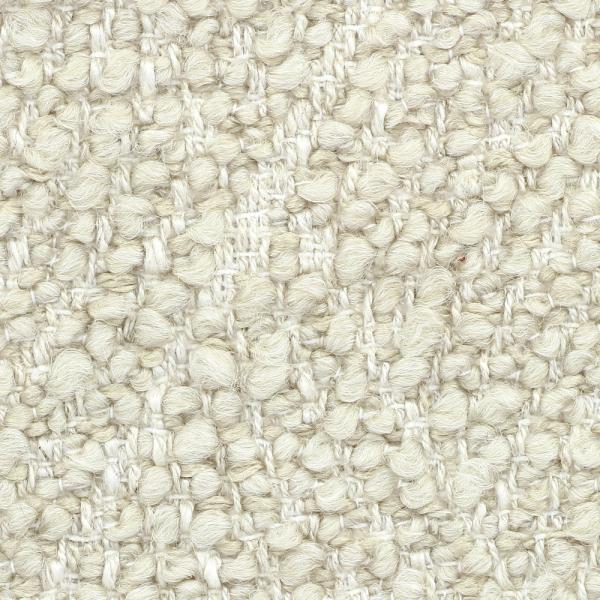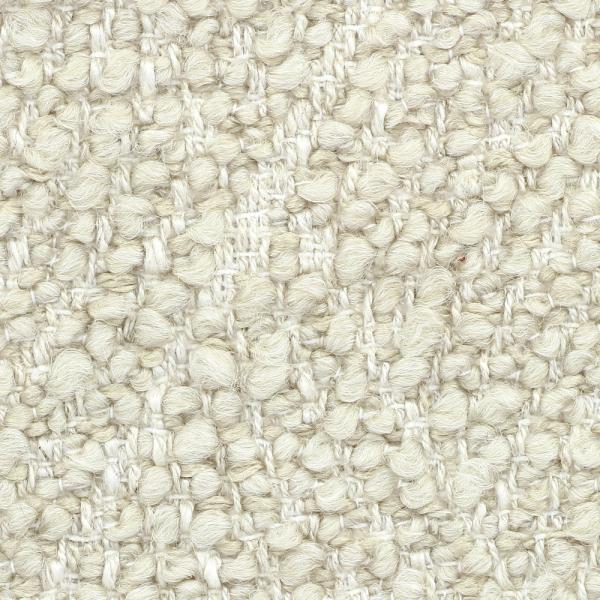 ERPI/FR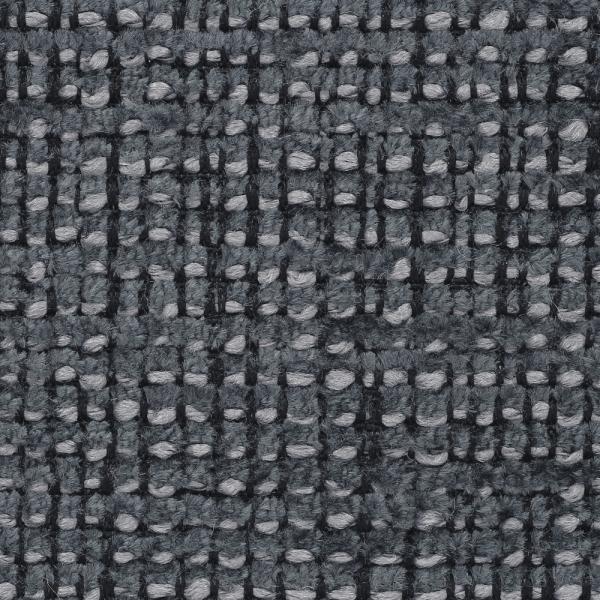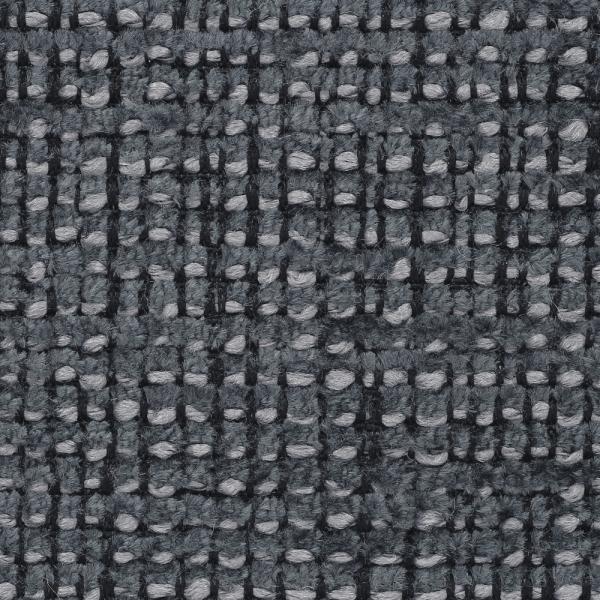 TRAMA/FR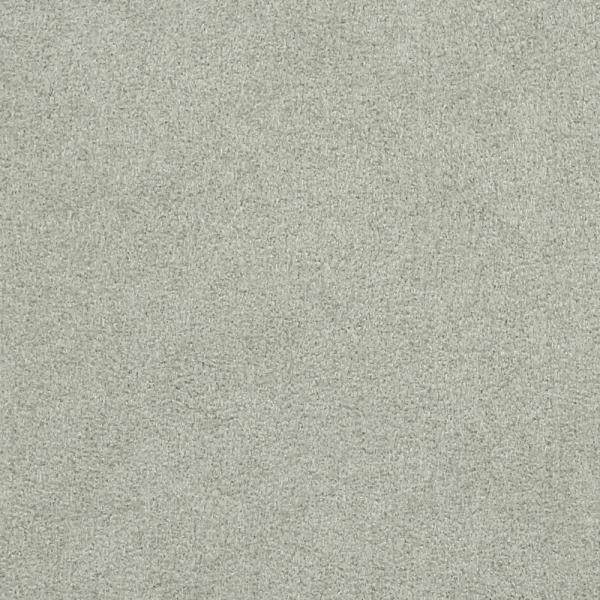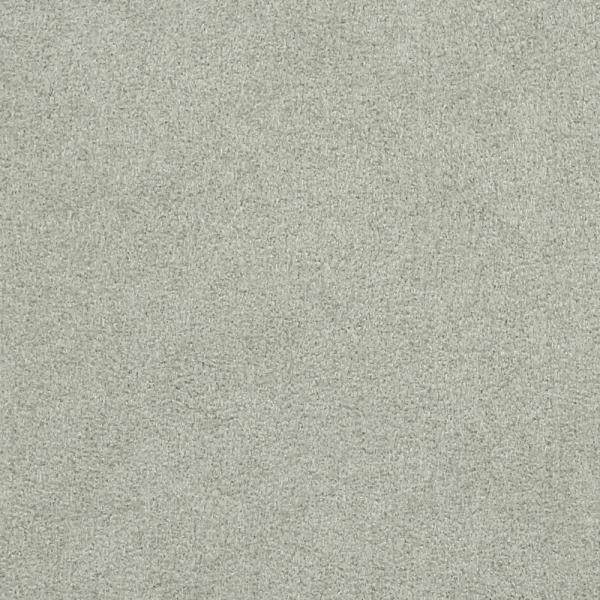 ALCANTARA/FR
ALCANTARA - THE BENCHMARK HIGH-END MICROFIBRE BRAND, EASY TO CLEAN AND EXTREMELY HARD-WEARING. A SOFT FEEL WITH AN INCOMPARABLE VELVETY EFFECT.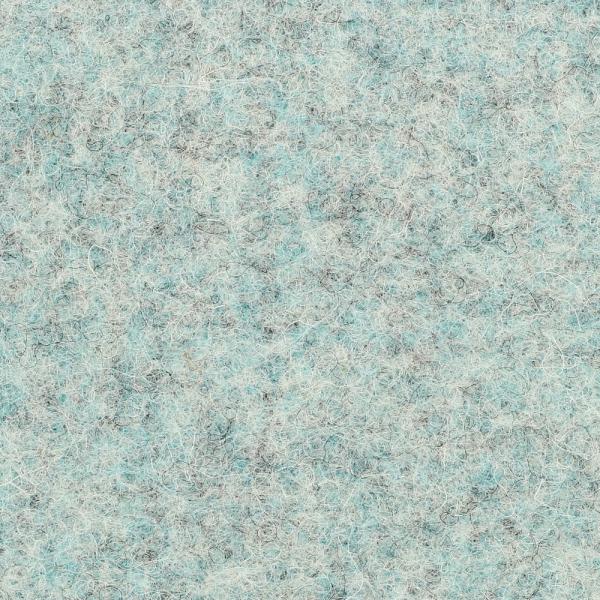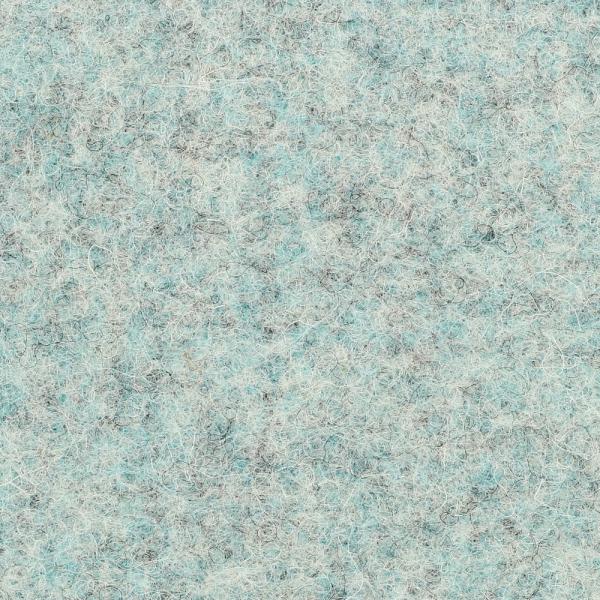 DIVINA MD/FR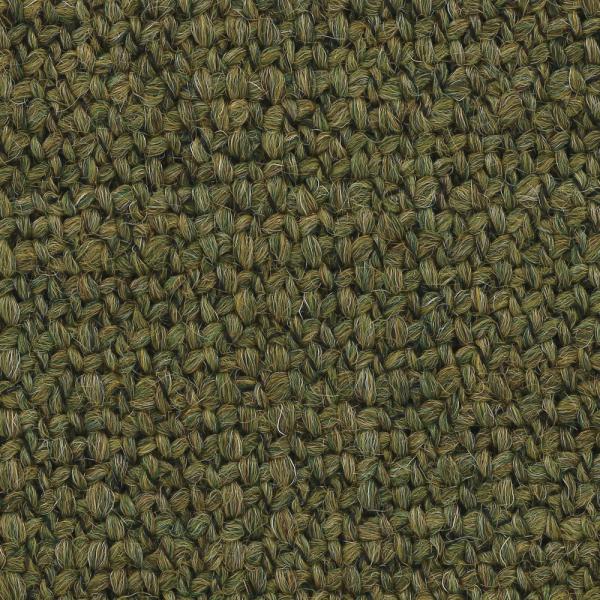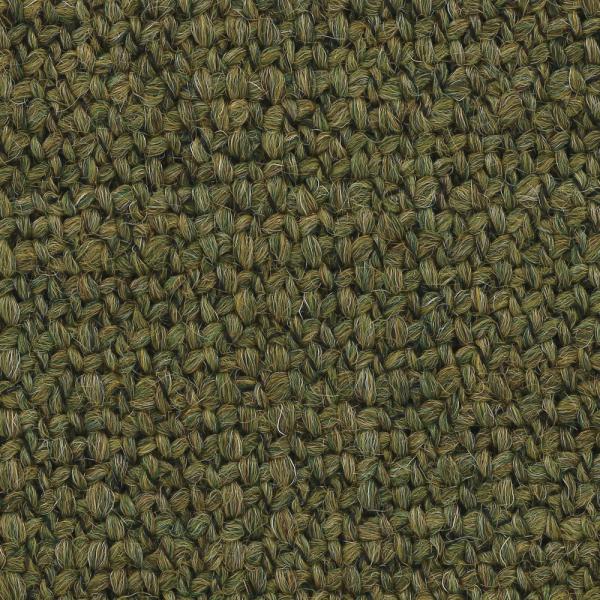 JOY/FR


STEELCUT TRIO 3/FR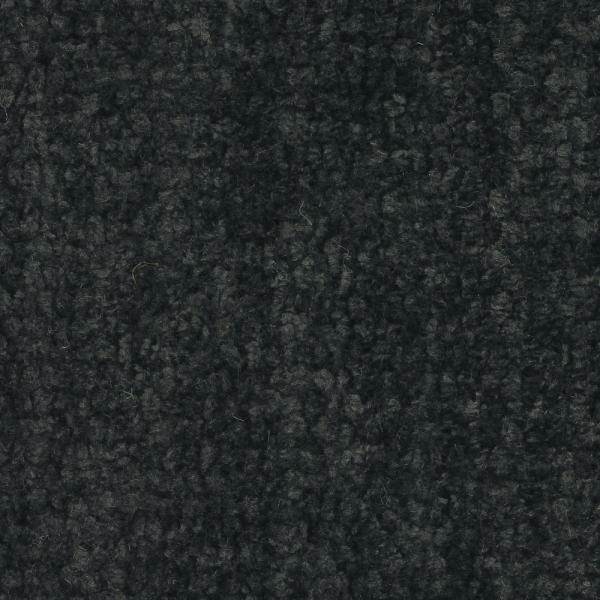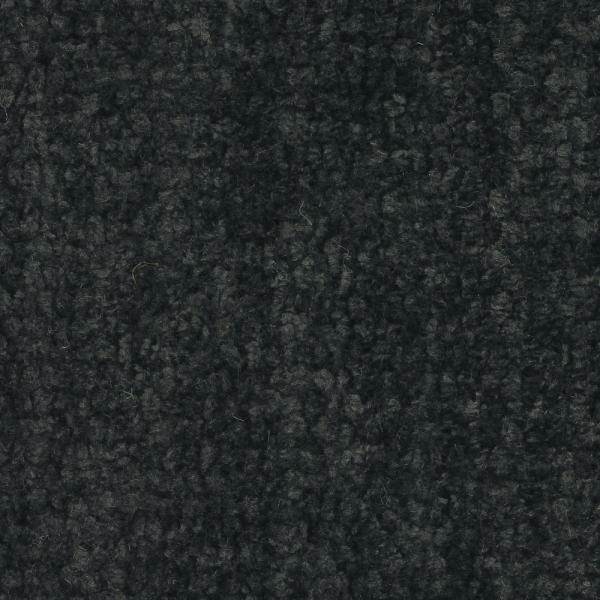 LHUIS/FR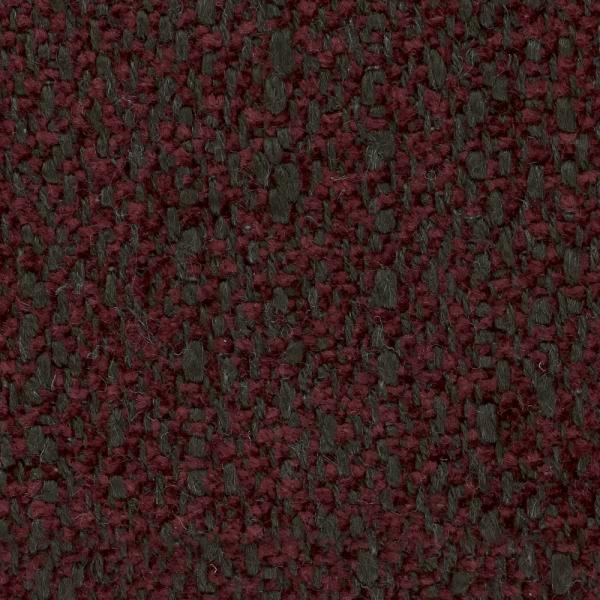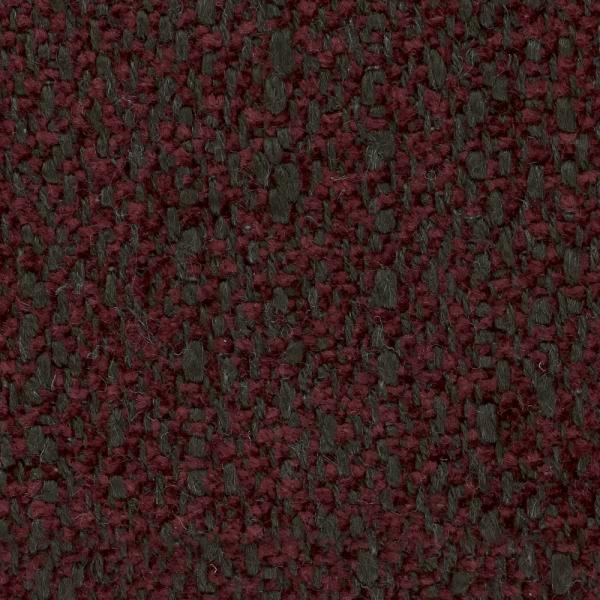 VILO/FR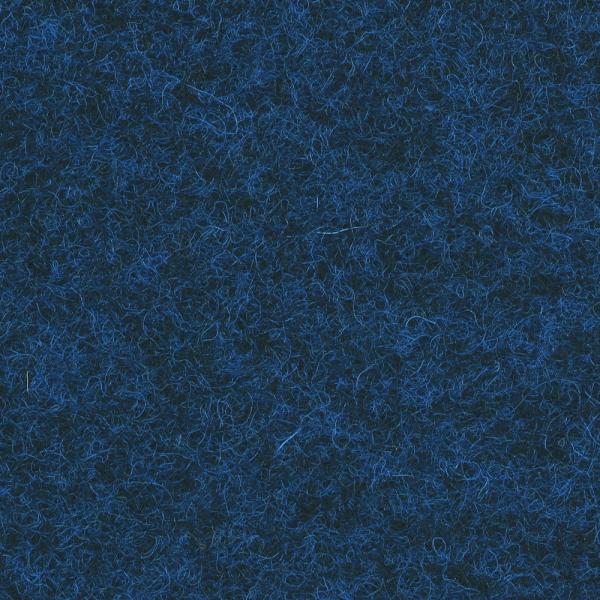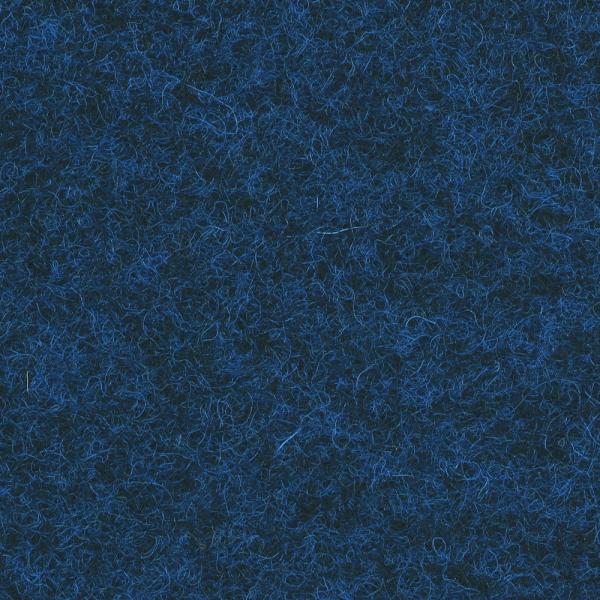 DIVINA MELANGE/FR


MAPLE/FR


VIDAR/FR
VIDAR - A COARSE, YARN-DYED FABRIC IN 100% WOOL, WITH AN UNUSUAL COLOUR PALETTE AND A PLEASANT FEEL. EASY CARE AND VERY GOOD RESISTANCE TO WEAR.
https://www.ligne-roset.com/uk/download-pdf-tear-sheet/6998
CALL US ON 020 7018 4143 FOR COLOUR/SIZE OPTIONS