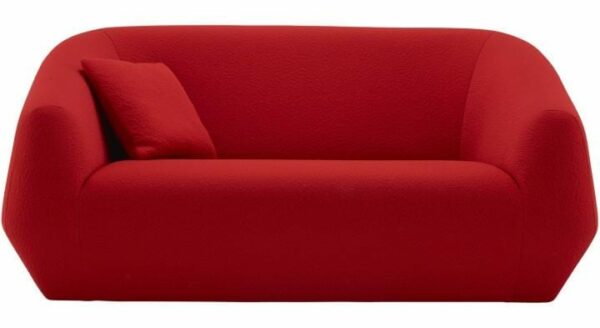 AMALFI/FR
AMALFI - 100% POLYESTER FABRIC WITH A SOFT, SLIGHTLY TEXTURED FEEL. VERY GOOD FADE RESISTANCE.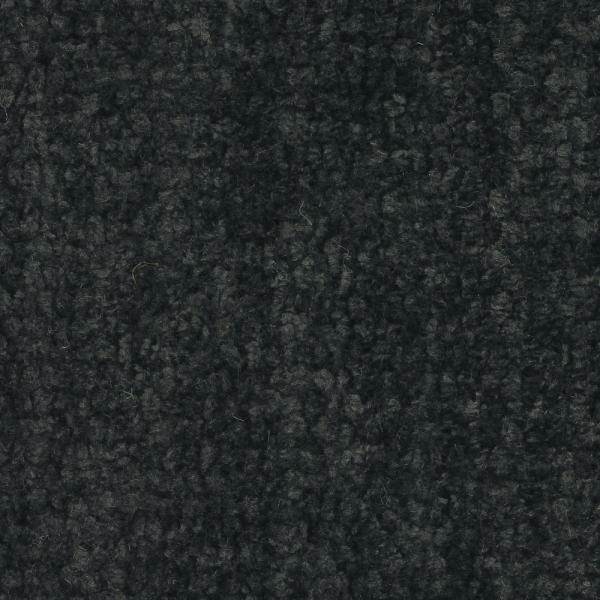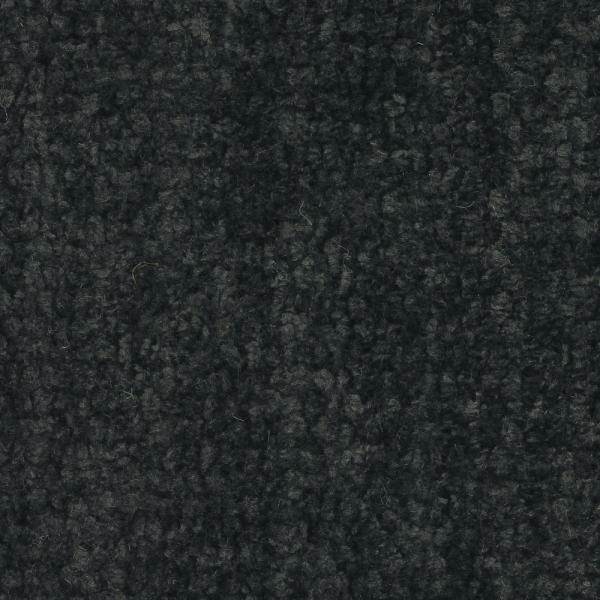 LHUIS/FR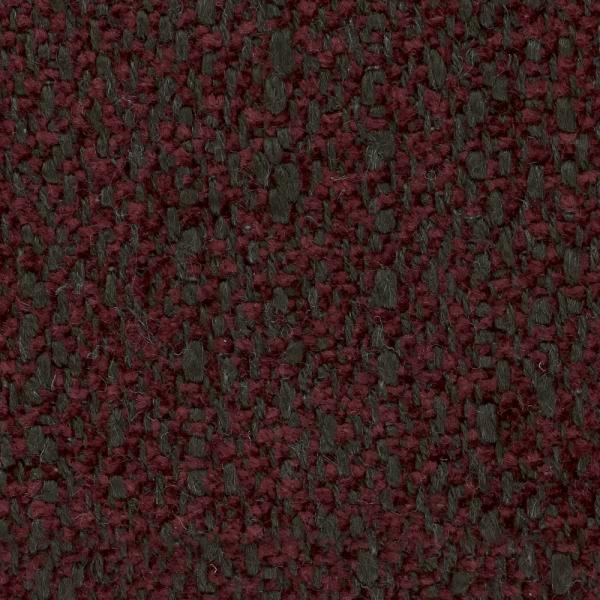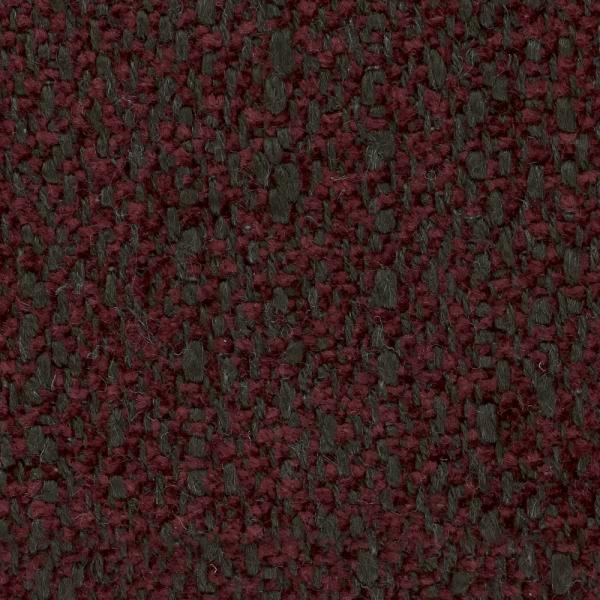 VILO/FR


APPA/FR
APPA - A HIGH-QUALITY WOOL KNIT OFFERING A GOOD DEGREE OF STRETCH, IDEAL FOR COVERING SETTEES WITH THE VERY ROUNDEST OF LINES. VERY GOOD RESISTANCE TO WEAR; EASY TO MAINTAIN.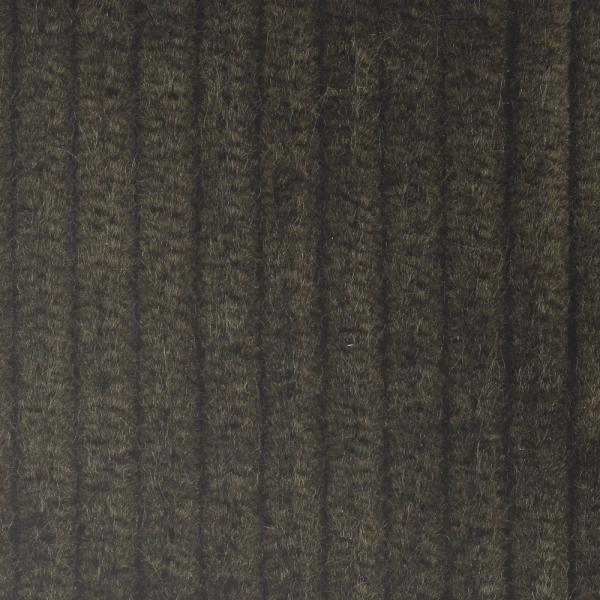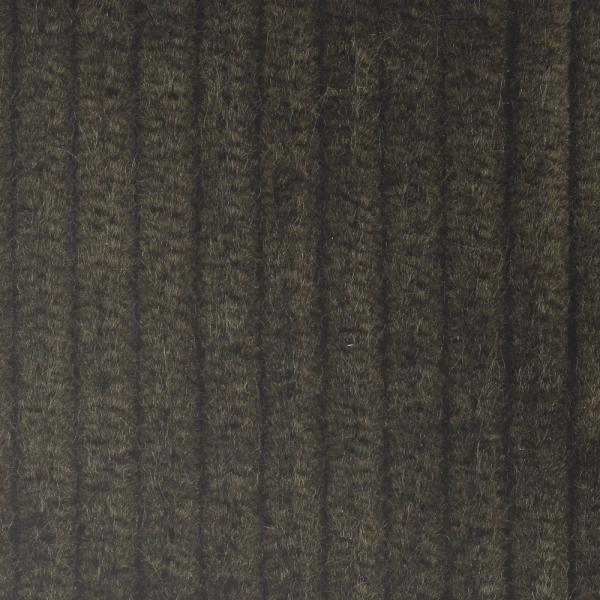 CORDOUE 2/FR
CORDOUE - A COTTON CORDUROY VELVET WITH A VINTAGE, SEVENTIES-INSPIRED LOOK. IT IS SOFT AND COMFORTABLE, WITH A REDUCED RISK OF MARKING.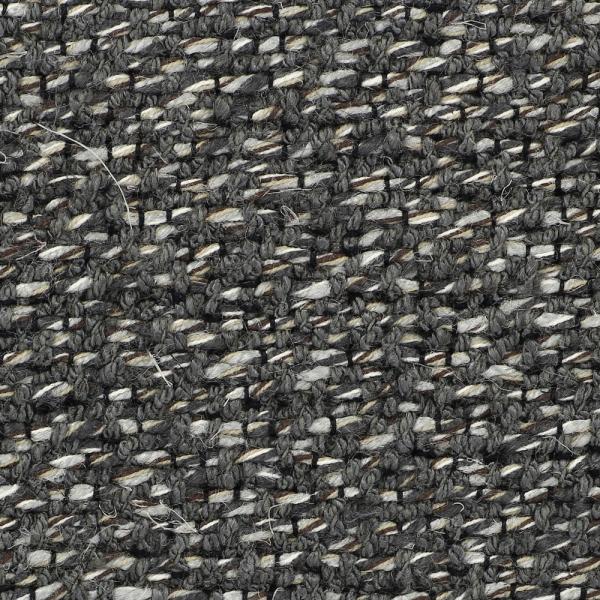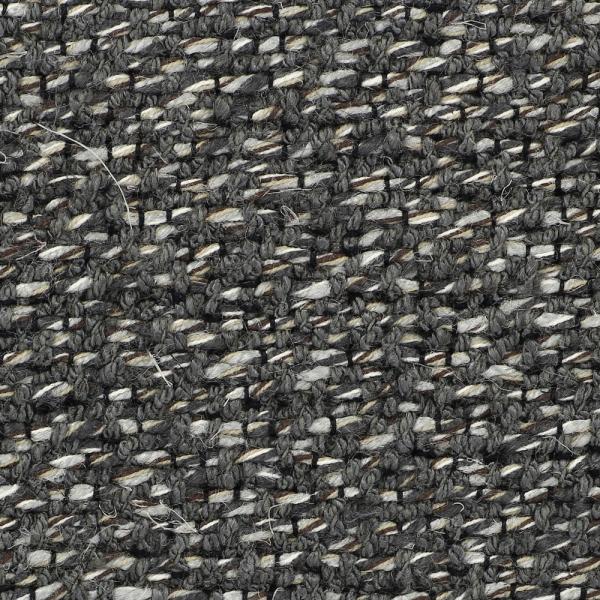 MATCH/FR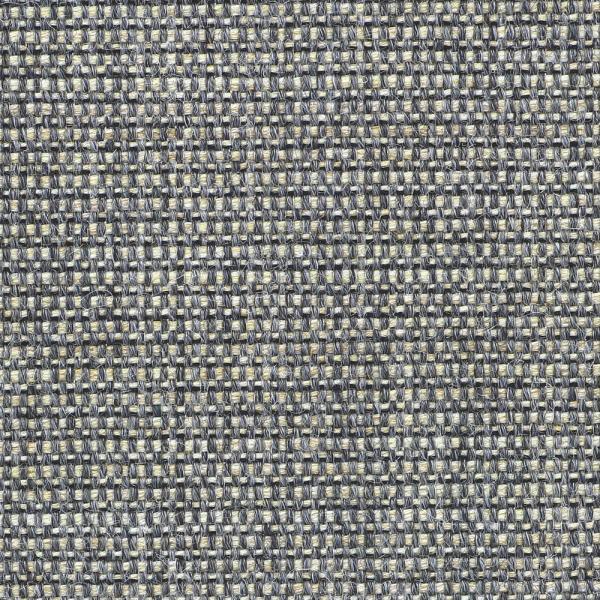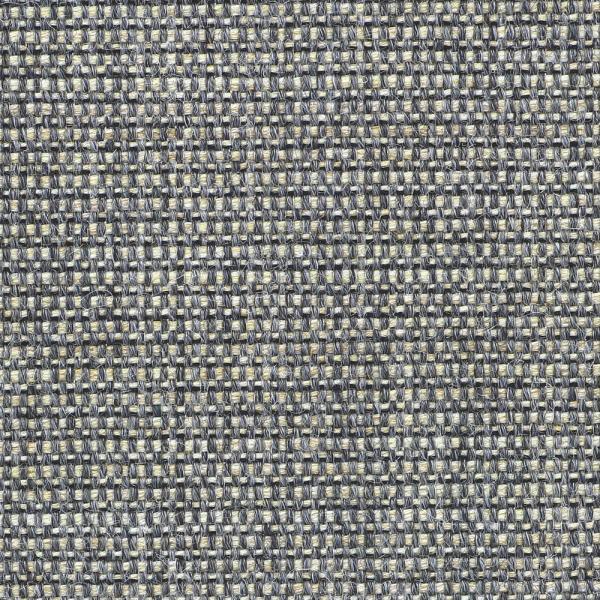 CANVAS LAINE 2/FR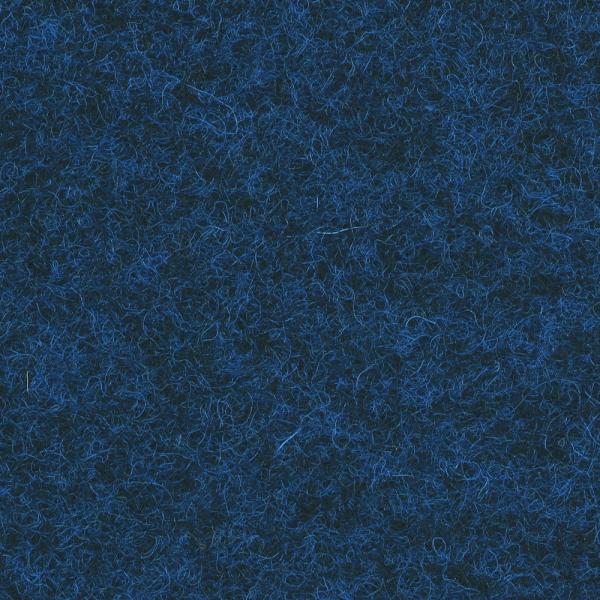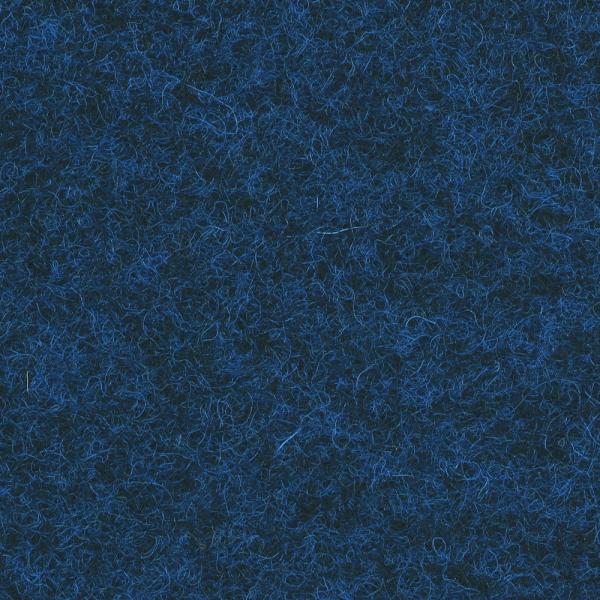 DIVINA MELANGE/FR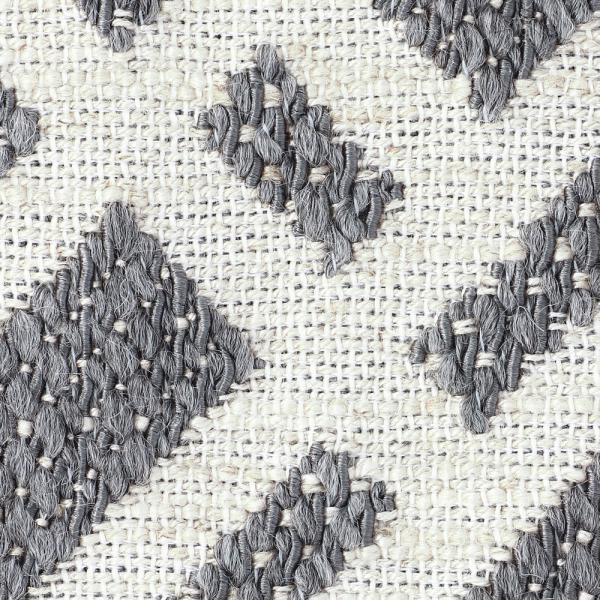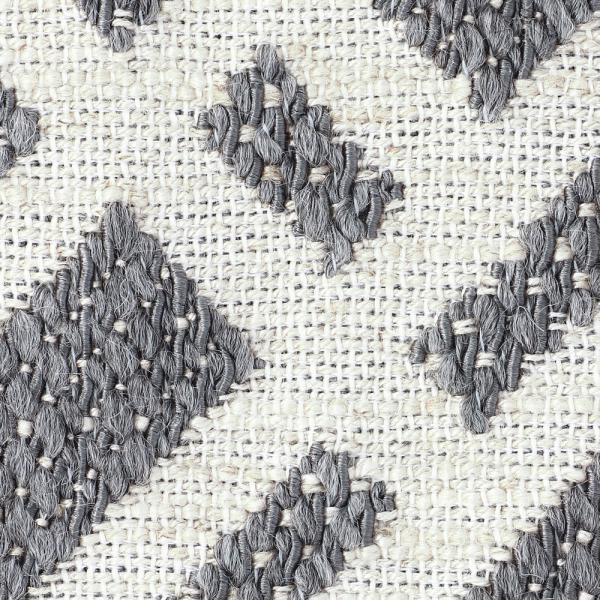 ELITE/FR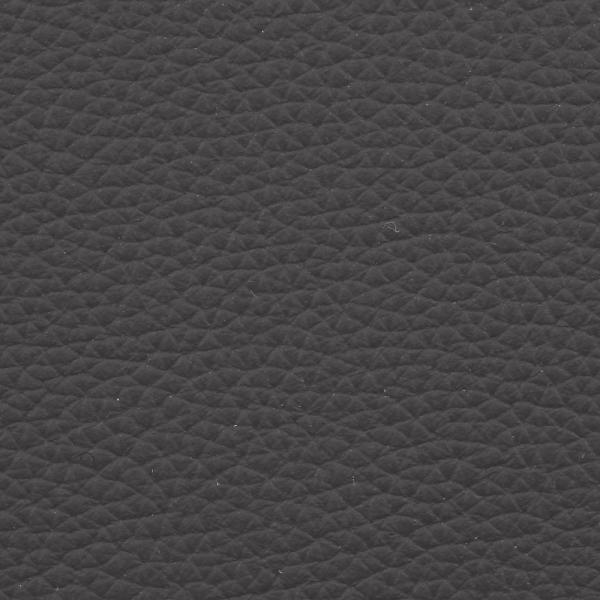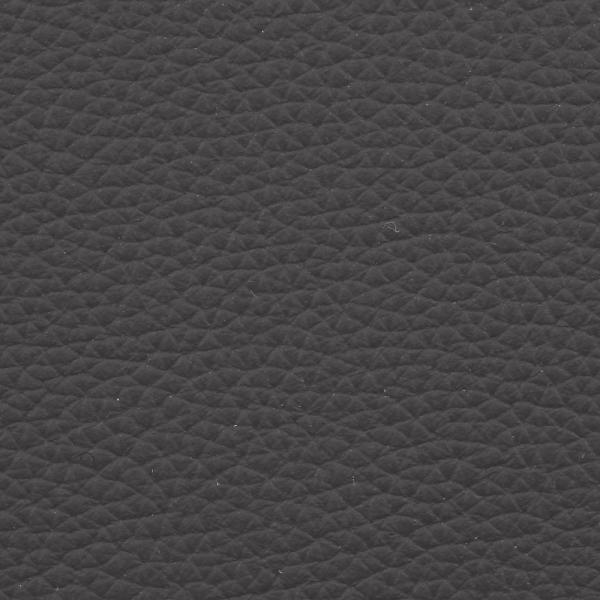 INDIANA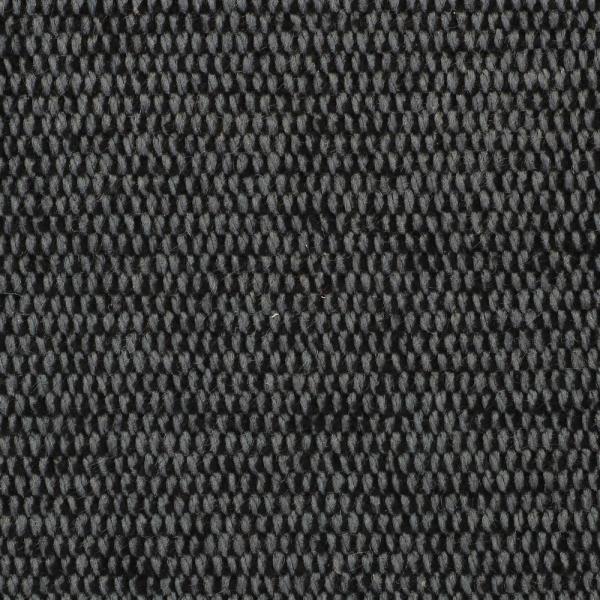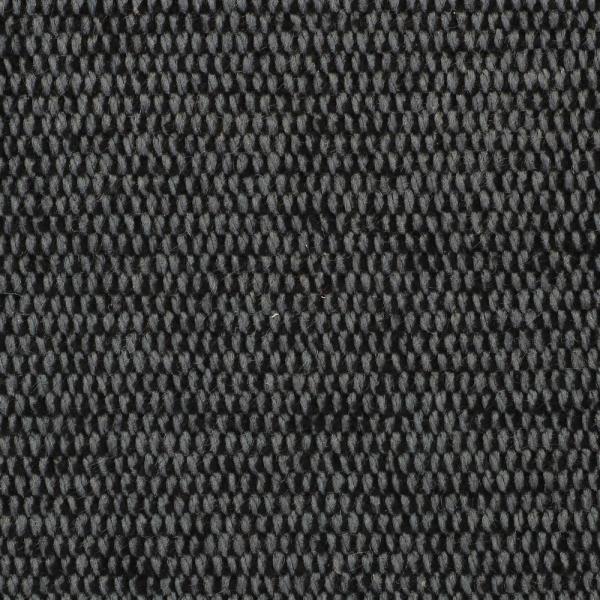 ZANA/FR
ZANA - A COTTON/VISCOSE CHENILLE OFFERING BOTH SOFTNESS AND A PLEASANT FEEL. AS WITH ALL CHENILLES, A MOIRÉ EFFECT MAY DEVELOP: AS WITH VELVETS, THIS IS CAUSED BY FLATTENING OF THE FIBRES.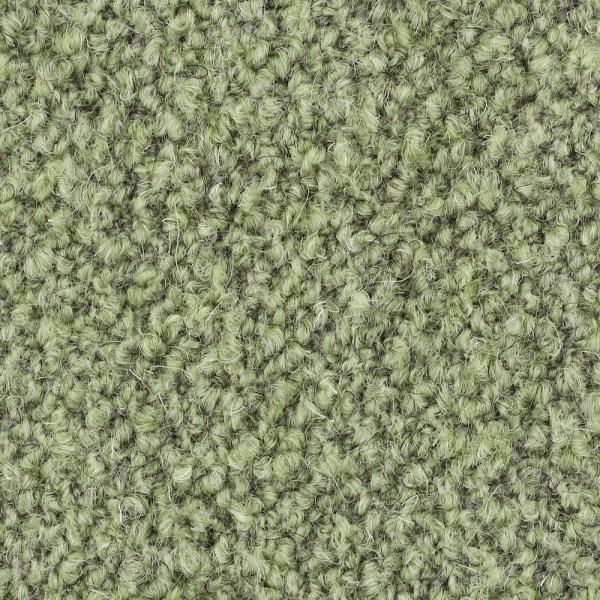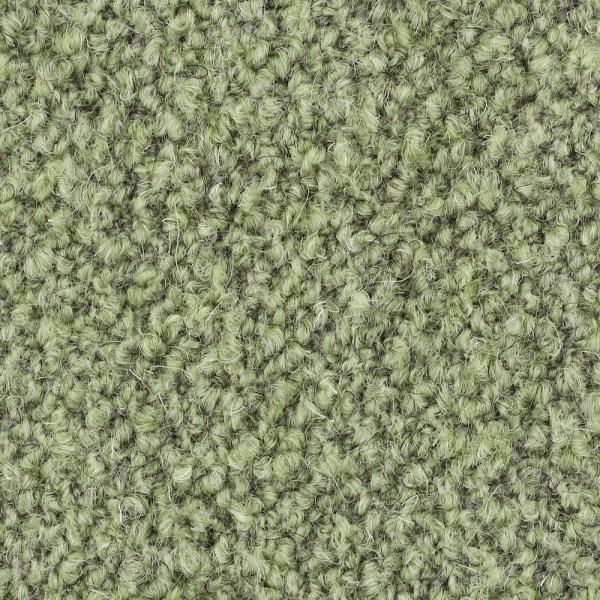 CAPA/FR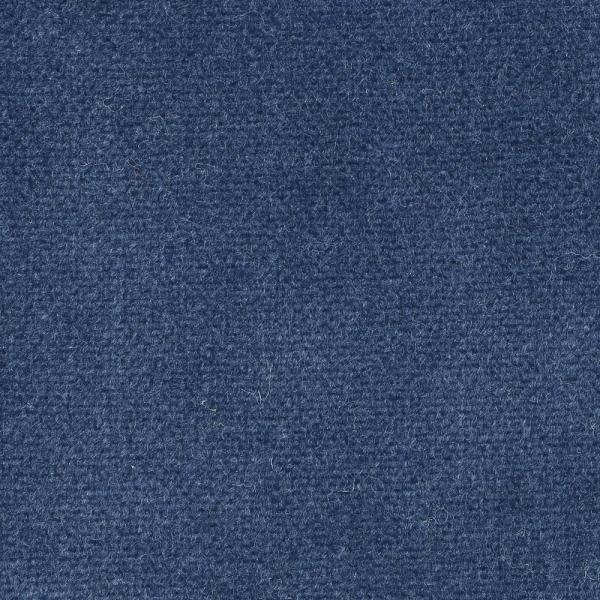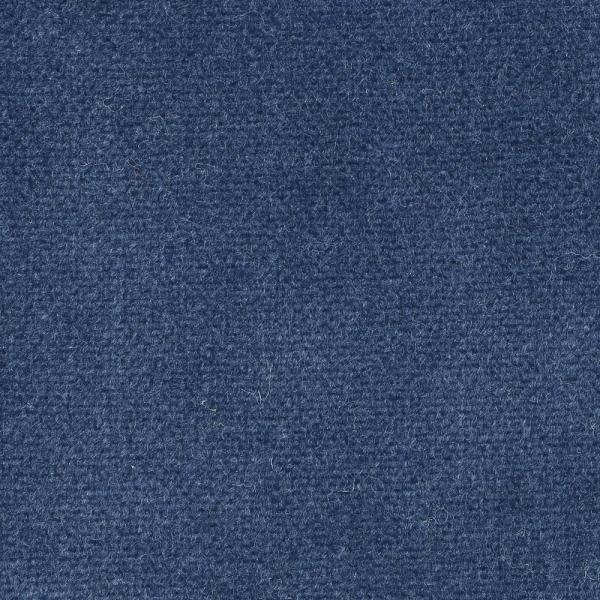 GALICE/FR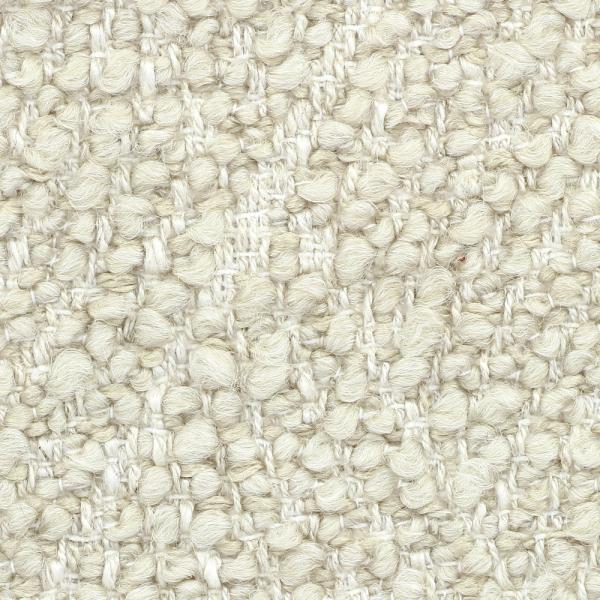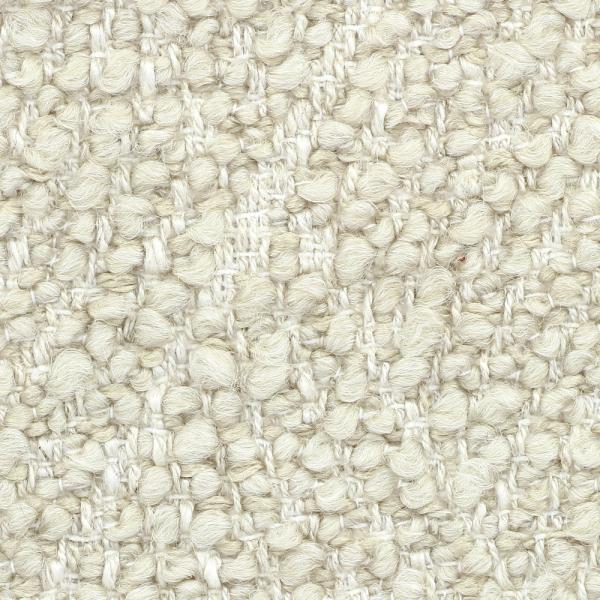 ERPI/FR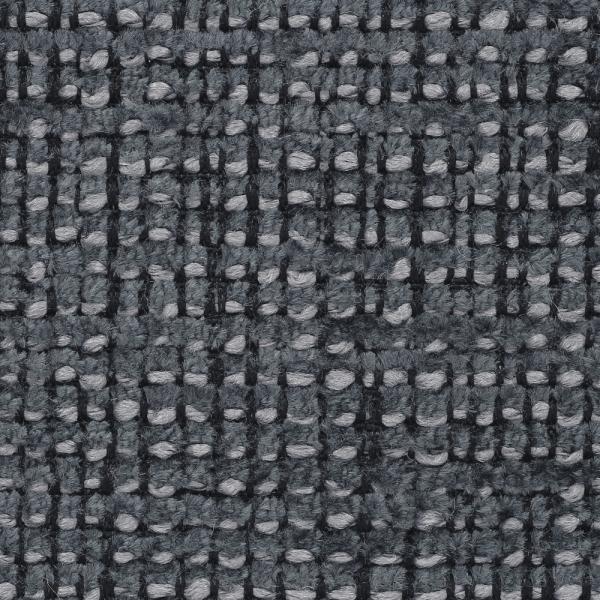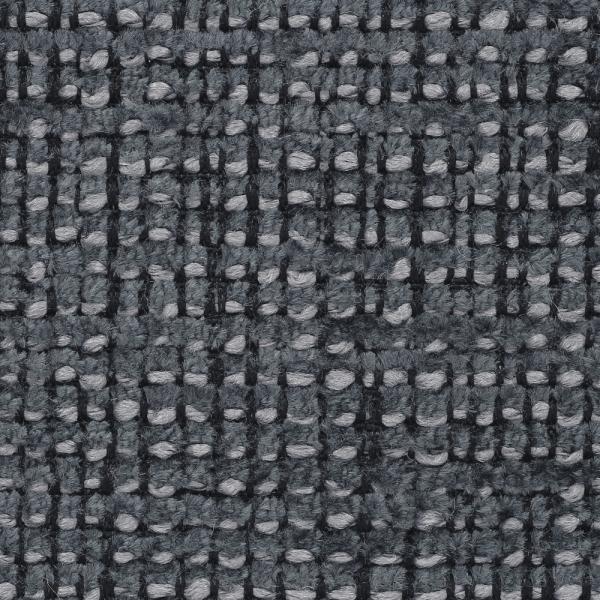 TRAMA/FR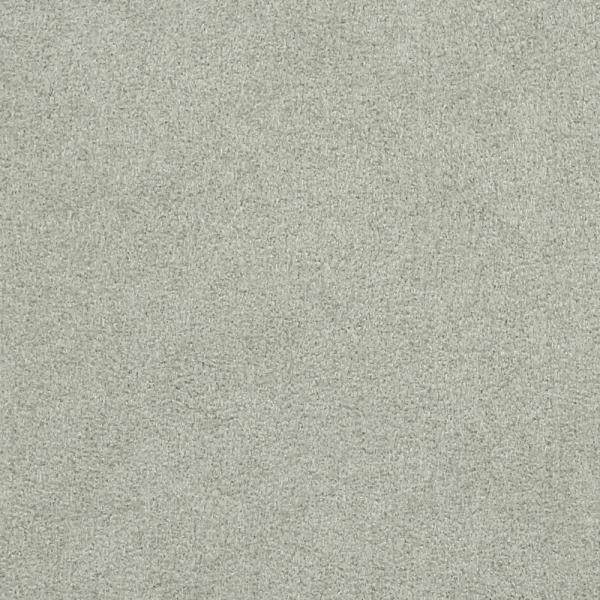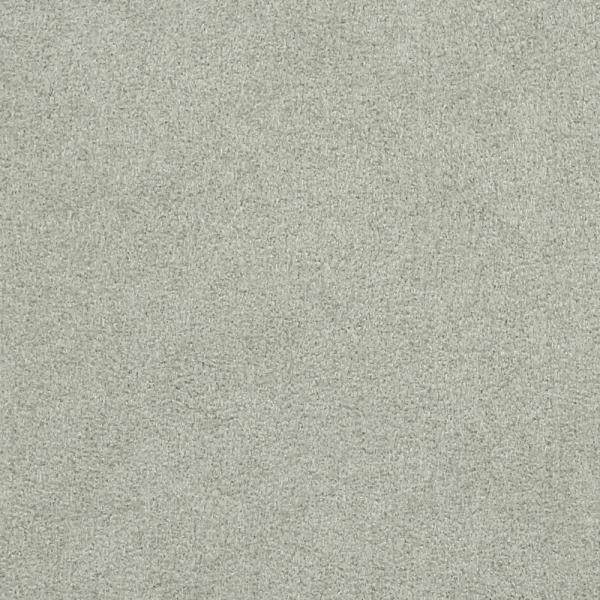 ALCANTARA - THE BENCHMARK HIGH-END MICROFIBRE BRAND, EASY TO CLEAN AND EXTREMELY HARD-WEARING. A SOFT FEEL WITH AN INCOMPARABLE VELVETY EFFECT.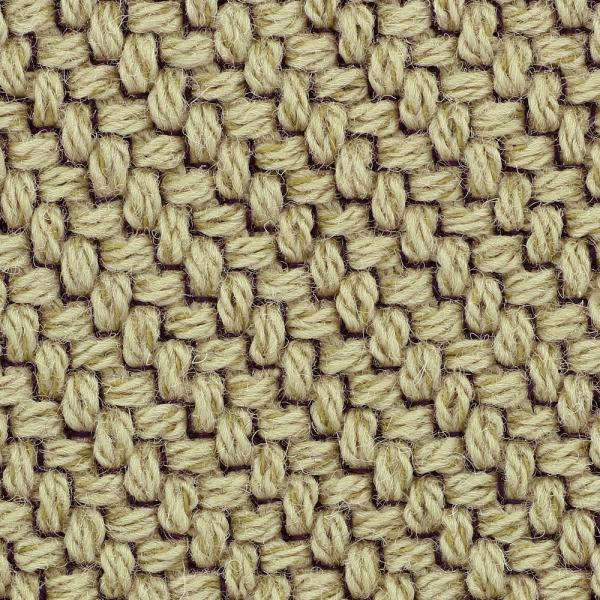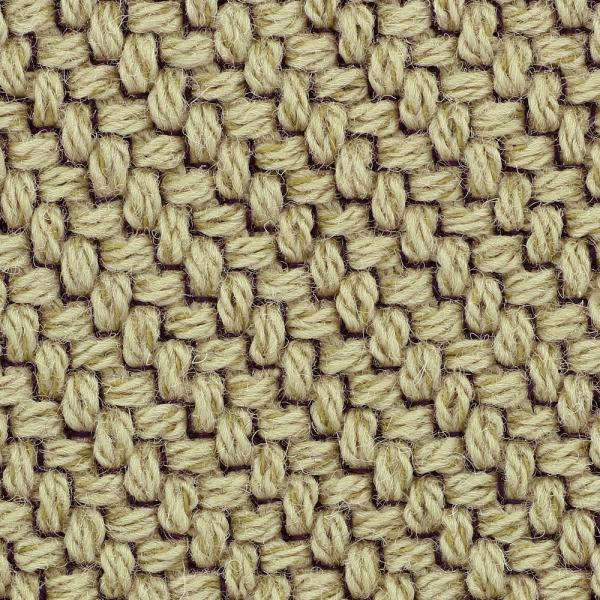 CODA/FR
CODA - MADE FROM 90 % WOOL, CODA IS WOVEN IN TWO DIFFERENT-COLOURED LAYERS: THE SHADE OF THE BASE LAYER IS ASTONISHINGLY REVEALED AS ONE APPROACHES THE FABRIC. THIS DISTINCTIVE CONSTRUCTION SERVES TO ACCENTUATE BOTH THE THREE-DIMENSIONAL CHARACTER OF THE FABRIC AND THE RHYTHMIC MOTIF OF ITS BOLD TEXTURE. THIS FABRIC IS BOTH HIGHLY DURABLE AND EASY TO CLEAN.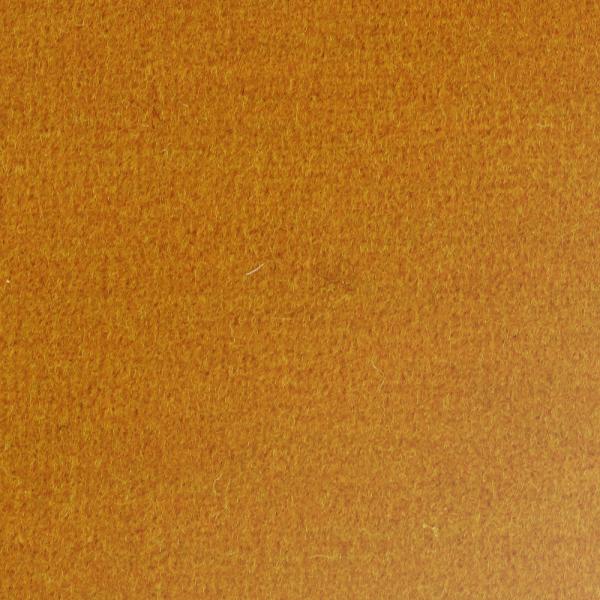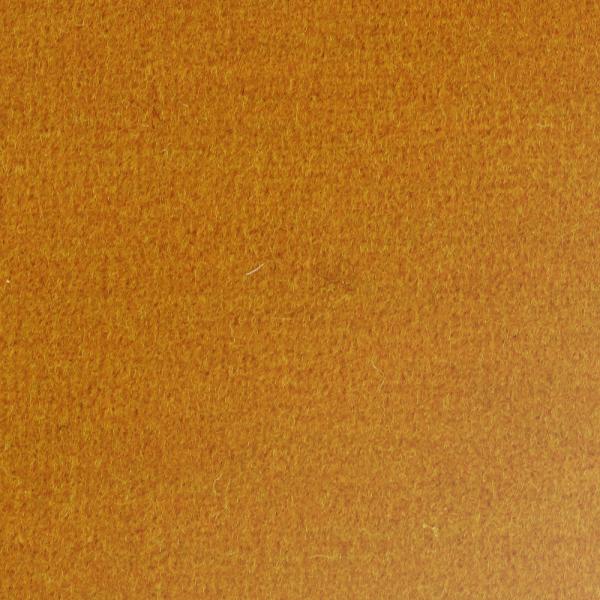 GENTLE/TR
GENTLE - A KNITTED VELVET WITH A 100 % NEW ZEALAND WOOL PILE. RESISTANT TO WEAR, 100 % NATURAL AND STRETCHY, MAKING IT THE IDEAL COVERING MATERIAL FOR THE MOST UNUSUAL SHAPES. EASY TO MAINTAIN.
CALL US ON 0207 018 4143
FOR COLOUR/SIZE OPTIONS
ANOTHER FABRIC?
REQUEST A PRICE