The Ligne Roset Saparella sofa is perfect for anyone looking to add a touch of luxury to their space. Designed by Michel Ducaroy, the Sarapella sofa is made up of two fireside chairs and a diabolo, and the elements are held together by a mirror-polished stainless linking piece. The diabolo is the central element of the collection, and its concave outline allows it to be perfectly slotted together with the other pieces. The fireside chair is convex, creating a comfortable seat for up to three people.
The clean lines and luxurious materials are sure to impress your guests, and the modular design makes it easy to adapt the Saparella Ligne Roset furniture to any space.



AMALFI/FR
AMALFI - 100% POLYESTER FABRIC WITH A SOFT, SLIGHTLY TEXTURED FEEL. VERY GOOD FADE RESISTANCE.


STEELCUT TRIO 3/FR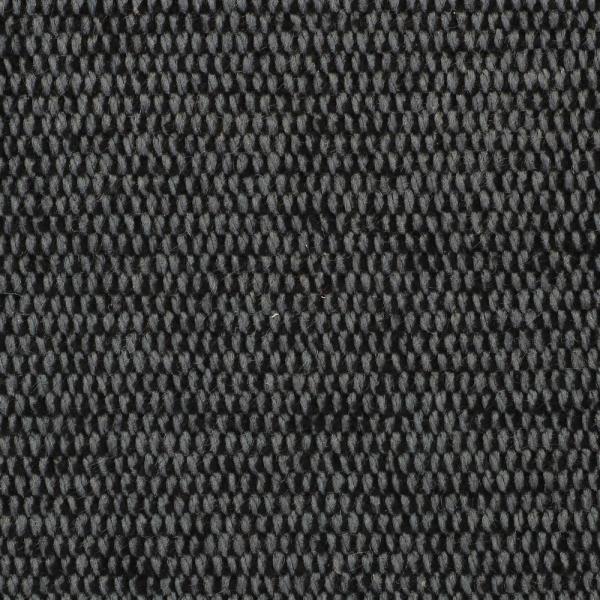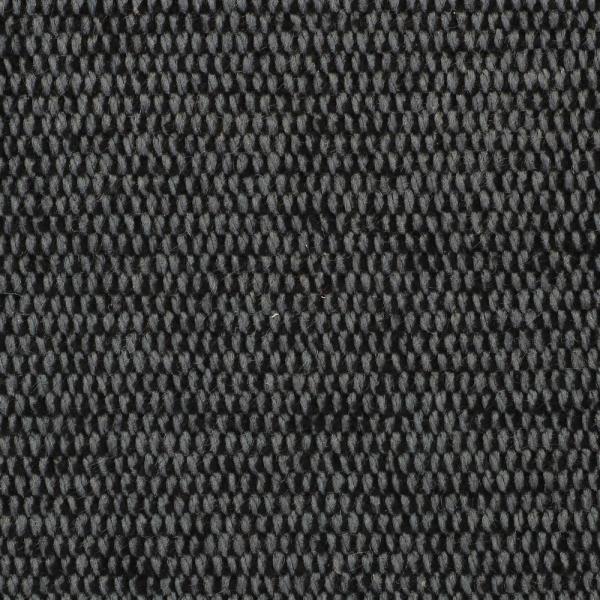 ZANA/FR
ZANA - A COTTON/VISCOSE CHENILLE OFFERING BOTH SOFTNESS AND A PLEASANT FEEL. AS WITH ALL CHENILLES, A MOIRÉ EFFECT MAY DEVELOP: AS WITH VELVETS, THIS IS CAUSED BY FLATTENING OF THE FIBRES.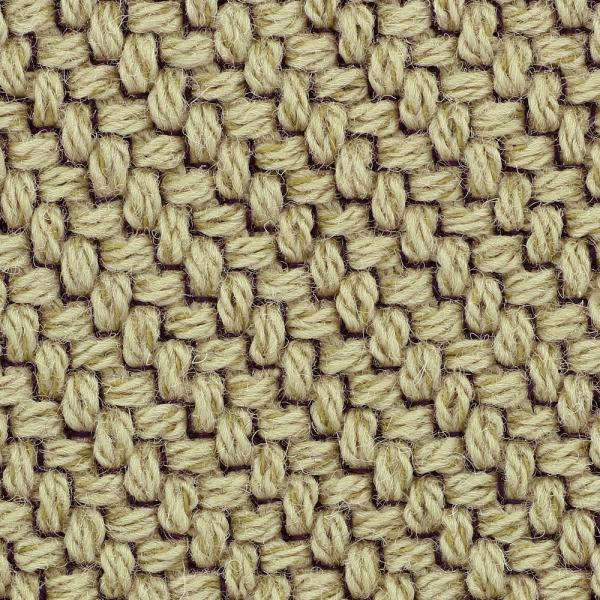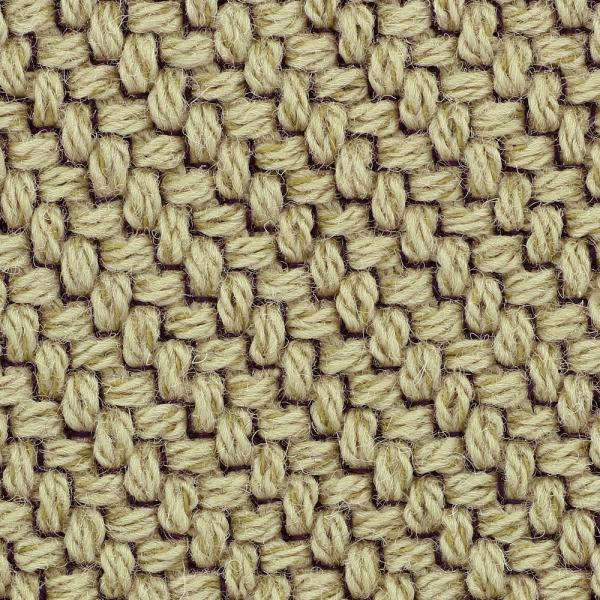 CODA/FR
CODA - MADE FROM 90 % WOOL, CODA IS WOVEN IN TWO DIFFERENT-COLOURED LAYERS: THE SHADE OF THE BASE LAYER IS ASTONISHINGLY REVEALED AS ONE APPROACHES THE FABRIC. THIS DISTINCTIVE CONSTRUCTION SERVES TO ACCENTUATE BOTH THE THREE-DIMENSIONAL CHARACTER OF THE FABRIC AND THE RHYTHMIC MOTIF OF ITS BOLD TEXTURE. THIS FABRIC IS BOTH HIGHLY DURABLE AND EASY TO CLEAN.


VIDAR/FR
VIDAR - A COARSE, YARN-DYED FABRIC IN 100% WOOL, WITH AN UNUSUAL COLOUR PALETTE AND A PLEASANT FEEL. EASY CARE AND VERY GOOD RESISTANCE TO WEAR.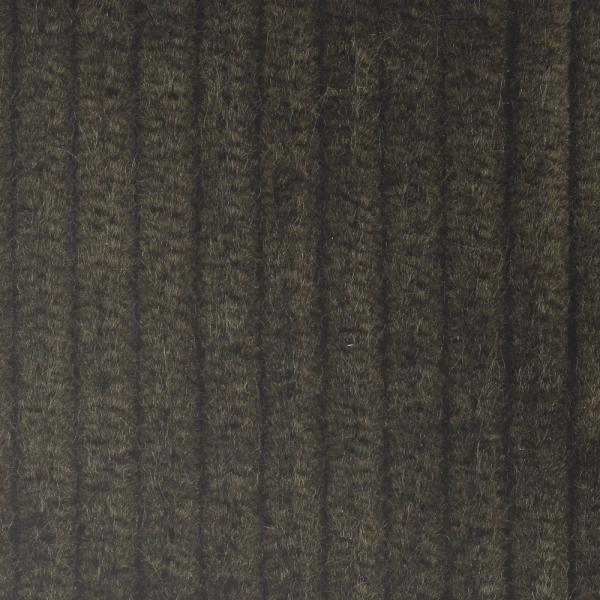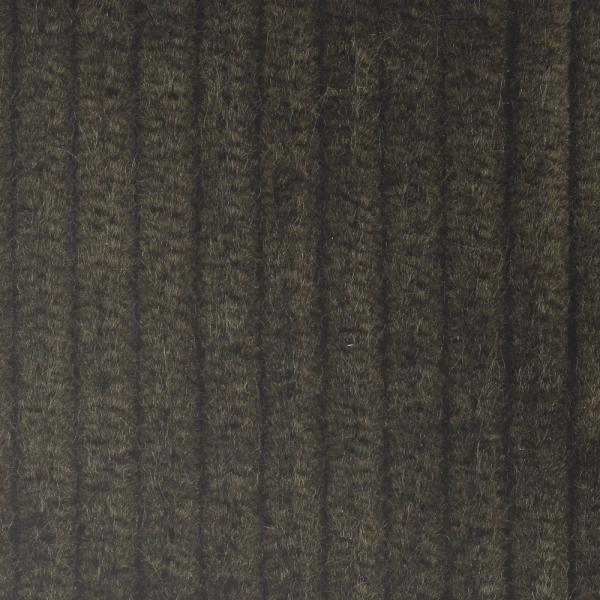 CORDOUE 2/FR
CORDOUE - A COTTON CORDUROY VELVET WITH A VINTAGE, SEVENTIES-INSPIRED LOOK. IT IS SOFT AND COMFORTABLE, WITH A REDUCED RISK OF MARKING.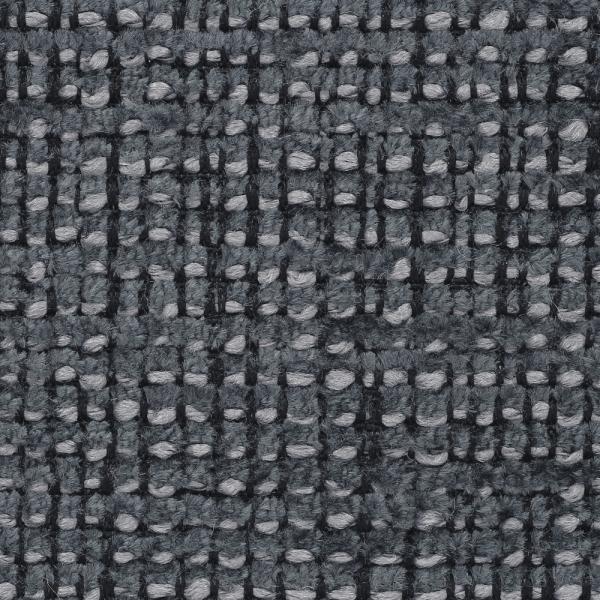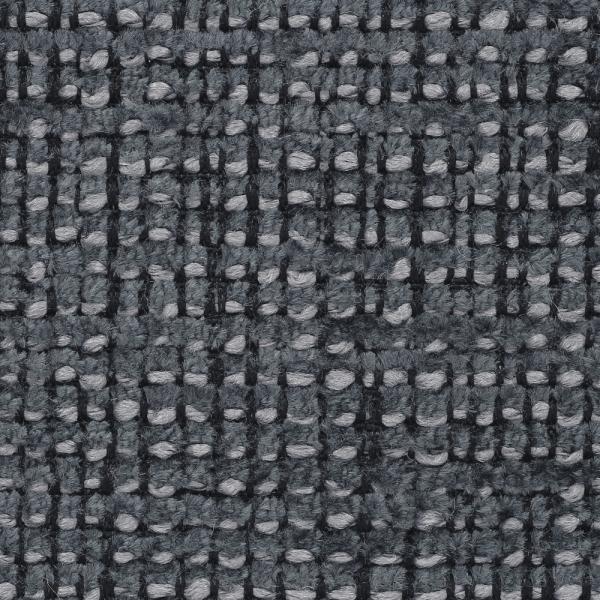 TRAMA/FR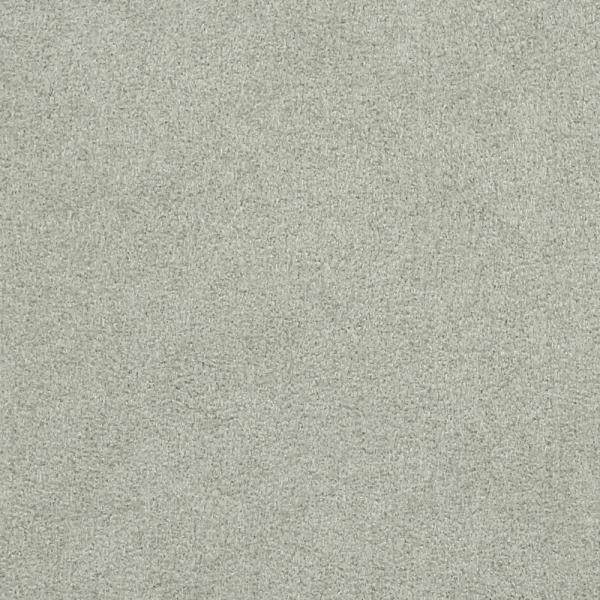 ALCANTARA/FR
ALCANTARA - THE BENCHMARK HIGH-END MICROFIBRE BRAND, EASY TO CLEAN AND EXTREMELY HARD-WEARING. A SOFT FEEL WITH AN INCOMPARABLE VELVETY EFFECT.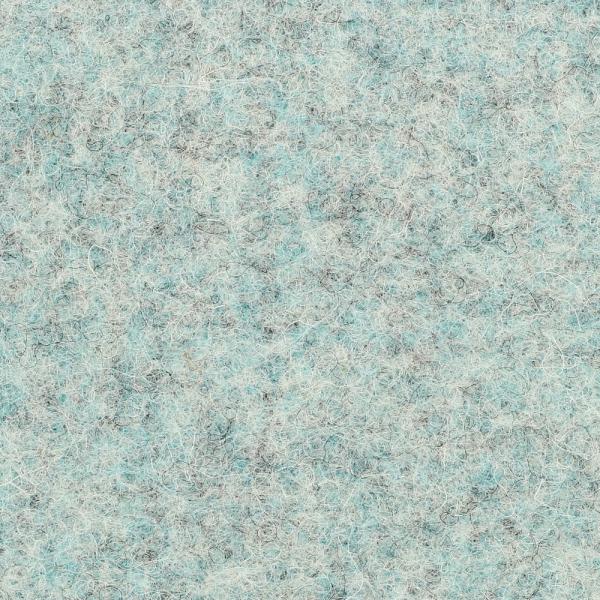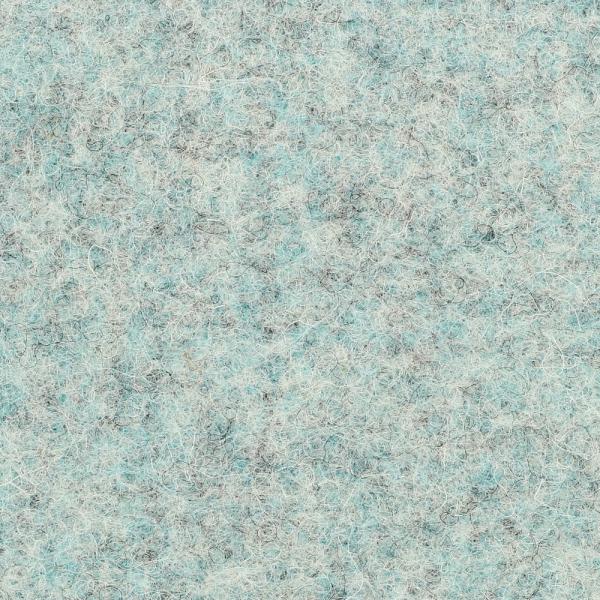 DIVINA MD/FR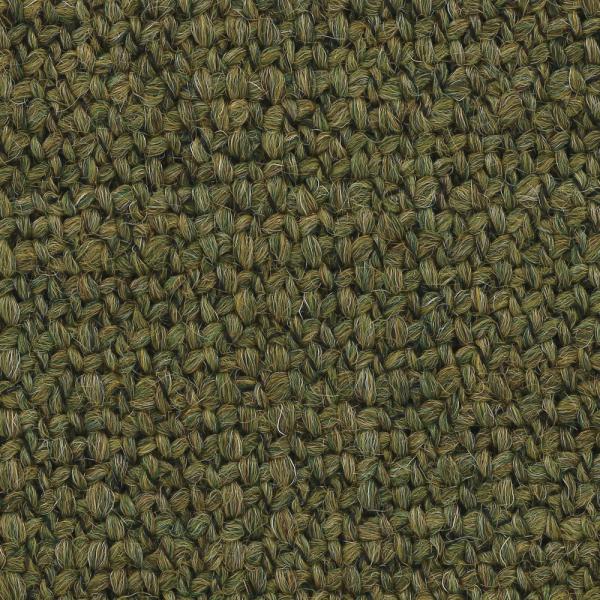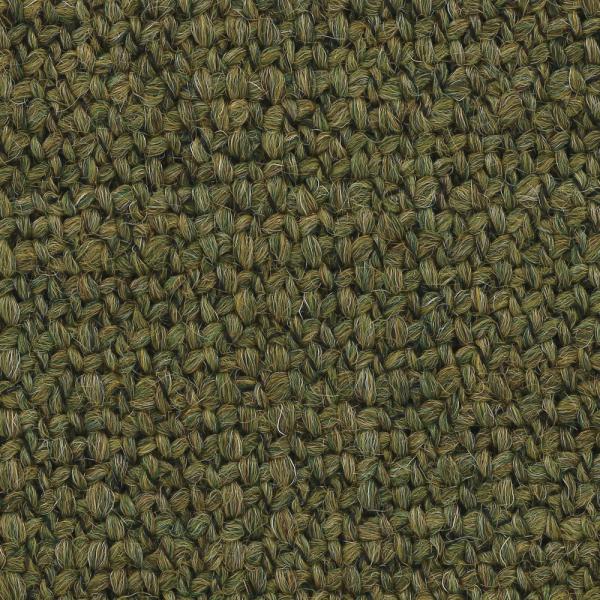 JOY/FR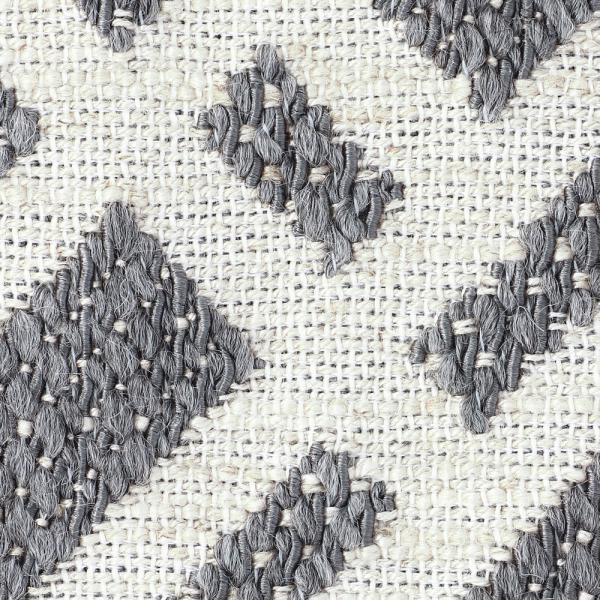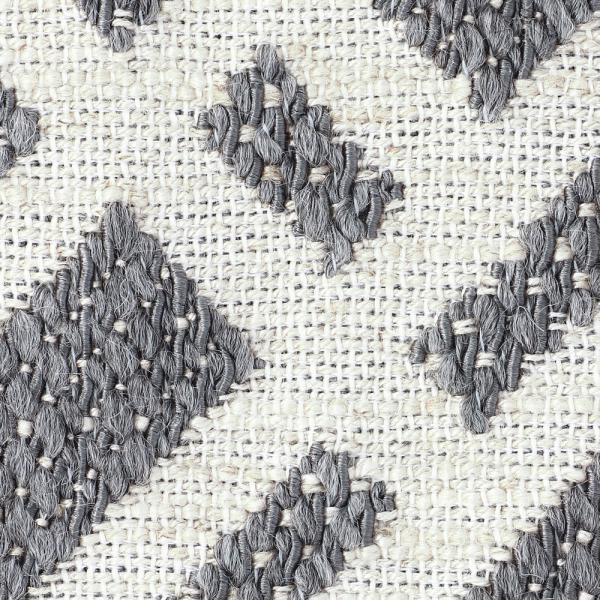 ELITE/FR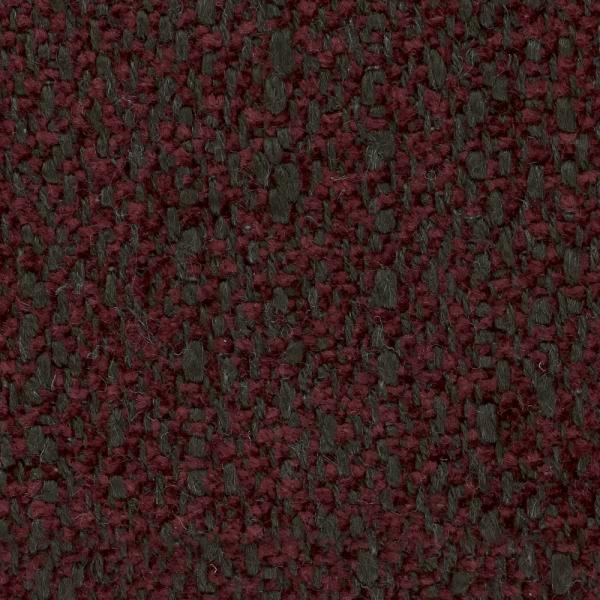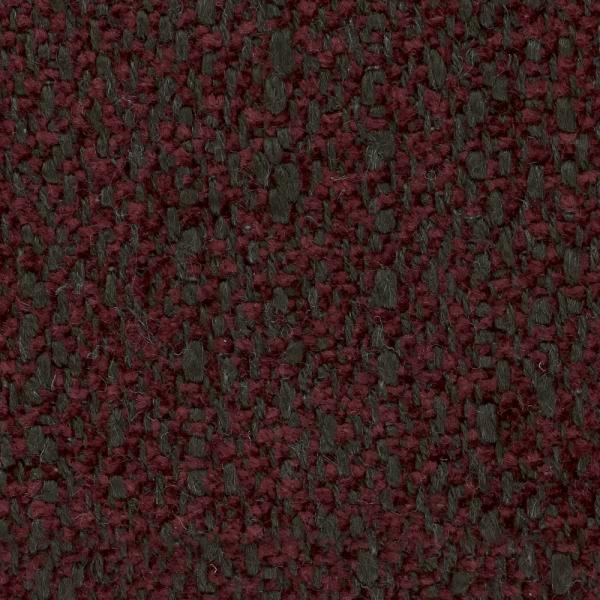 VILO/FR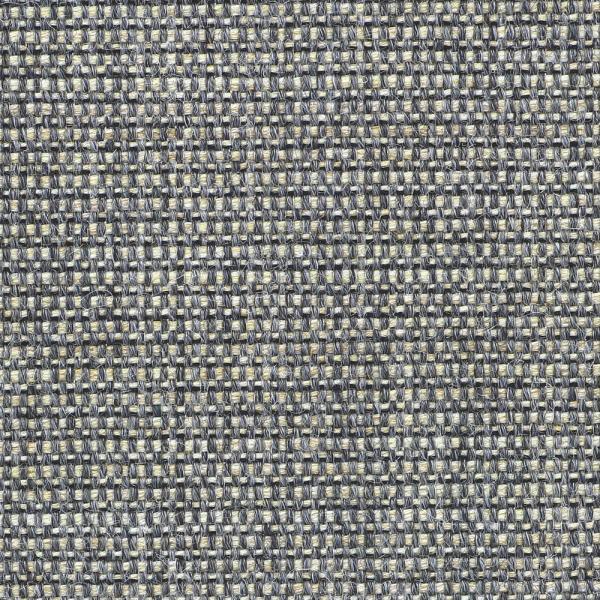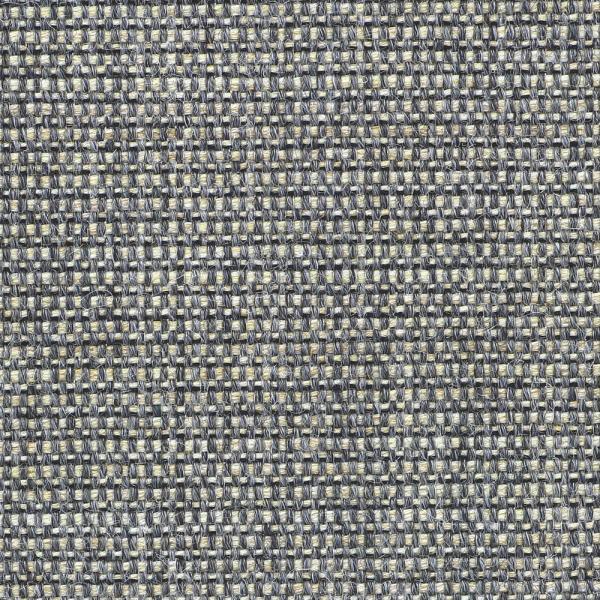 CANVAS LAINE 2/FR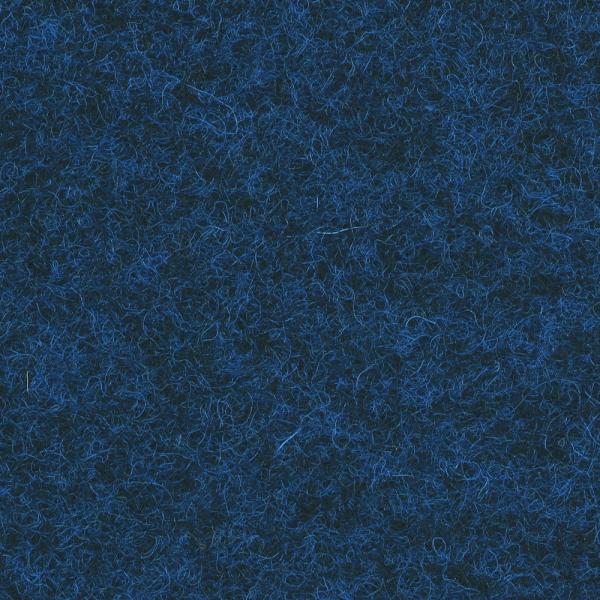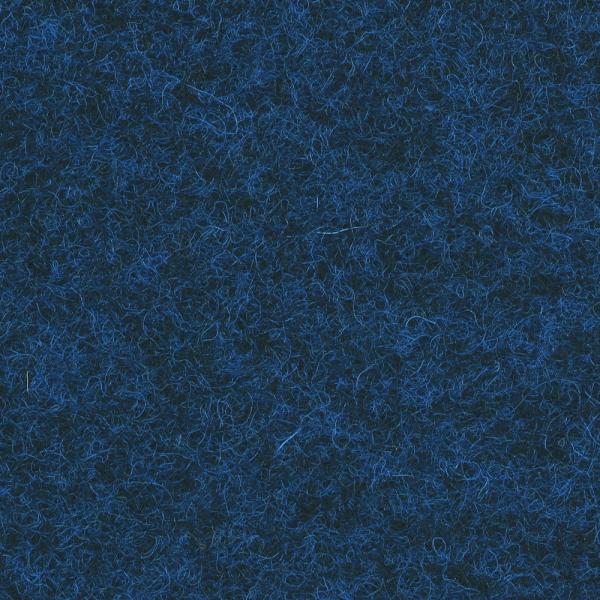 DIVINA MELANGE/FR


MAPLE/FR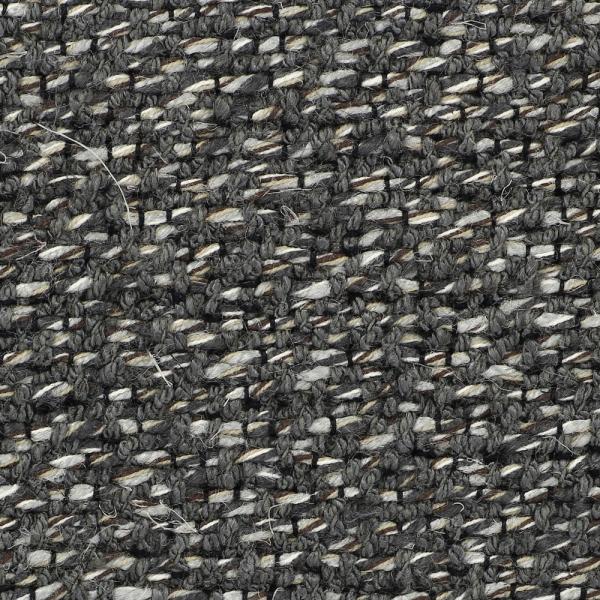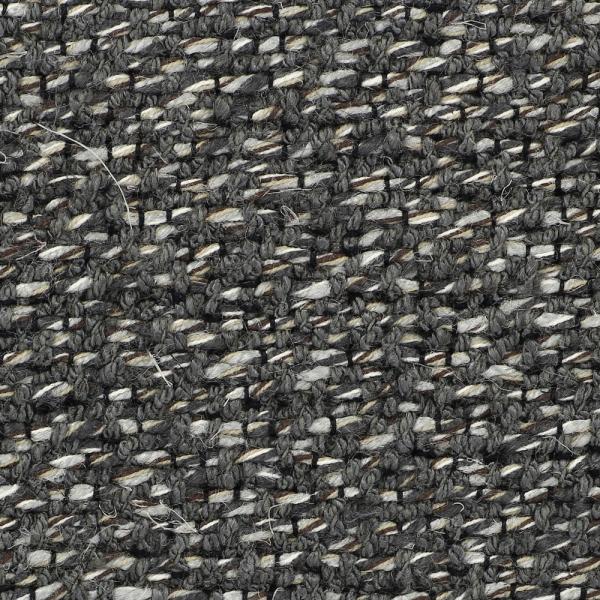 MATCH/FR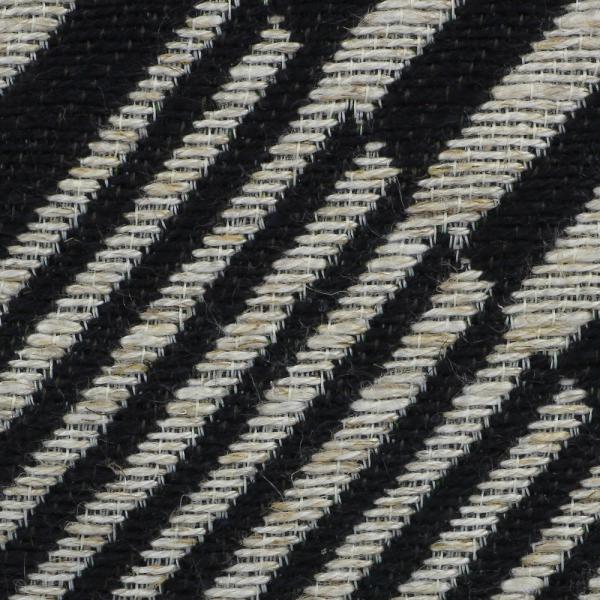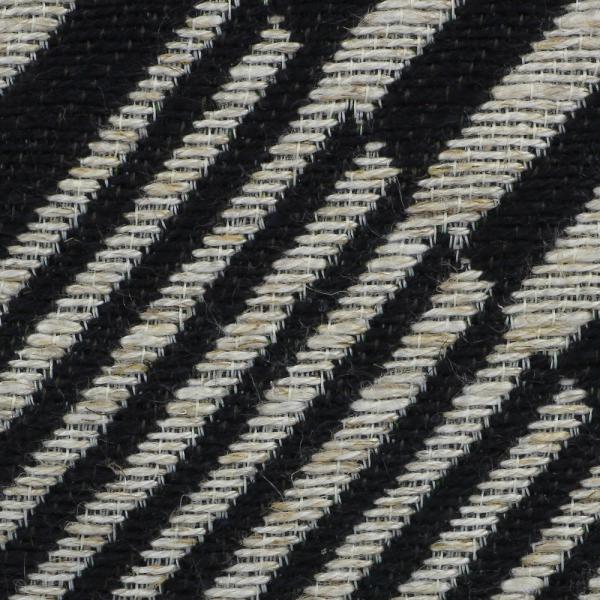 WAVE/FR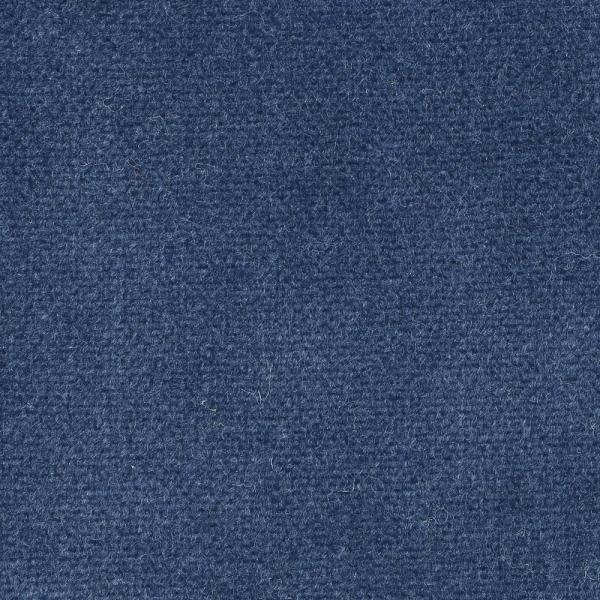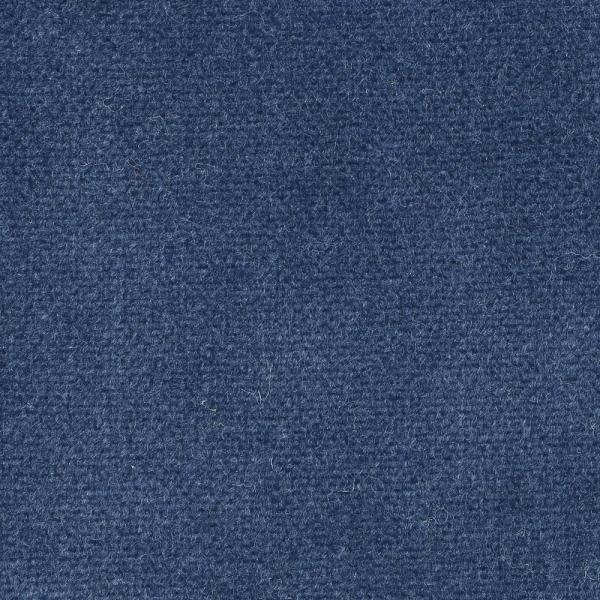 GALICE/FR


SILVERTEX/FR
CALL US ON 020 7018 4143 FOR COLOUR/SIZE OPTIONS