Philippe Nigro's Phileas seating, designed for Ligne Roset, both challenges and surprises: he has managed the impressive feat of achieving cutting edge modernity, imbuing his creation with real personality and a strong visual identity close to the 'never-before-seen', whilst at the same time awakening a cluster of nostalgic reminiscences which anchor it in reassuring historical continuity, like a real multifaceted Proust madeleine. Its vertical quilting recalls the upholstery of 1950s automobile seats, banquettes from the mythical Orient Express, the hushed surroundings of English gentlemen's clubs, the novels of Agatha Christie and Jules Verne, the balloons of the Montgolfier brothers…inviting one on a real motionless journey through time.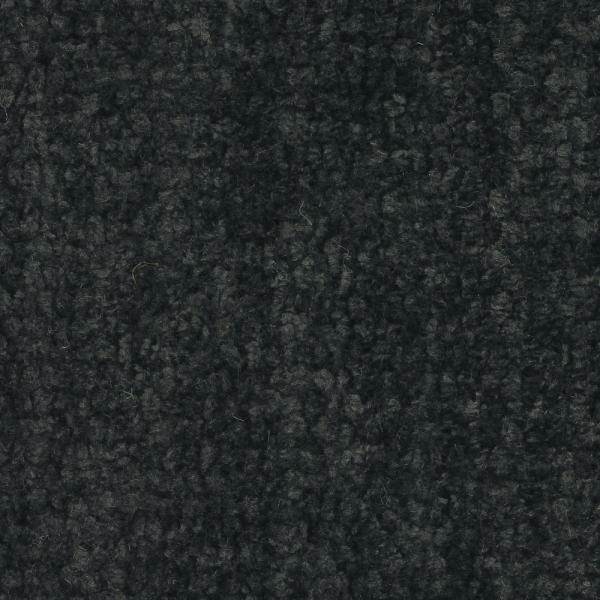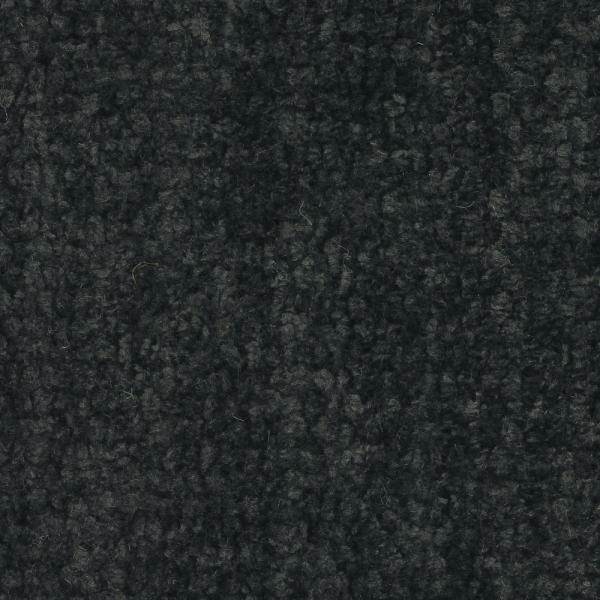 LHUIS/FR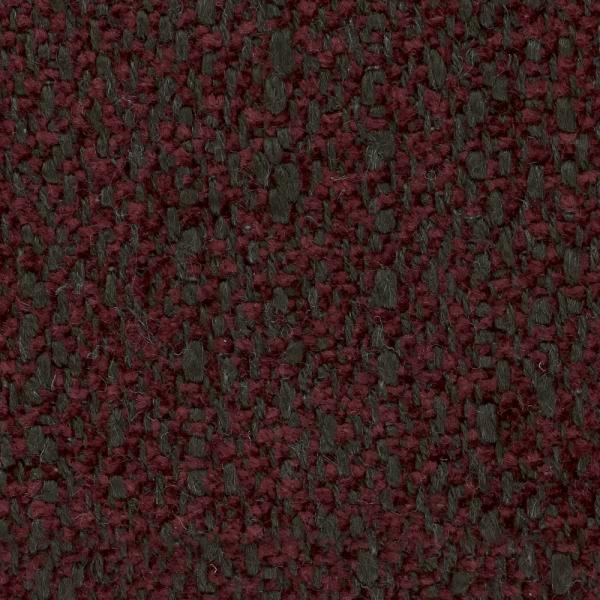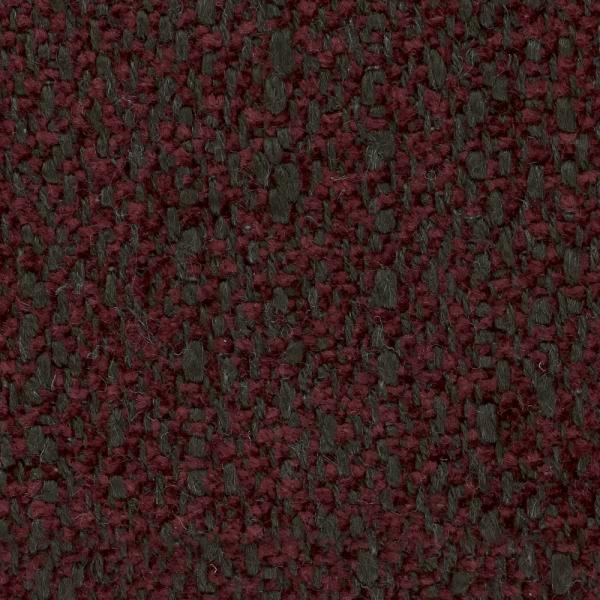 VILO/FR


MAPLE/FR


VIDAR/FR
VIDAR - A COARSE, YARN-DYED FABRIC IN 100% WOOL, WITH AN UNUSUAL COLOUR PALETTE AND A PLEASANT FEEL. EASY CARE AND VERY GOOD RESISTANCE TO WEAR.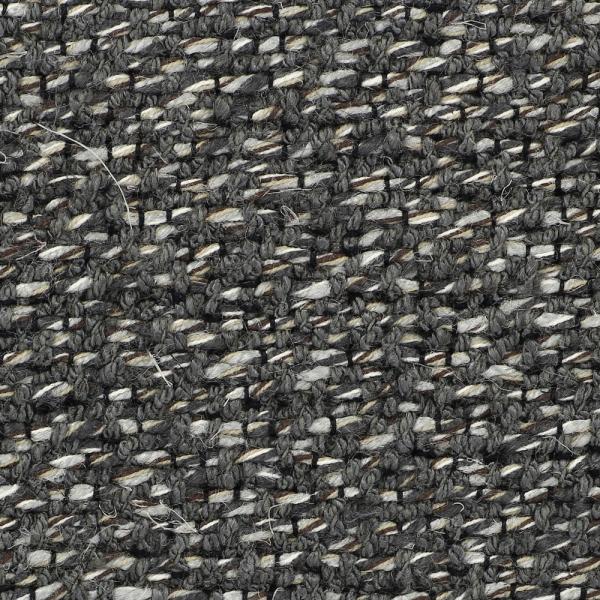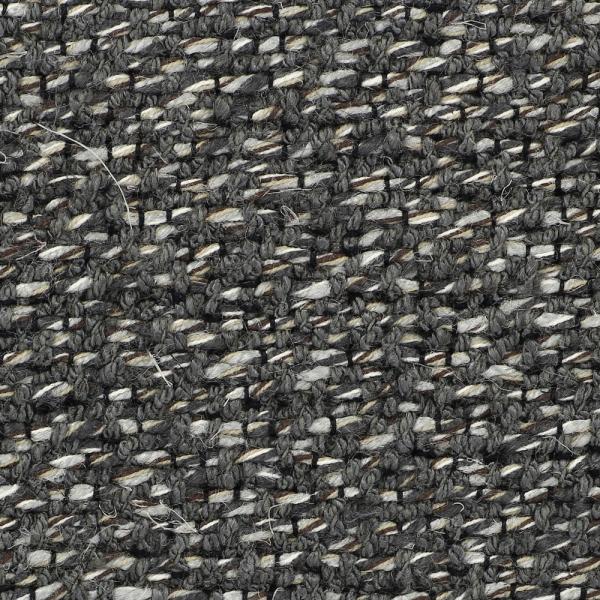 MATCH/FR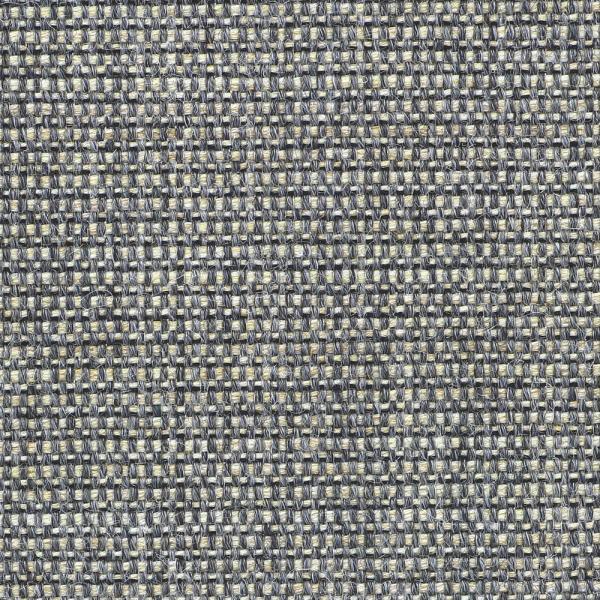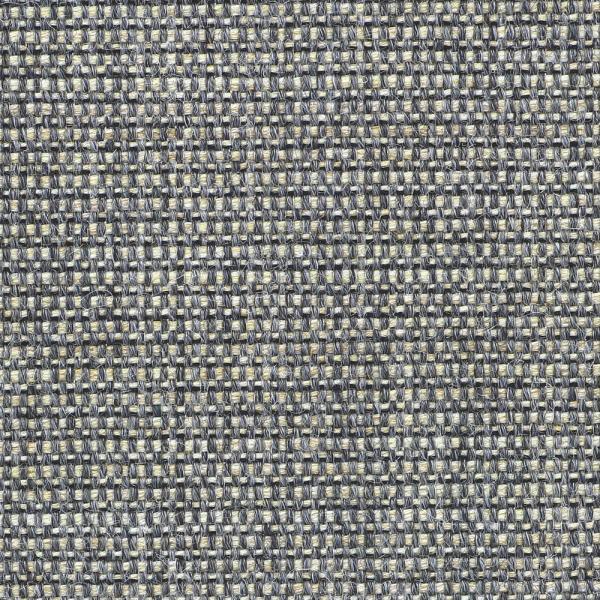 CANVAS LAINE 2/FR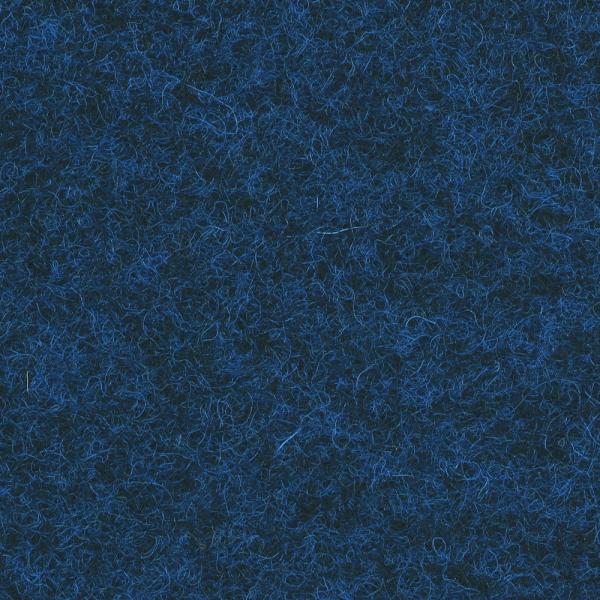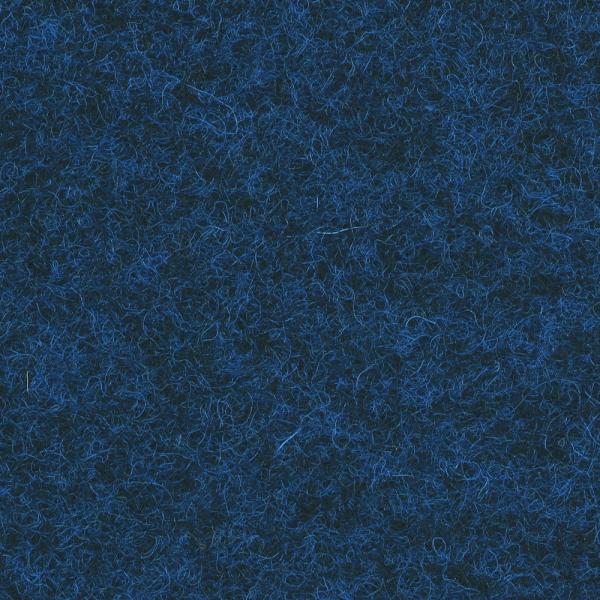 DIVINA MELANGE/FR


STEELCUT TRIO 3/FR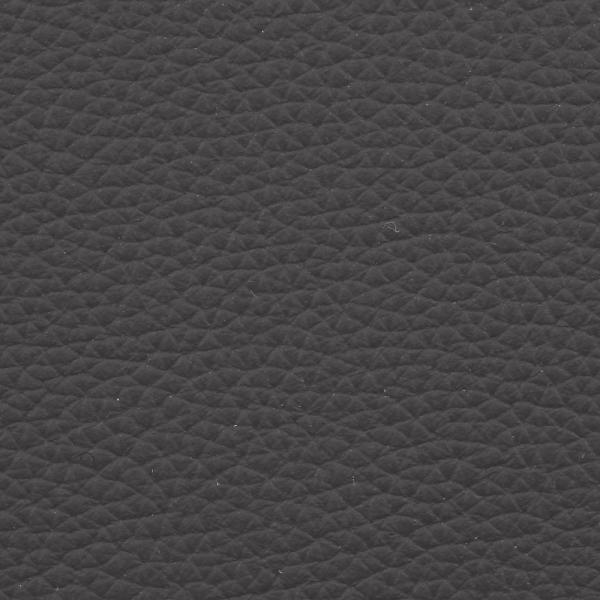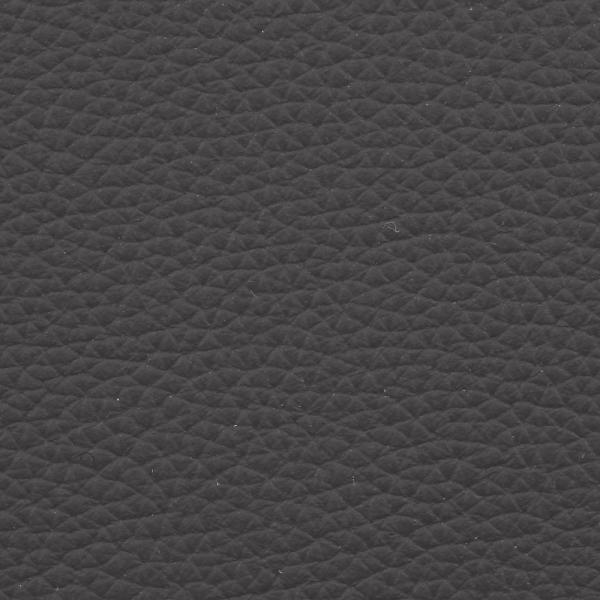 INDIANA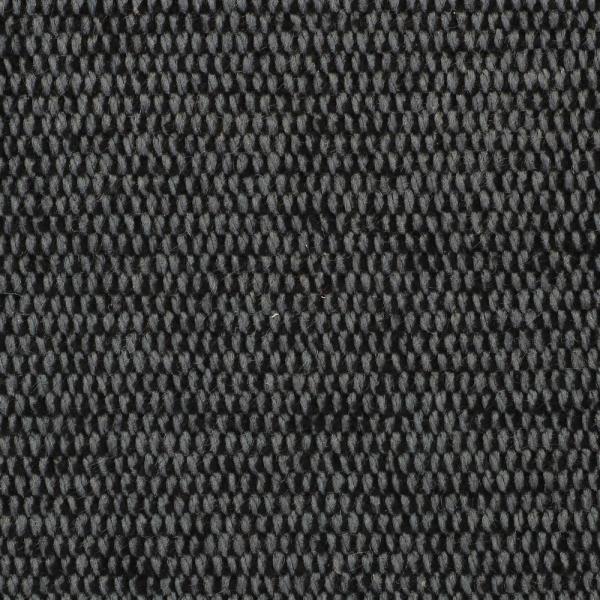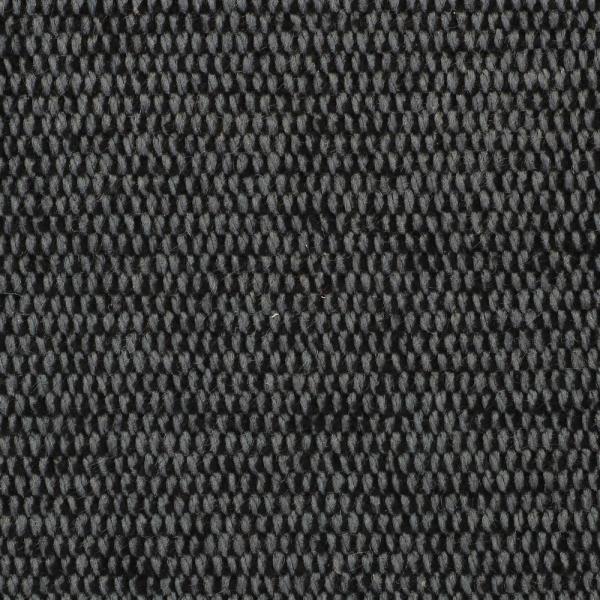 ZANA/FR
ZANA - A COTTON/VISCOSE CHENILLE OFFERING BOTH SOFTNESS AND A PLEASANT FEEL. AS WITH ALL CHENILLES, A MOIRÉ EFFECT MAY DEVELOP: AS WITH VELVETS, THIS IS CAUSED BY FLATTENING OF THE FIBRES.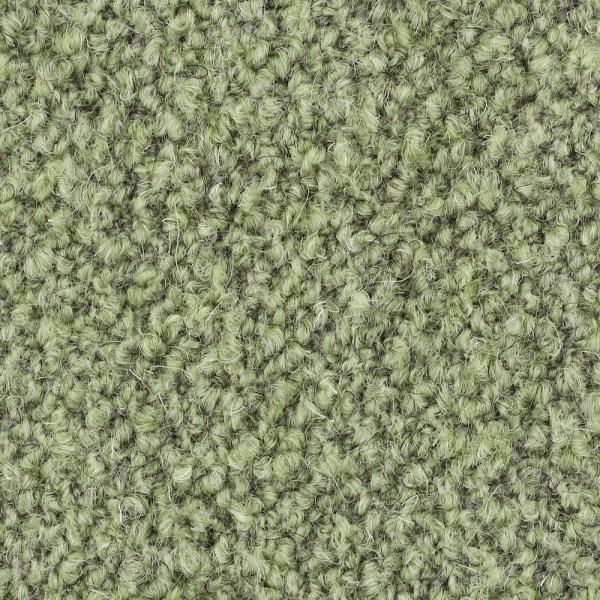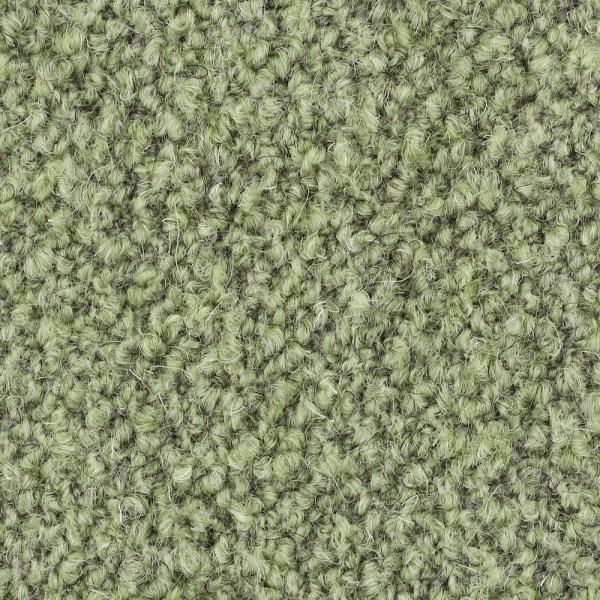 CAPA/FR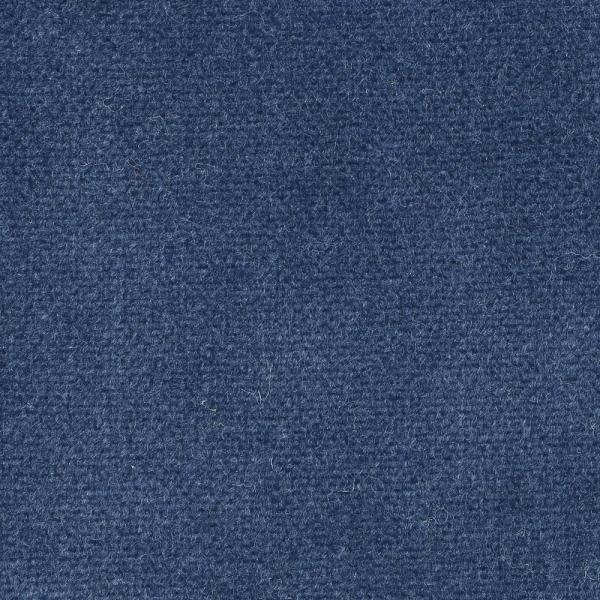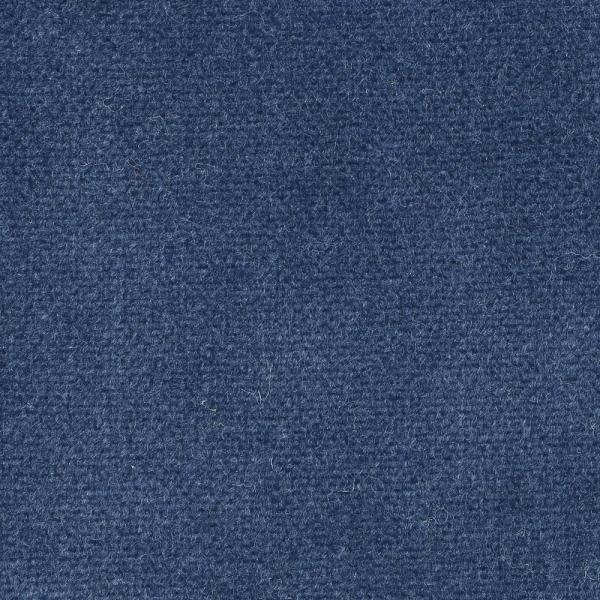 GALICE/FR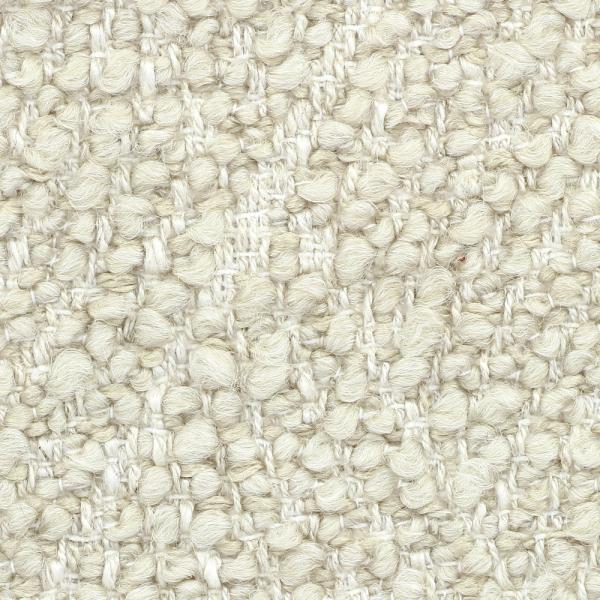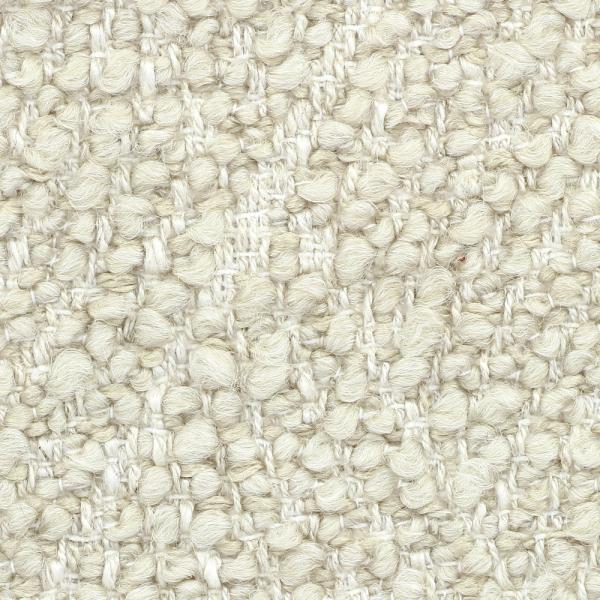 ERPI/FR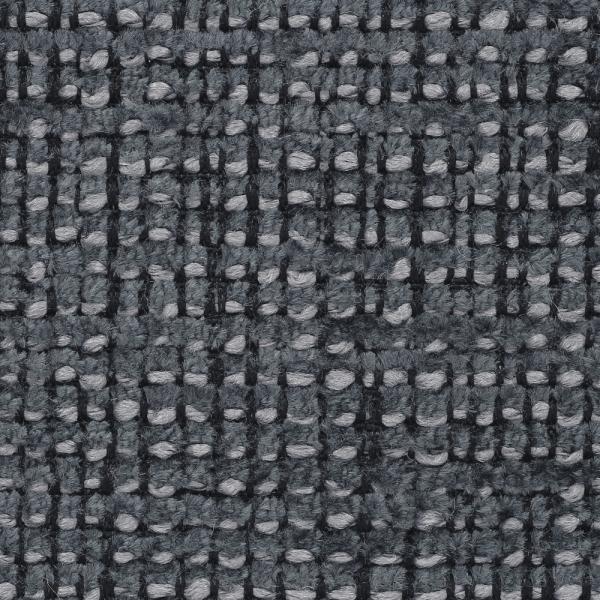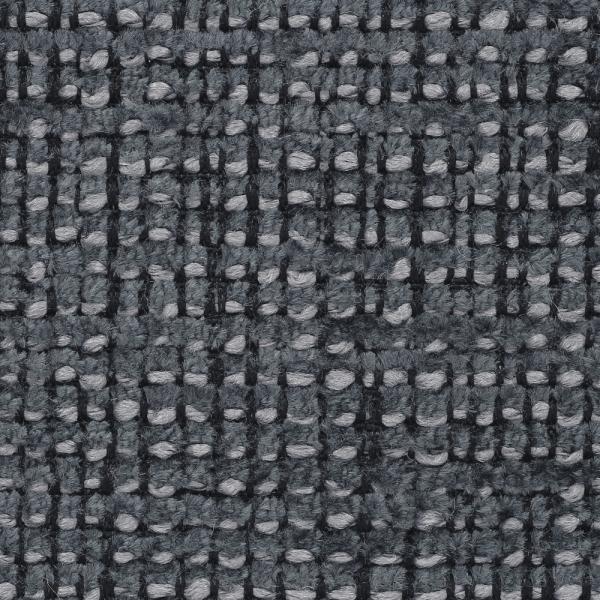 TRAMA/FR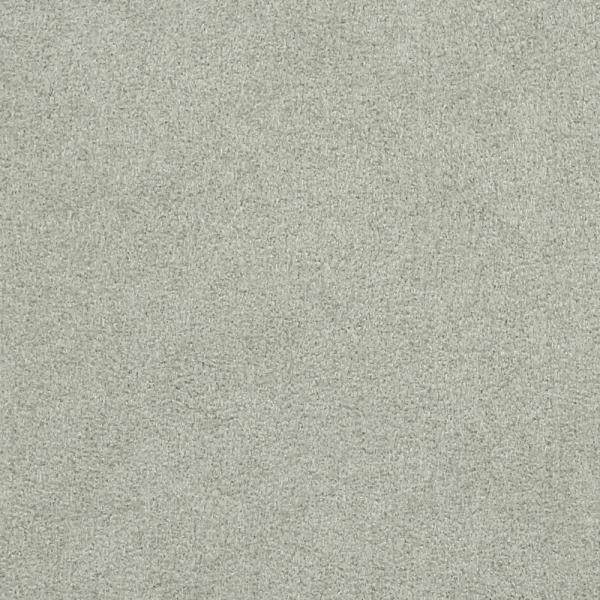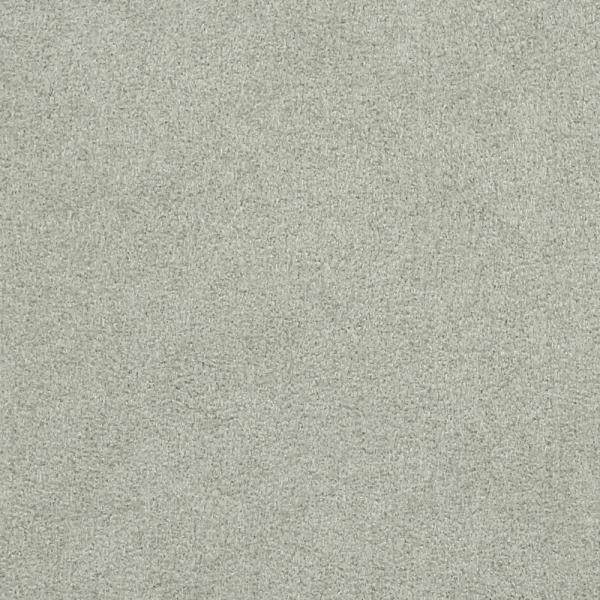 ALCANTARA - THE BENCHMARK HIGH-END MICROFIBRE BRAND, EASY TO CLEAN AND EXTREMELY HARD-WEARING. A SOFT FEEL WITH AN INCOMPARABLE VELVETY EFFECT.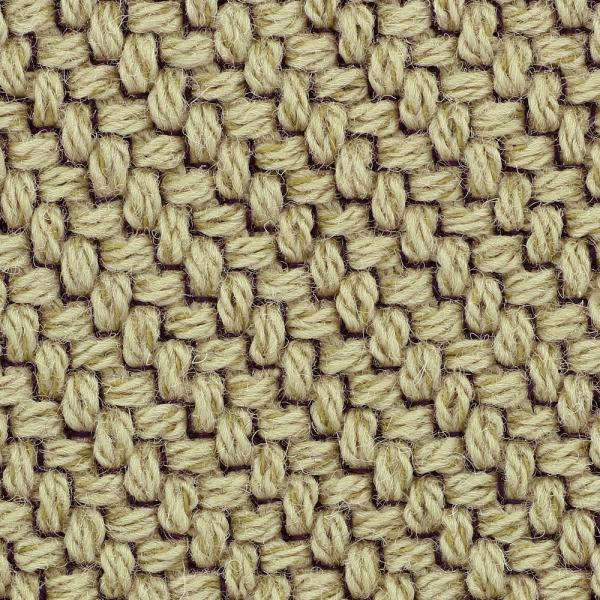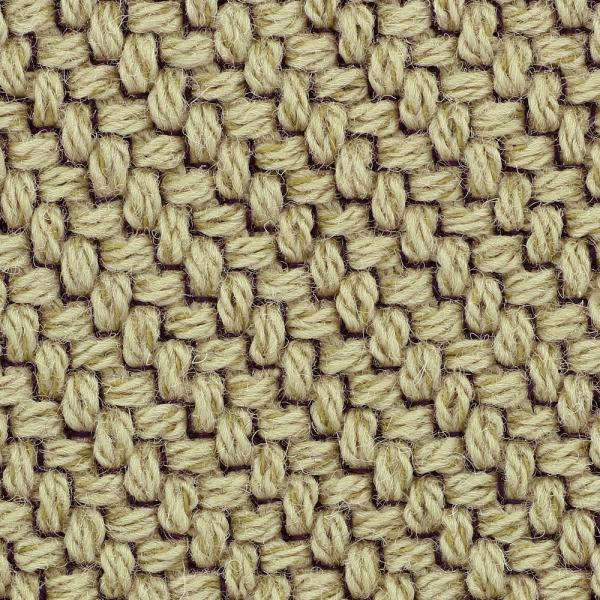 CODA/FR
CODA - MADE FROM 90 % WOOL, CODA IS WOVEN IN TWO DIFFERENT-COLOURED LAYERS: THE SHADE OF THE BASE LAYER IS ASTONISHINGLY REVEALED AS ONE APPROACHES THE FABRIC. THIS DISTINCTIVE CONSTRUCTION SERVES TO ACCENTUATE BOTH THE THREE-DIMENSIONAL CHARACTER OF THE FABRIC AND THE RHYTHMIC MOTIF OF ITS BOLD TEXTURE. THIS FABRIC IS BOTH HIGHLY DURABLE AND EASY TO CLEAN.


KYOTO
Structure in mechanically-soldered steel and panels of particleboard, clad in 200g/m2 polyester quilting. Base in Epoxy satin black or satin bronze lacquered
CALL US ON 020 7018 4143 FOR COLOUR/SIZE OPTIONS