Clam is a bed-settee with an easy-to operate system which enables it to offer just as much comfort as a settee as it does as a bed. Its meticulous finish and apparent lightness enable it to be viewed from all sides and to offer a soothing cocoon in settee position and a generous sleep area when used as a bed. When located in the centre of a room, it becomes an island of relaxation for reading or resting.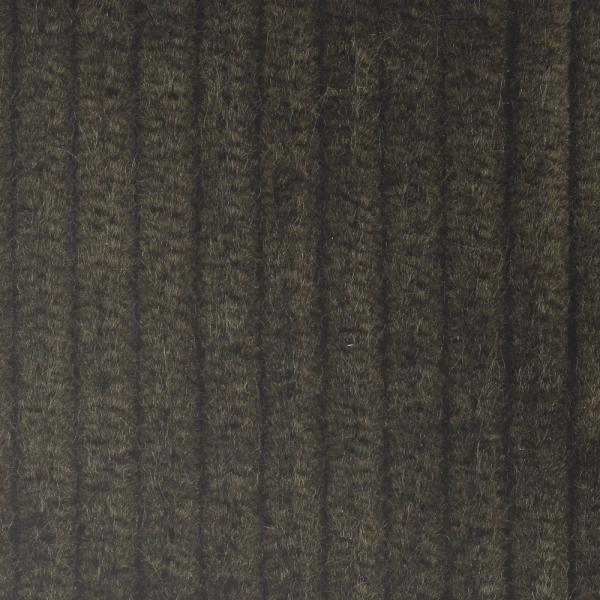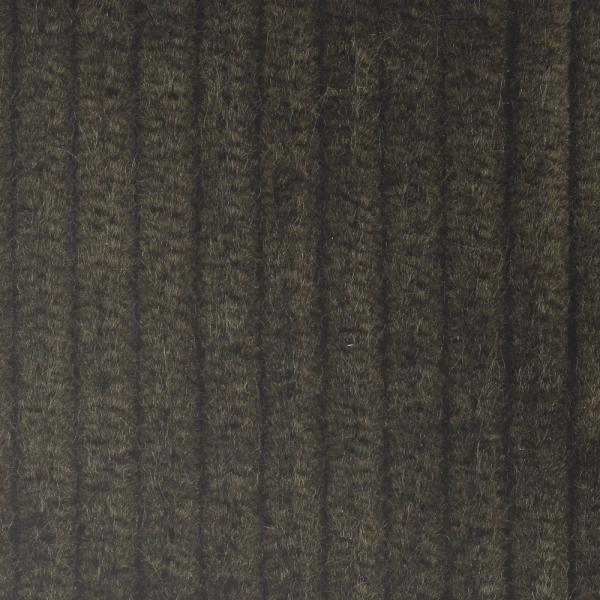 #CORDOUE 2/FR
CORDOUE - A COTTON CORDUROY VELVET WITH A VINTAGE, SEVENTIES-INSPIRED LOOK. IT IS SOFT AND COMFORTABLE, WITH A REDUCED RISK OF MARKING.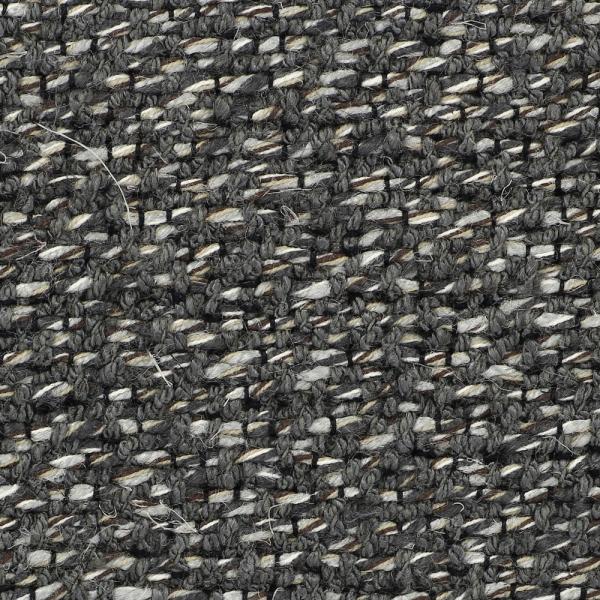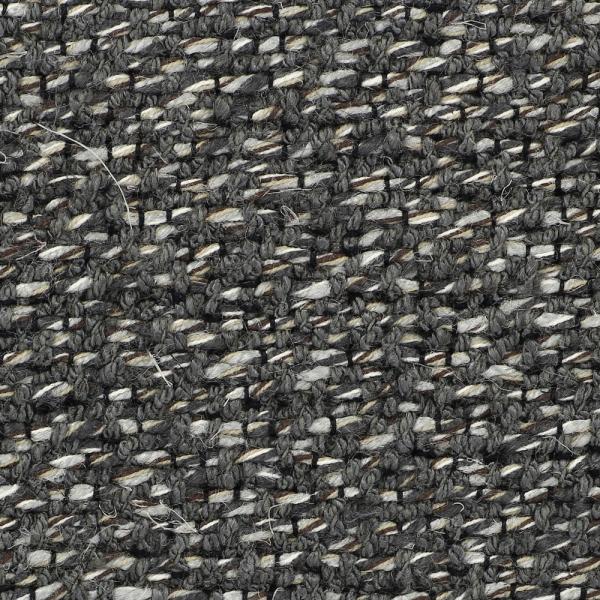 # MATCH/FR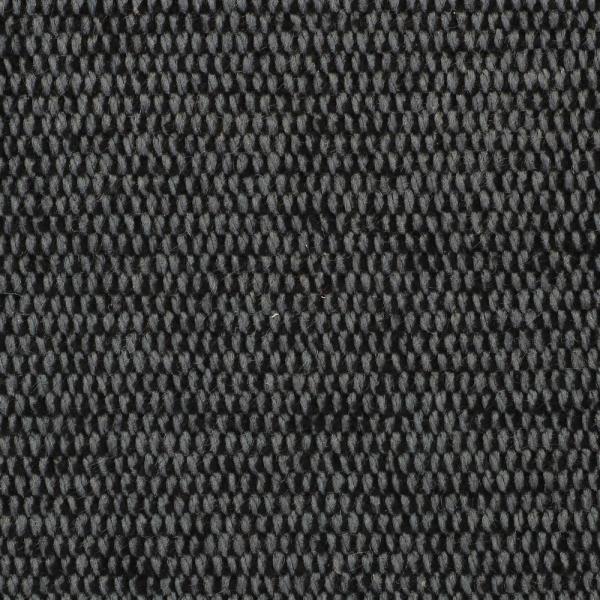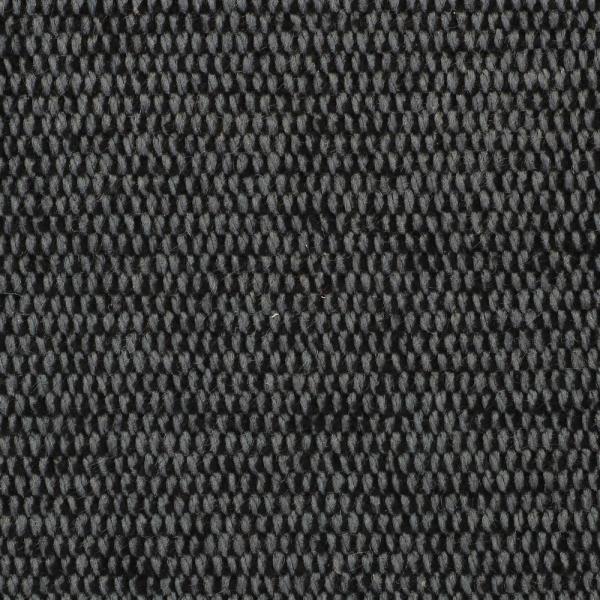 # ZANA/FR
ZANA - A COTTON/VISCOSE CHENILLE OFFERING BOTH SOFTNESS AND A PLEASANT FEEL. AS WITH ALL CHENILLES, A MOIRÉ EFFECT MAY DEVELOP: AS WITH VELVETS, THIS IS CAUSED BY FLATTENING OF THE FIBRES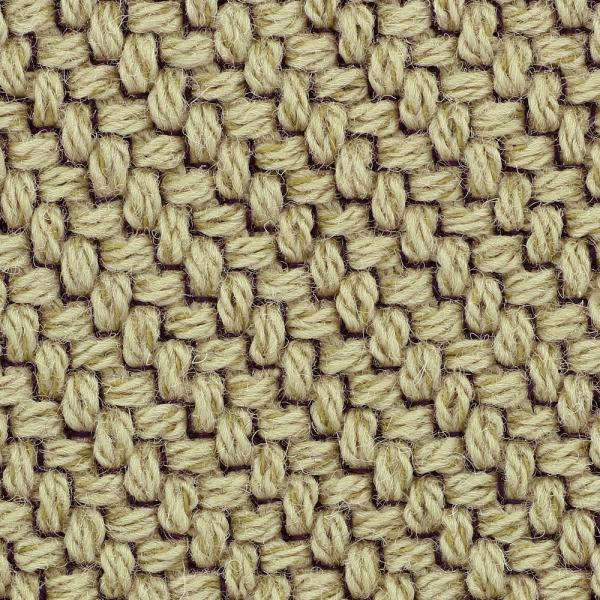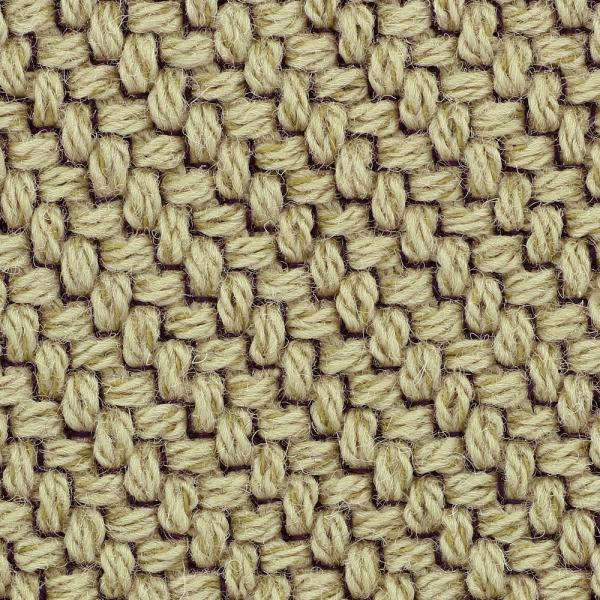 CODA/FR
CODA - MADE FROM 90 % WOOL, CODA IS WOVEN IN TWO DIFFERENT-COLOURED LAYERS: THE SHADE OF THE BASE LAYER IS ASTONISHINGLY REVEALED AS ONE APPROACHES THE FABRIC. THIS DISTINCTIVE CONSTRUCTION SERVES TO ACCENTUATE BOTH THE THREE-DIMENSIONAL CHARACTER OF THE FABRIC AND THE RHYTHMIC MOTIF OF ITS BOLD TEXTURE. THIS FABRIC IS BOTH HIGHLY DURABLE AND EASY TO CLEAN.


STEELCUT TRIO 3/FR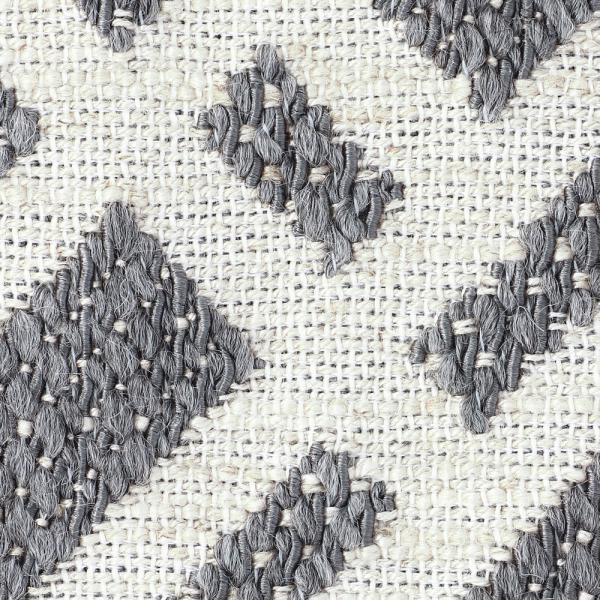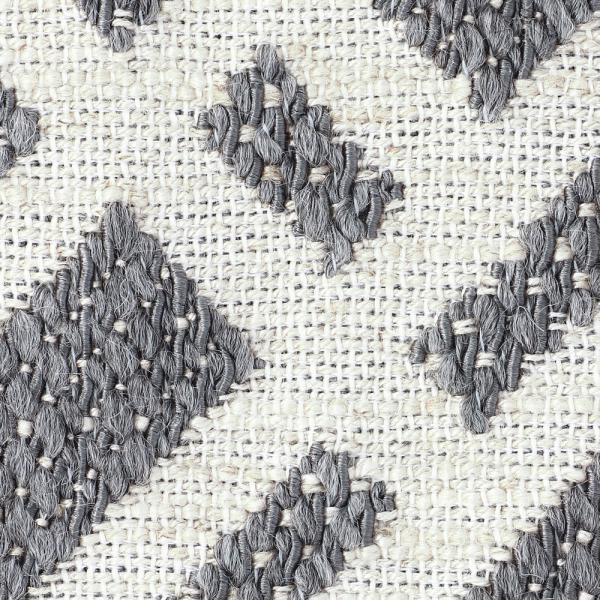 # ELITE/FR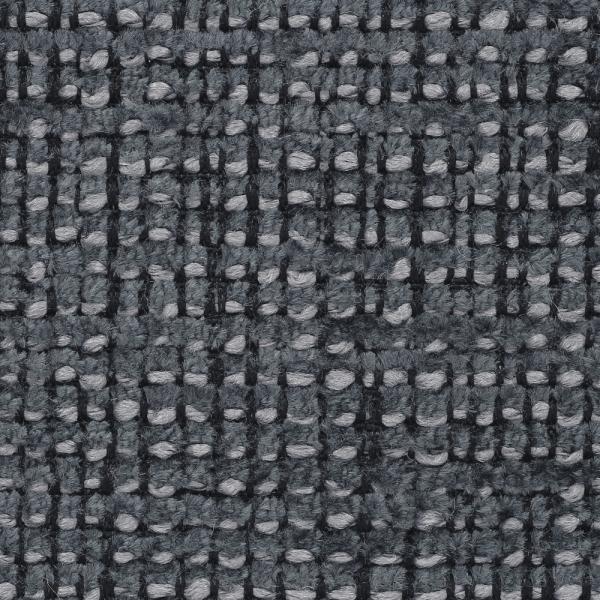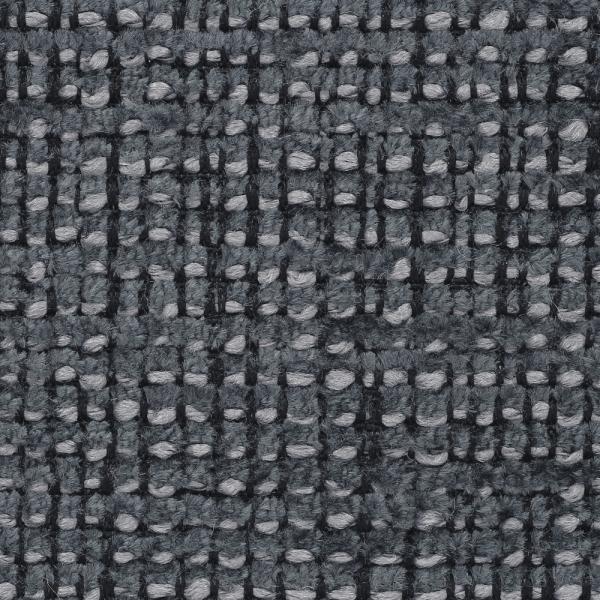 # TRAMA/FR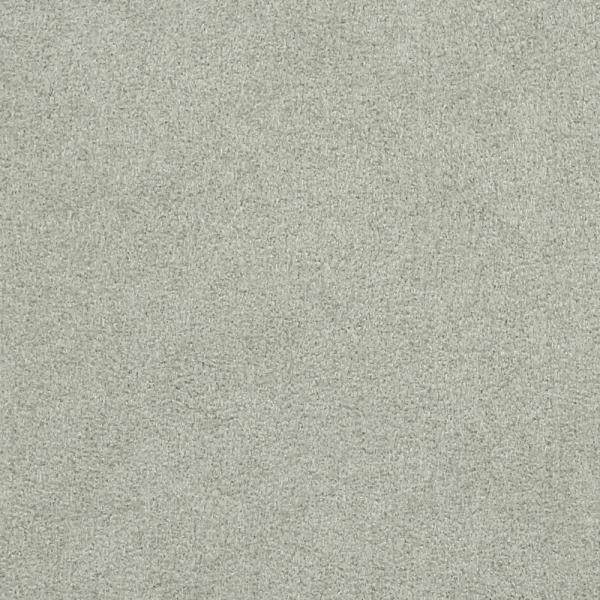 ALCANTARA/FR
ALCANTARA - THE BENCHMARK HIGH-END MICROFIBRE BRAND, EASY TO CLEAN AND EXTREMELY HARD-WEARING. A SOFT FEEL WITH AN INCOMPARABLE VELVETY EFFECT.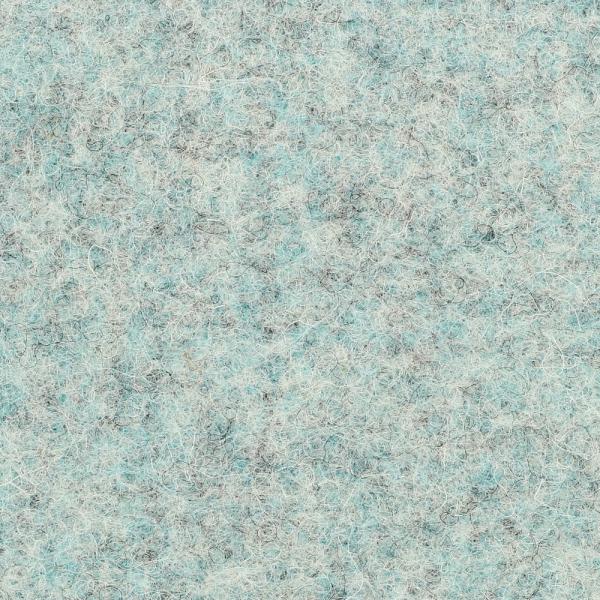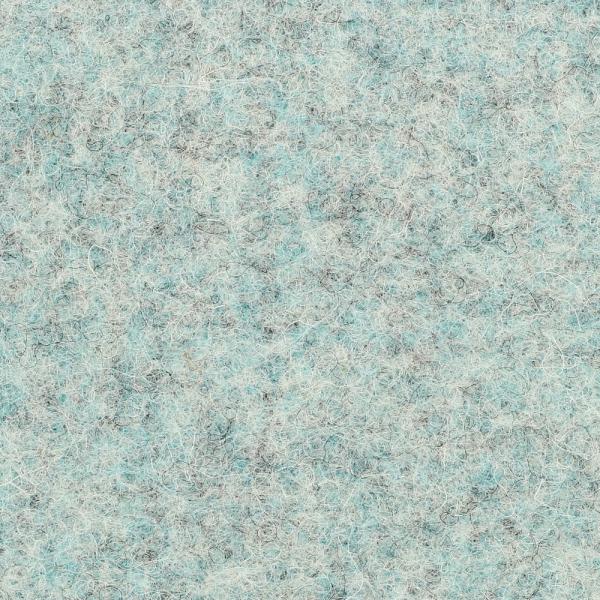 DIVINA MD/FR


MAPLE/FR


VIDAR/FR
VIDAR - A COARSE, YARN-DYED FABRIC IN 100% WOOL, WITH AN UNUSUAL COLOUR PALETTE AND A PLEASANT FEEL. EASY CARE AND VERY GOOD RESISTANCE TO WEAR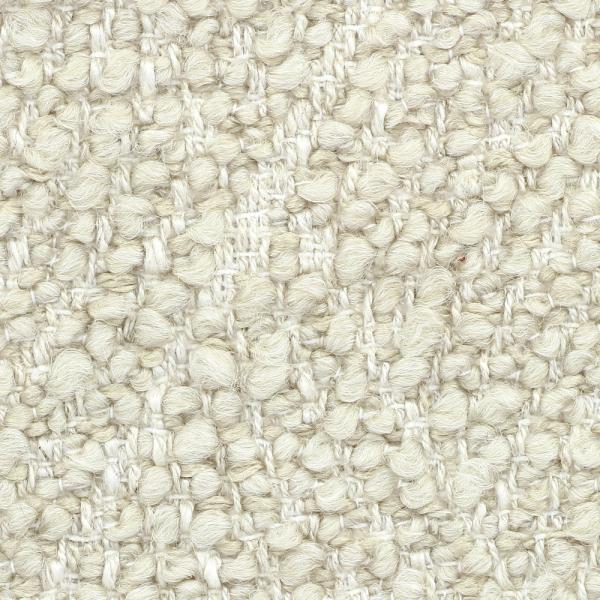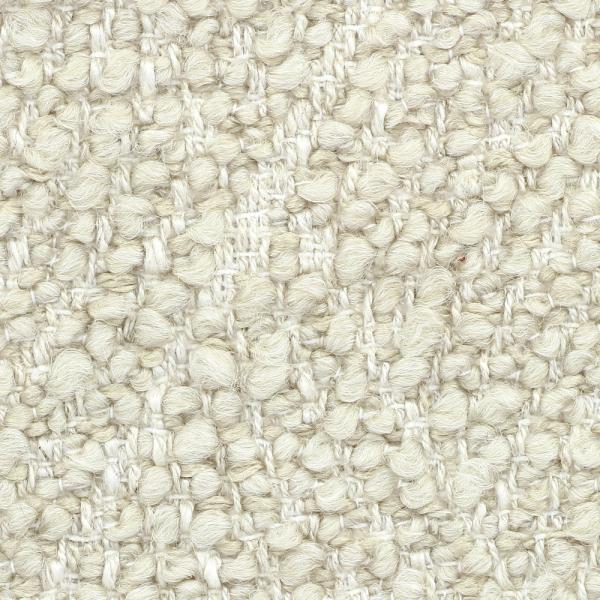 # ERPI/FR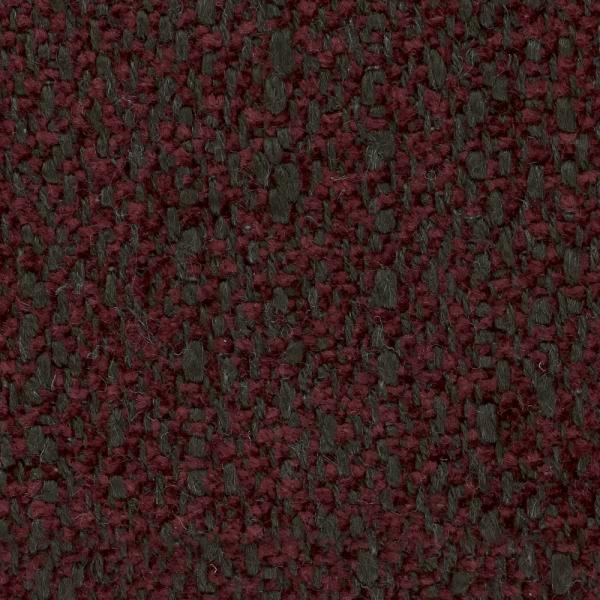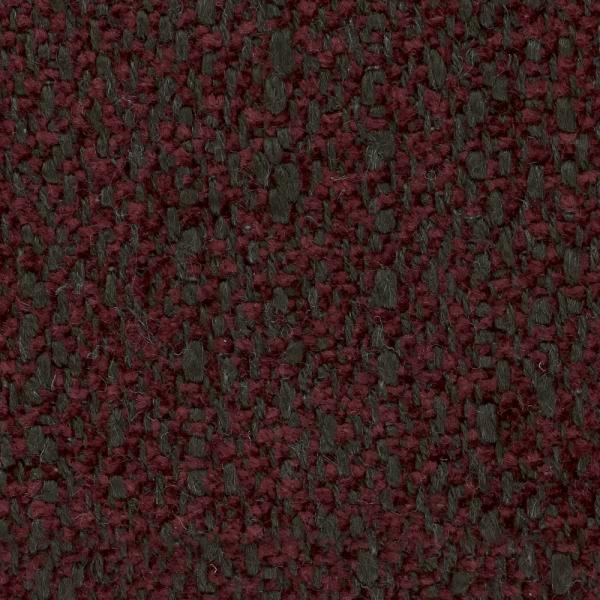 # VILO/FR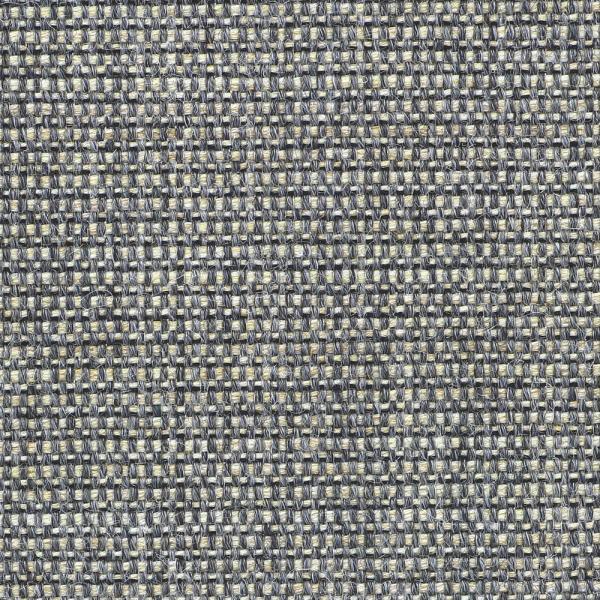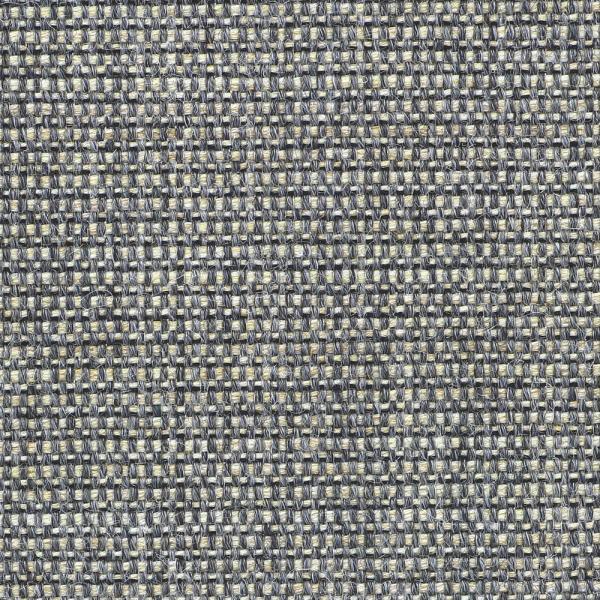 CANVAS LAINE 2/FR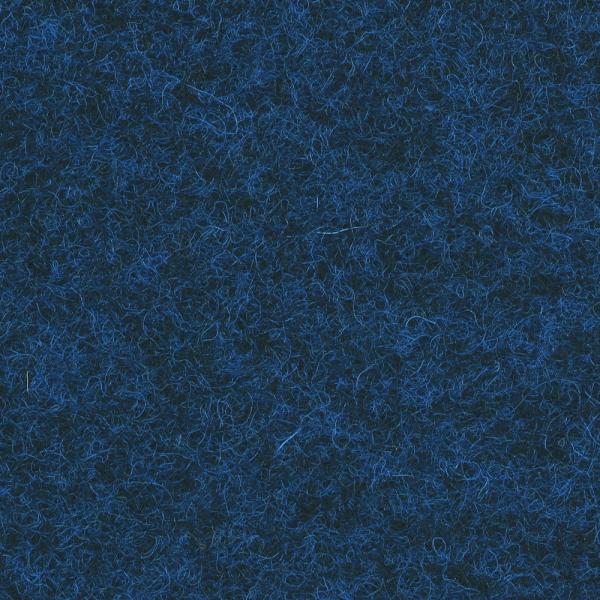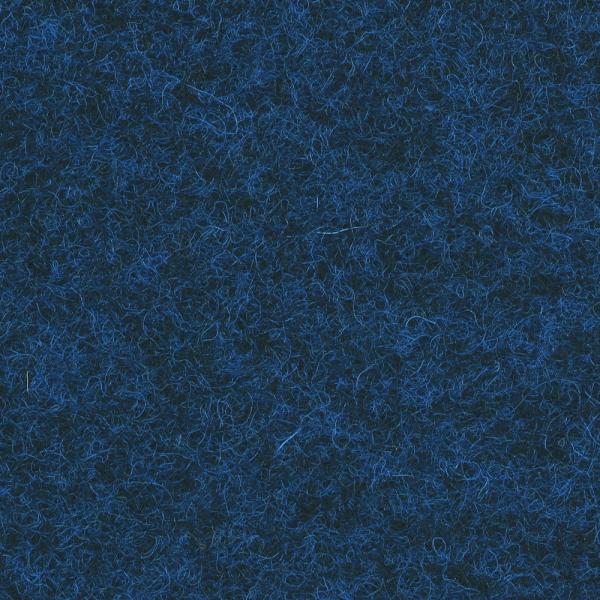 DIVINA MELANGE/FR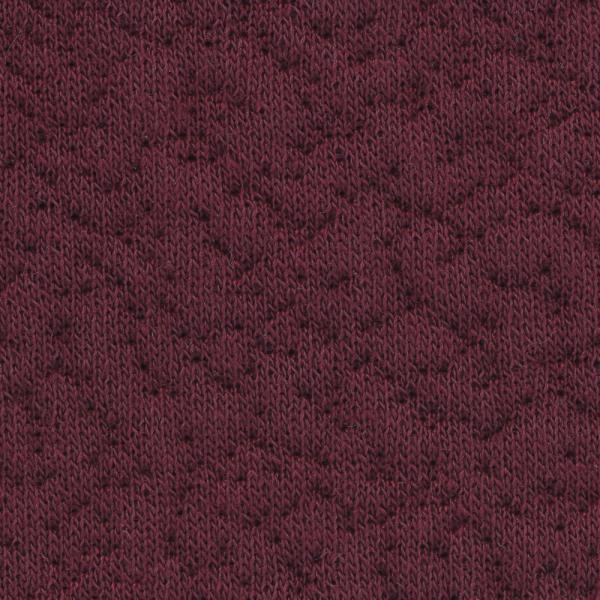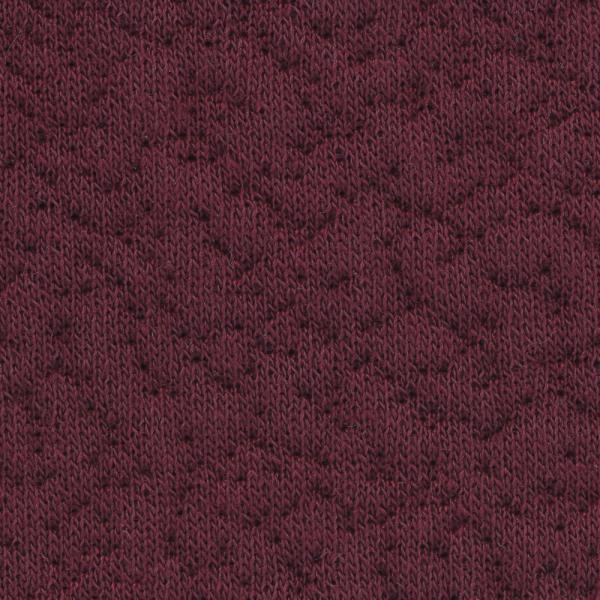 MAXI/FR
MAXI - A POLYESTER/WOOL WEAVE OFFERING A GOOD DEGREE OF STRETCH, IDEAL FOR COVERING SETTEES WITH THE VERY ROUNDEST OF LINES. VERY GOOD RESISTANCE TO WEAR; EASY TO MAINTAIN.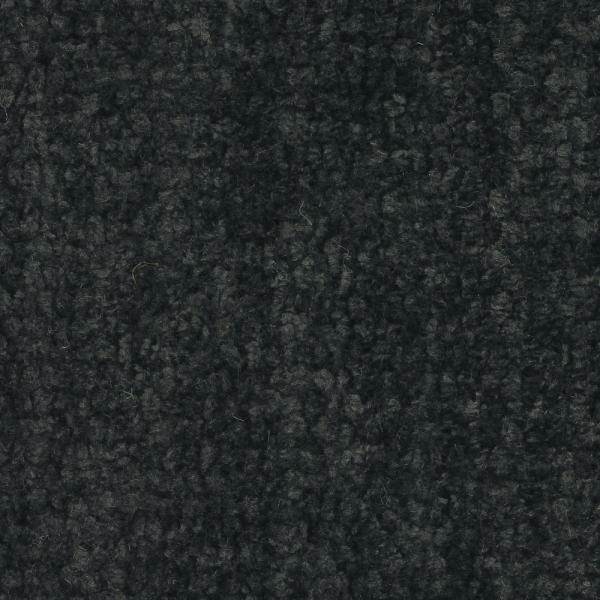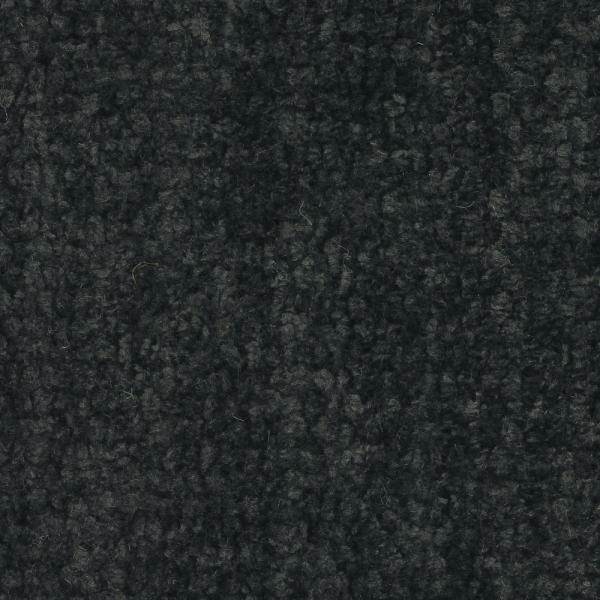 # LHUIS/FR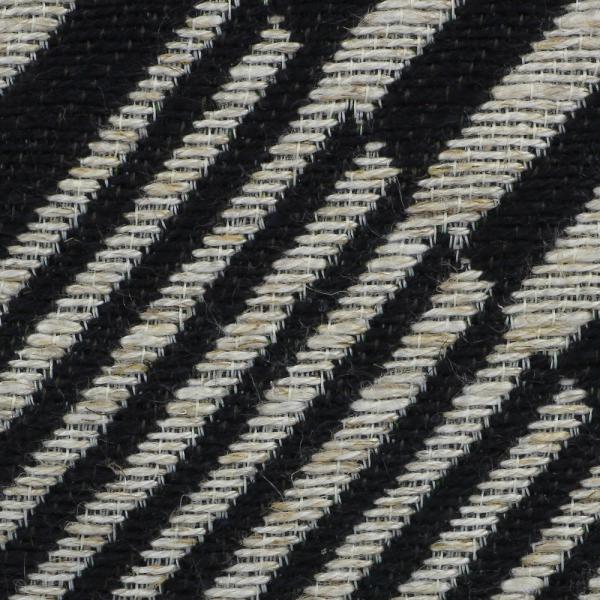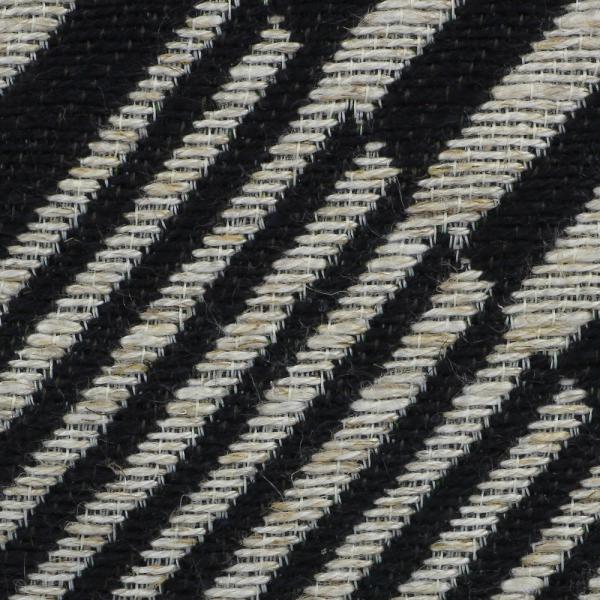 # WAVE/FR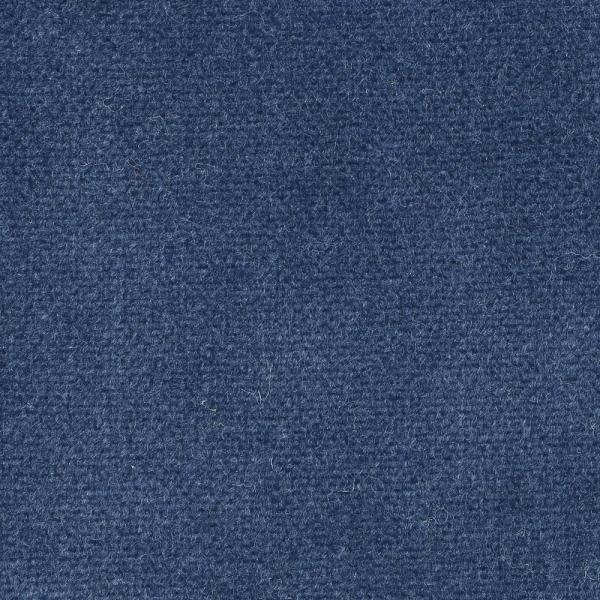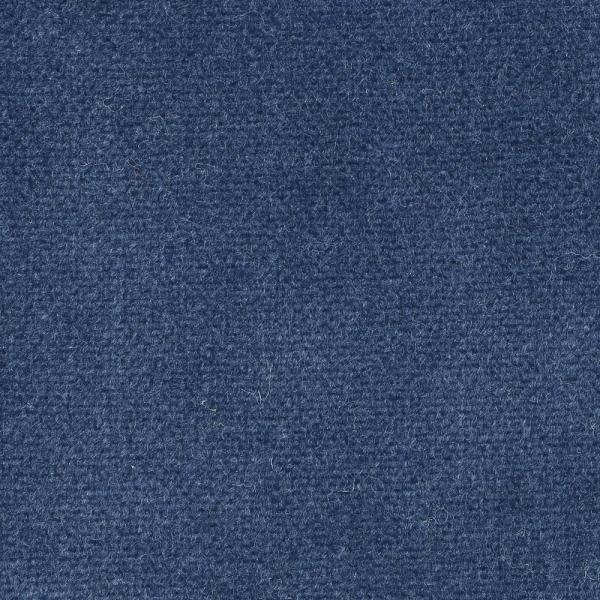 GALICE/FR


SILVERTEX/FR
CONSTRUCTION Two mechanically-soldered frames linked by 3 sets of articulated ratchets. Armrests with structures in soldered tubing clad in injected foam. Armrests and structure clad in 100g/m² polyester quilting. Metal structure of base finishes in Epoxy black lacquer and clad in stained solid wood. COMFORT The seat and back are identically composed of high resilience polyurethane Bultex foam (38 kg/m3 – 3.6 kPa) and (36 kg/m3 – 2.8 kPa). Clad in 100g/m² polyester quilting. Parallel sleep platform 136 x 190, mattress protector supplied. Optional: 2 cushions filled with polyester fibres. MAKING-UP Twin-needle stitching on structure, armrests and mattress. Baguette stitch detailing on the 45 x 45 and 58 x 32 cushions. Covers may be removed by a professional.
CALL US ON 020 7018 4143 FOR COLOUR/SIZE OPTIONS