The Valmy armchair/bridge was initially designed for a pared-down, relaxing, comfortable hotel bedroom. We would imagine it as the hyphen between the sobriety required by our time and the elegance which has no use for passing fashion.
Very quickly its shape and purpose emerged as if they were sheer simplicity, rendering this bridge perfectly suited to all types of contexts, colours and materials.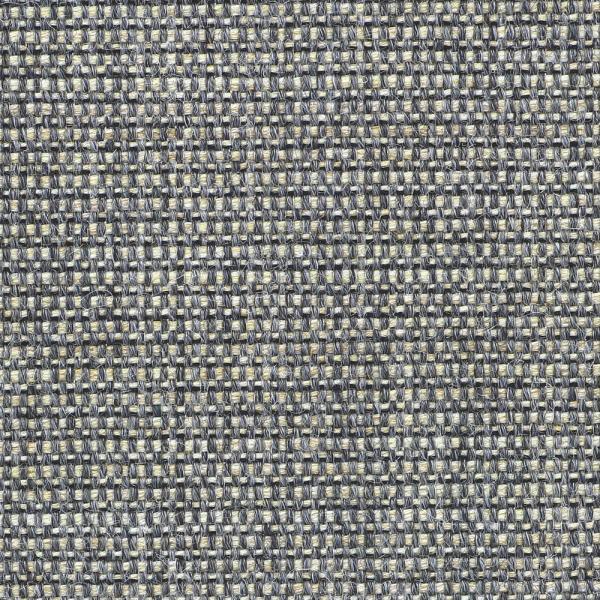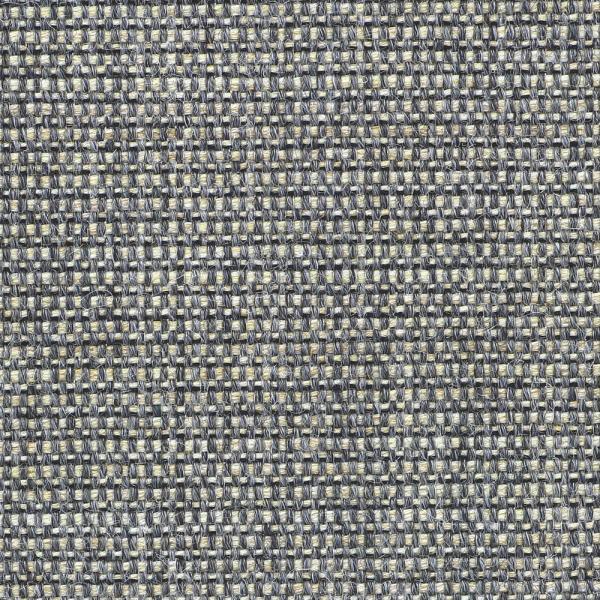 CANVAS LAINE 2/FR


MAPLE/FR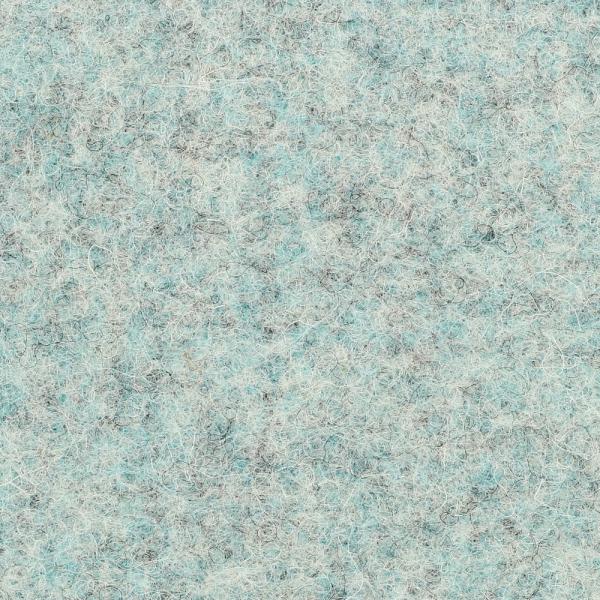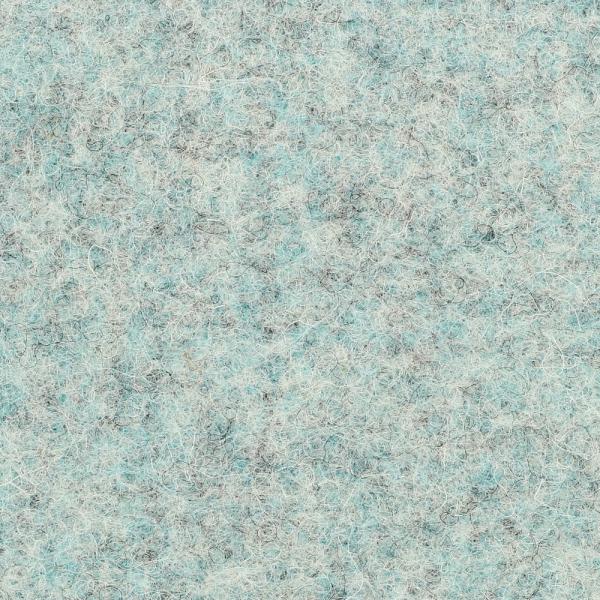 DIVINA MD/FR


STEELCUT TRIO 3/FR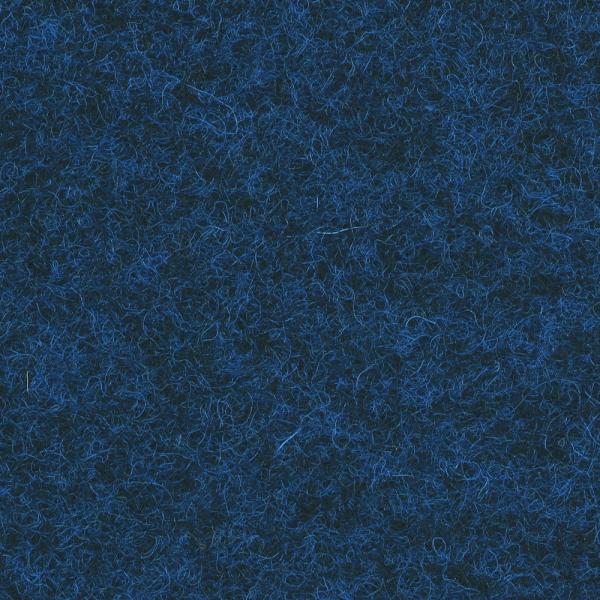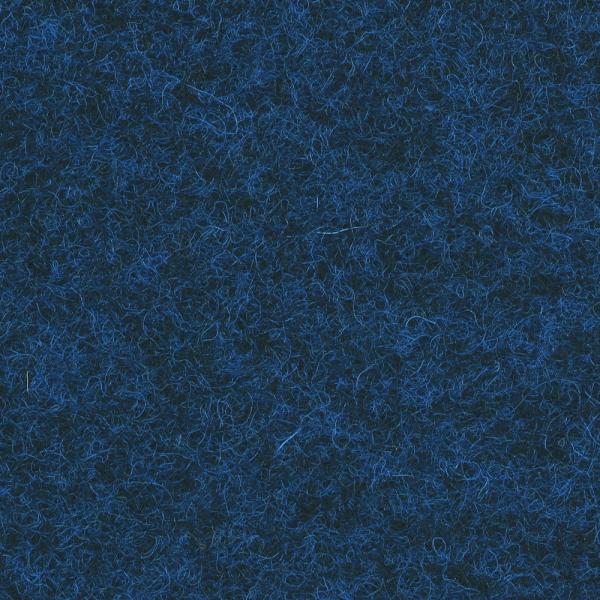 DIVINA MELANGE/FR


VIDAR/FR
VIDAR - A COARSE, YARN-DYED FABRIC IN 100% WOOL, WITH AN UNUSUAL COLOUR PALETTE AND A PLEASANT FEEL. EASY CARE AND VERY GOOD RESISTANCE TO WEAR.


KYOTO
CALL US ON 020 7018 4143 FOR COLOUR/SIZE OPTIONS