Resolutely feminine in inspiration, the design of the Unbeaumatin chair offers supple, polished forms in which the material is dealt with lightly. The seat rests on its support gently, undulating like a soft fabric which falls across the legs of a woman. The back envelops the user in a shaped mesh which brings visual lightness by creating zones of transparency. For use in a garden or in a living room.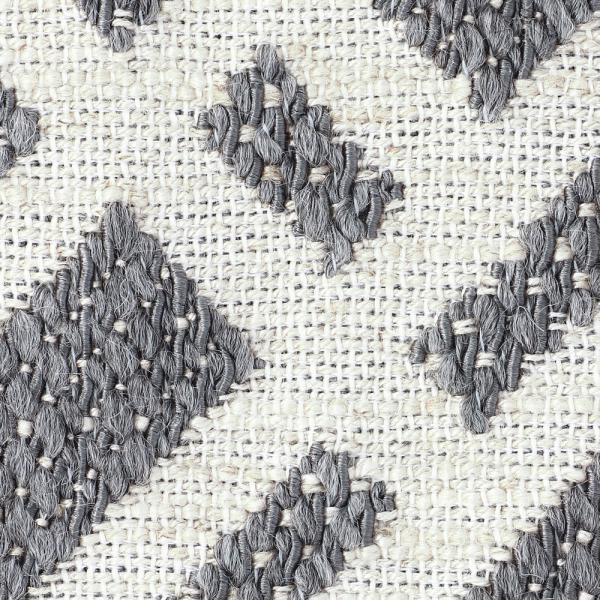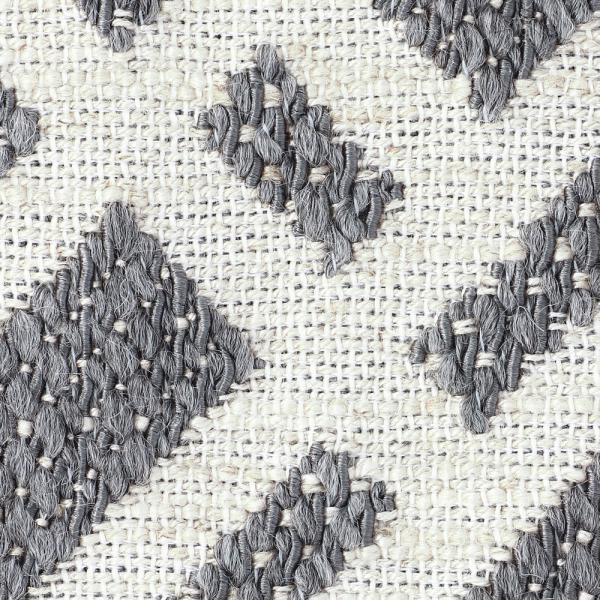 ELITE/FR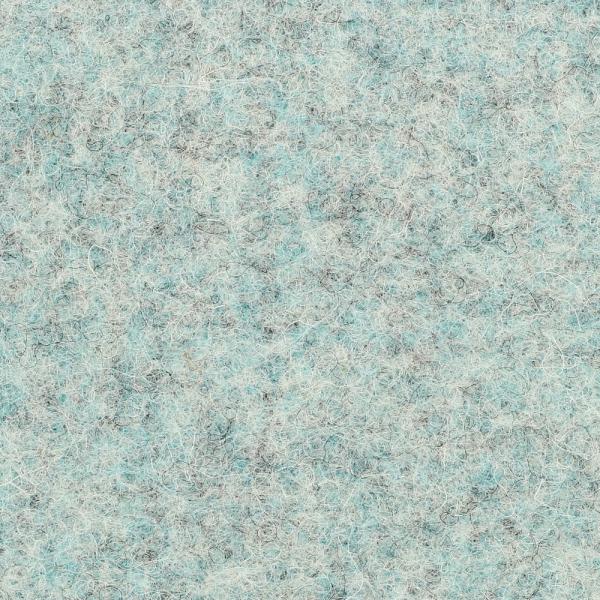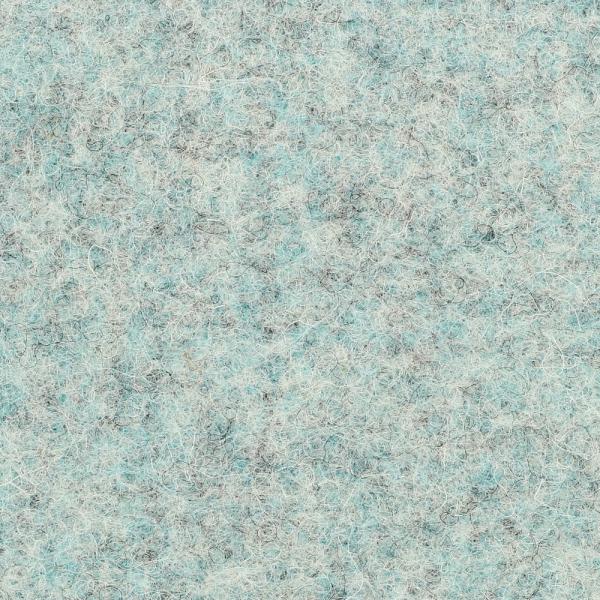 DIVINA MD/FR


SILVERTEX/FR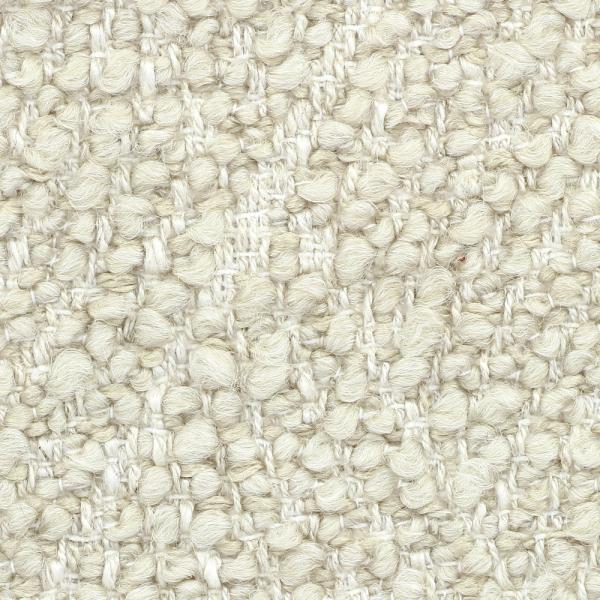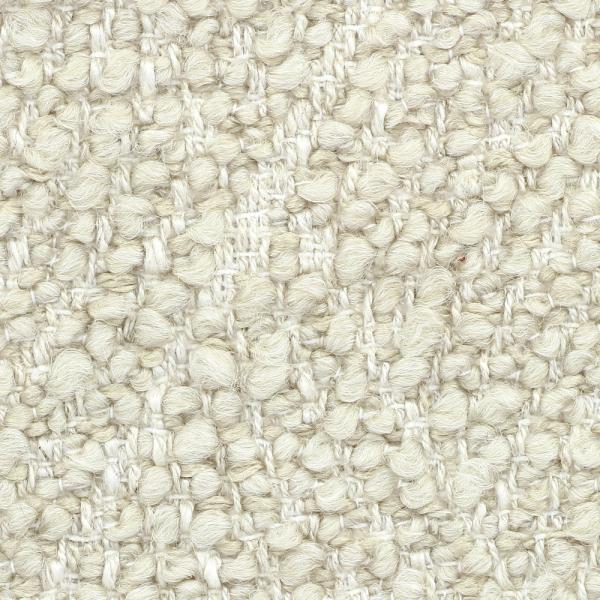 ERPI/FR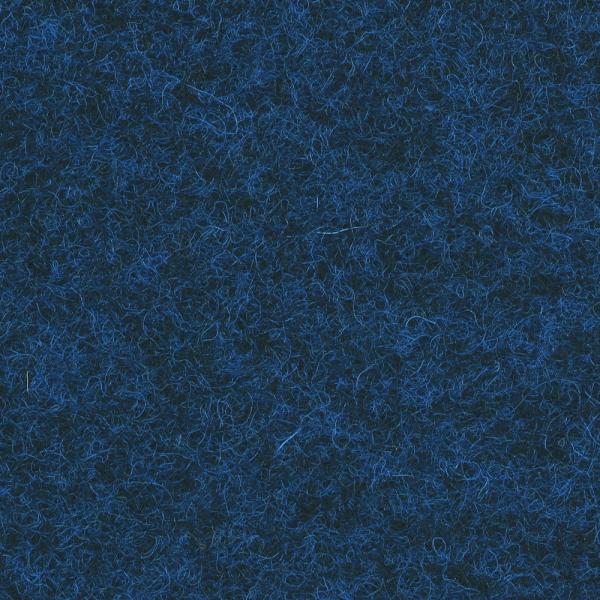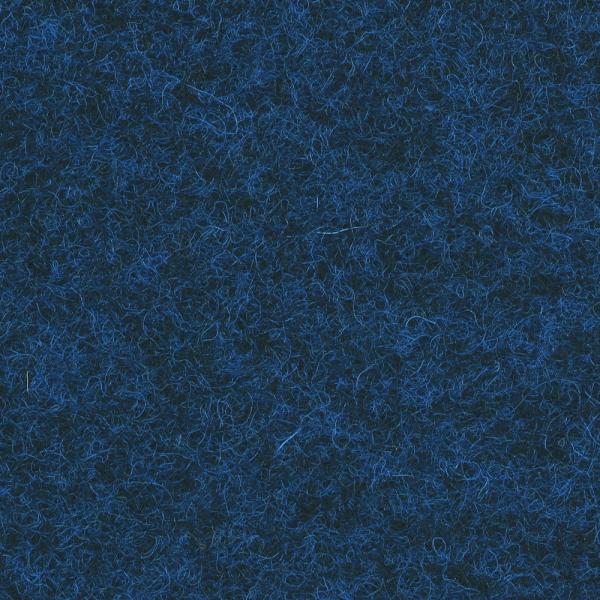 DIVINA MELANGE/FR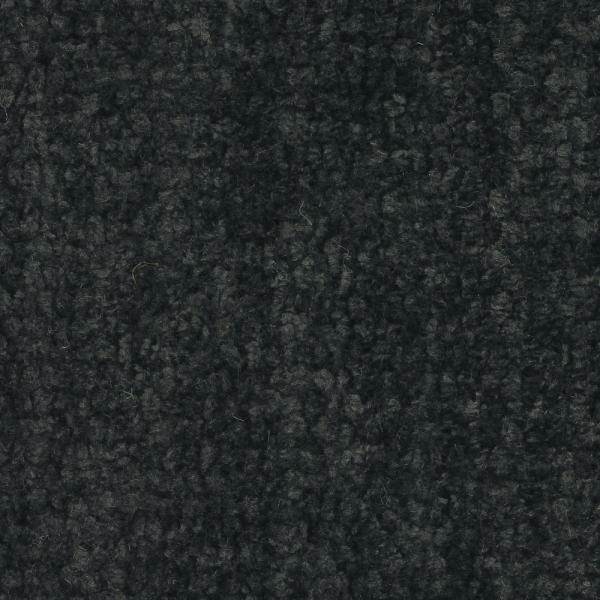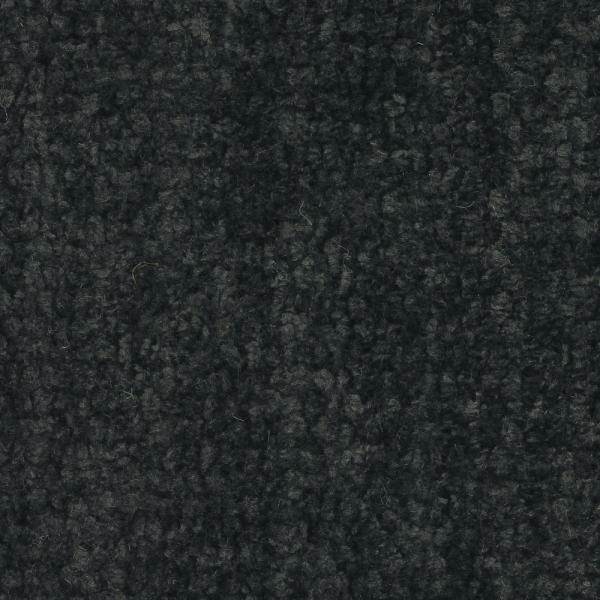 LHUIS/FR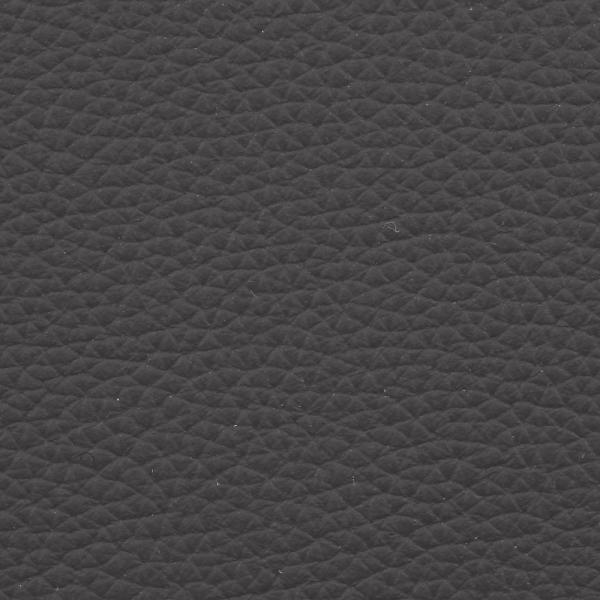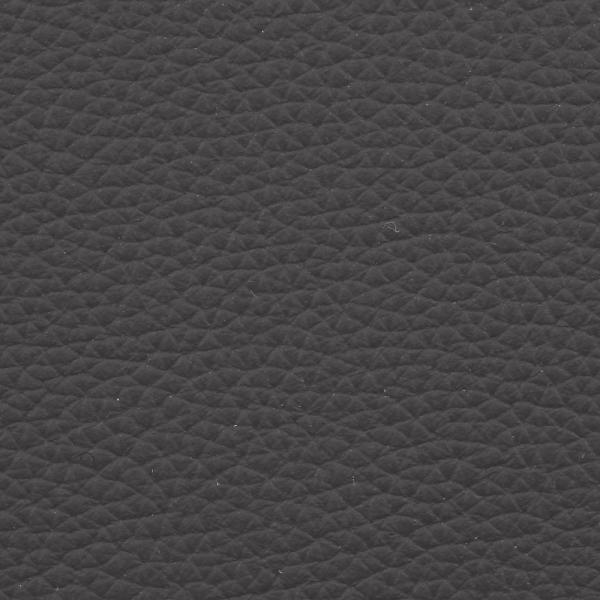 INDIANA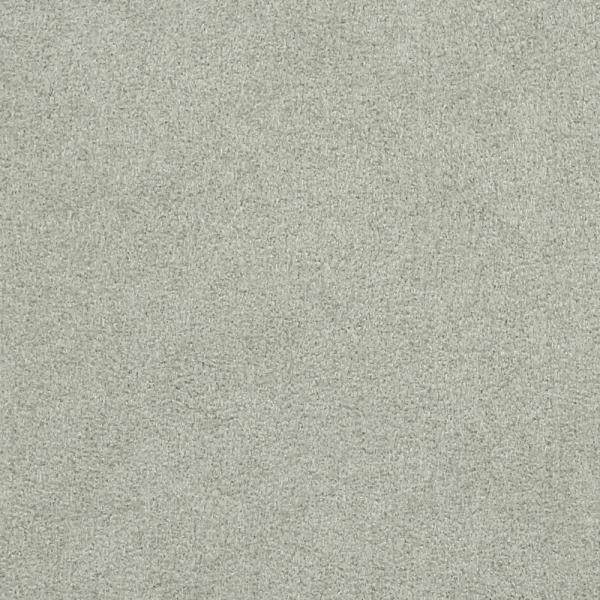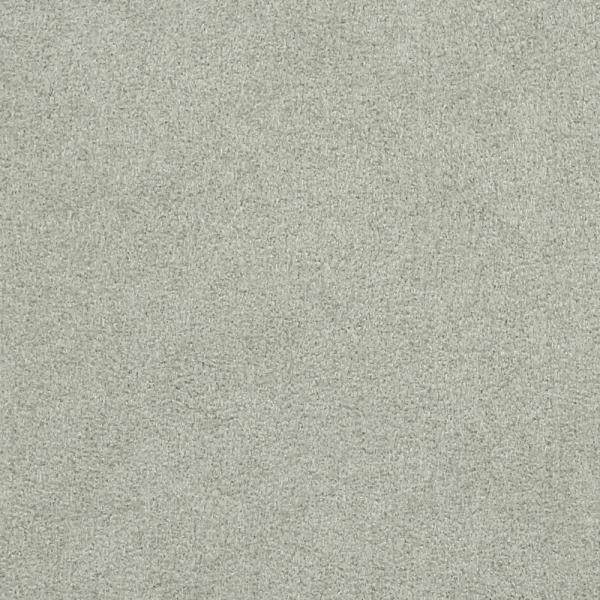 ALCANTARA/FR
ALCANTARA - THE BENCHMARK HIGH-END MICROFIBRE BRAND, EASY TO CLEAN AND EXTREMELY HARD-WEARING. A SOFT FEEL WITH AN INCOMPARABLE VELVETY EFFECT.


KYOTO
CONSTRUCTION COMFORT Seat with pad in thermoformed ABS clad in foam (60 kg/m3 – 7.8 kPa).
CALL US ON 020 7018 4143 FOR COLOUR/SIZE OPTIONS