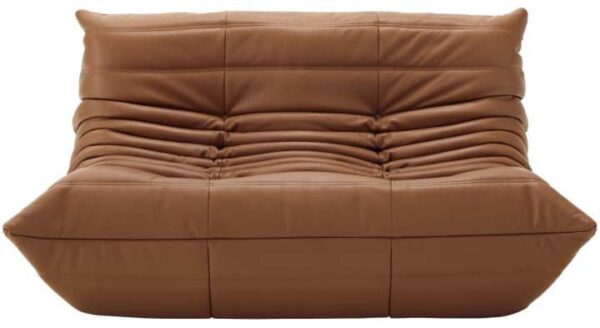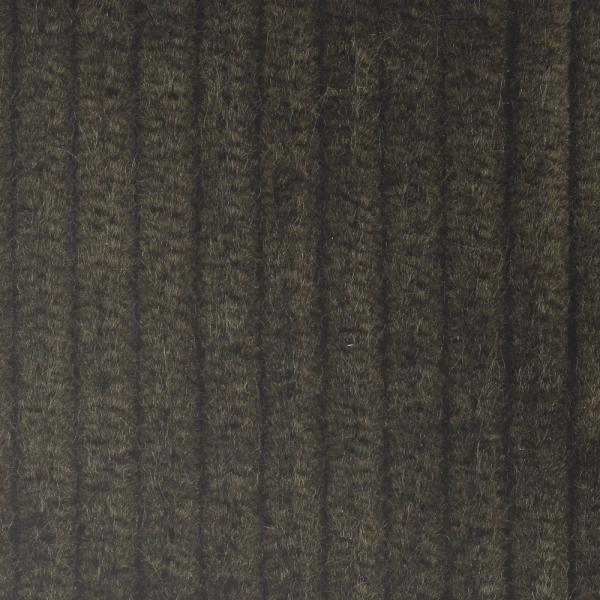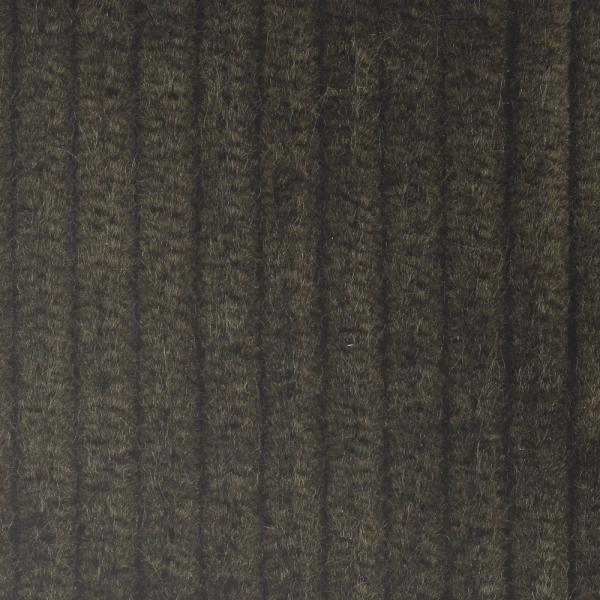 CORDOUE 2/FR
CORDOUE - A COTTON CORDUROY VELVET WITH A VINTAGE, SEVENTIES-INSPIRED LOOK. IT IS SOFT AND COMFORTABLE, WITH A REDUCED RISK OF MARKING.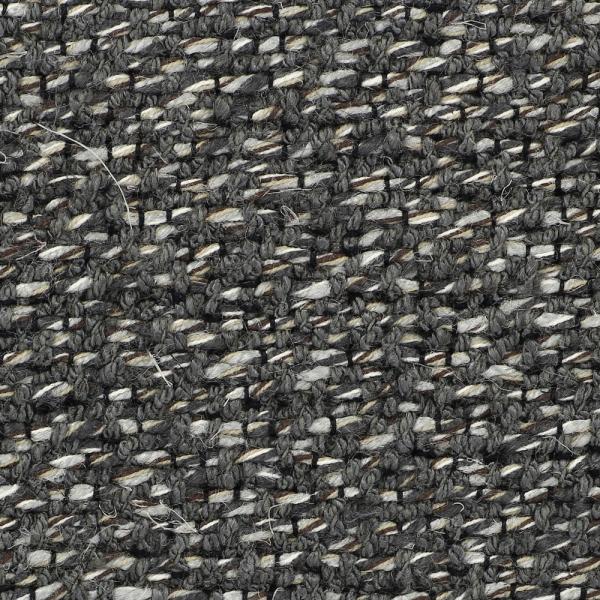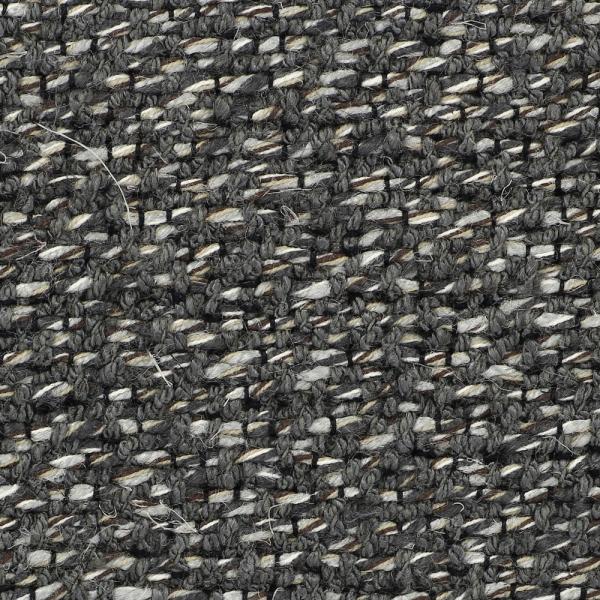 MATCH/FR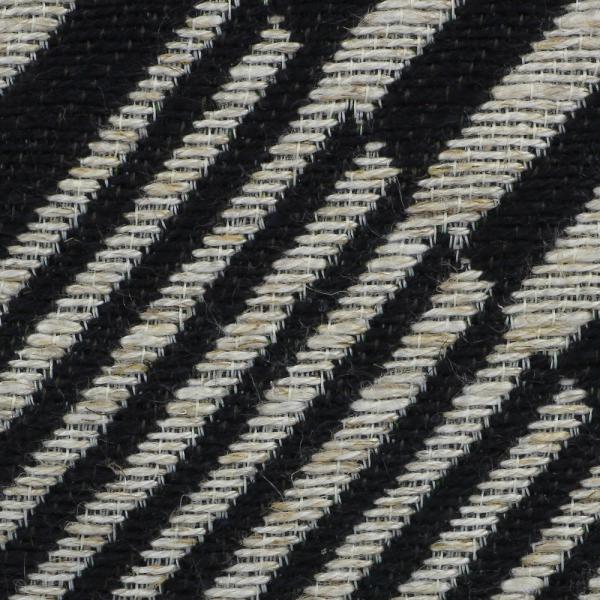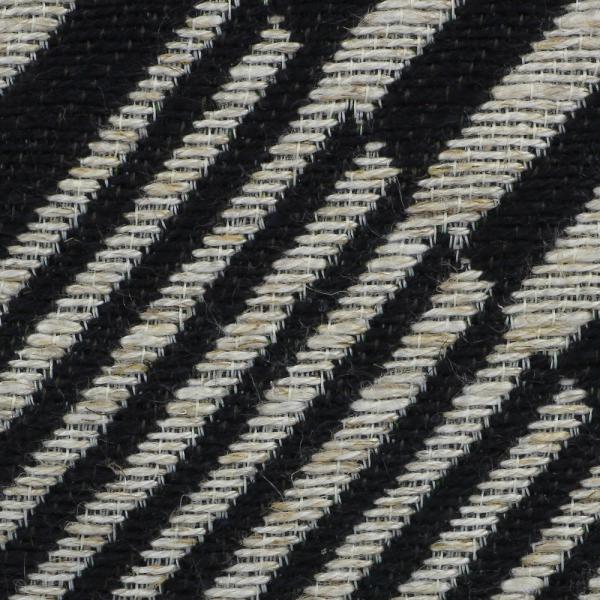 WAVE/FR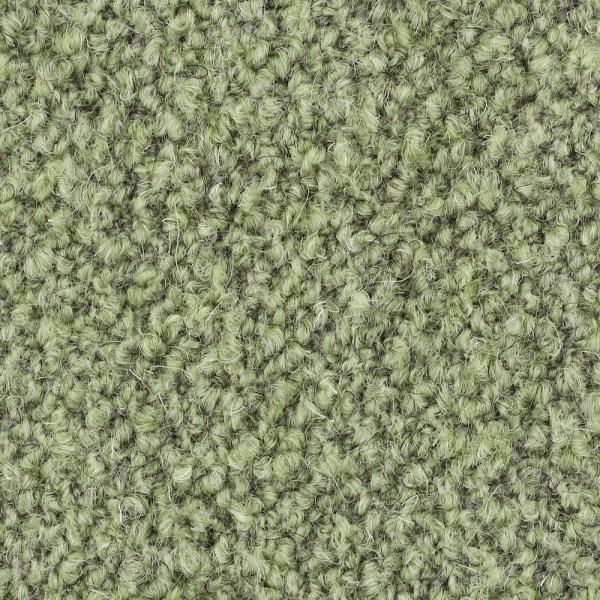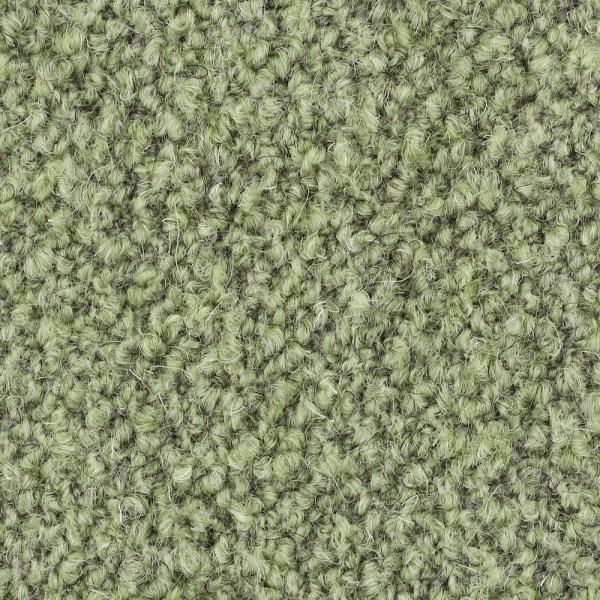 CAPA/FR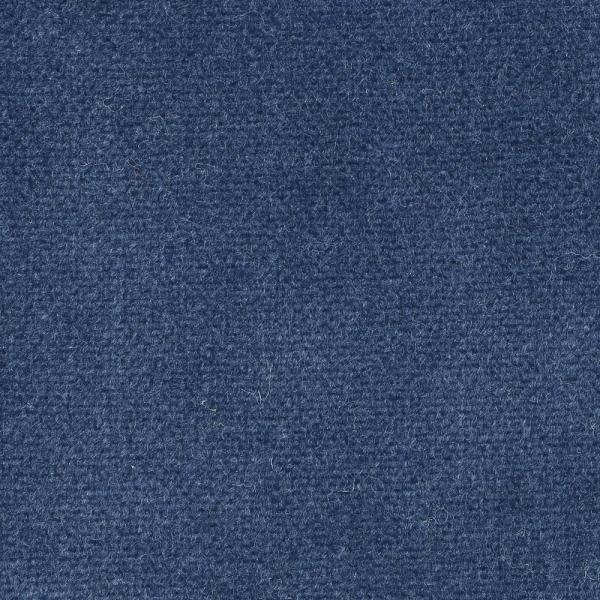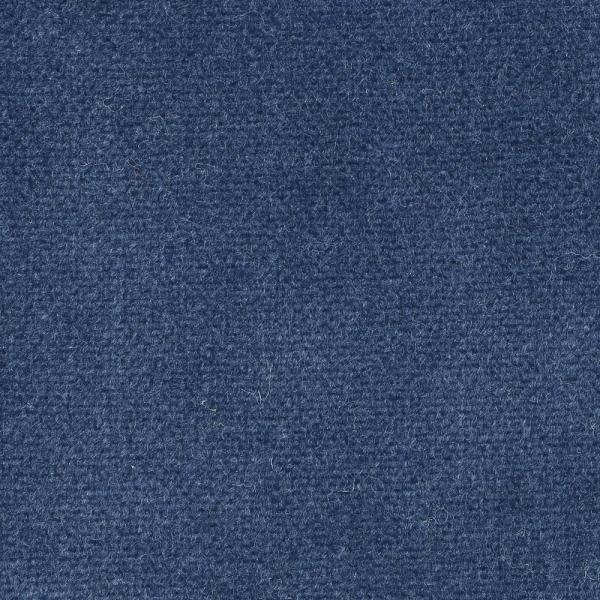 GALICE/FR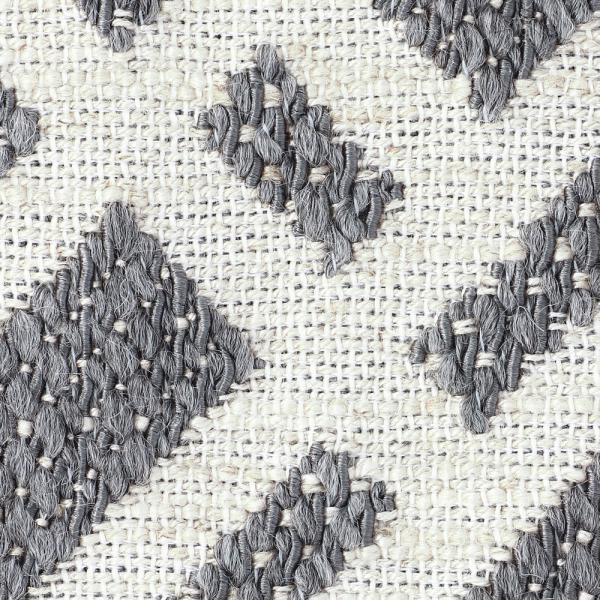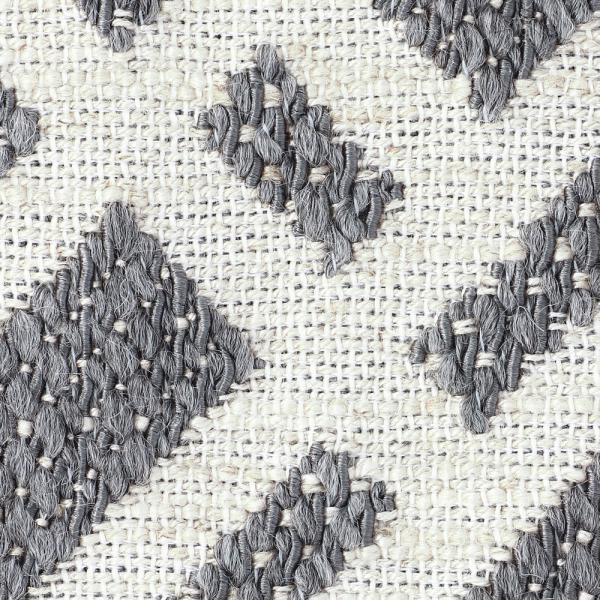 ELITE/FR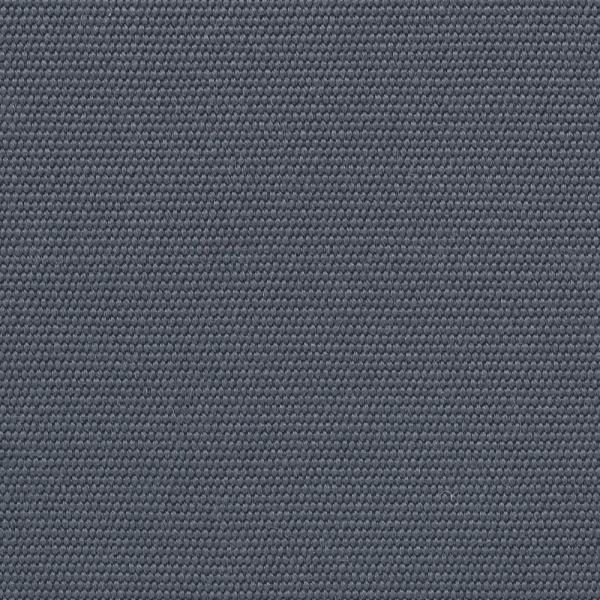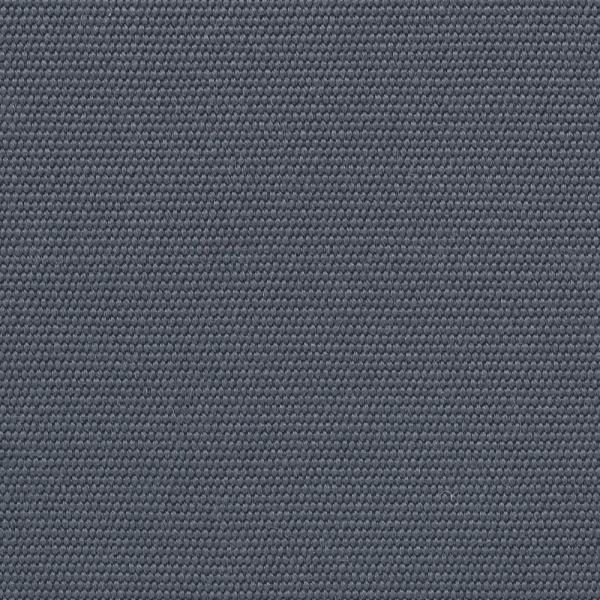 TEMPETE/FR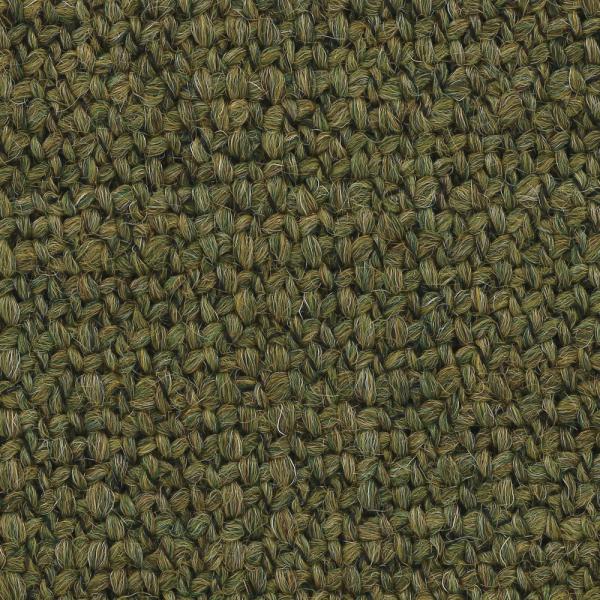 JOY/FR
ZANA - A COTTON/VISCOSE CHENILLE OFFERING BOTH SOFTNESS AND A PLEASANT FEEL. AS WITH ALL CHENILLES, A MOIRÉ EFFECT MAY DEVELOP: AS WITH VELVETS, THIS IS CAUSED BY FLATTENING OF THE FIBRES.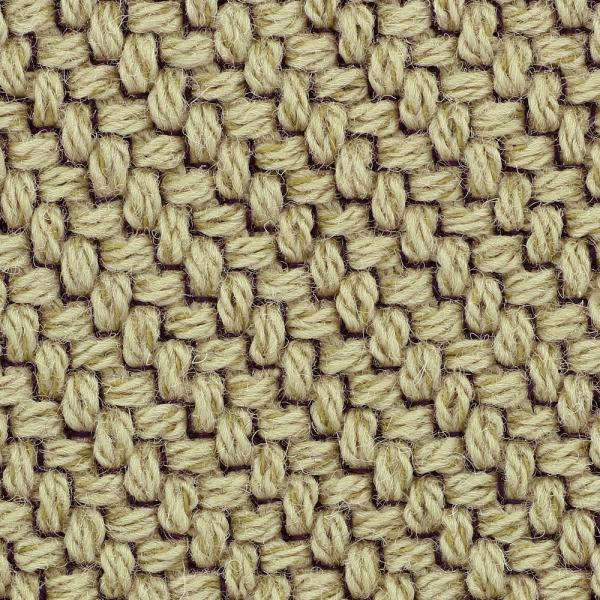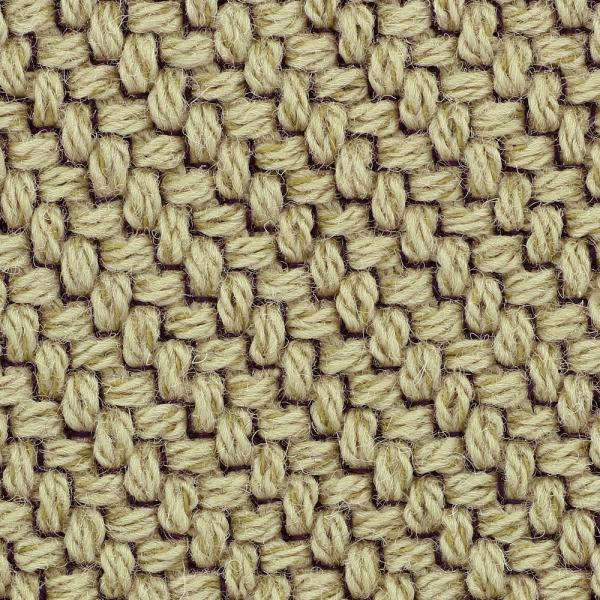 CODA/FR
CODA - MADE FROM 90 % WOOL, CODA IS WOVEN IN TWO DIFFERENT-COLOURED LAYERS: THE SHADE OF THE BASE LAYER IS ASTONISHINGLY REVEALED AS ONE APPROACHES THE FABRIC. THIS DISTINCTIVE CONSTRUCTION SERVES TO ACCENTUATE BOTH THE THREE-DIMENSIONAL CHARACTER OF THE FABRIC AND THE RHYTHMIC MOTIF OF ITS BOLD TEXTURE. THIS FABRIC IS BOTH HIGHLY DURABLE AND EASY TO CLEAN.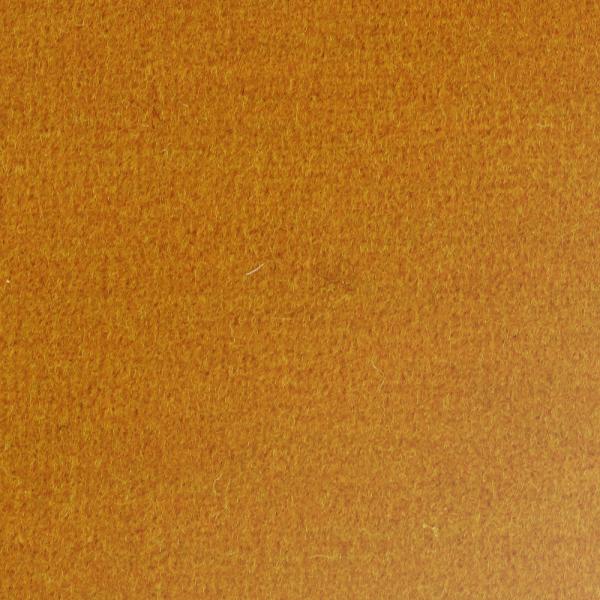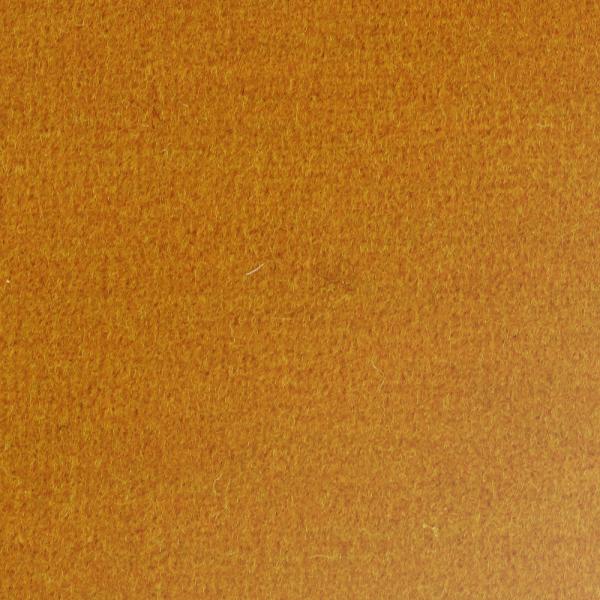 GENTLE/FR
GENTLE - A KNITTED VELVET WITH A 100 % NEW ZEALAND WOOL PILE. RESISTANT TO WEAR, 100 % NATURAL AND STRETCHY, MAKING IT THE IDEAL COVERING MATERIAL FOR THE MOST UNUSUAL SHAPES. EASY TO MAINTAIN.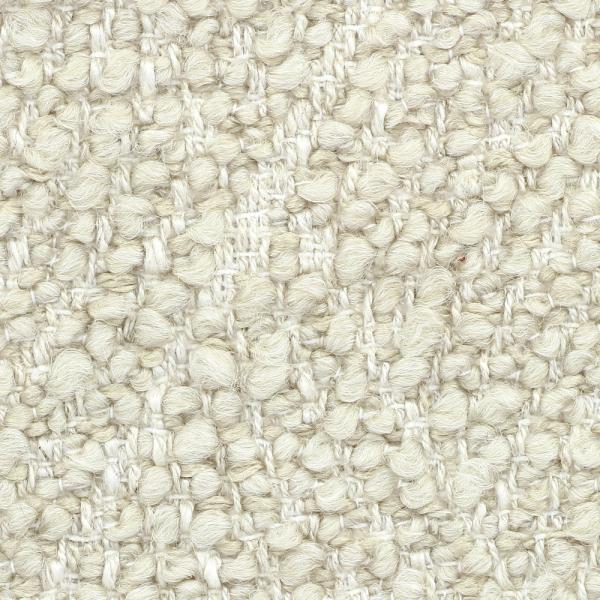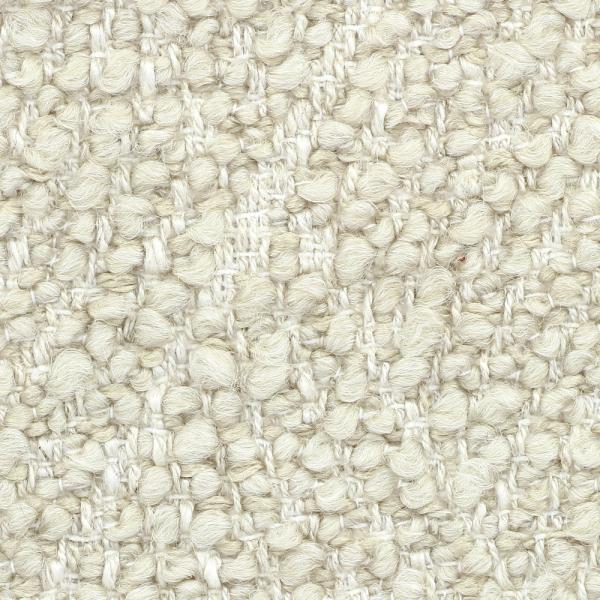 ERPI/FR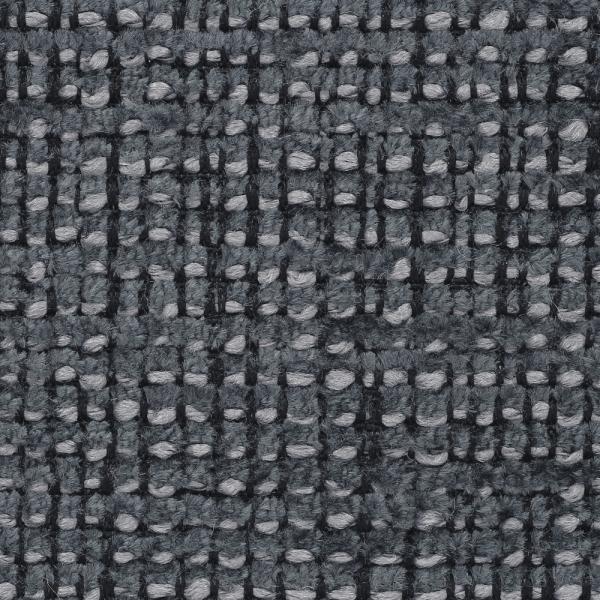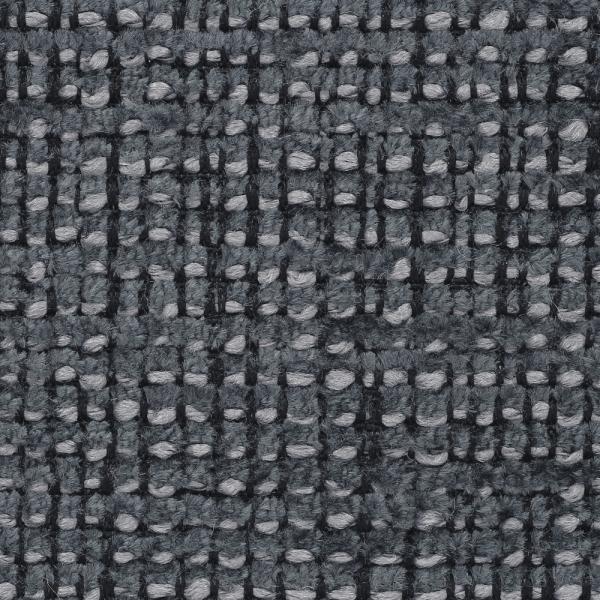 TRAMA/FR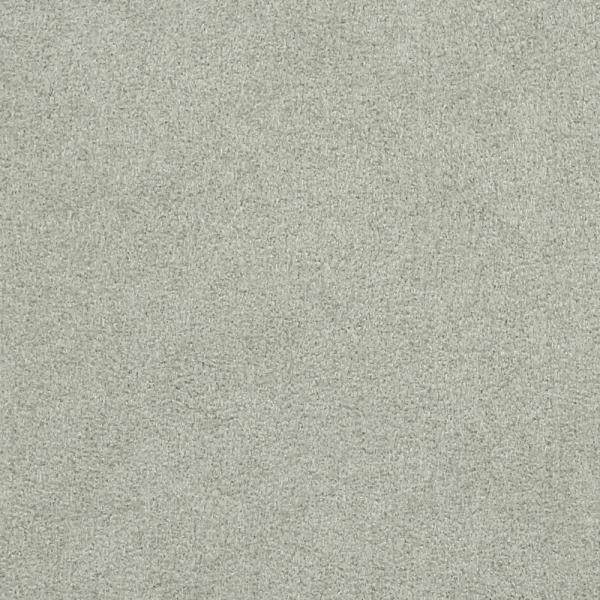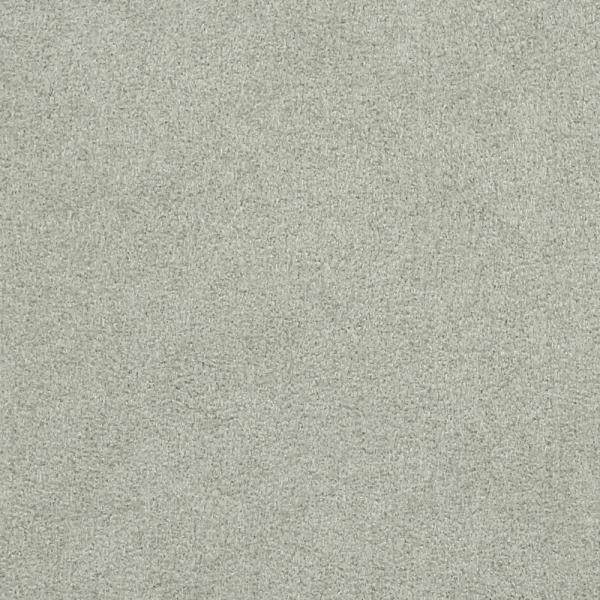 ALCANTARA/FR
ALCANTARA - THE BENCHMARK HIGH-END MICROFIBRE BRAND, EASY TO CLEAN AND EXTREMELY HARD-WEARING. A SOFT FEEL WITH AN INCOMPARABLE VELVETY EFFECT.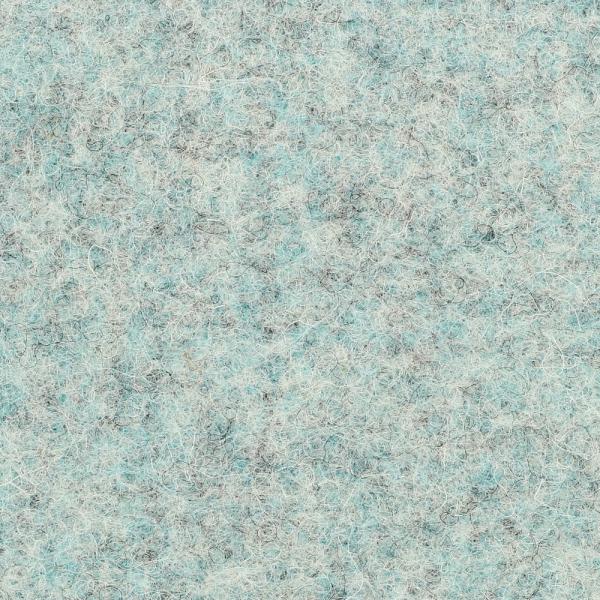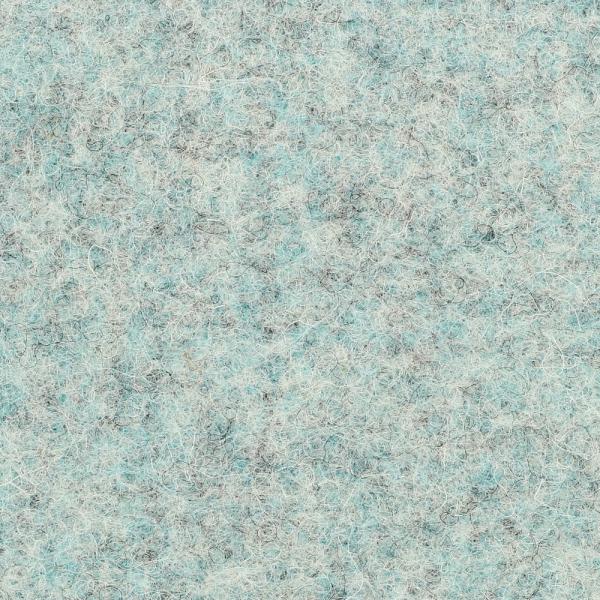 DIVINA MD/FR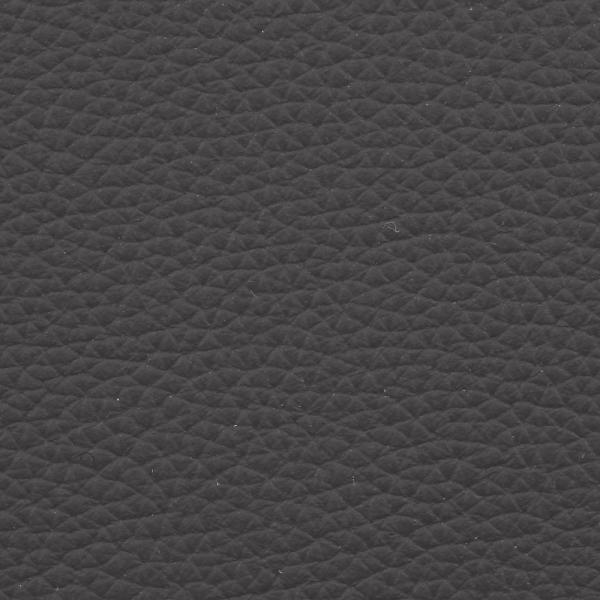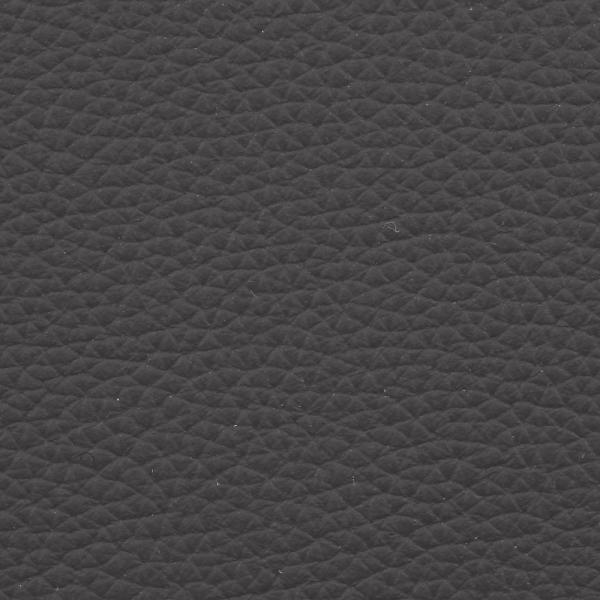 INDIANA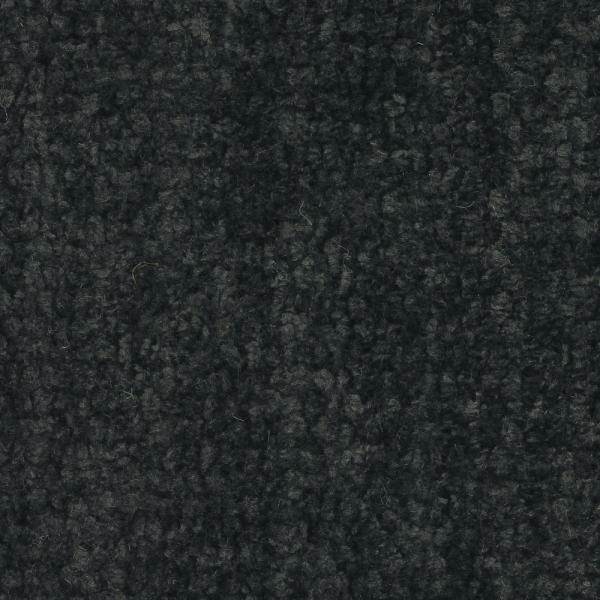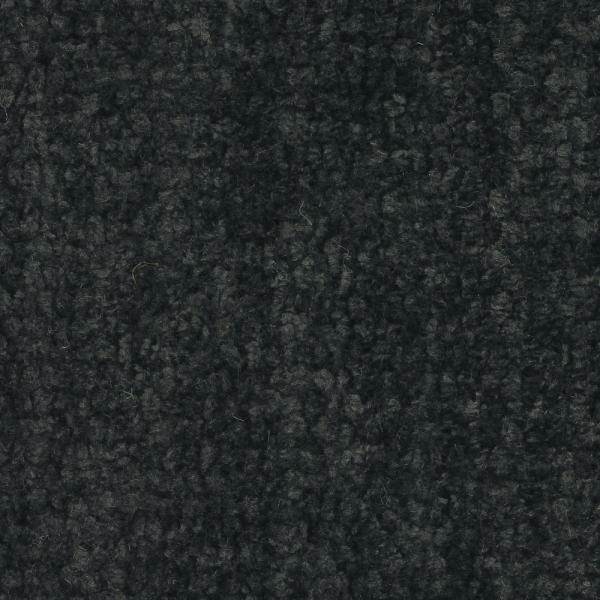 LHUIS/FR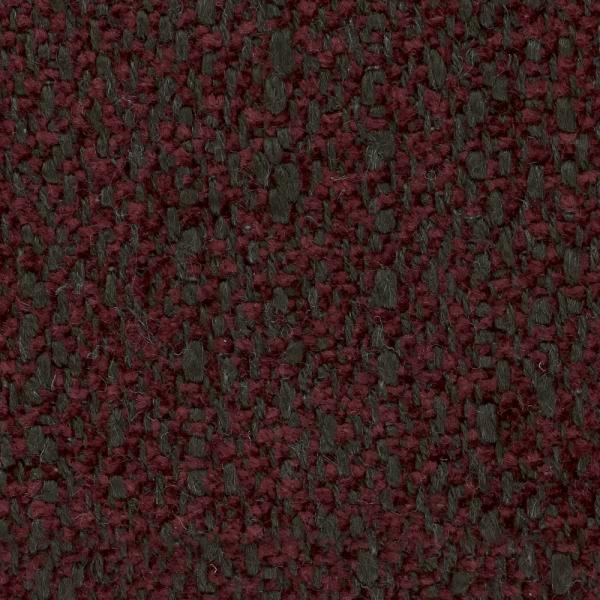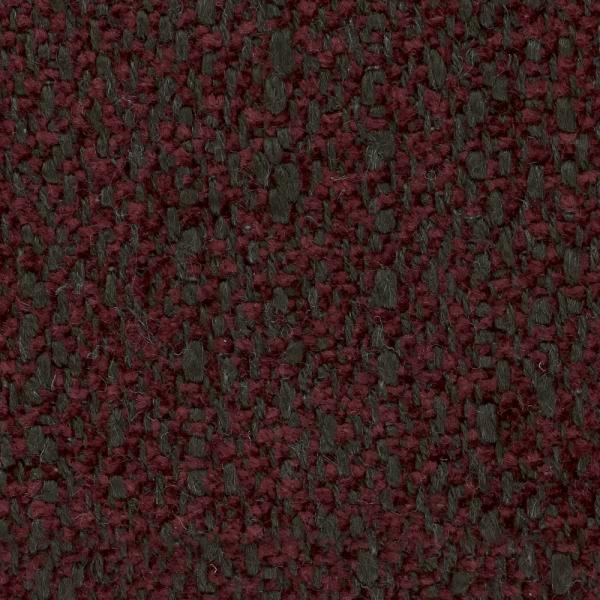 VILO/FR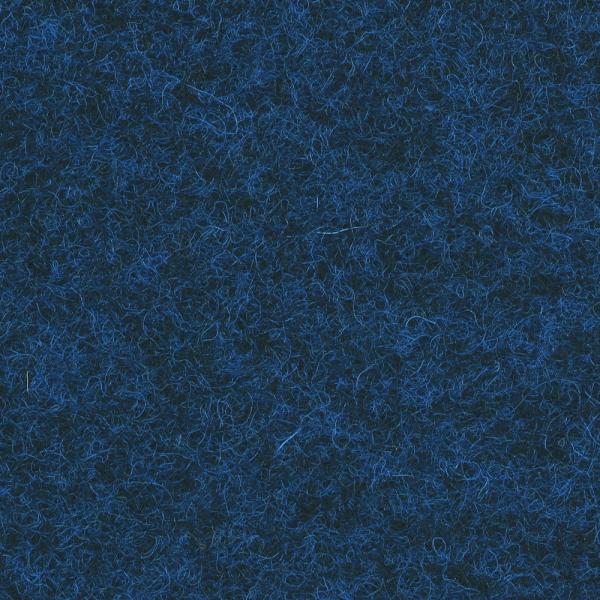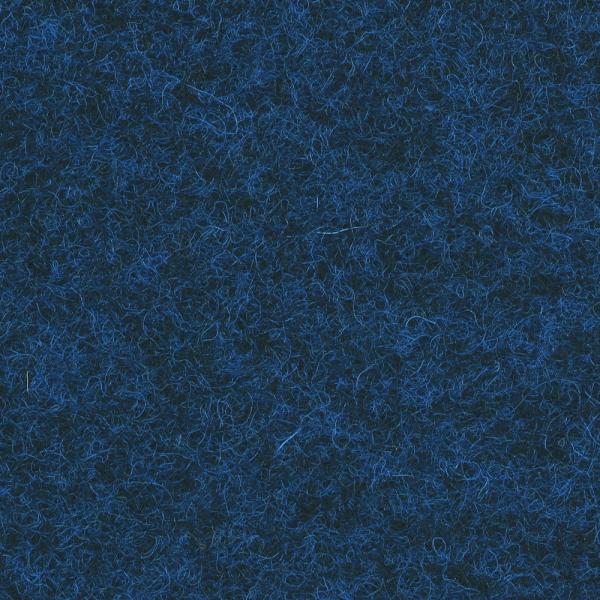 DIVINA MELANGE/FR
Instantly recognisable by its distinctive shape, Togo Sofas have remained a cult classic for over 40 years. This hand-sewn collection of modular furniture features pleats of crumpled fabric, providing ultimate comfort for lazy days and cosy nights at home.
History
Designed by Michel Ducaroy in 1973, Togo Sofas –  with their unique design – will fit comfortably into almost any interior.  It remains one of Ligne Roset's best-sellers to this day. Togo Sofas feature ergonomic designs with 5 densities of foam combined to make the frame, with covers generously quilted with polyester. The foam construction and quilted covers make each piece both visually attractive and very comfortable. This makes a Togo Sofa ideal for sitting back and relaxing. The modular design means the furniture can be easily separated and reconfigured, so it perfectly suits your space.
Fabric Selection
Each Togo sofa and chair can be upholstered in a choice of fabrics, with the durable Alcantara fabric being the most popular:- offering superior stain resistance that's perfect for busy households. Furthermore, Alcantara fabric doesn't compromise on feel, though, offering a suede-like texture that exudes luxury. Alternatively, opt for our mid-century classic – Cordue fabric – our classic interpretation of a soft Corduroy fabric. There's also the ultimate in fabric choice – a luxurious hide finish. Choose from a great selection of leathers – including the classic Diva Hide in Tan. The fabric collection can be viewed here: https://www.ligne-roset-bromley.co.uk/fabrics-leathers/
Our fabric selection for Togo sofas and chairs come in a range of striking shades, from classic grey to bohemian blue, so you're sure to find something that complements your interior.
Learn More
Read more about the Togo Sofa, its history, awards, and recognition, in Design Milks' Article "40 years of Togo and Still Going Strong" https://design-milk.com/40-years-of-togo-and-still-going-strong/
Finally, watch more about how Togo is made, which takes place at the Briord, France factory:
https://www.youtube.com/watch?v=x0Q4dV6QnwU&feature=emb_logo
Dimensions : S380 x H700 x D1020 x W1020. Price based on ALCANTARA fabric.

Dimensions : S340 x D800 x W870. Price based on ALCANTARA fabric.

Dimensions : S380 x H700 x D1620 x W1310. Price based on ALCANTARA fabric.

Dimensions : S380 x H700 x D1020 x W1310. Price based on ALCANTARA fabric.
LARGE SETTEE WITHOUT ARMS

£2,983

Dimensions : S380 x H700 x D1020 x W1740. Price based on ALCANTARA fabric.

Dimensions : S380 x H700 x D1020 x W1980. Price based on ALCANTARA fabric.

For Pricing on Other Fabrics, please use our Request a Price form below.
All foam construction. The basic shapes are made entirely of polyether foam. 3 different densities of foam are specified for a single seat. Seat covers are removable (by an upholsterer). Covers are generously quilted with polyester material.
CALL US ON 020 7018 4143 FOR COLOUR/SIZE OPTIONS

				
					console.log( 'Code is Poetry' );