It was from the 1950s that Eric Jourdan drew his inspiration. Here, just as with his Okura settee, (2015 collection), he works on rewriting a classic model. Eric Jourdan evokes George Nelson and all the American design of the postwar period. The design of the central base is particularly characteristic of this era.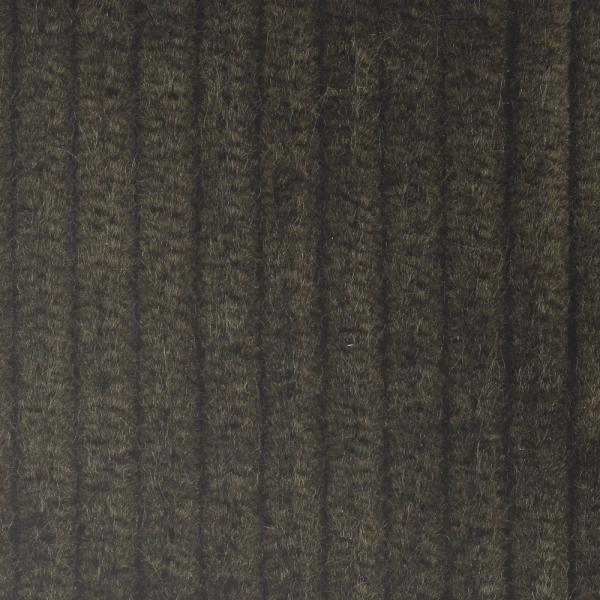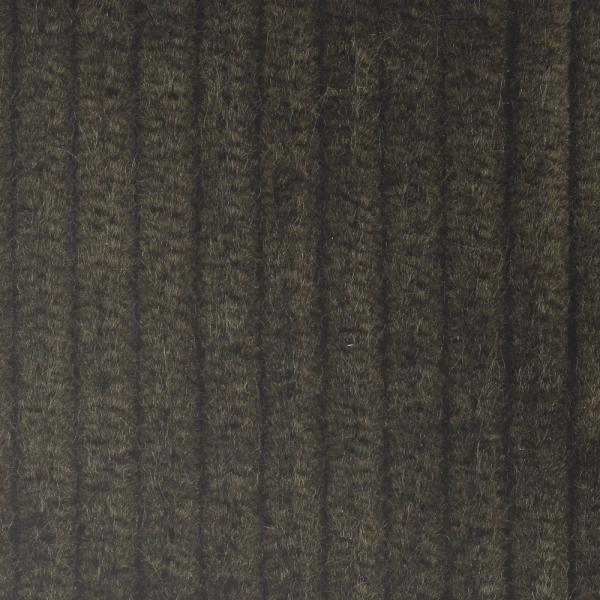 CORDOUE 2/FR
CORDOUE - A COTTON CORDUROY VELVET WITH A VINTAGE, SEVENTIES-INSPIRED LOOK. IT IS SOFT AND COMFORTABLE, WITH A REDUCED RISK OF MARKING.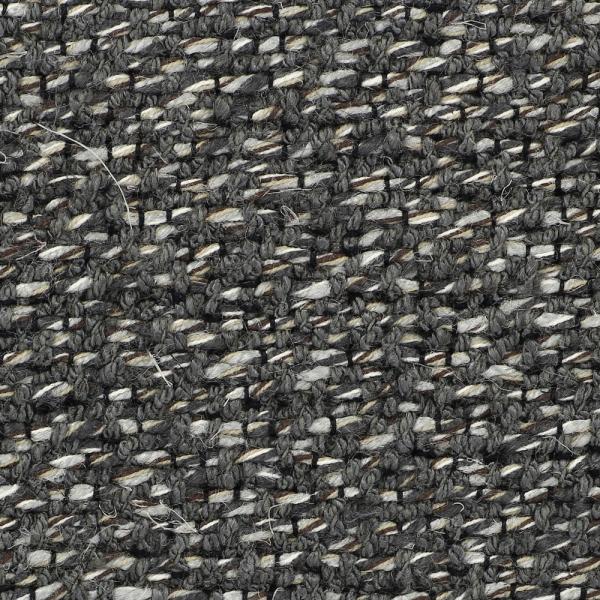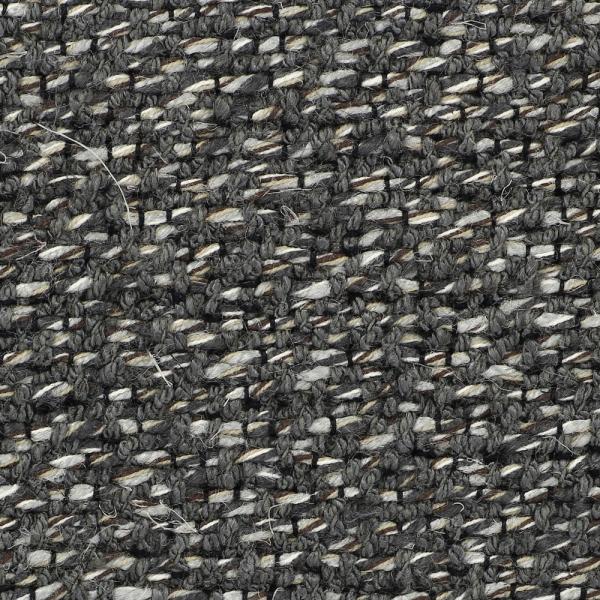 MATCH/FR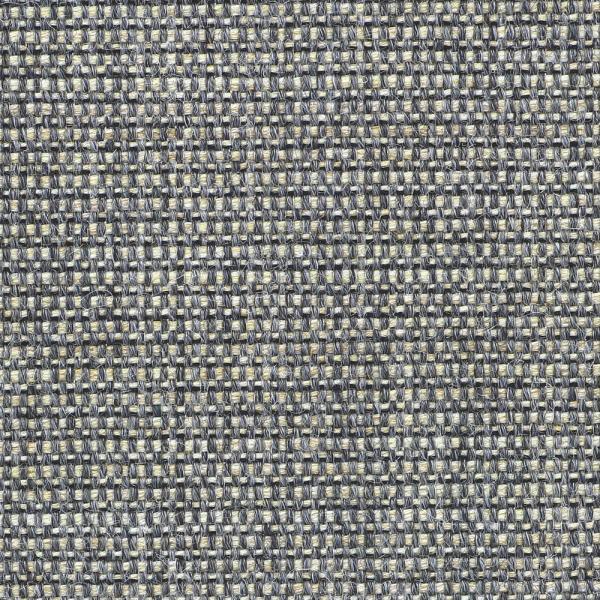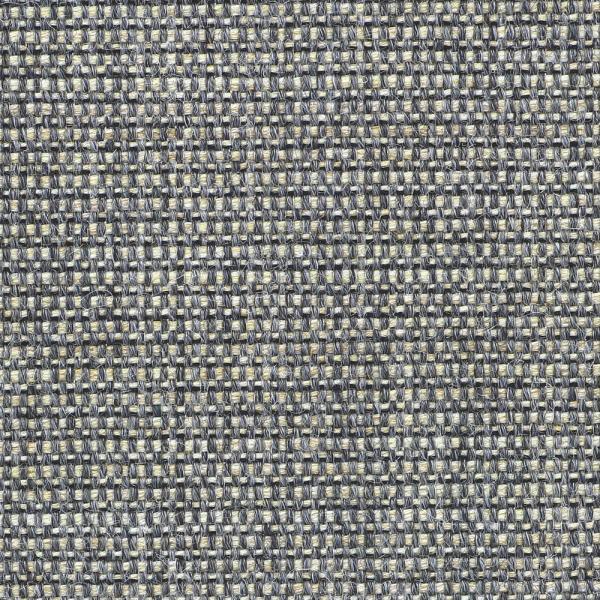 CANVAS LAINE 2/FR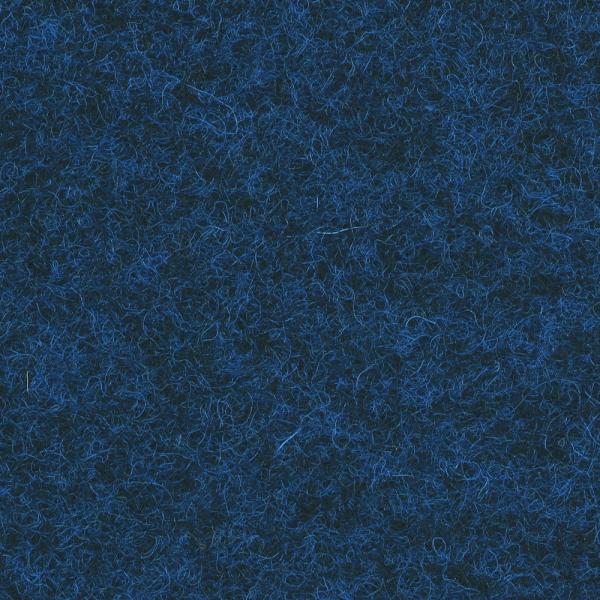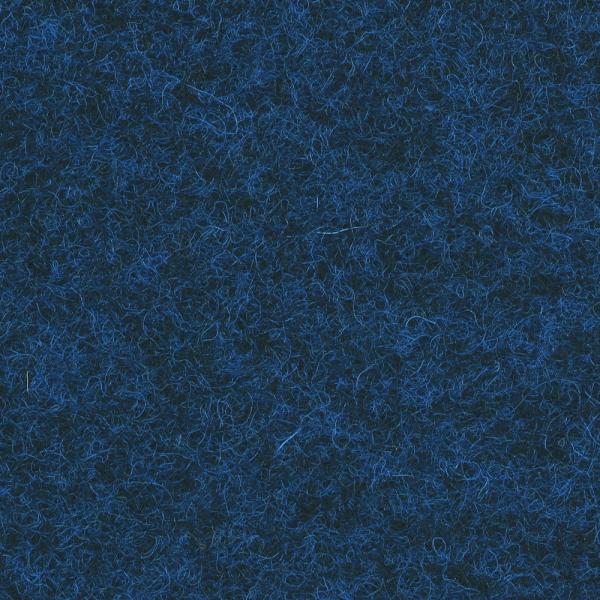 DIVINA MELANGE/FR


SILVERTEX/FR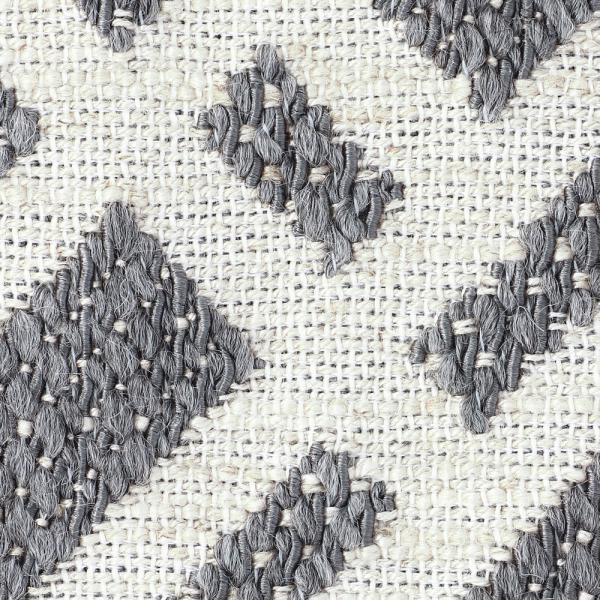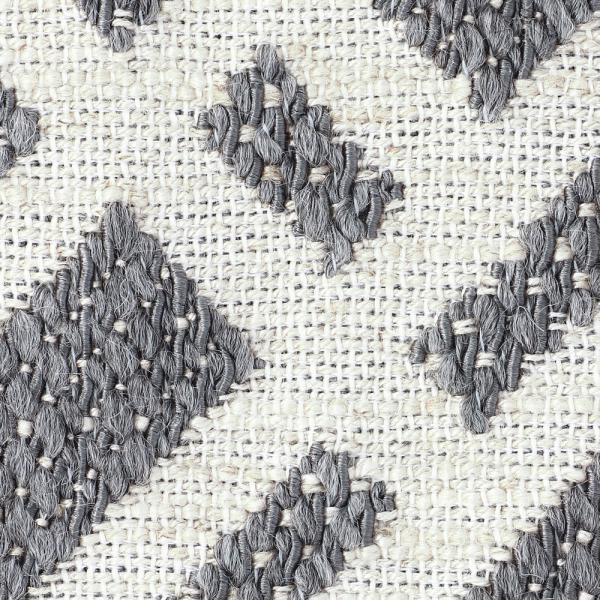 ELITE/FR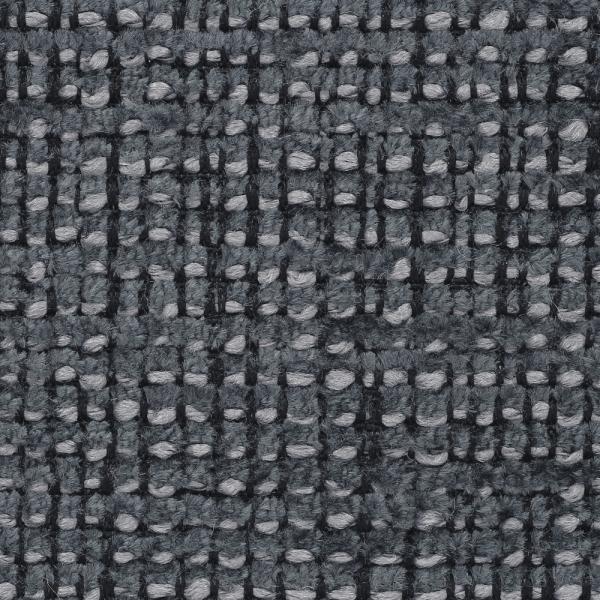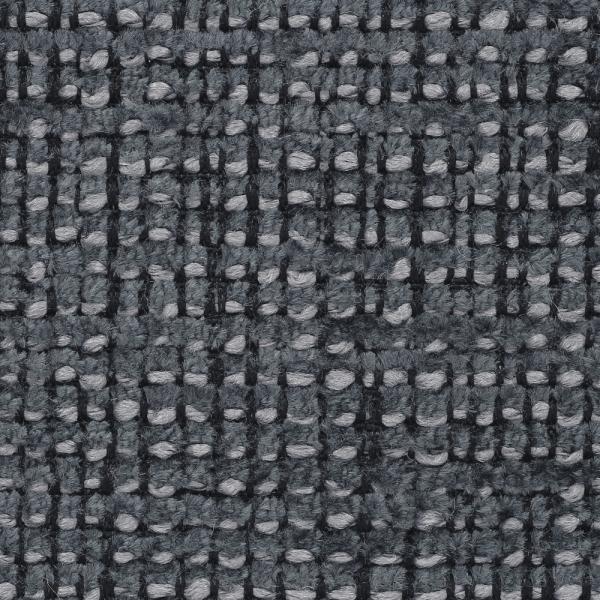 TRAMA/FR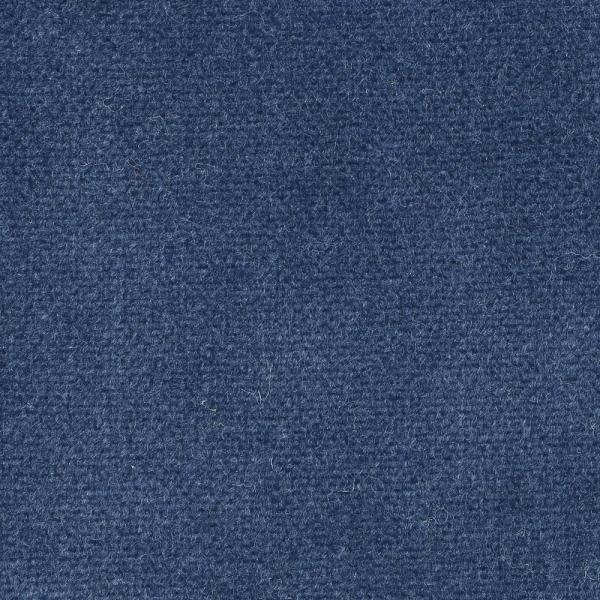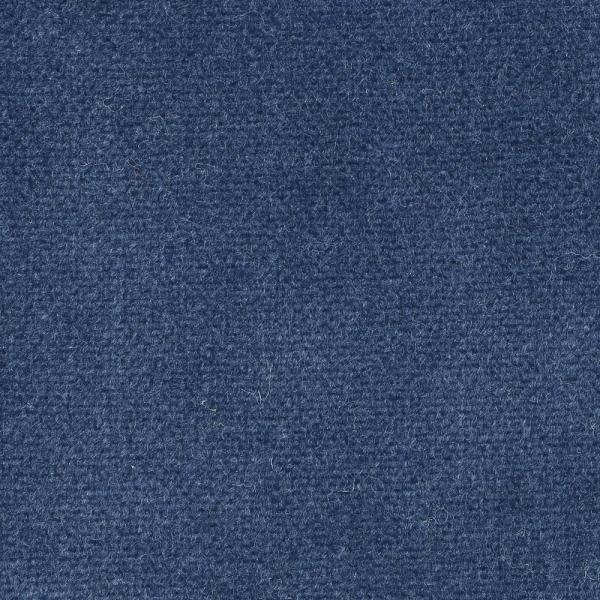 GALICE/FR


KYOTO


STEELCUT TRIO 3/FR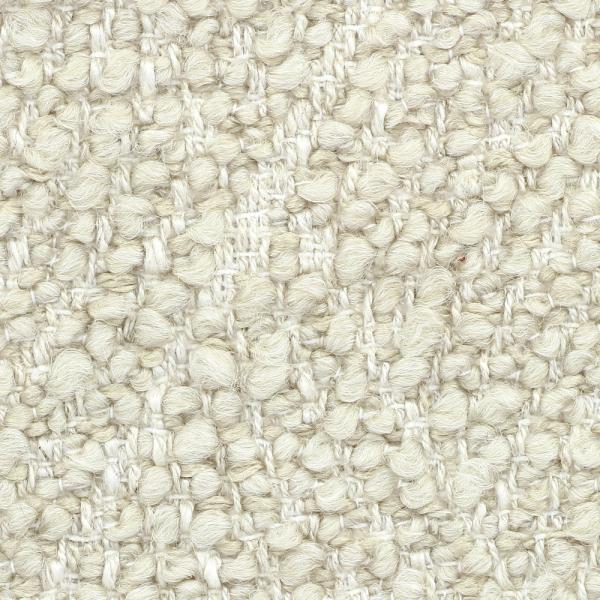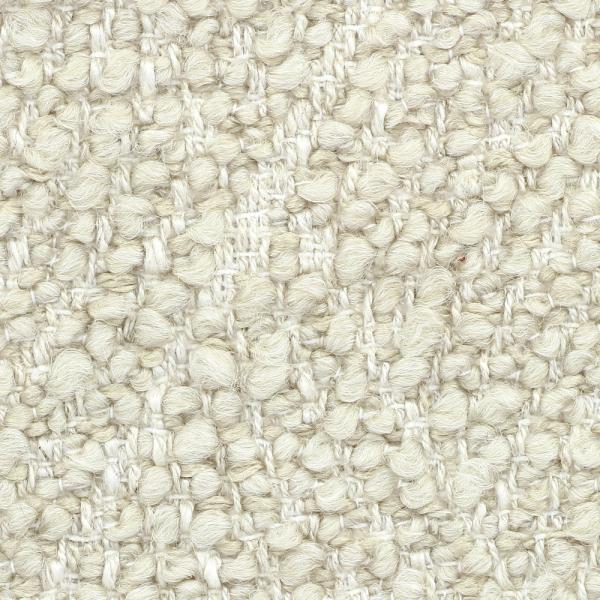 ERPI/FR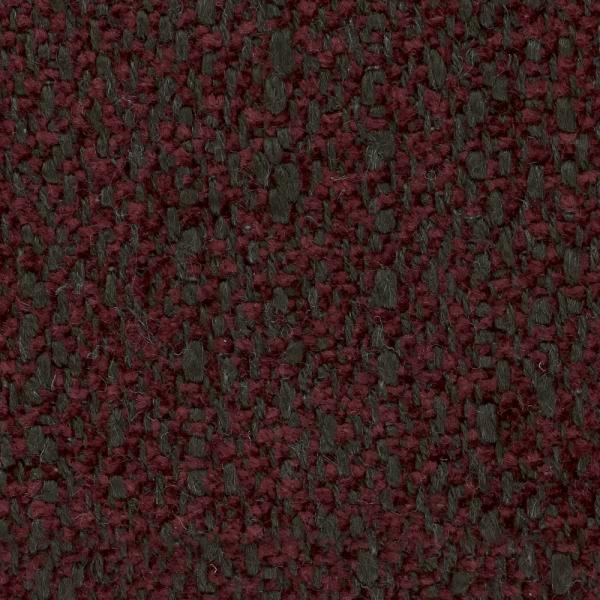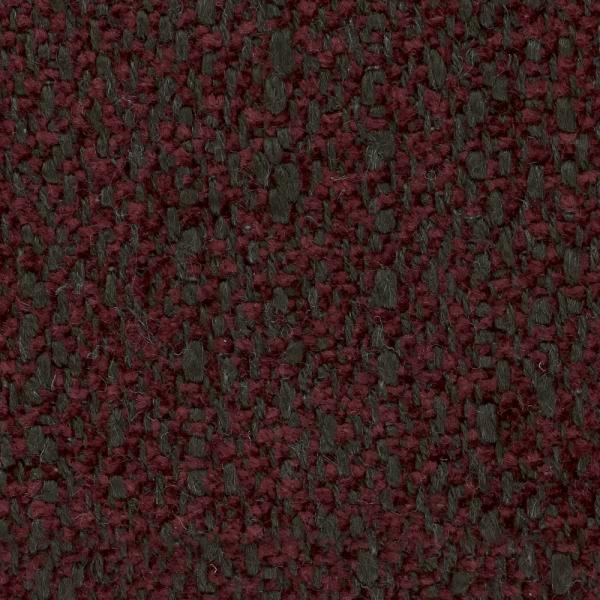 VILO/FR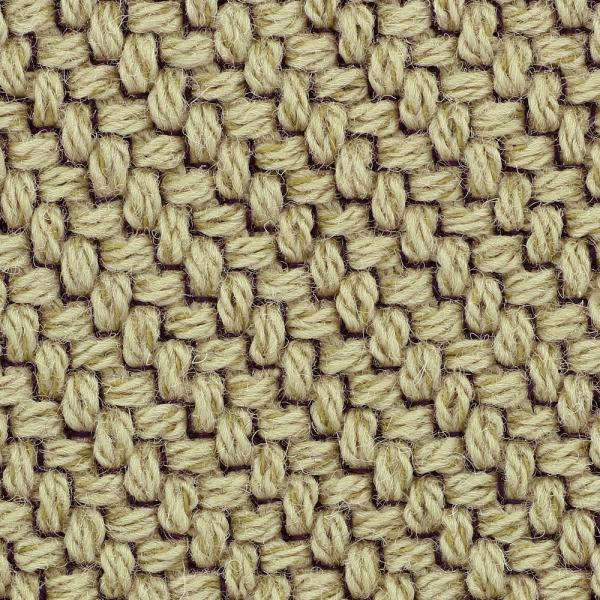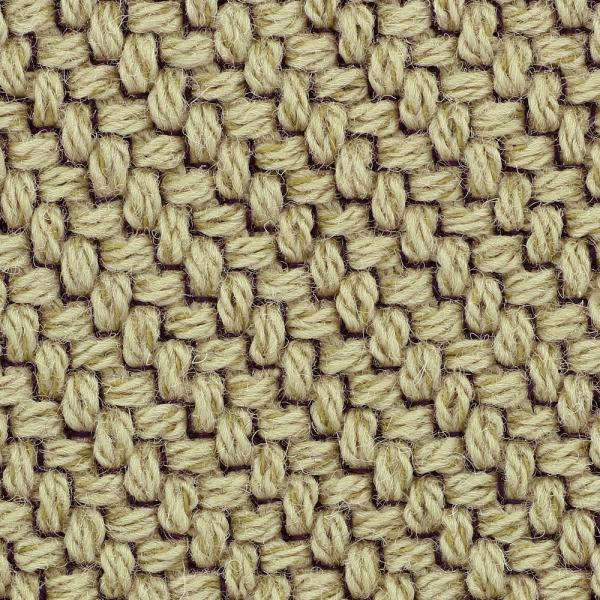 CODA/FR
CODA - MADE FROM 90 % WOOL, CODA IS WOVEN IN TWO DIFFERENT-COLOURED LAYERS: THE SHADE OF THE BASE LAYER IS ASTONISHINGLY REVEALED AS ONE APPROACHES THE FABRIC. THIS DISTINCTIVE CONSTRUCTION SERVES TO ACCENTUATE BOTH THE THREE-DIMENSIONAL CHARACTER OF THE FABRIC AND THE RHYTHMIC MOTIF OF ITS BOLD TEXTURE. THIS FABRIC IS BOTH HIGHLY DURABLE AND EASY TO CLEAN.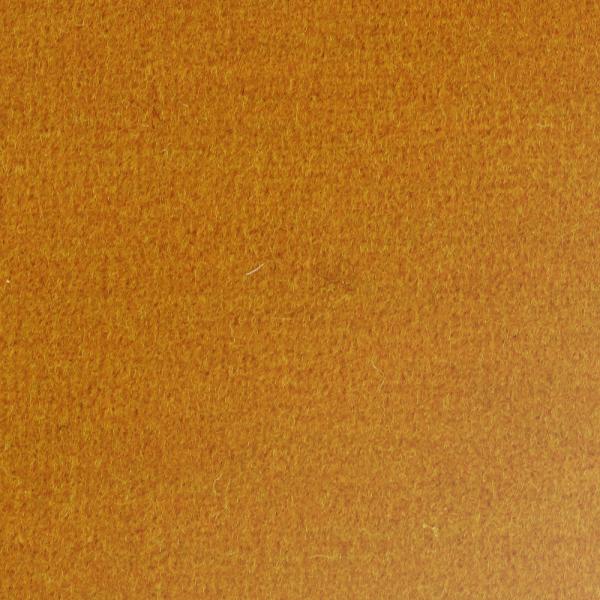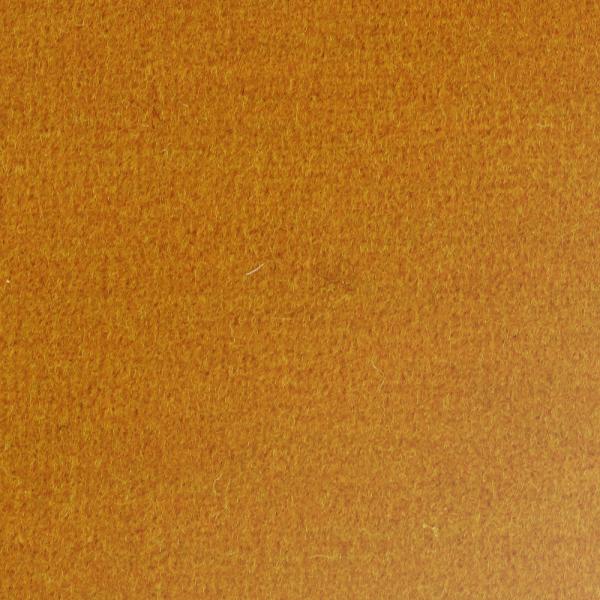 GENTLE/FR
GENTLE - A KNITTED VELVET WITH A 100 % NEW ZEALAND WOOL PILE. RESISTANT TO WEAR, 100 % NATURAL AND STRETCHY, MAKING IT THE IDEAL COVERING MATERIAL FOR THE MOST UNUSUAL SHAPES. EASY TO MAINTAIN.


MAPLE/FR


VIDAR/FR
VIDAR - A COARSE, YARN-DYED FABRIC IN 100% WOOL, WITH AN UNUSUAL COLOUR PALETTE AND A PLEASANT FEEL. EASY CARE AND VERY GOOD RESISTANCE TO WEAR.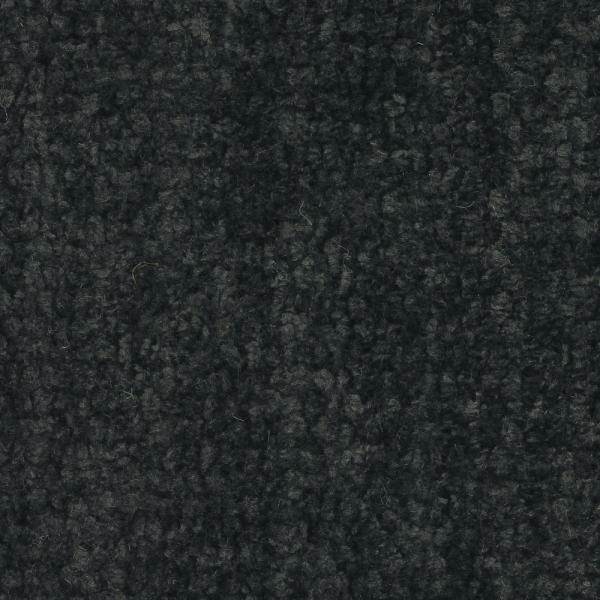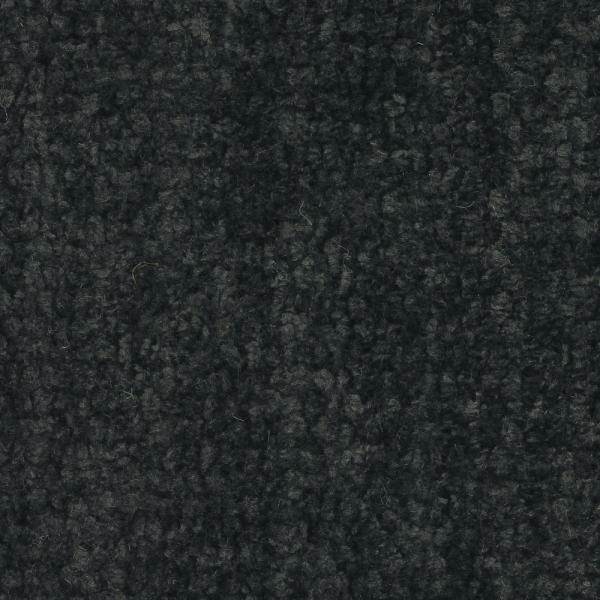 LHUIS/FR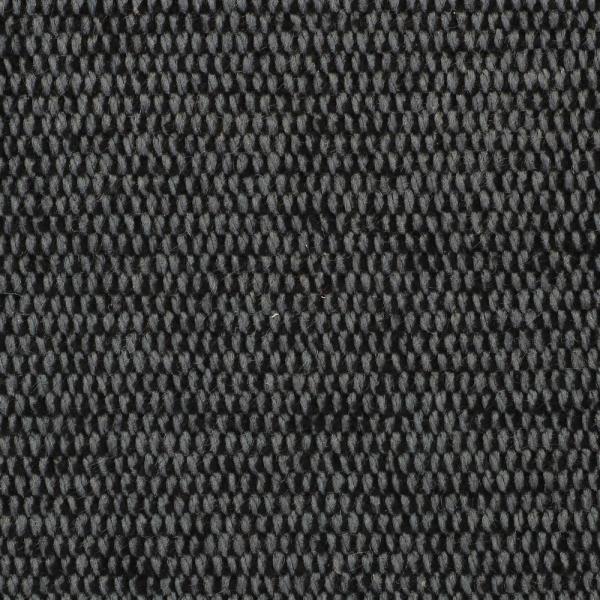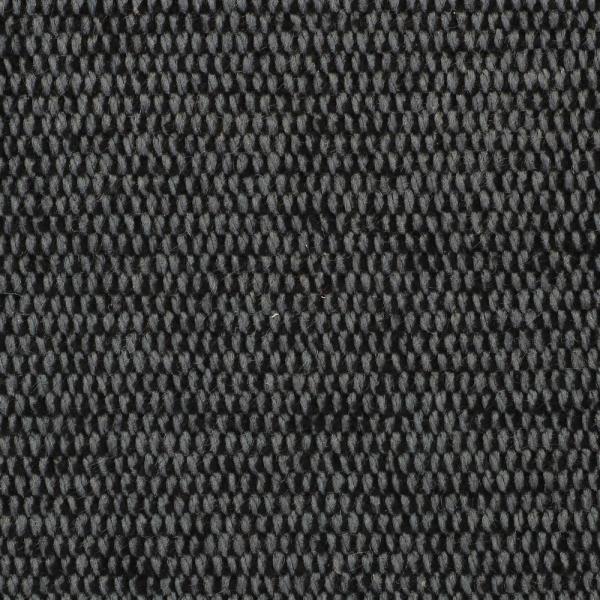 ZANA/FR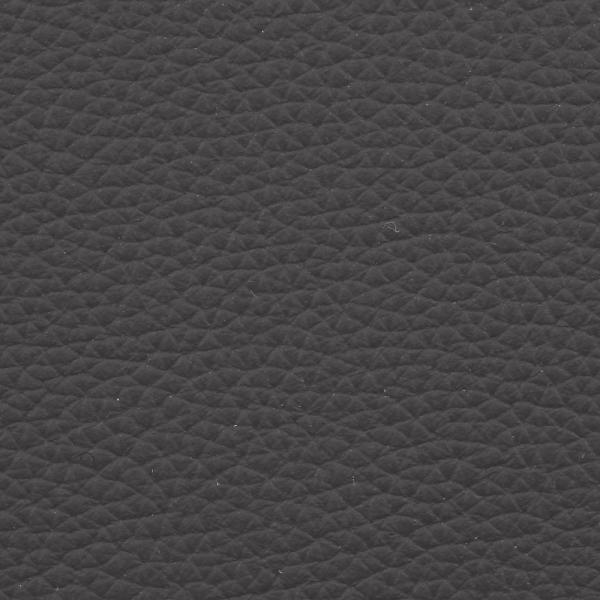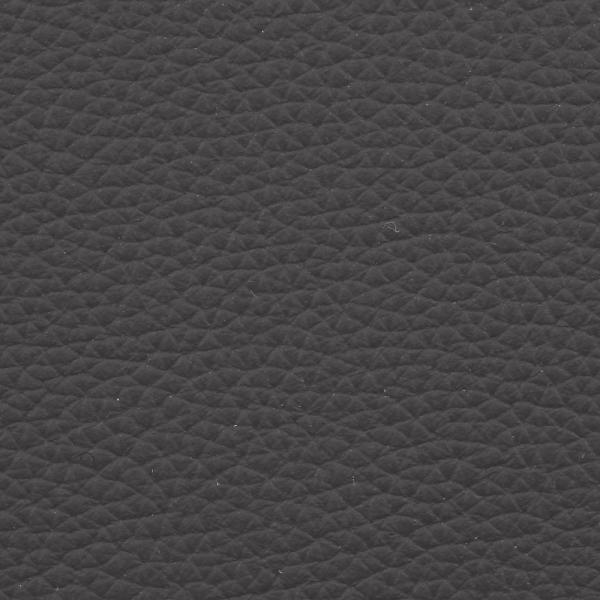 INDIANA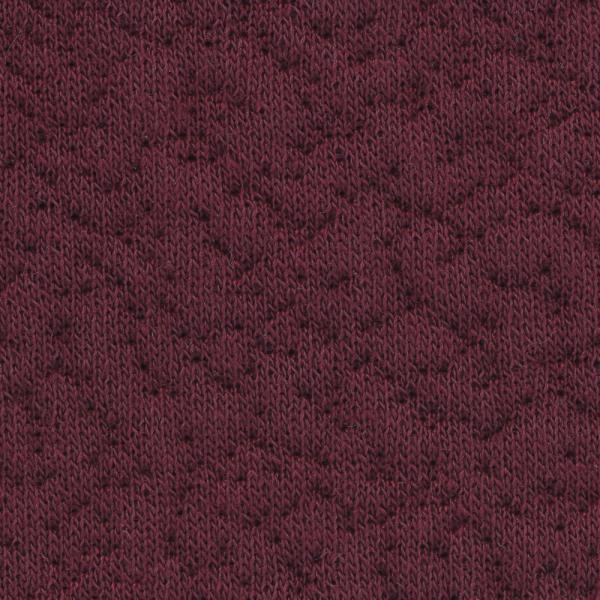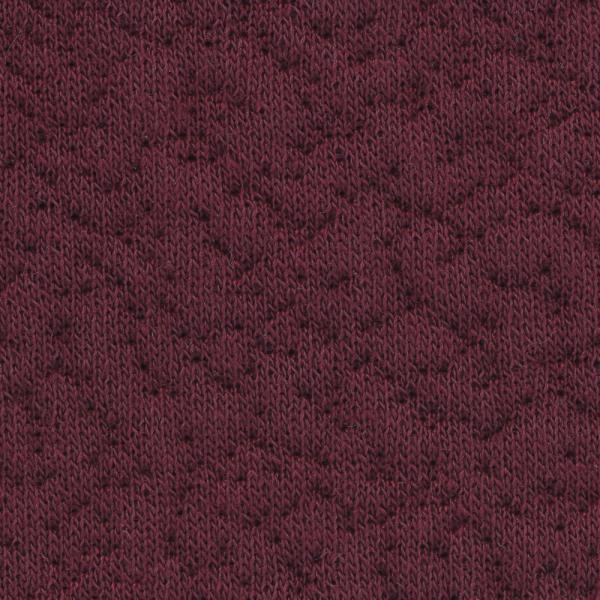 MAXI/FR
MAXI - A POLYESTER/WOOL WEAVE OFFERING A GOOD DEGREE OF STRETCH, IDEAL FOR COVERING SETTEES WITH THE VERY ROUNDEST OF LINES. VERY GOOD RESISTANCE TO WEAR; EASY TO MAINTAIN.
Structure of chair – seat/back shell in moulded beech multi-ply. Bridge – back and armrest structure in mechanically-soldered steel clad in injected polyurethane foam.
CALL US ON 020 7018 4143 FOR COLOUR/SIZE OPTIONS