Claudio Dondoli & Marco Pocci
A perfectly-balanced and very comfortable chair with a black-stained ash base whose comfort springs from the combination of its plywood shell and HR foam. Flexible thanks to the flexibility of the wood, the backrest is attractively curved.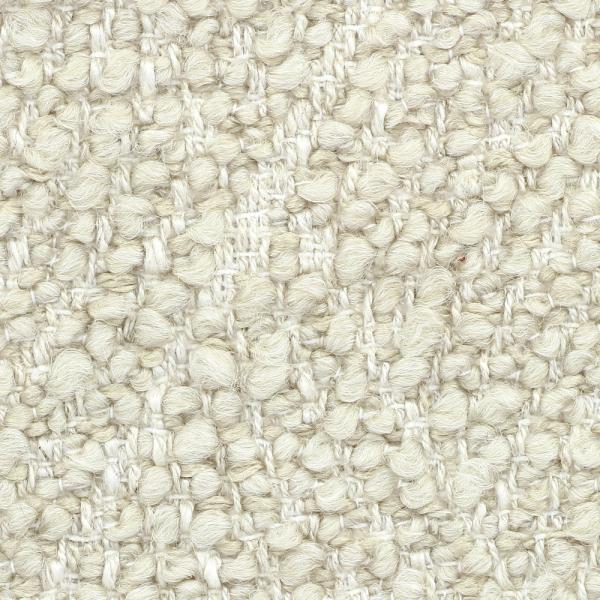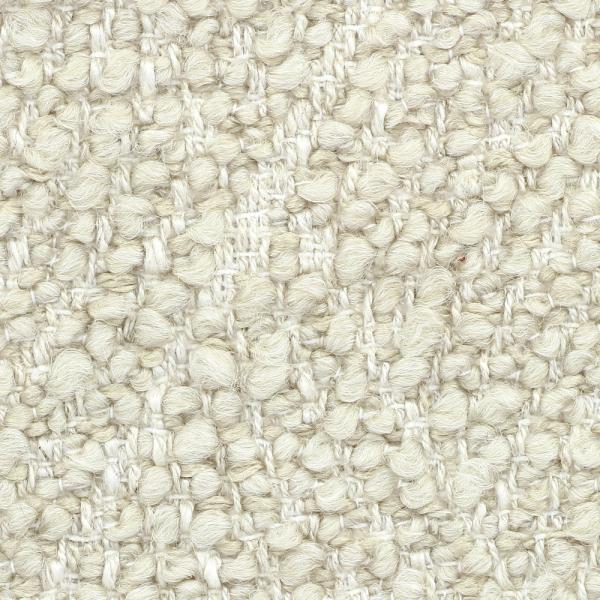 ERPI/FR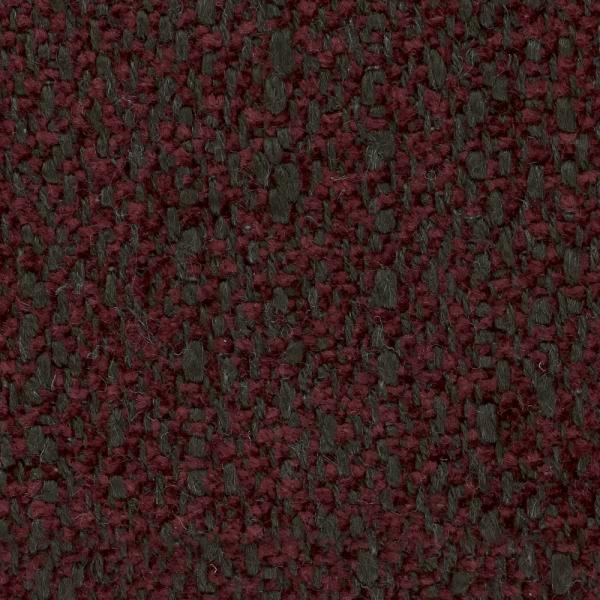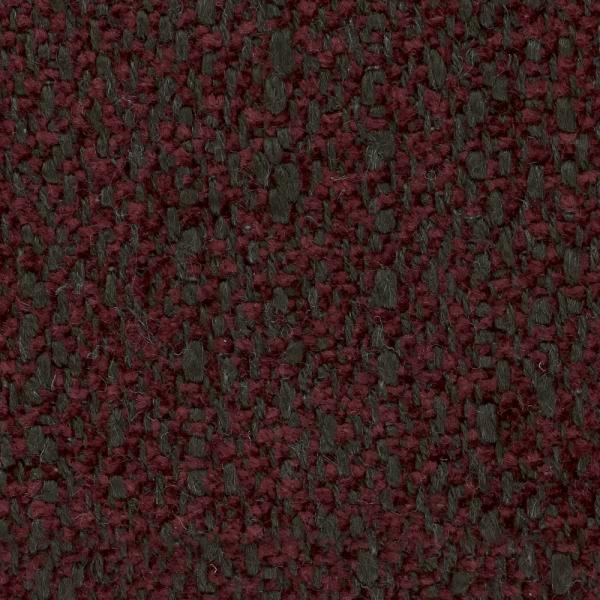 VILO/FR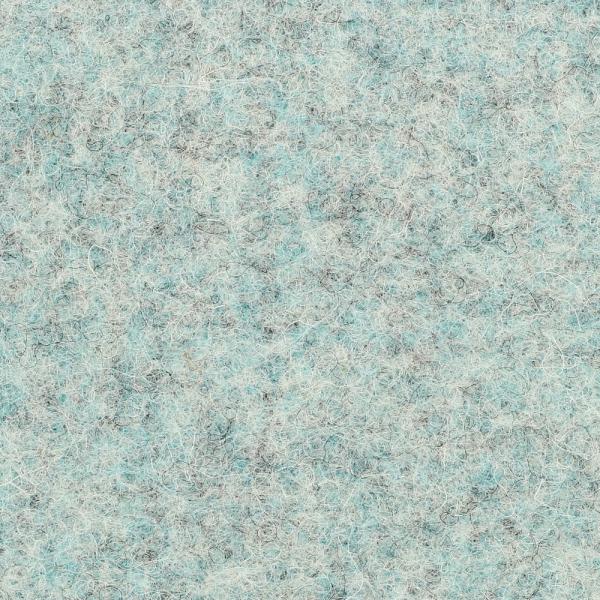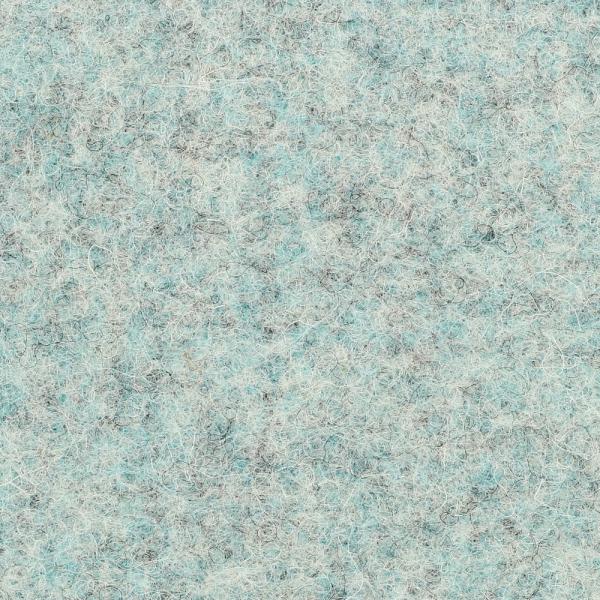 DIVINA MD/FR


KYOTO
VIDAR/FR
VIDAR - A COARSE, YARN-DYED FABRIC IN 100% WOOL, WITH AN UNUSUAL COLOUR PALETTE AND A PLEASANT FEEL. EASY CARE AND VERY GOOD RESISTANCE TO WEAR.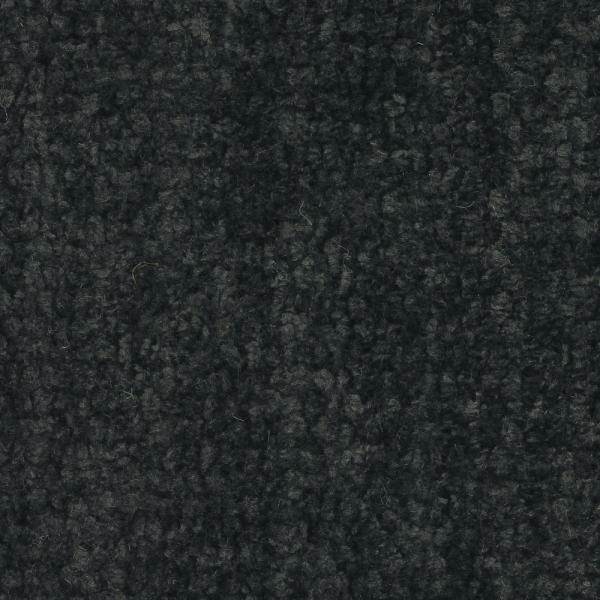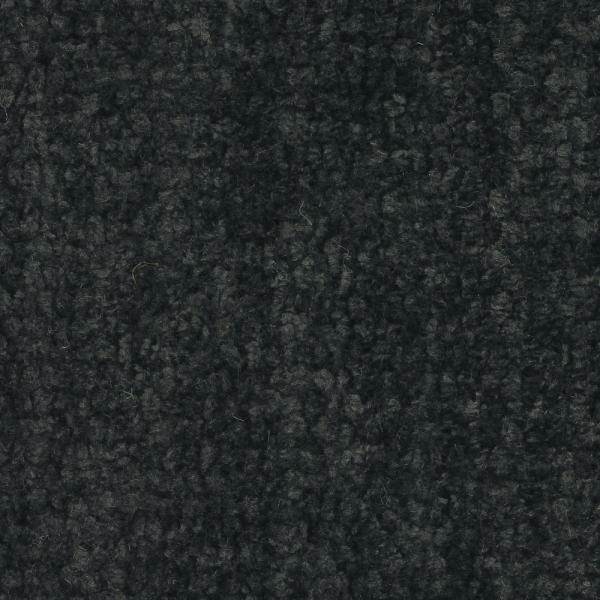 LHUIS/FR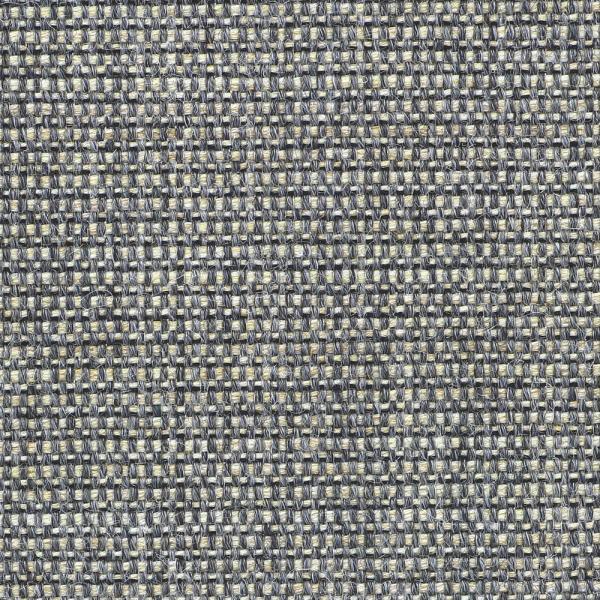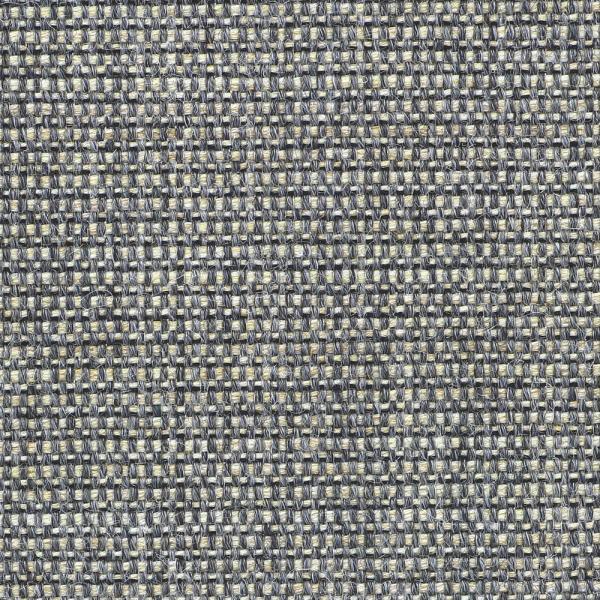 CANVAS LAINE 2/FR


MAPLE/FR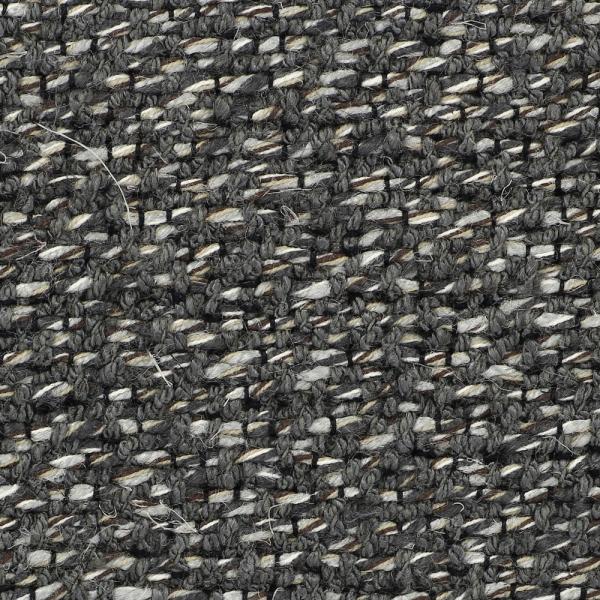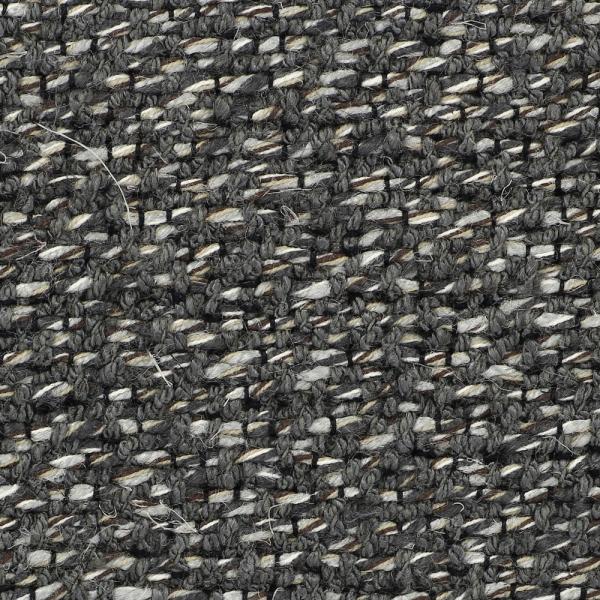 MATCH/FR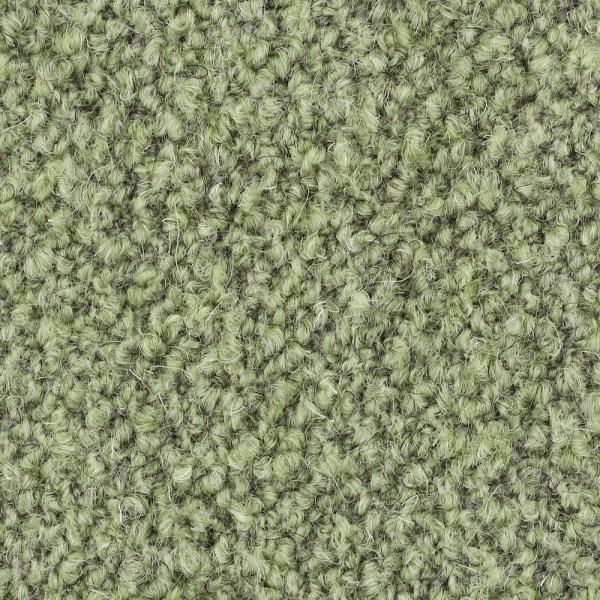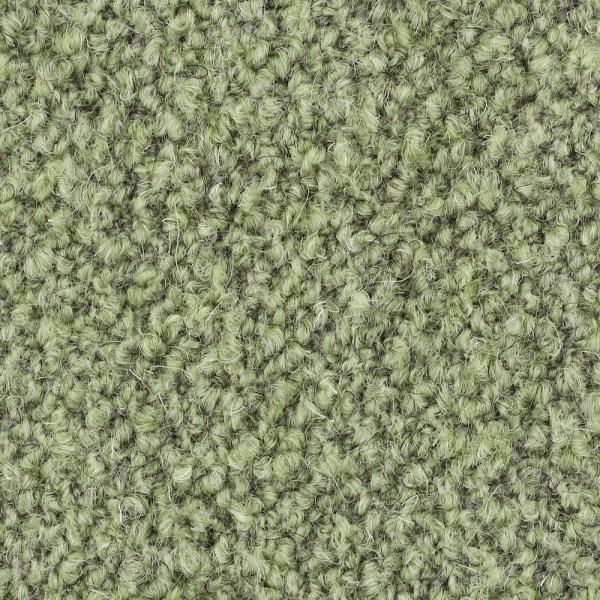 CAPA/FR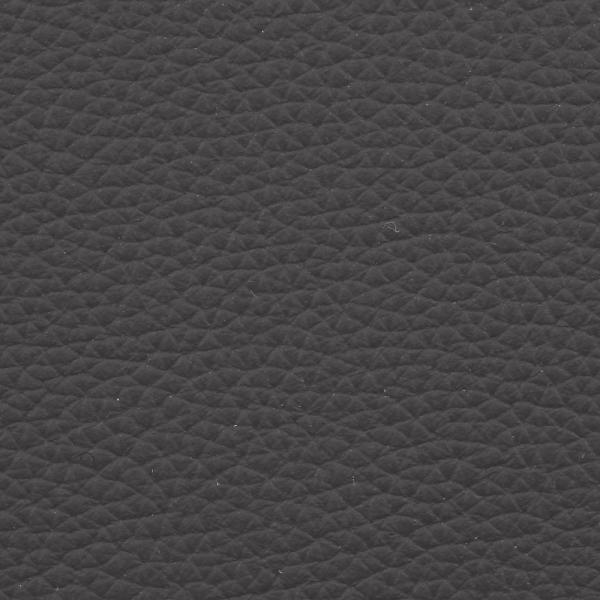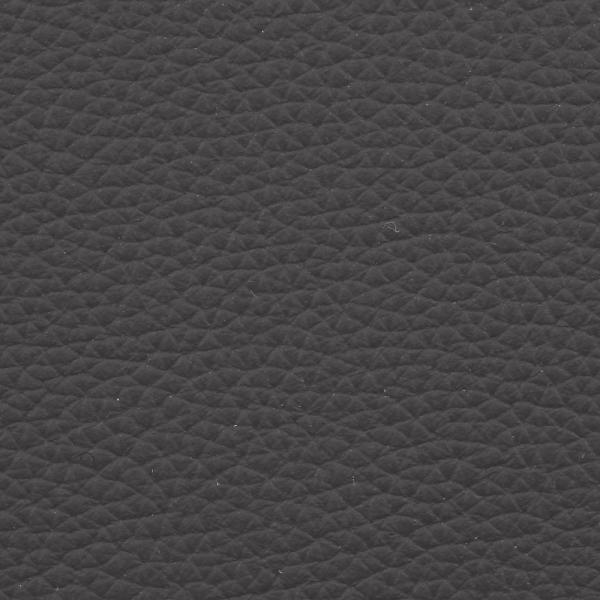 INDIANA


SILVERTEX/FR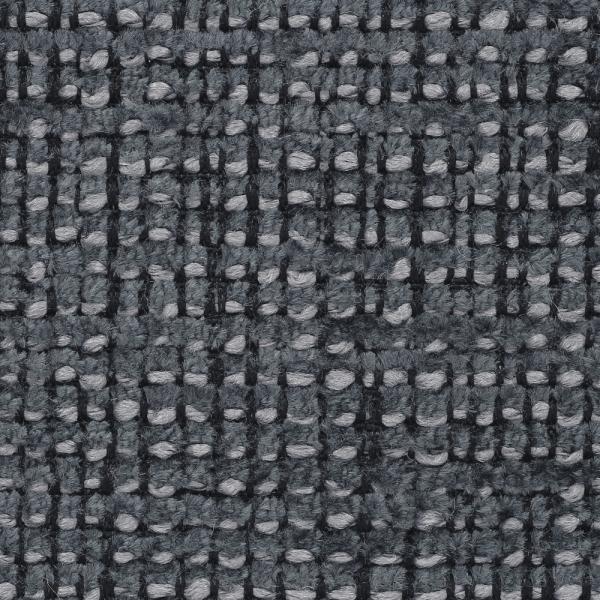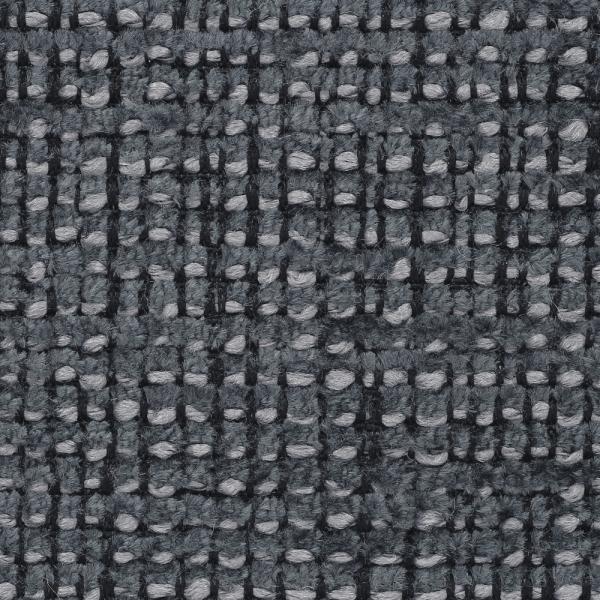 TRAMA/FR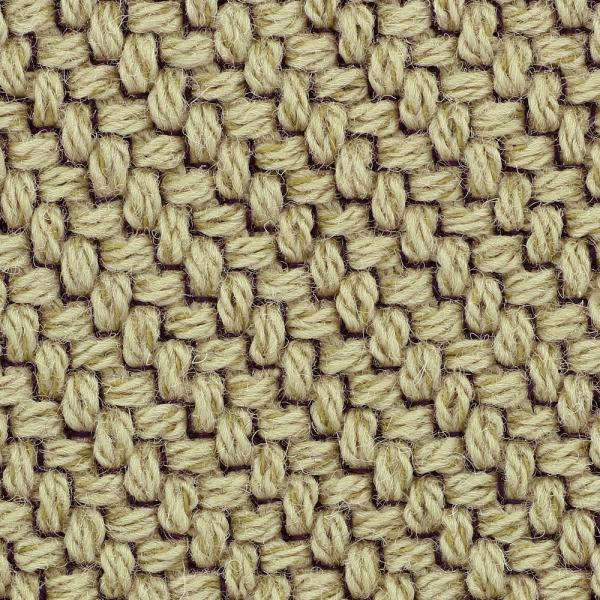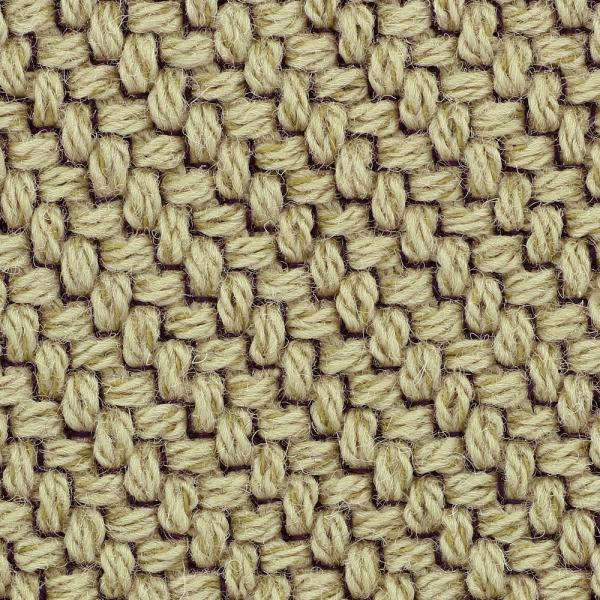 CODA/FR
CODA - MADE FROM 90 % WOOL, CODA IS WOVEN IN TWO DIFFERENT-COLOURED LAYERS: THE SHADE OF THE BASE LAYER IS ASTONISHINGLY REVEALED AS ONE APPROACHES THE FABRIC. THIS DISTINCTIVE CONSTRUCTION SERVES TO ACCENTUATE BOTH THE THREE-DIMENSIONAL CHARACTER OF THE FABRIC AND THE RHYTHMIC MOTIF OF ITS BOLD TEXTURE. THIS FABRIC IS BOTH HIGHLY DURABLE AND EASY TO CLEAN.


STEELCUT TRIO 3/FR
Black-stained beech base. Silvia : fabric, colours as per Circa (anthracite, bleu canard, bleu nuit, gris clair, rouille). Silvio: fabric, to order.
CALL US ON 020 7018 4143 FOR COLOUR/SIZE OPTIONS