This chair consists of an extremely comfortable upholstered seat, on a metal frame.



AMALFI/FR
AMALFI - 100% POLYESTER FABRIC WITH A SOFT, SLIGHTLY TEXTURED FEEL. VERY GOOD FADE RESISTANCE.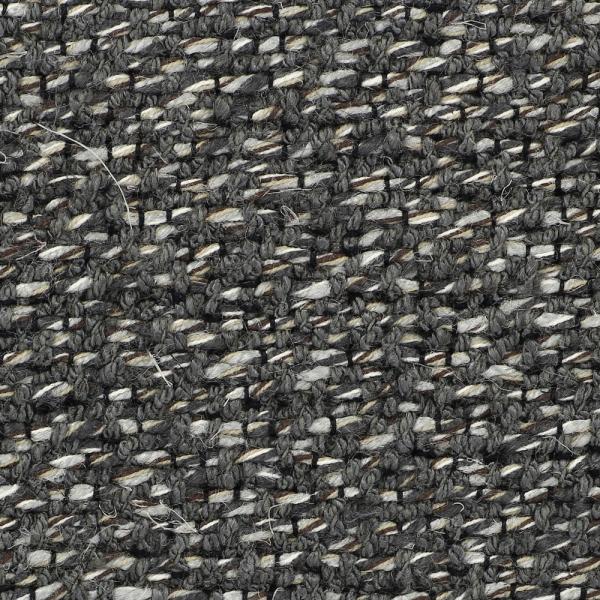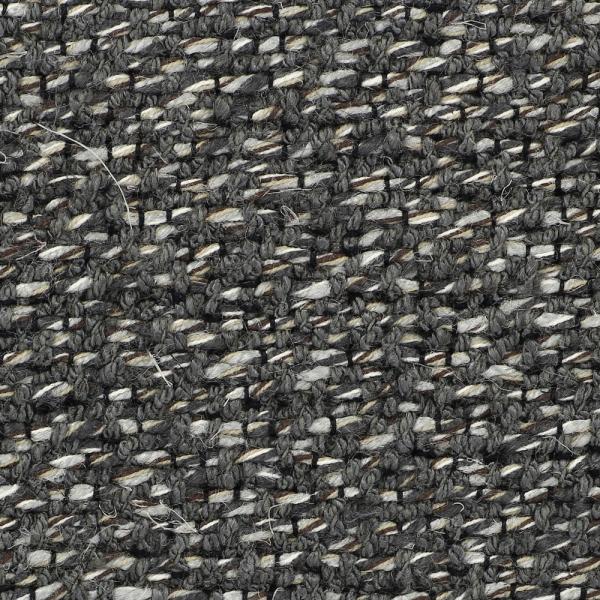 MATCH/FR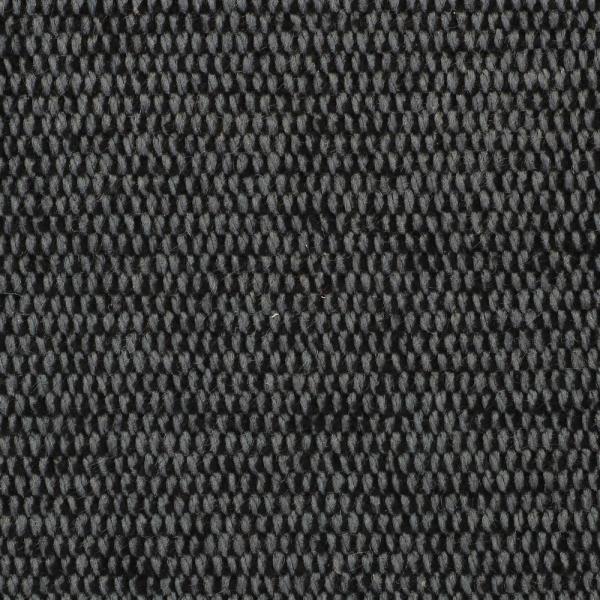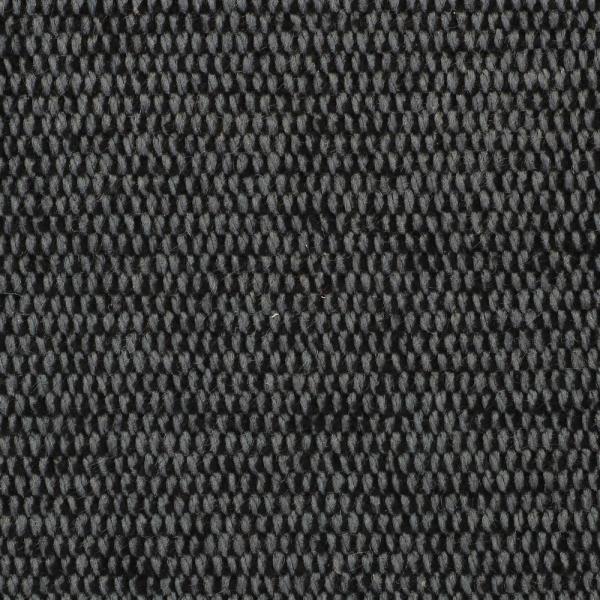 ZANA/FR
ZANA - A COTTON/VISCOSE CHENILLE OFFERING BOTH SOFTNESS AND A PLEASANT FEEL. AS WITH ALL CHENILLES, A MOIRÉ EFFECT MAY DEVELOP: AS WITH VELVETS, THIS IS CAUSED BY FLATTENING OF THE FIBRES.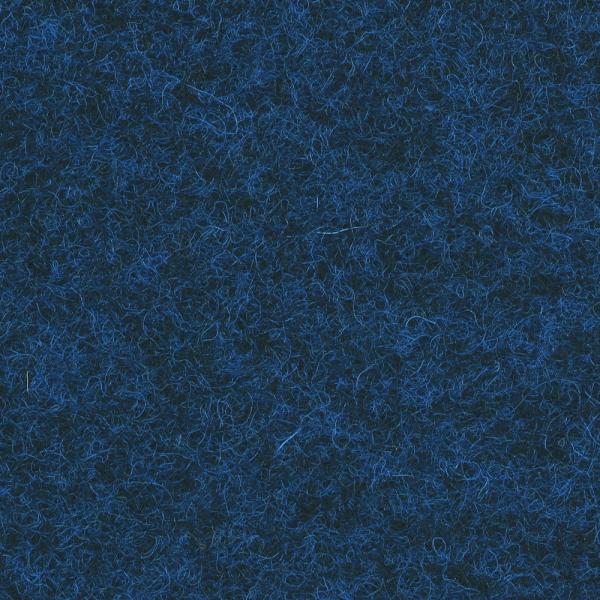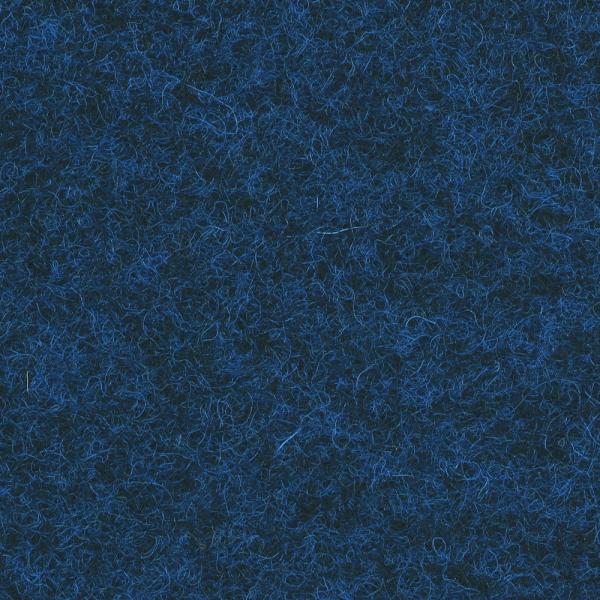 DIVINA MELANGE/FR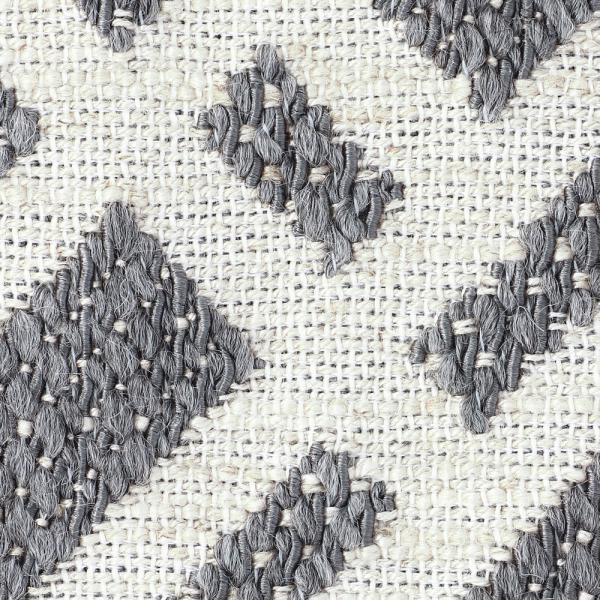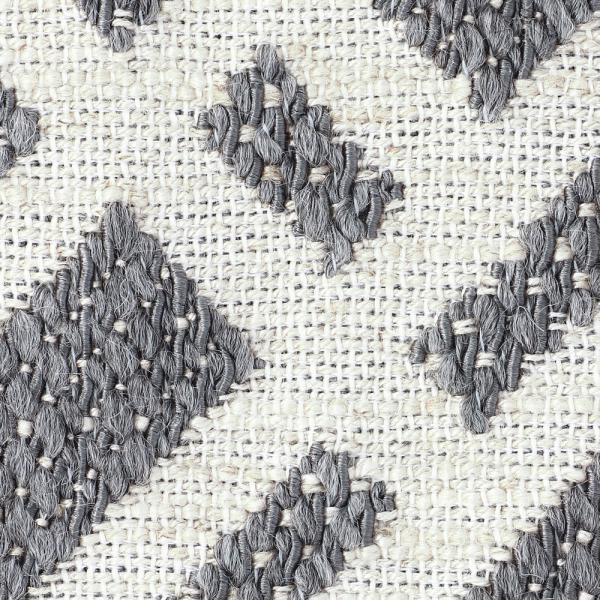 ELITE/FR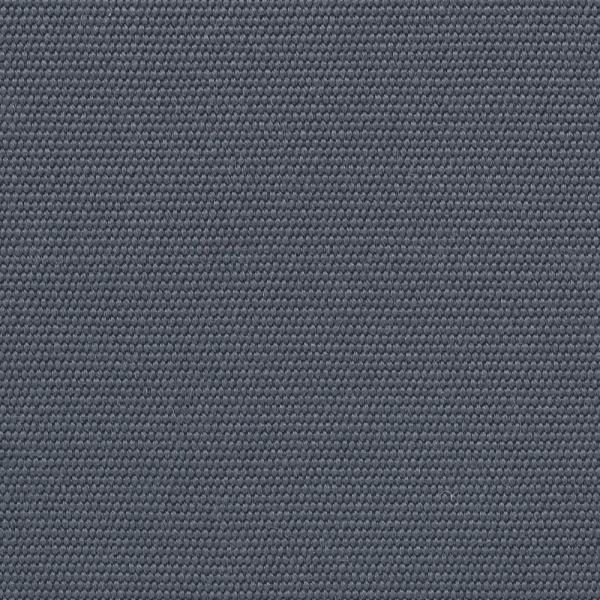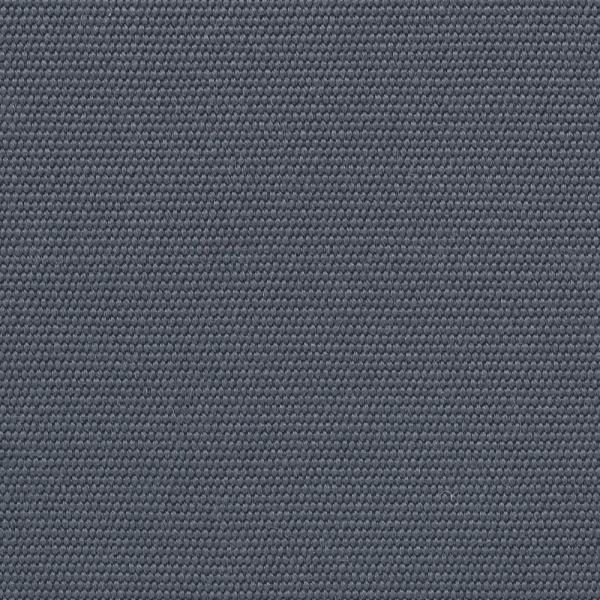 TEMPETE/FR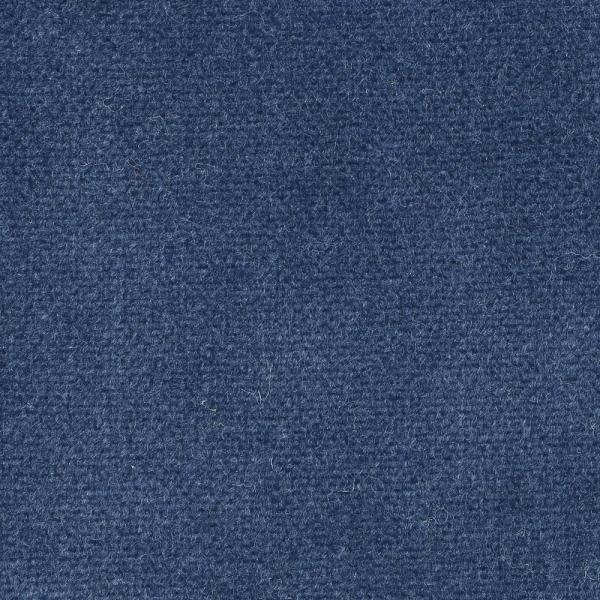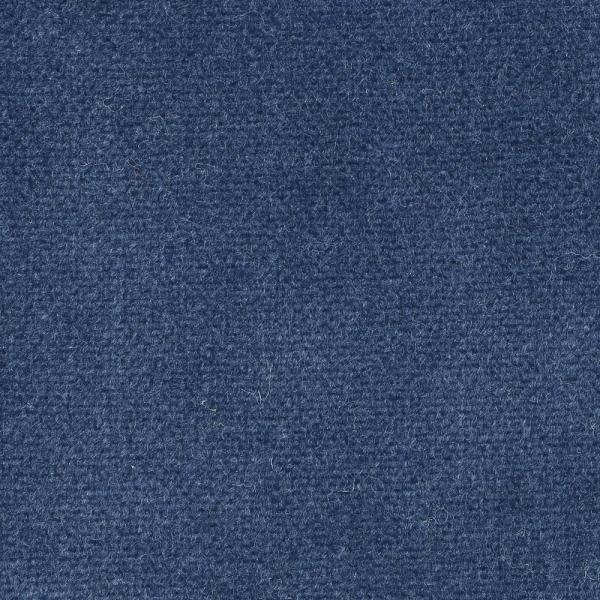 GALICE/FR


SILVERTEX/FR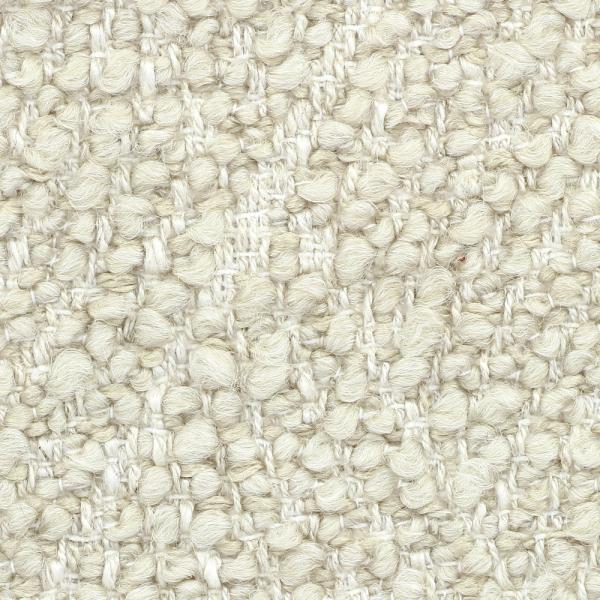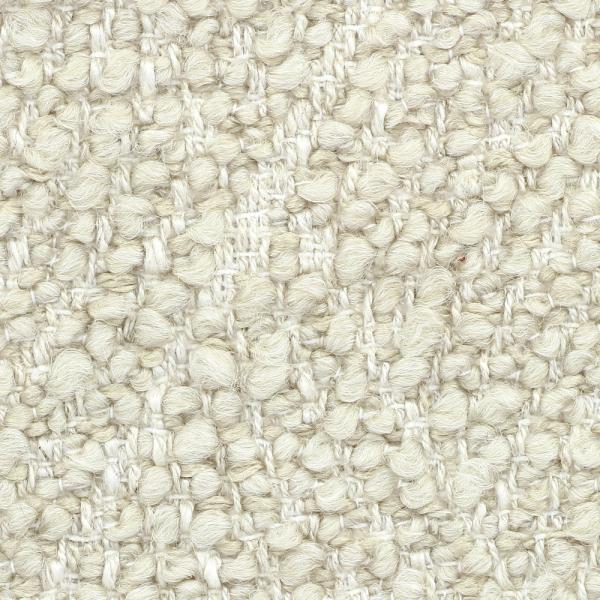 ERPI/FR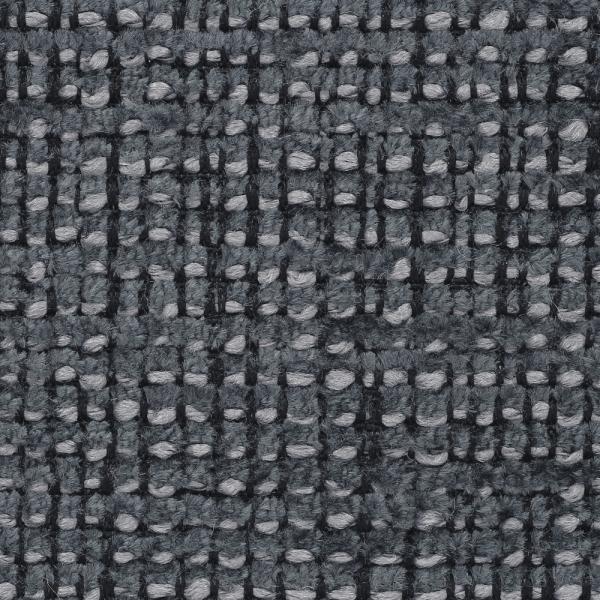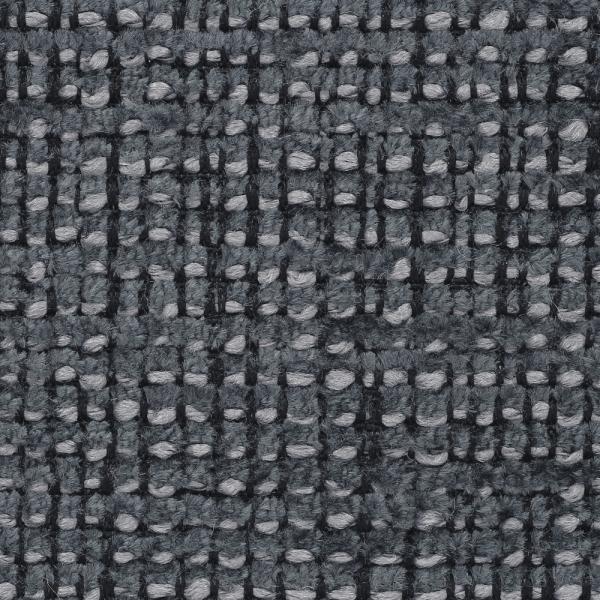 TRAMA/FR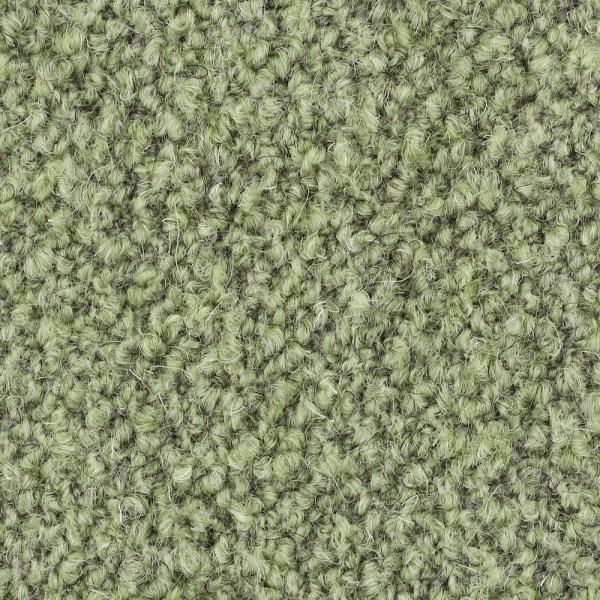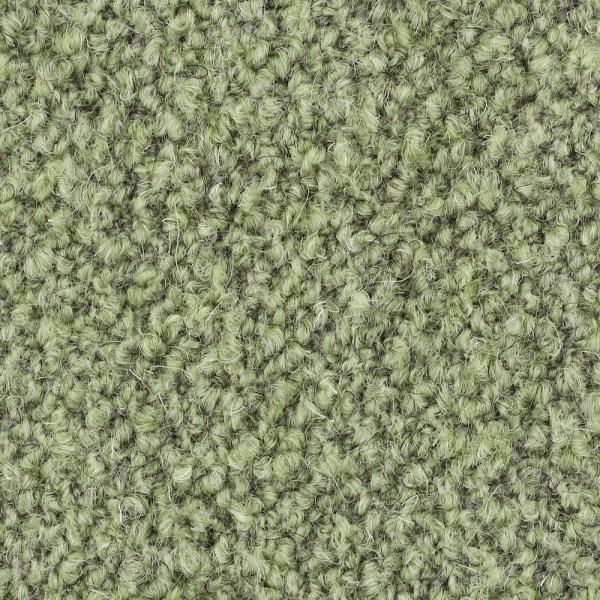 CAPA/FR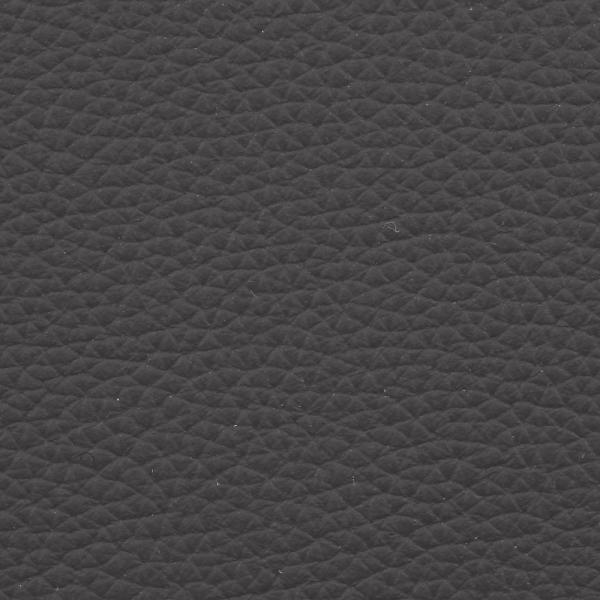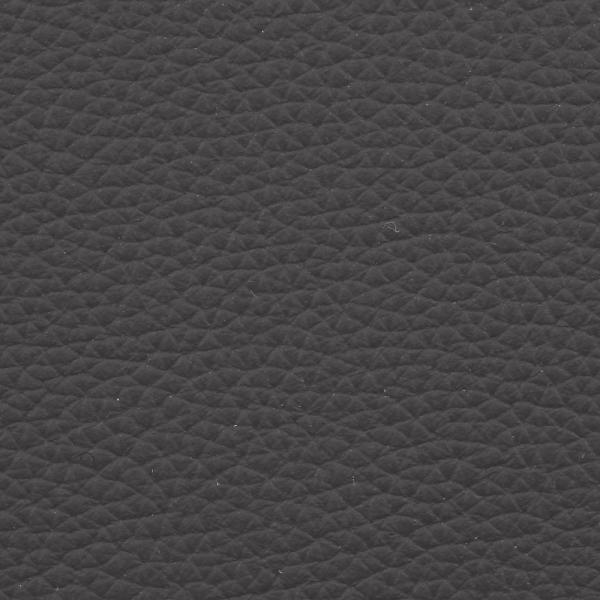 INDIANA


STEELCUT TRIO 3/FR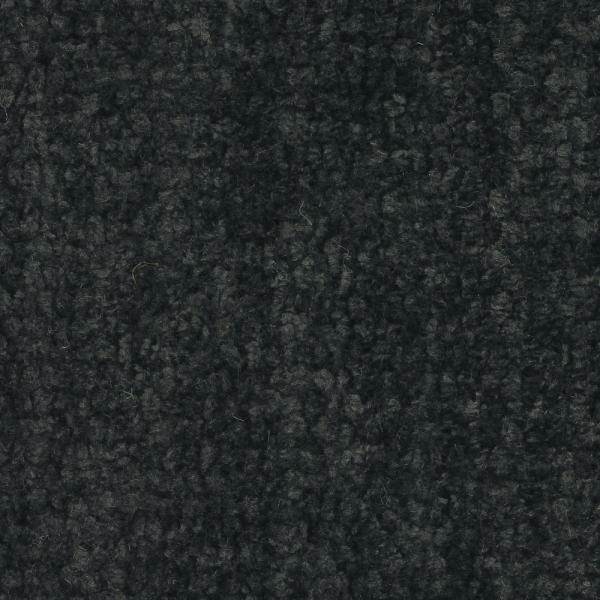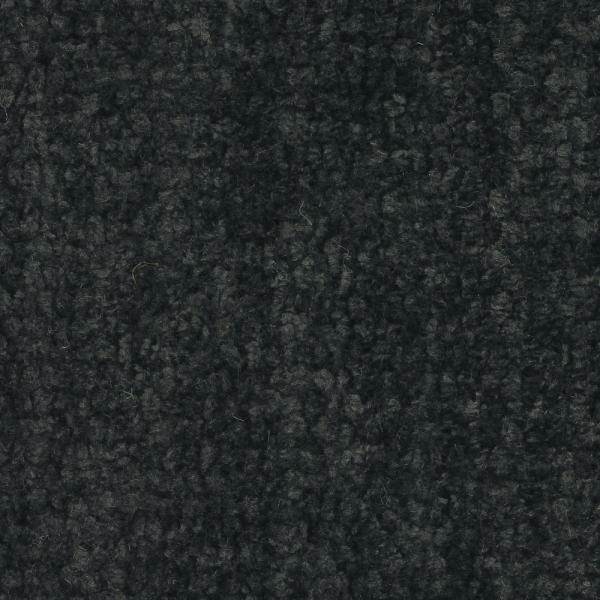 LHUIS/FR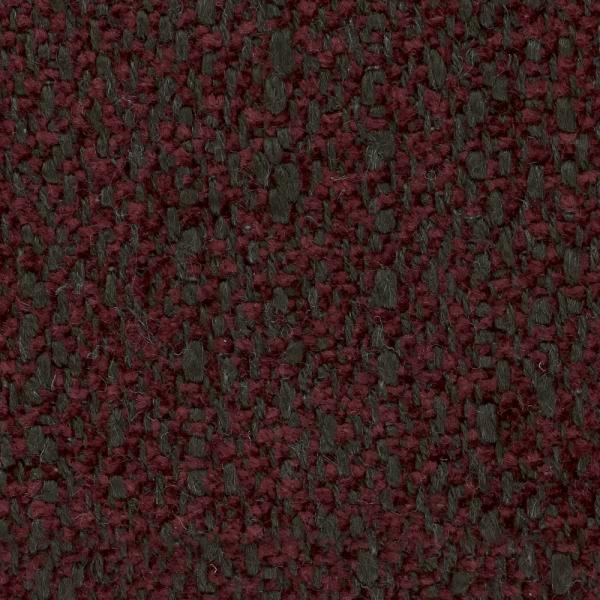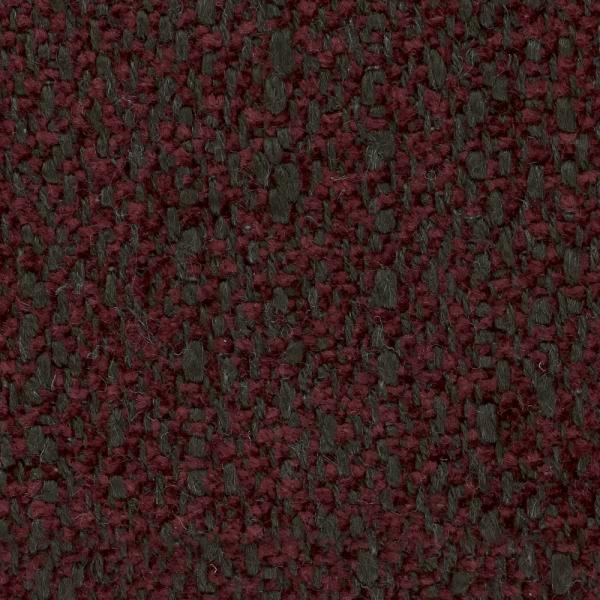 VILO/FR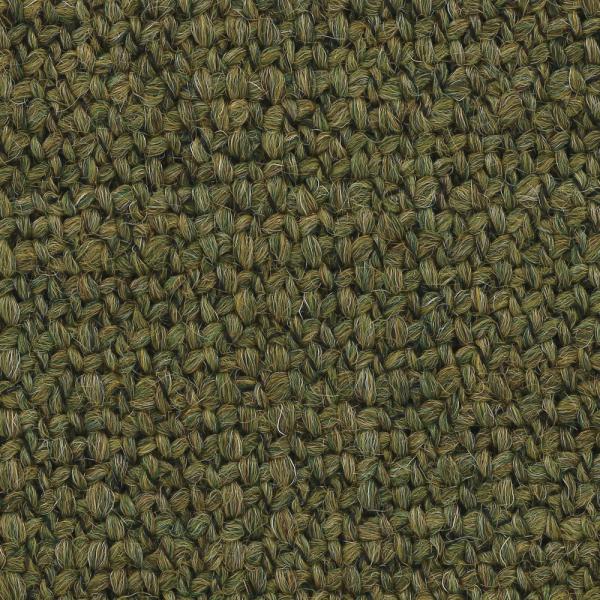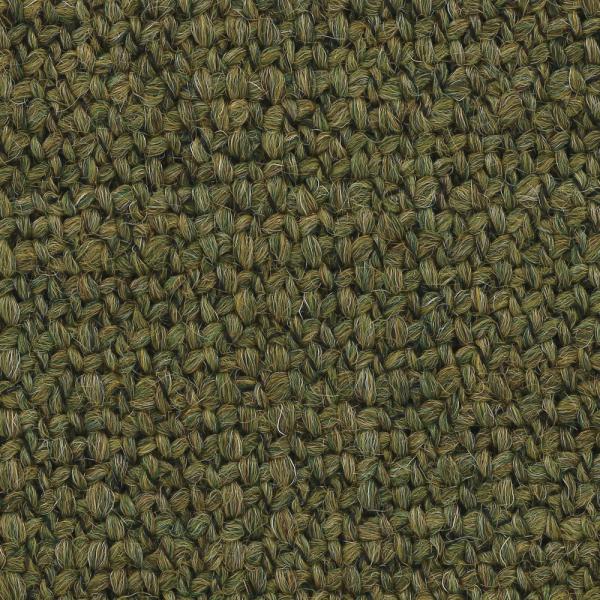 JOY/FR


VIDAR/FR
VIDAR - A COARSE, YARN-DYED FABRIC IN 100% WOOL, WITH AN UNUSUAL COLOUR PALETTE AND A PLEASANT FEEL. EASY CARE AND VERY GOOD RESISTANCE TO WEAR.
CONSTRUCTION Metal-framed seat/back (with steel mesh & springs on the seat and elastic webbing on the back), overlaid with injected polyether foam. The cover is held in place by gripper strips, and is therefore removable. This chair has a choice of 4 different types of feet : – 'sleigh' feet in brilliant-chromed steel wire (diameter 11 mm). – square-section tubular steel feet 20 mm x 20 mm. – circular base comprising a brilliant-chromed steel base (diameter 50 cm) and a shaft which pivots 360 °. – 5-branch base in brilliant-chromed tubular steel base, each branch having one castor. This base is also telescopic (seat height variable between 43 & 52 cm). The bridge chair always has 'sleigh' feet in brilliant-chromed steel wire (diameter 12 mm).
CALL US ON 020 7018 4143 FOR COLOUR/SIZE OPTIONS