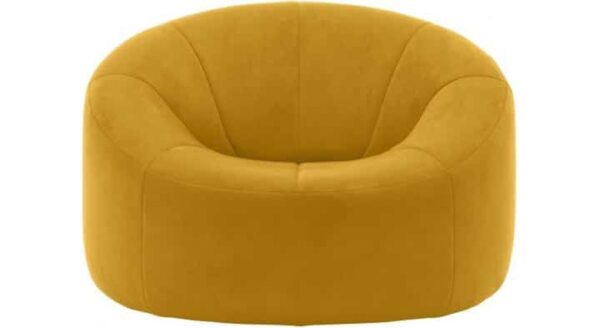 For the very first time, Pierre Paulin's 1971 design for seating for the private apartments of Claude & Georges Pompidou at the Elysée Palace is being put into large-scale production. The Pumpkin Ligne Roset range in Hampstead is characteristic of Paulin's revolutionary style, and as its name suggests is evocative of a giant pumpkin, welcoming the user with its protectively voluptuous – and voluptuously protective – shell. The upholstery is made of fabric or leather, and the base can be finished in brushed aluminium or paint. Its generous dimensions make it ideal for both domestic and contract settings.
Ligne Roset's Pumpkin chairs are the perfect pieces to incorporate into any room, whether it be a bedroom, living room or kitchen dining space. Ligne Roset Pumpkin sofas are upholstered in a high-quality fabric that is available in a variety of colours to perfectly match your current décor. The Hampstead collection features clean lines and a modern design that will complement any contemporary space.
Browse the Ligne Roset Pumpkin North London collection at our showroom, or online today.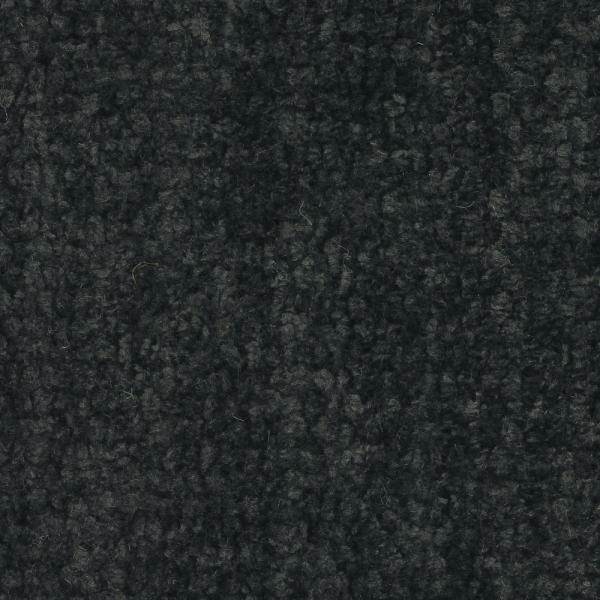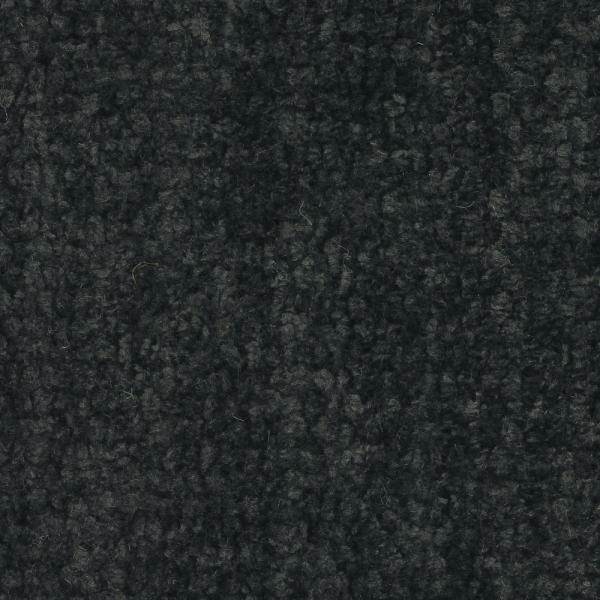 # LHUIS/FR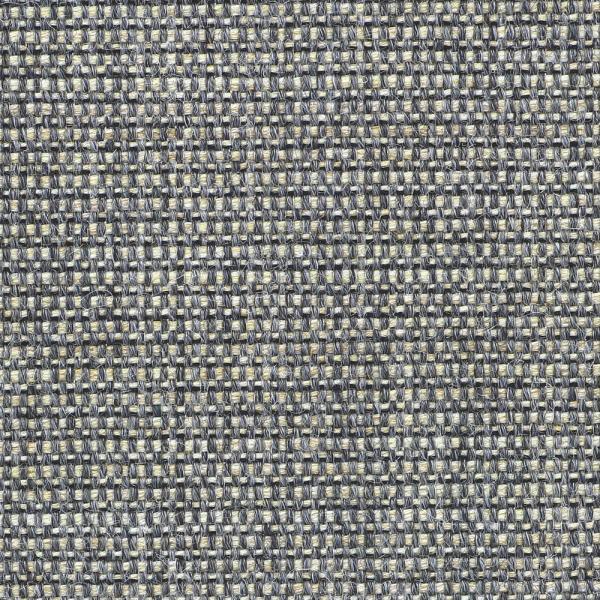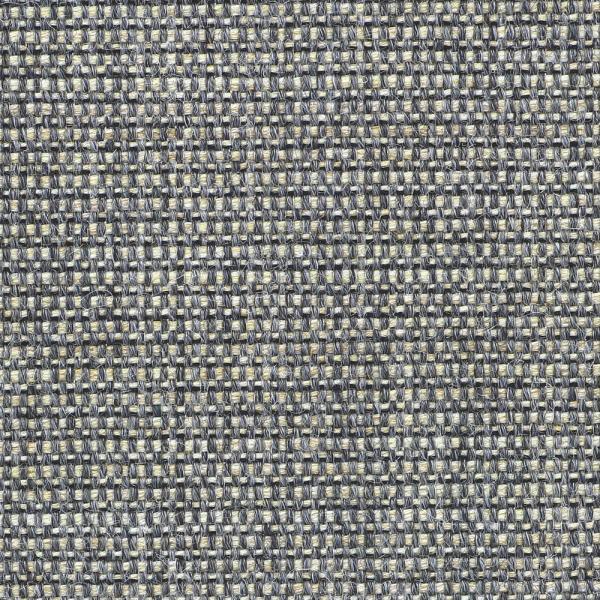 CANVAS LAINE 2/FR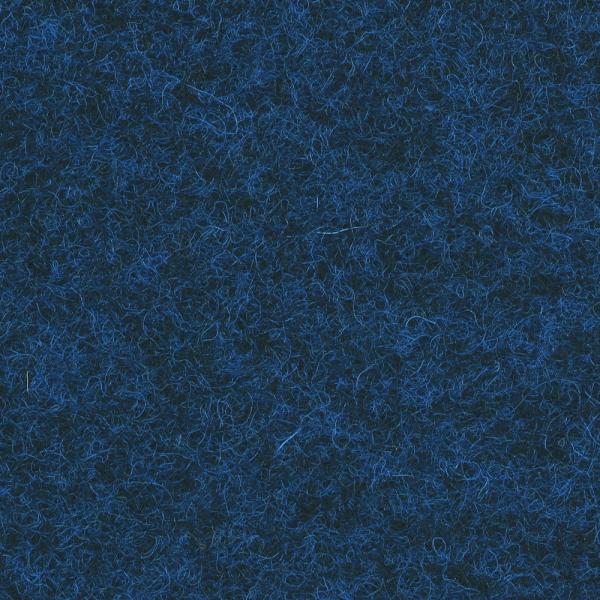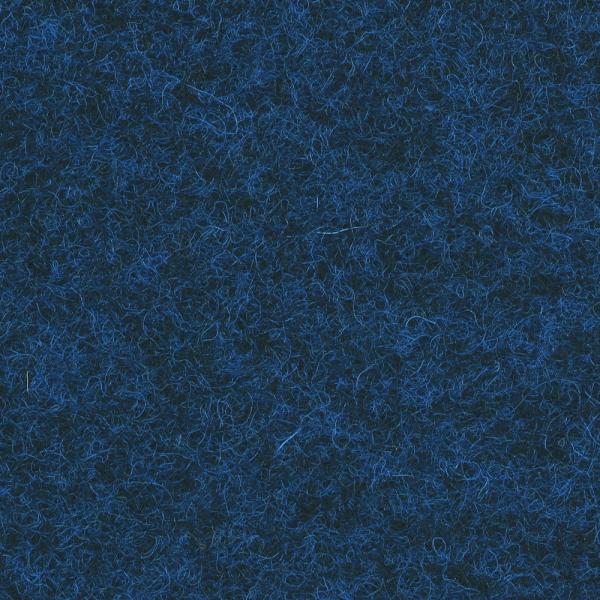 DIVINA MELANGE/FR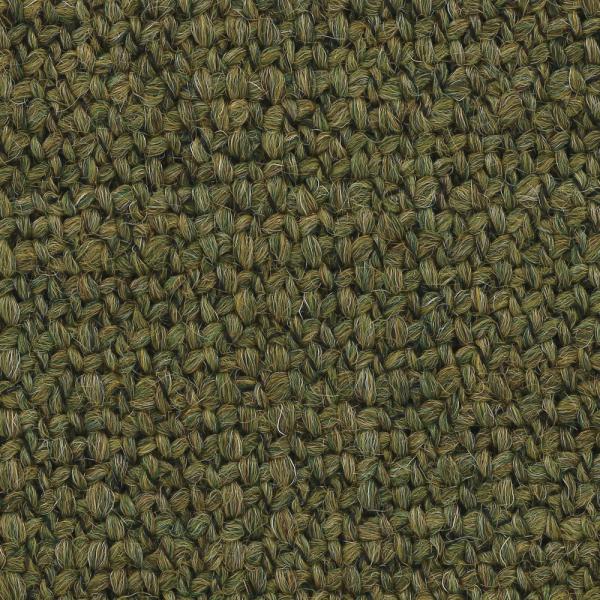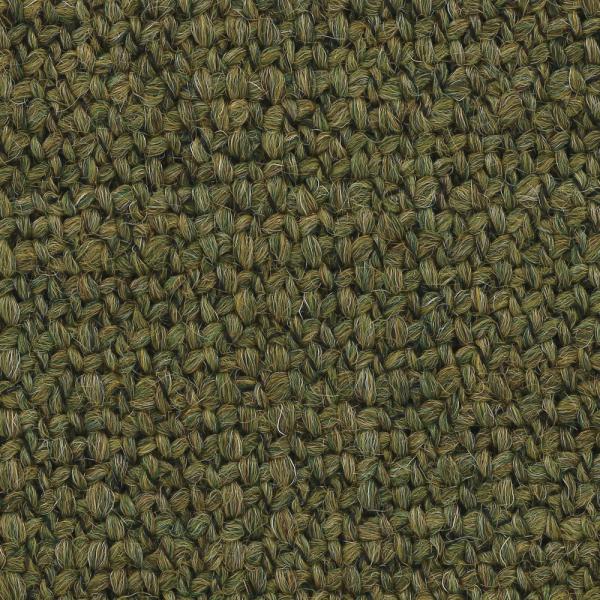 JOY/FR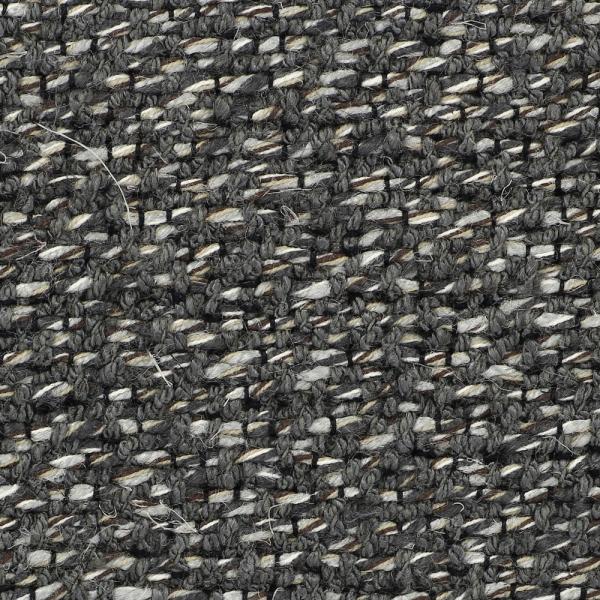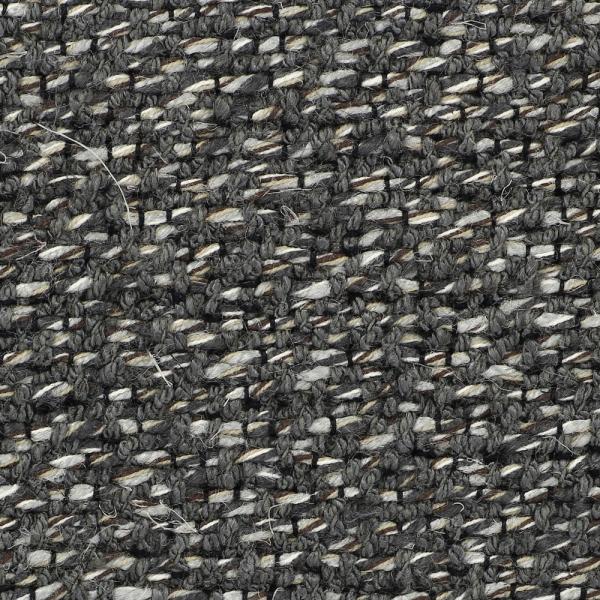 # MATCH/FR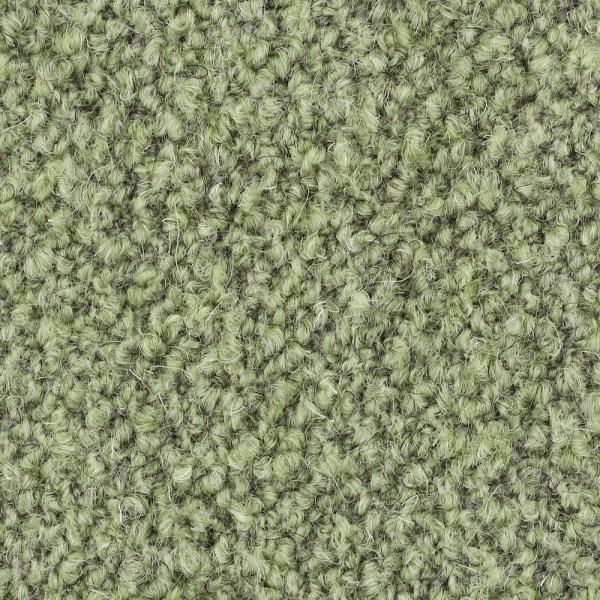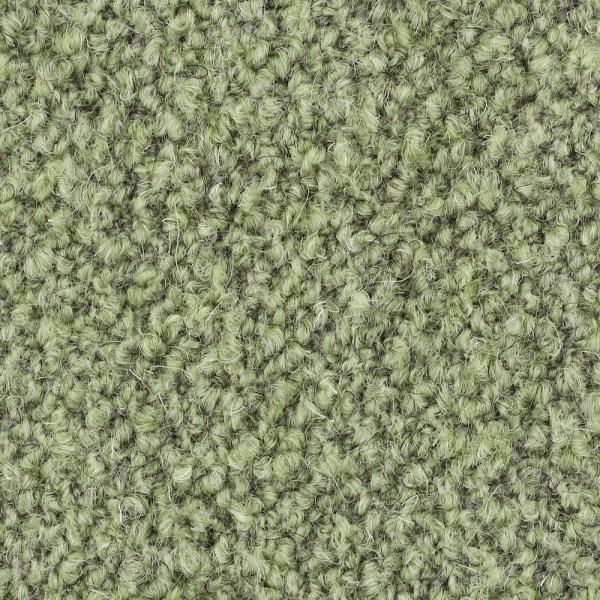 CAPA/FR


KYOTO


STEELCUT TRIO 3/FR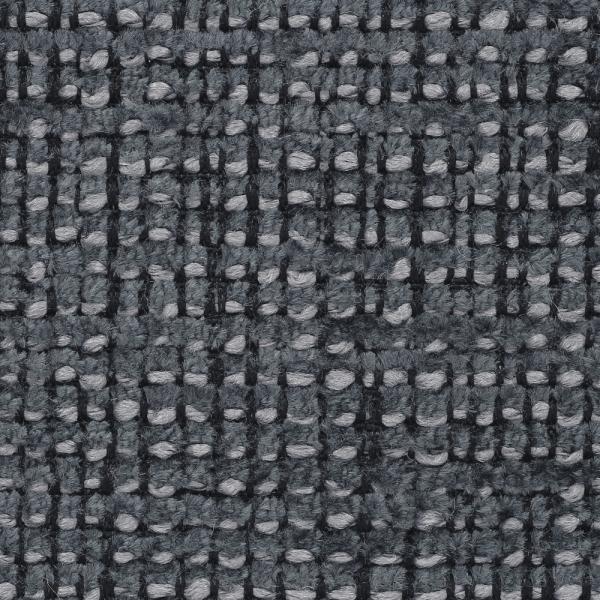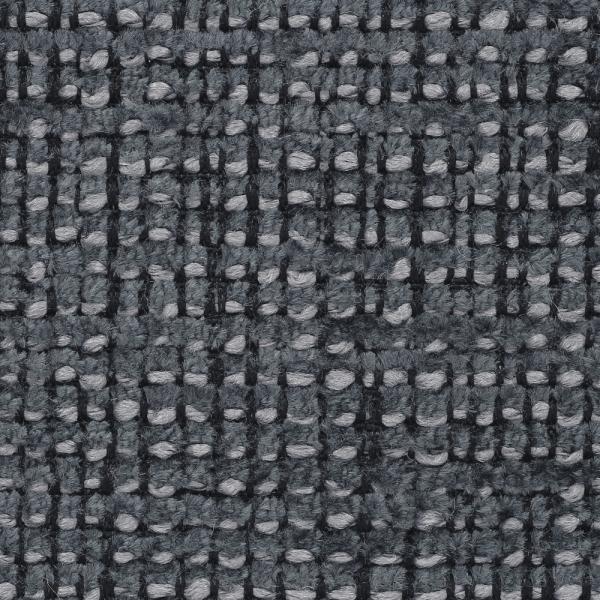 # TRAMA/FR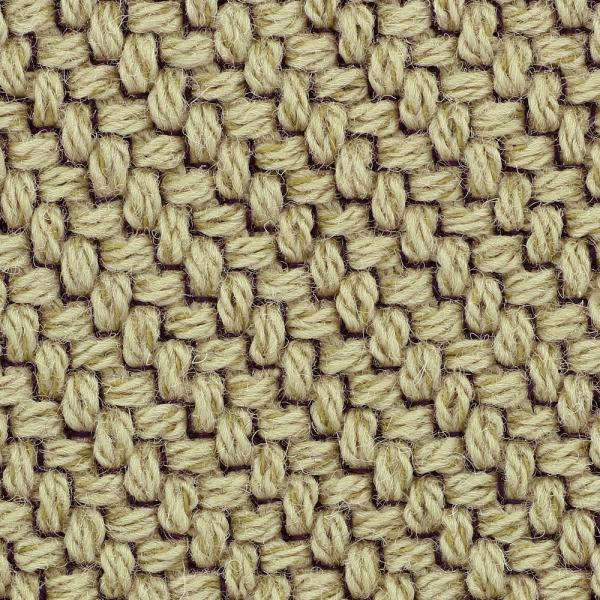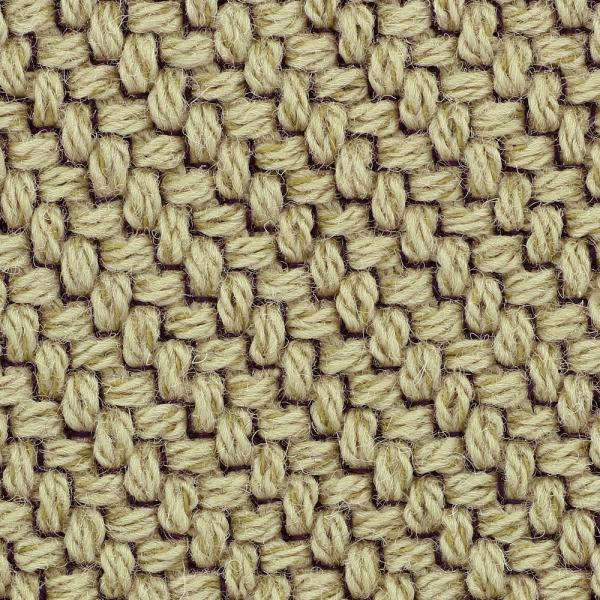 CODA/FR
CODA - Made from 90 % wool, Coda is woven in two different-coloured layers: the shade of the base layer is astonishingly revealed as one approaches the fabric. This distinctive construction serves to accentuate both the three-dimensional character of the fabric and the rhythmic motif of its bold texture. This fabric is both highly durable and easy to clean.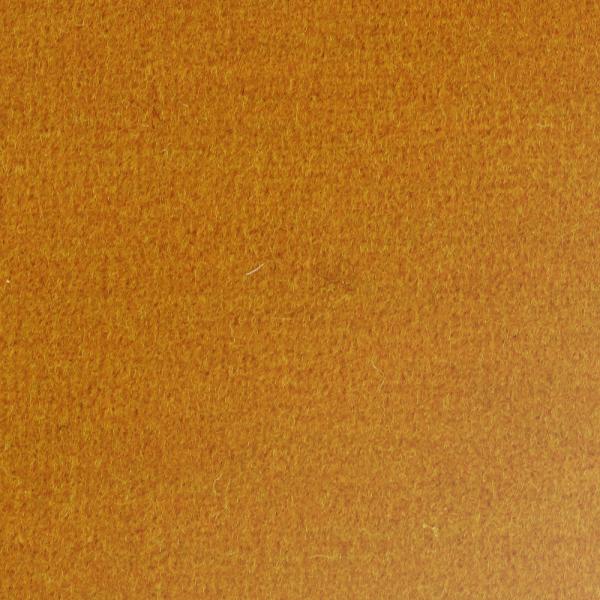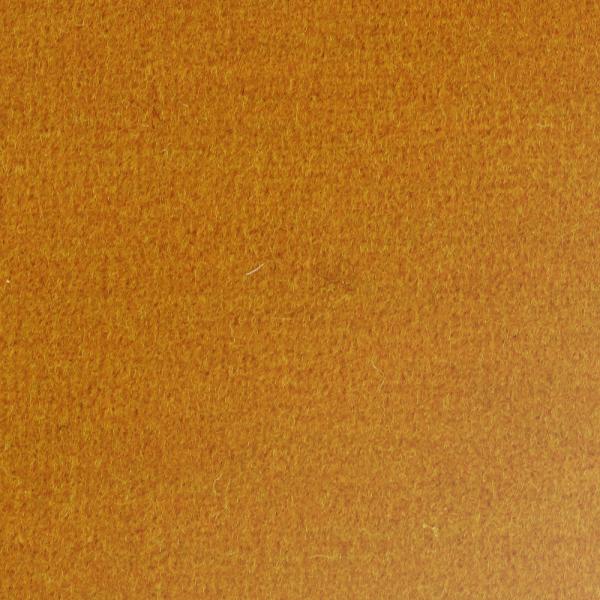 GENTLE/FR
GENTLE - A knitted velvet with a 100 % New Zealand wool pile. Resistant to wear, 100 % natural and stretchy, making it the ideal covering material for the most unusual shapes. Easy to maintain.


MAPLE/FR


VIDAR/FR
VIDAR - A coarse, yarn-dyed fabric in 100% wool, with an unusual colour palette and a pleasant feel. Easy care and very good resistance to wear.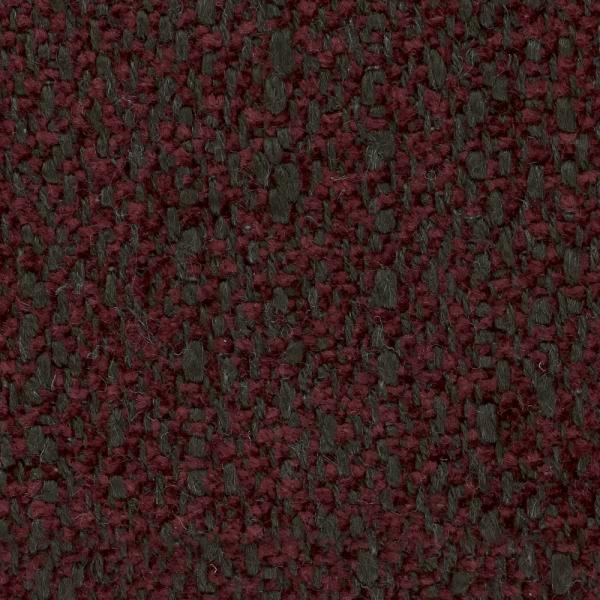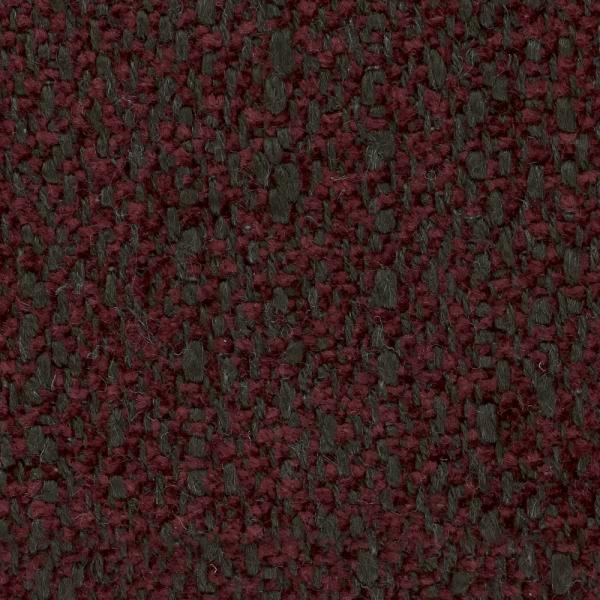 # VILO/FR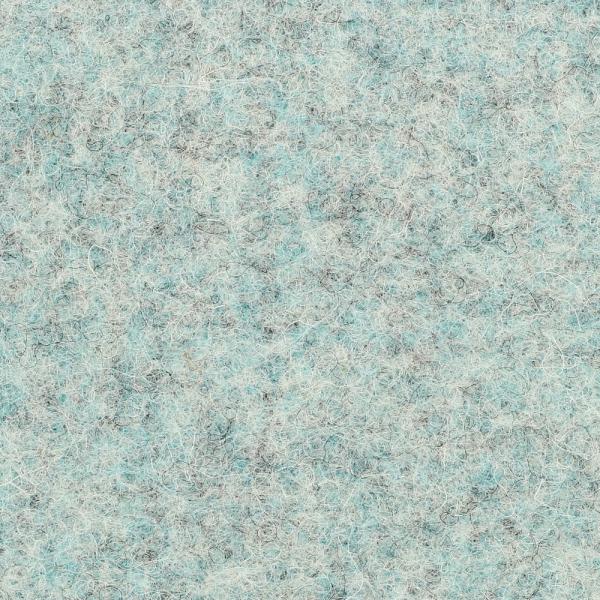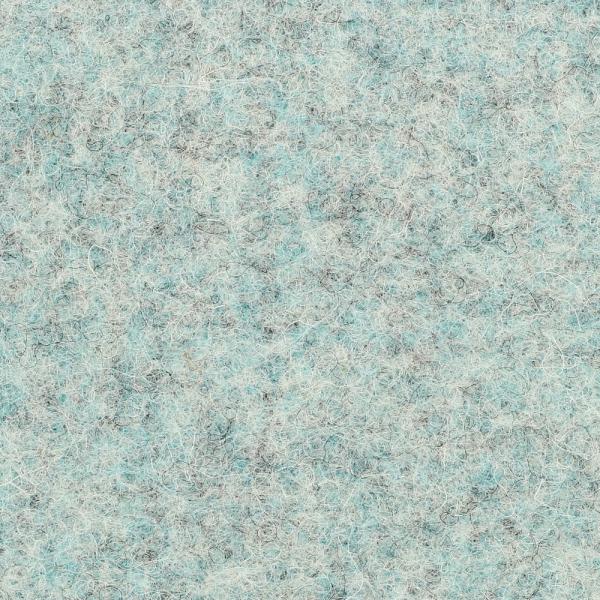 DIVINA MD/FR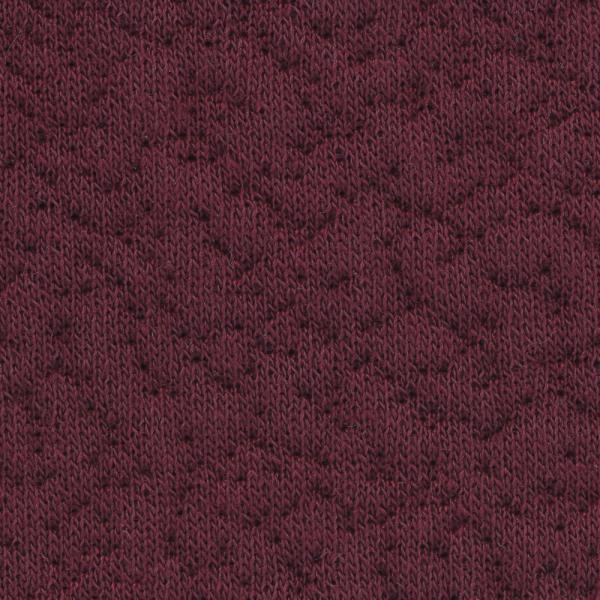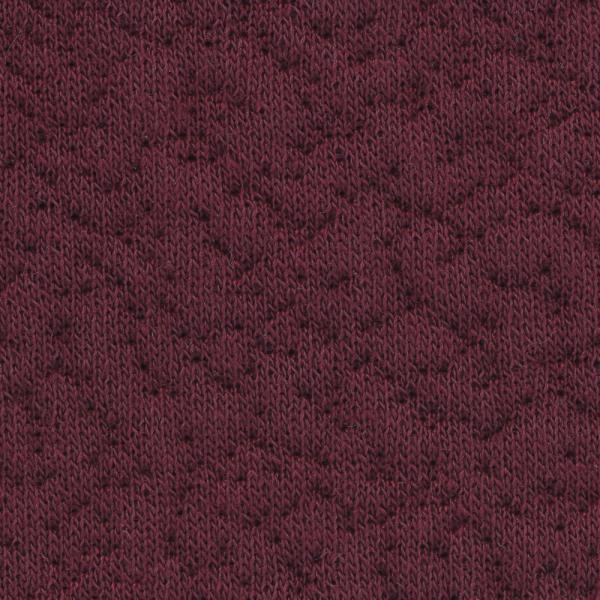 MAXI/FR
MAXI - A polyester/wool weave offering a good degree of stretch, ideal for covering settees with the very roundest of lines. Very good resistance to wear; easy to maintain.
Base and mid-section in polyether foam 30 kg/m3 – 3,0 kPa, resting on a thermoformed ABS base. Seat and bucket-style enveloping back in moulded polyurethane foam 35 kg/m³ – 3.2 kPa with a 'comfort' layer in the same foam. Covers may be removed by a professional. Cover quilted with 100 g/m² polyester on the seat/back, and polyether foam on the exterior of the mid-section. A monocolour model, which may be made up in either fabric or hide. Coloured wools chime perfectly with the spirit of Pumpkin.
CALL US ON 020 7018 4143 FOR COLOUR/SIZE OPTIONS