In the Japanese home, one grows up in a peaceful atmosphere, as much in the colours, the lines of the walls and the flow of traffic through the home, as in the role played by each object. Here, disconnection from material, superficial reigns supreme. One satisfies oneself with little and in particular with essential objects : this is the art of simplicity. Here, in this reclining armchair, minimal beauty is commensurate with perfection. Volumes follow on from functions, as demonstrated by the lumbars and headrest. The base is folded over itself. Takeuchi has designed everything, right down to the very least detail. This obliged us to invent new gluing techniques, particularly with regard to the headrest. The finish, along with the comfort, attest to the perfection of the design.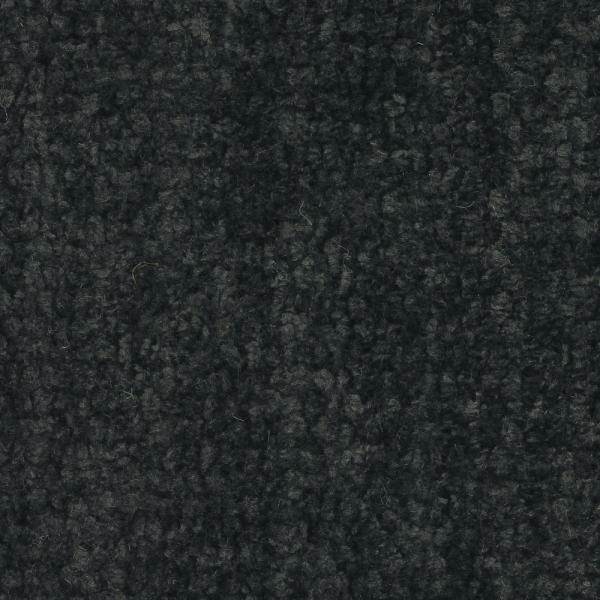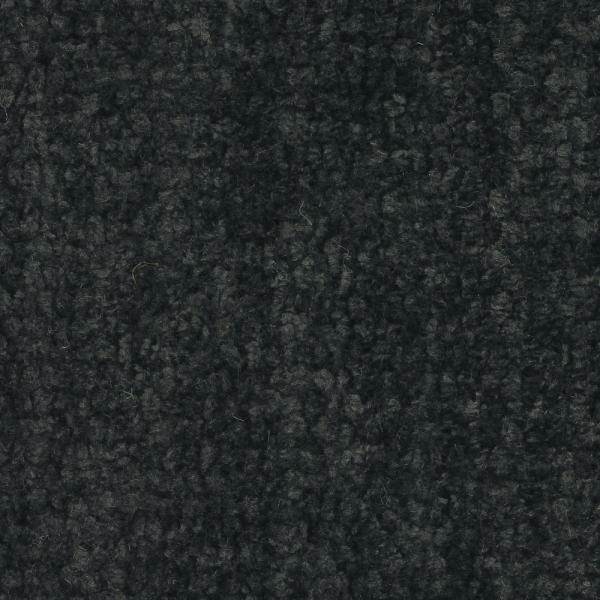 # LHUIS/FR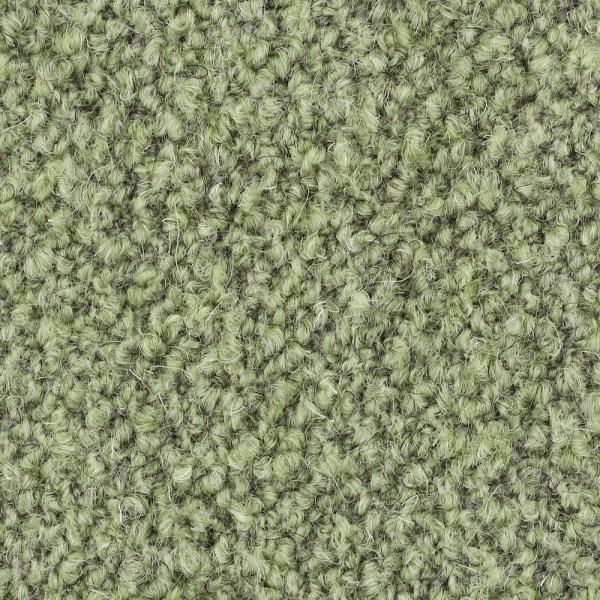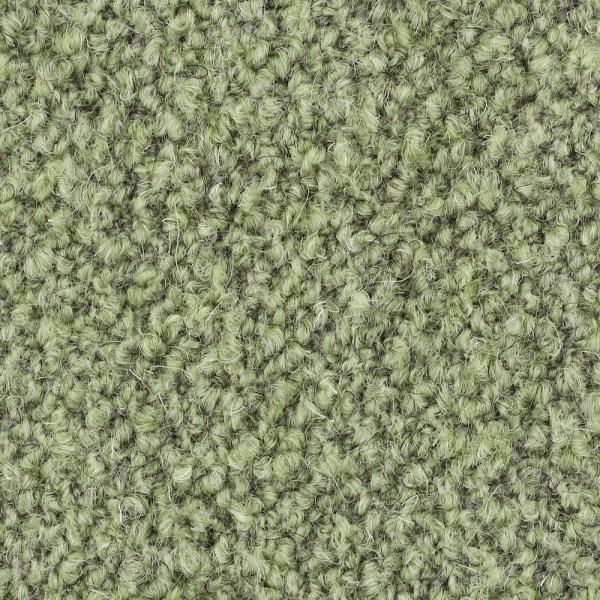 CAPA/FR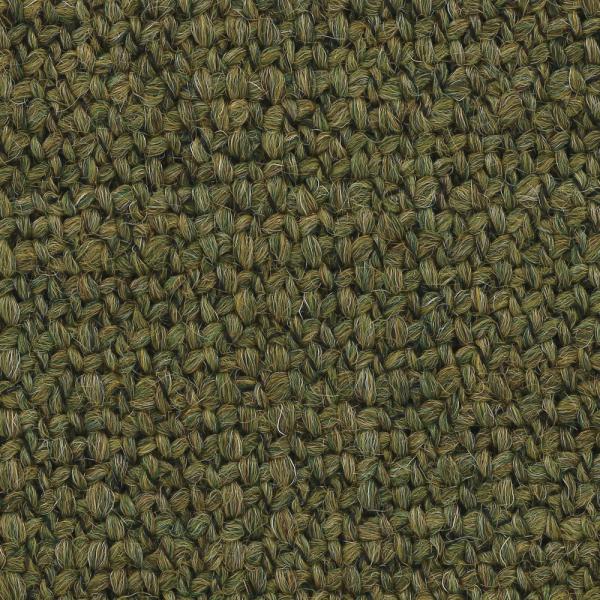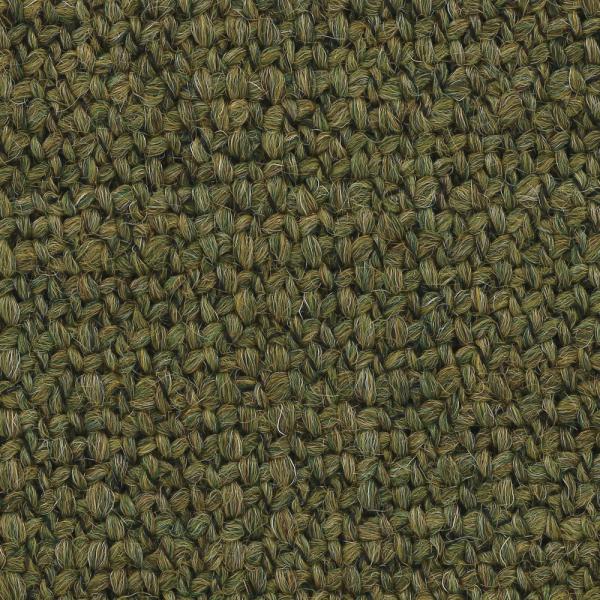 JOY/FR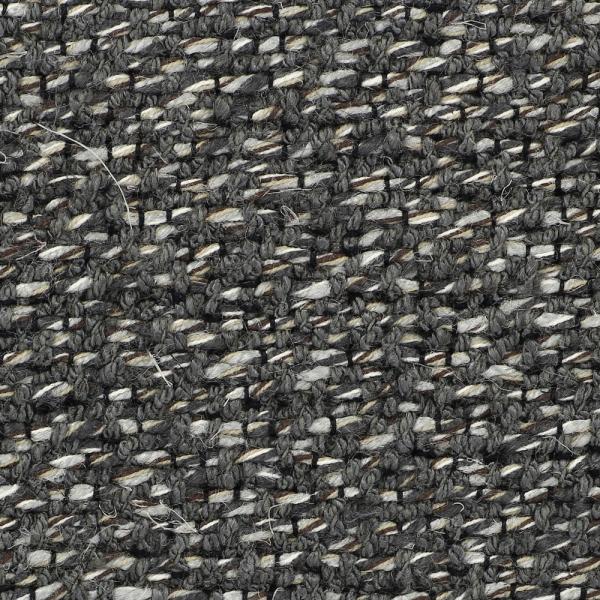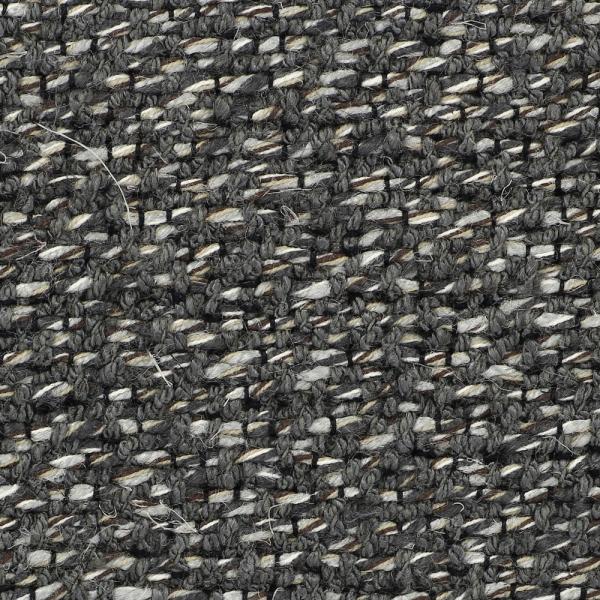 # MATCH/FR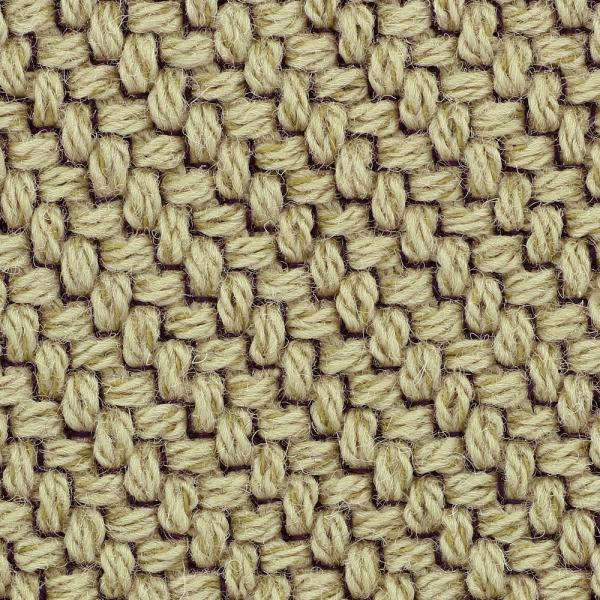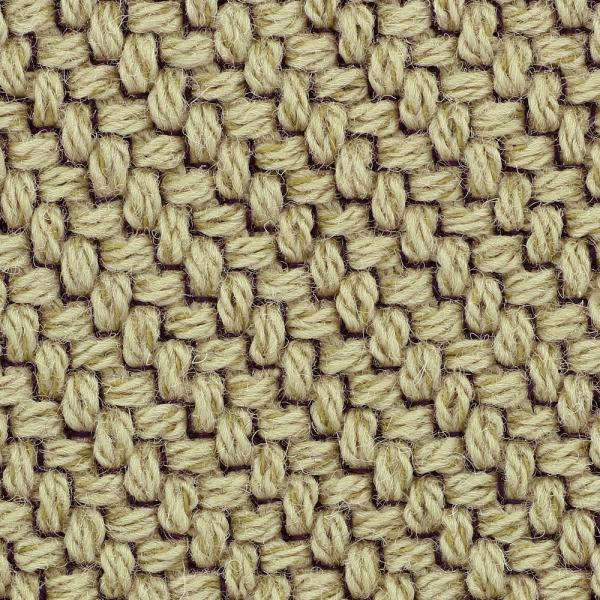 CODA/FR
CODA - Made from 90 % wool, Coda is woven in two different-coloured layers: the shade of the base layer is astonishingly revealed as one approaches the fabric. This distinctive construction serves to accentuate both the three-dimensional character of the fabric and the rhythmic motif of its bold texture. This fabric is both highly durable and easy to clean.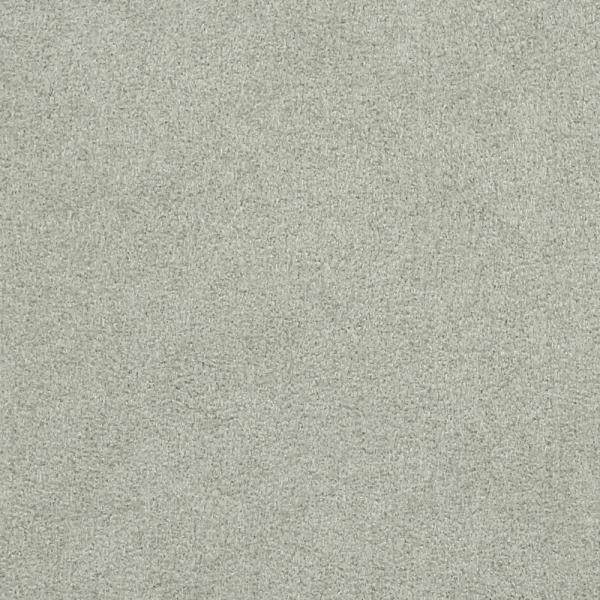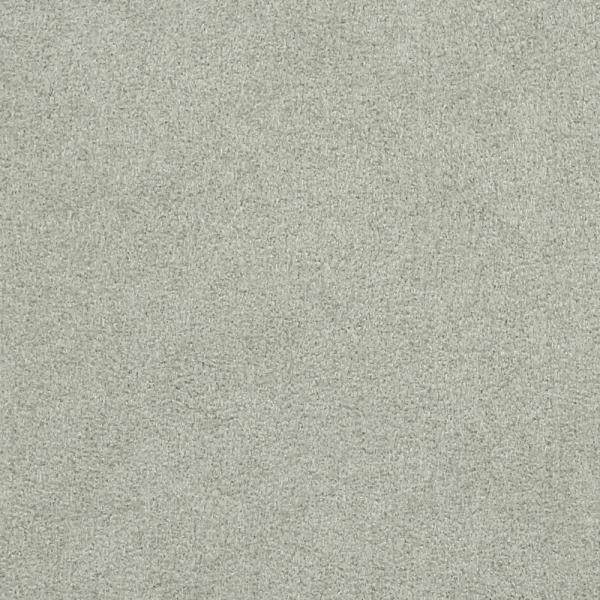 ALCANTARA/FR
ALCANTARA - The benchmark high-end microfibre brand, easy to clean and extremely hard-wearing. A soft feel with an incomparable velvety effect.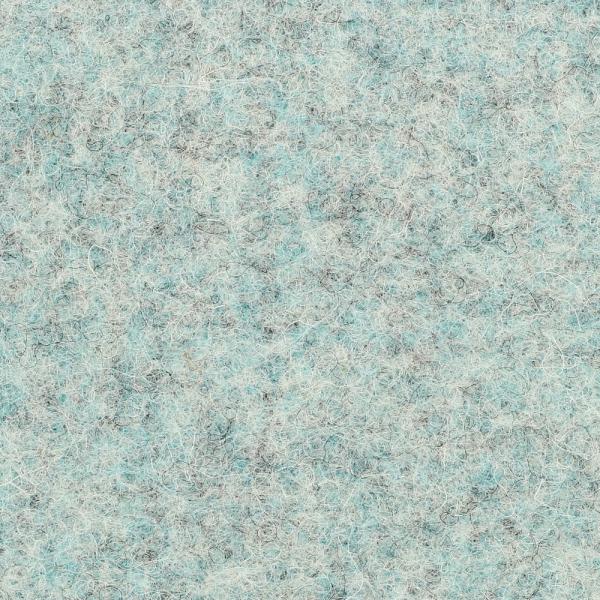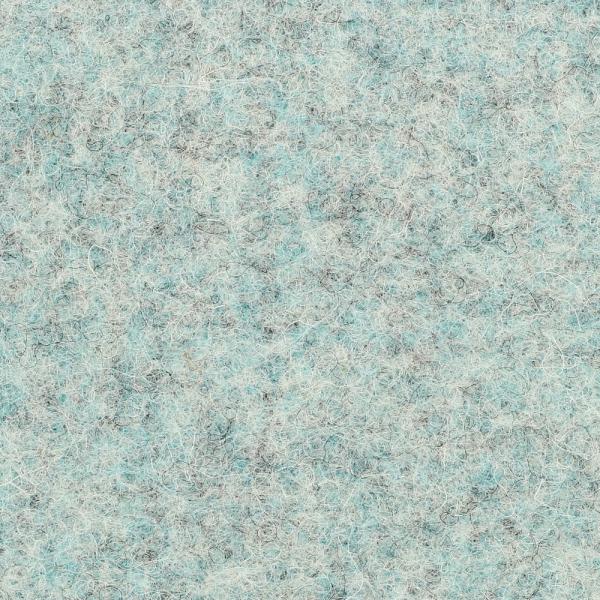 DIVINA MD/FR


STEELCUT TRIO 3/FR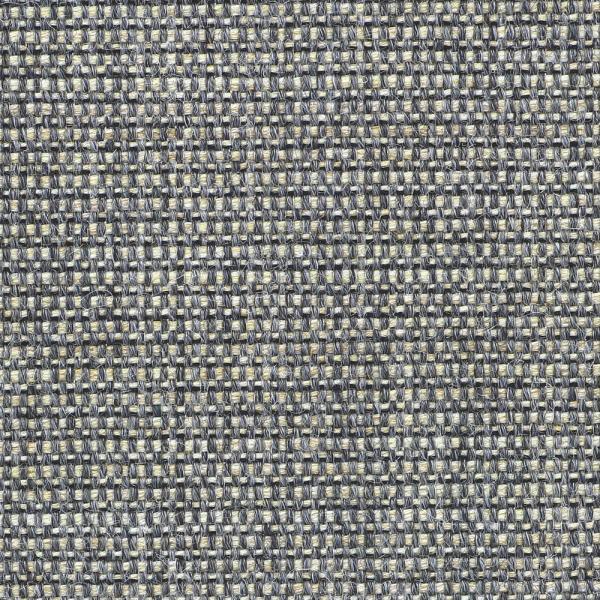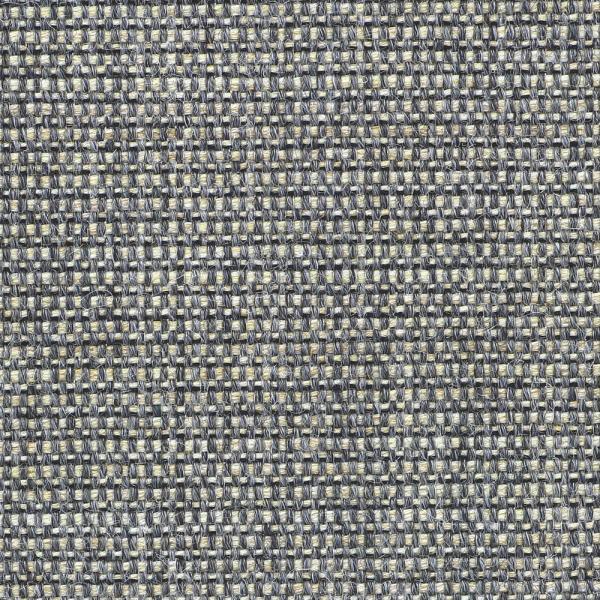 CANVAS LAINE 2/FR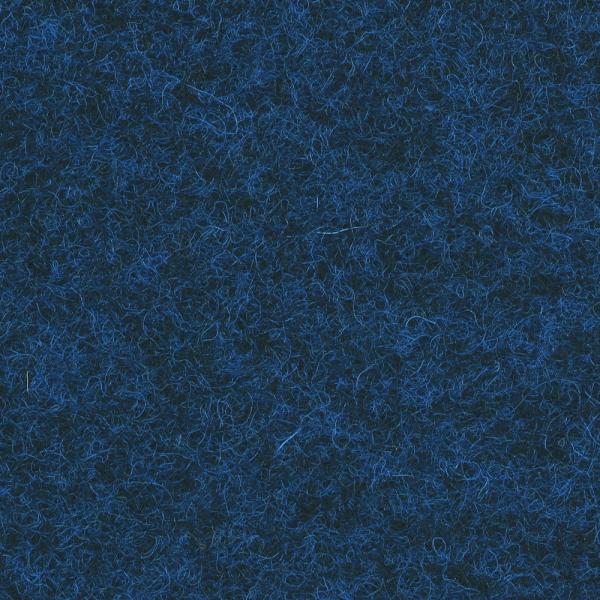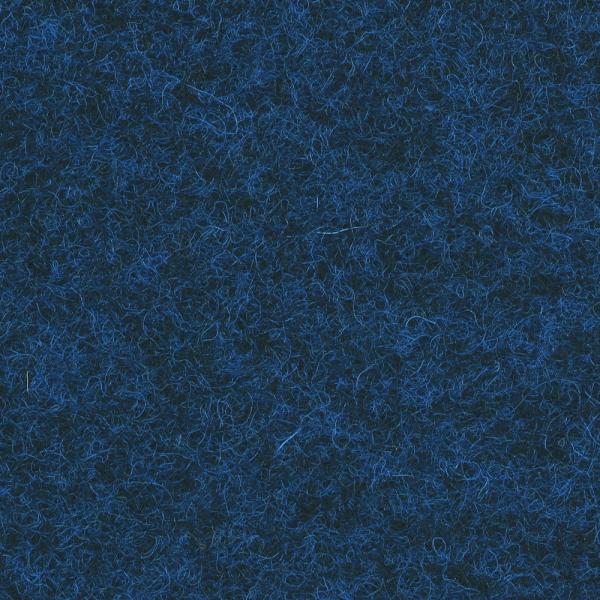 DIVINA MELANGE/FR
CALL US ON 020 7018 4143 FOR COLOUR/SIZE OPTIONS