At the very heart of our expertise in the upholstery of chairs, Long Island brings together exemplary comfort, remarkable elegance and a wide choice of covering materials and colours.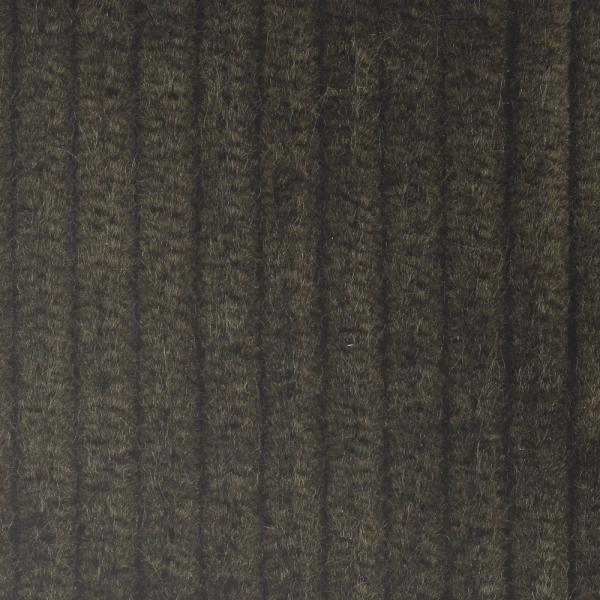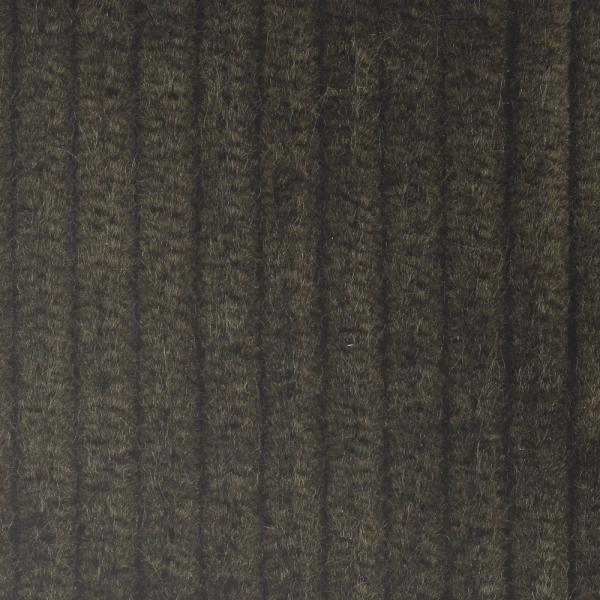 # CORDOUE 2/FR
CORDOUE - A cotton corduroy velvet with a vintage, Seventies-inspired look. It is soft and comfortable, with a reduced risk of marking.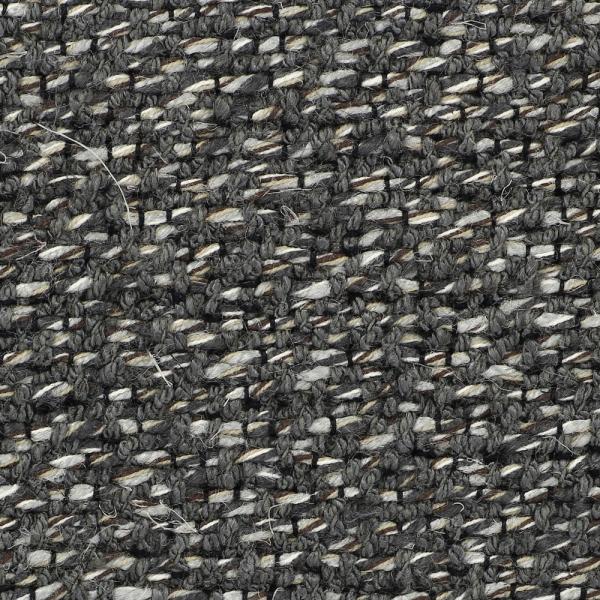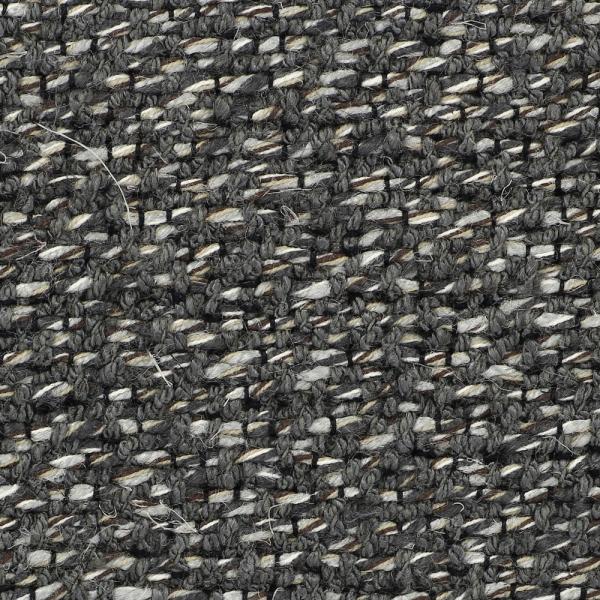 # MATCH/FR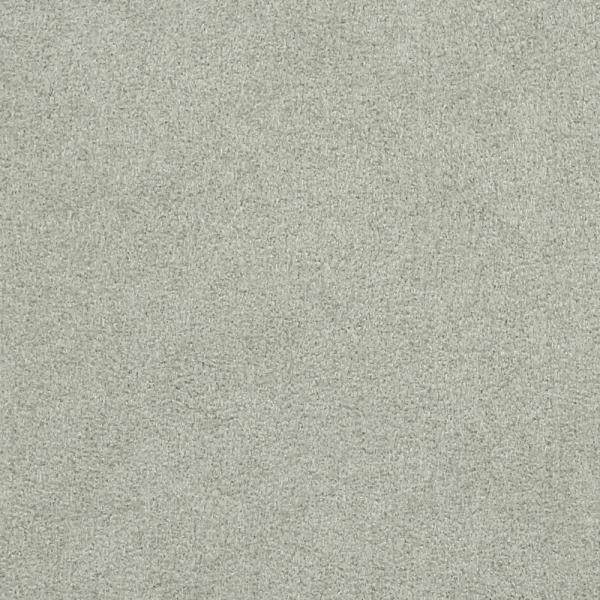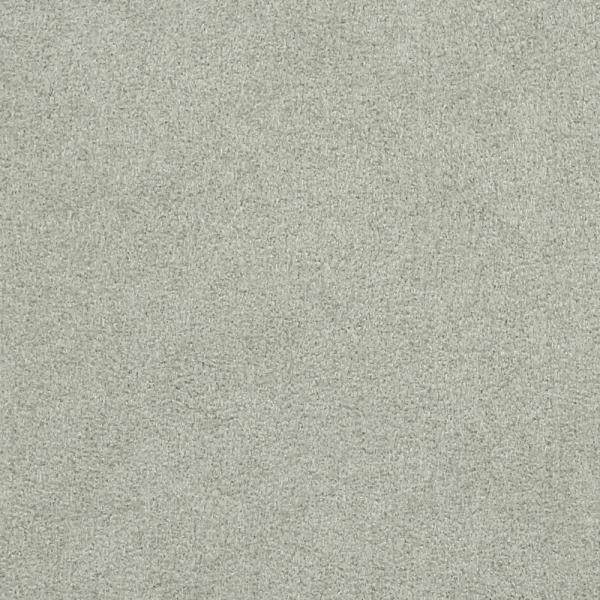 ALCANTARA/FR
ALCANTARA - The benchmark high-end microfibre brand, easy to clean and extremely hard-wearing. A soft feel with an incomparable velvety effect.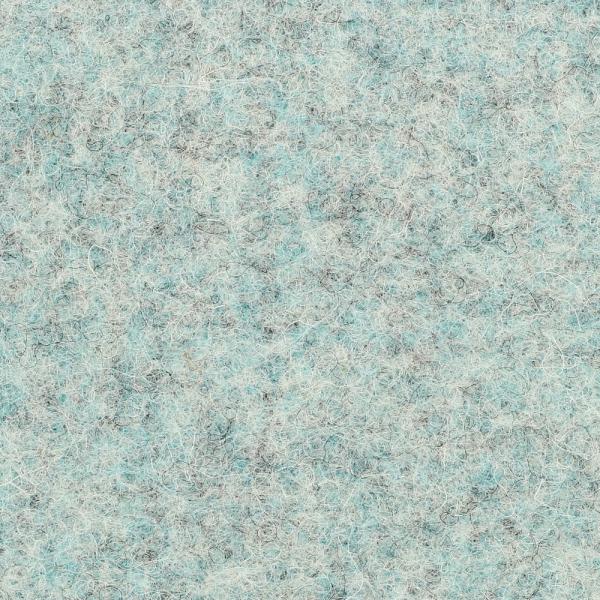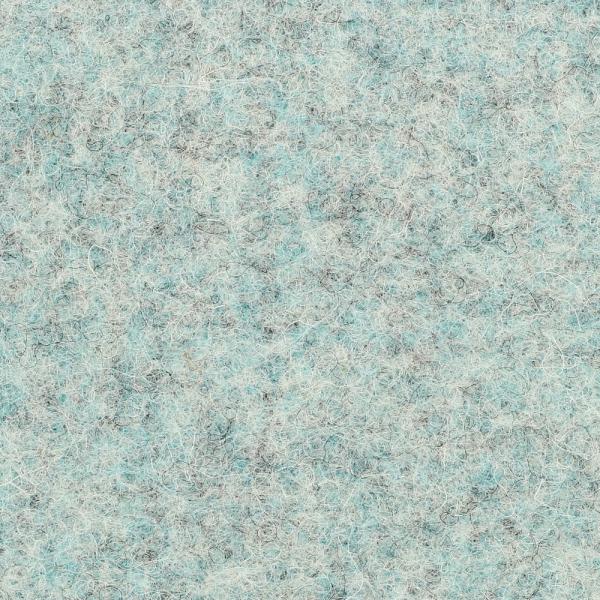 DIVINA MD/FR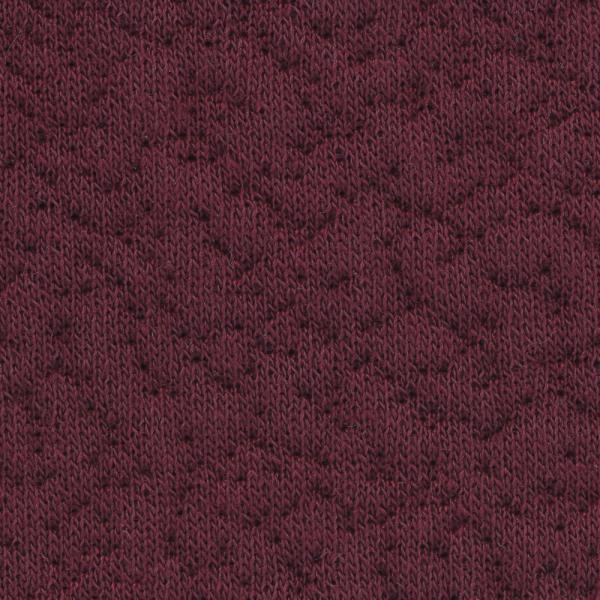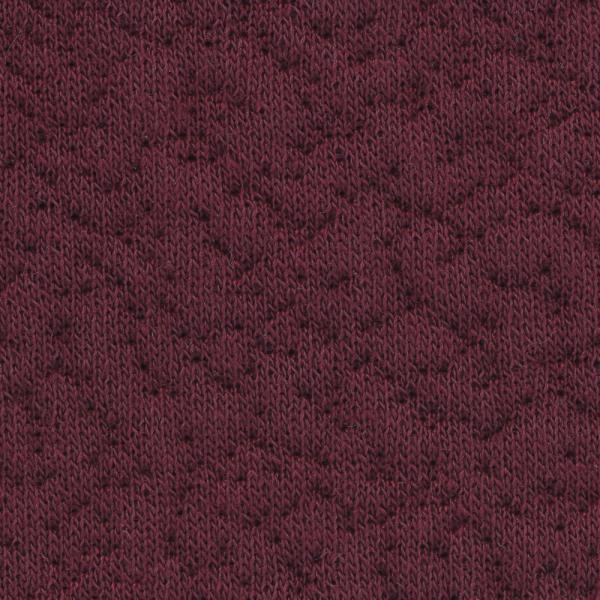 MAXI/FR
MAXI - A POLYESTER/WOOL WEAVE OFFERING A GOOD DEGREE OF STRETCH, IDEAL FOR COVERING SETTEES WITH THE VERY ROUNDEST OF LINES. VERY GOOD RESISTANCE TO WEAR; EASY TO MAINTAIN.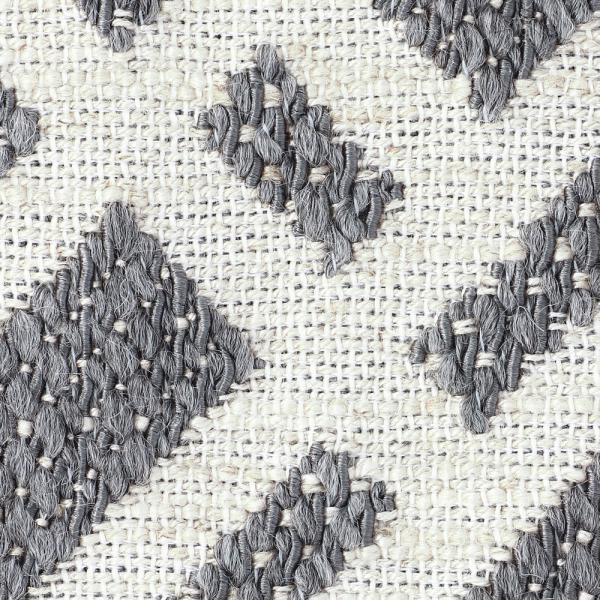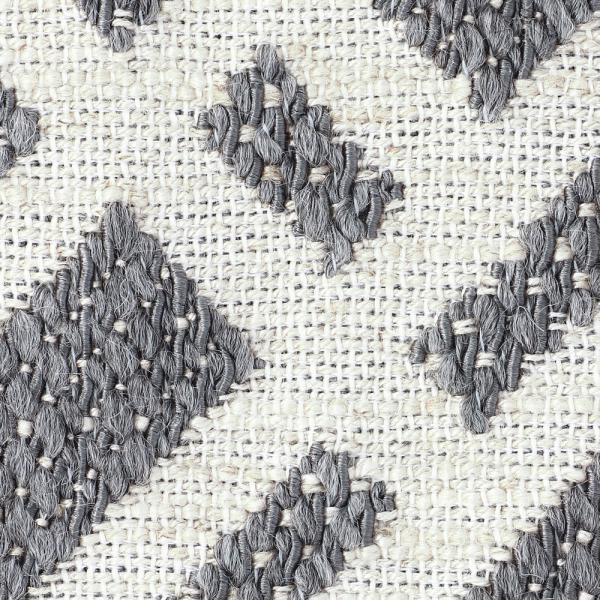 # ELITE/FR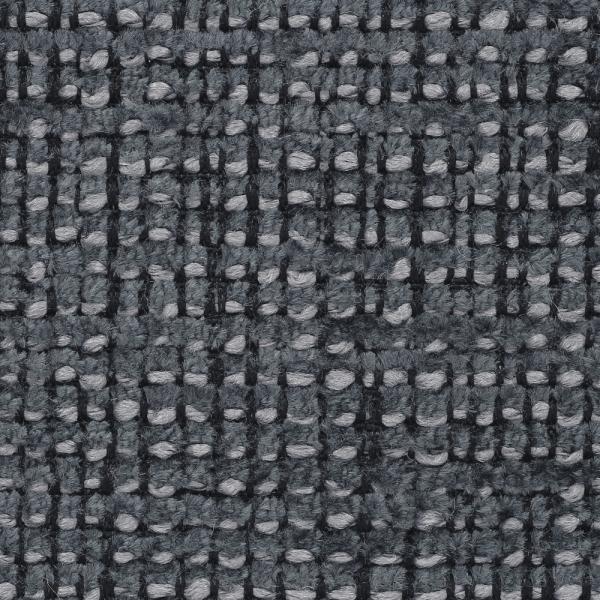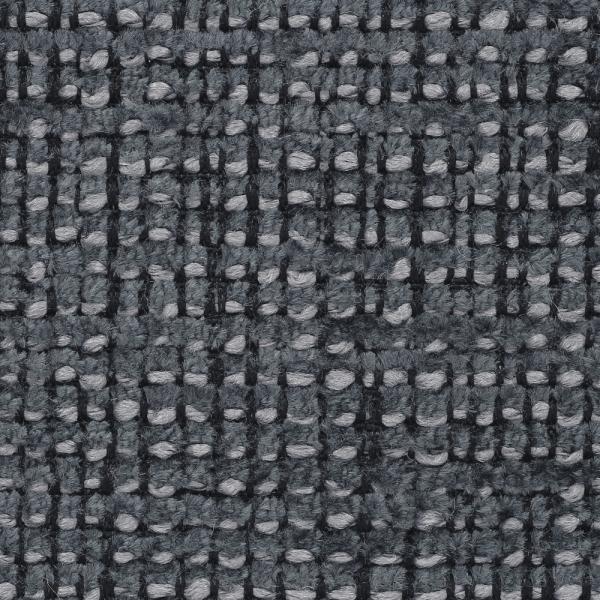 # TRAMA/FR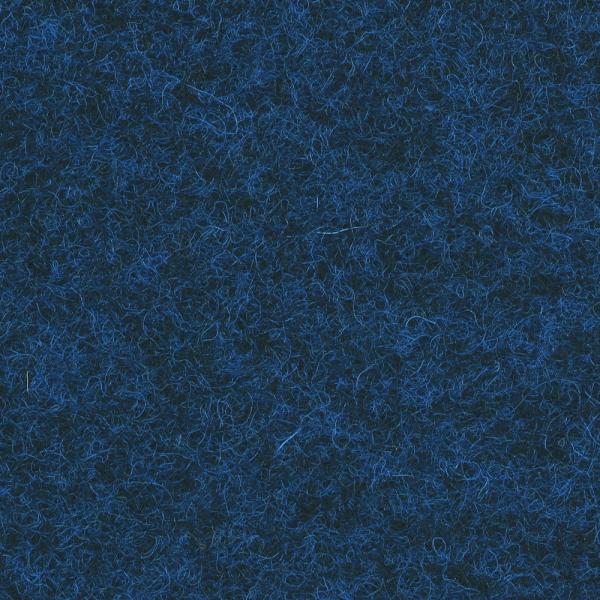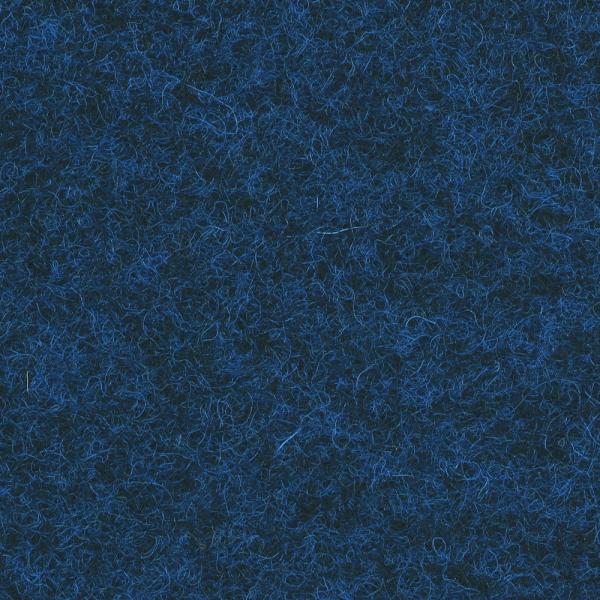 DIVINA MELANGE/FR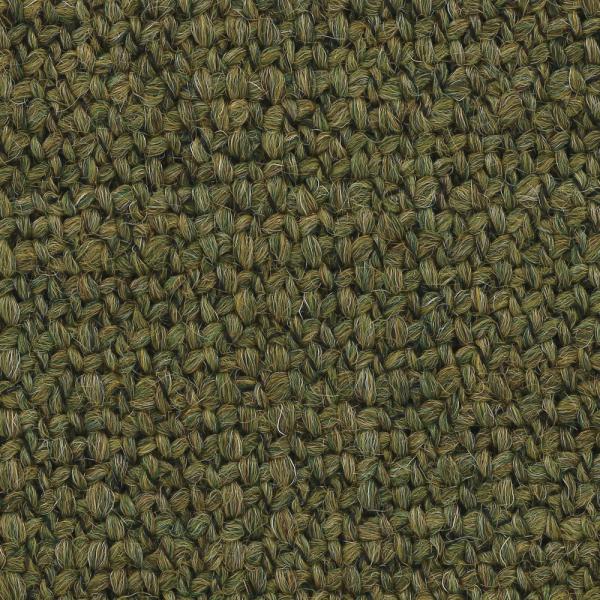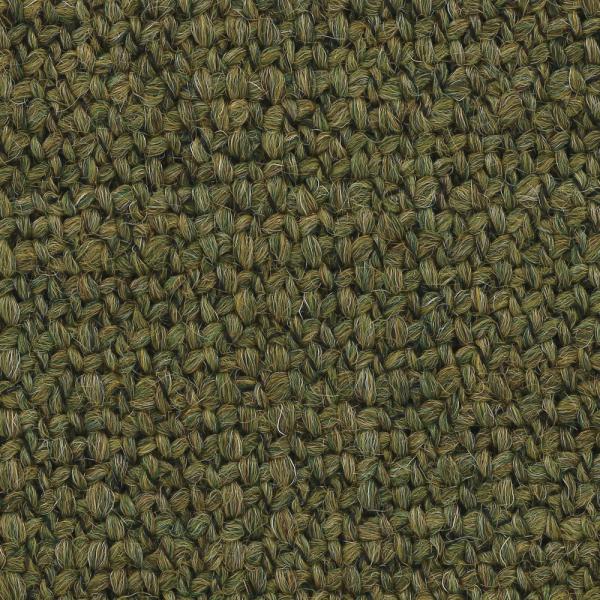 JOY/FR


SILVERTEX/FR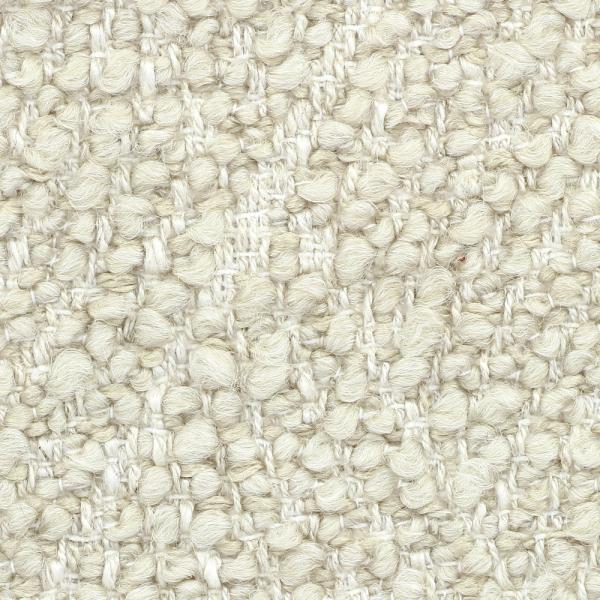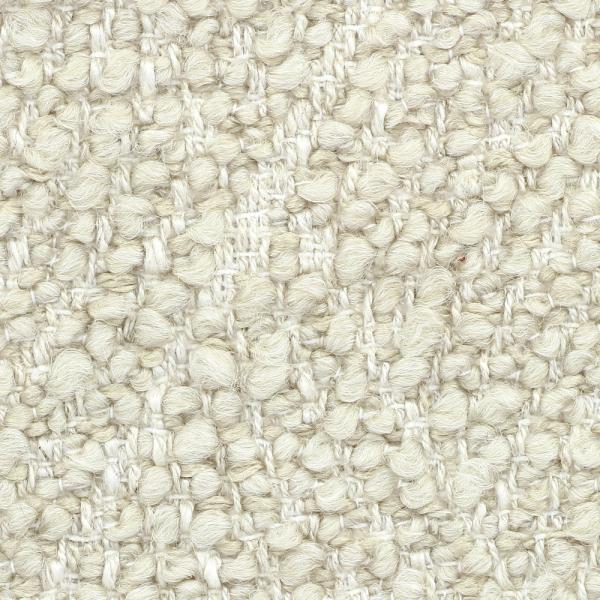 # ERPI/FR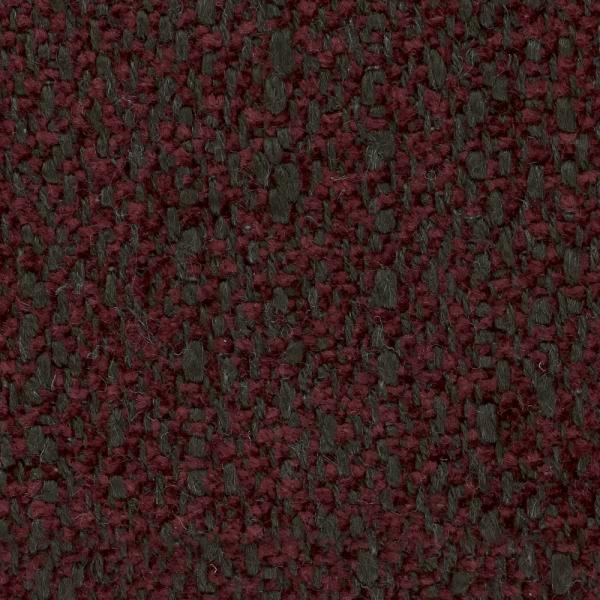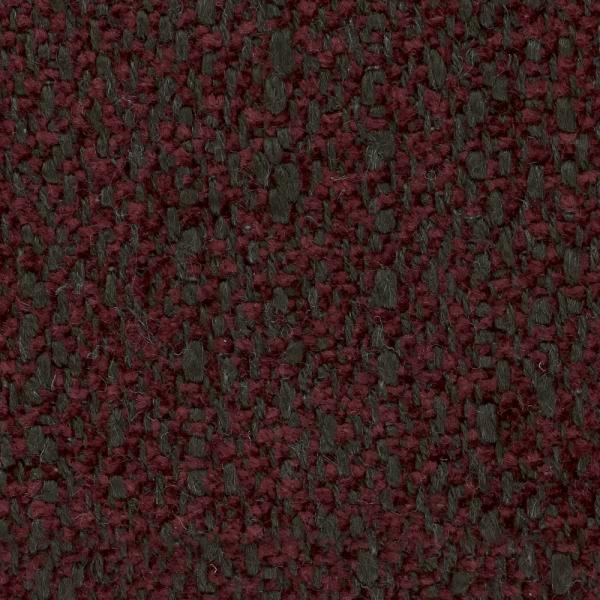 # VILO/FR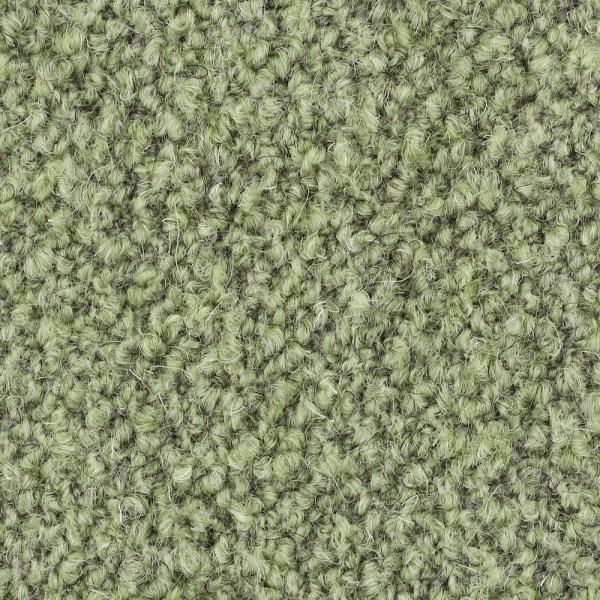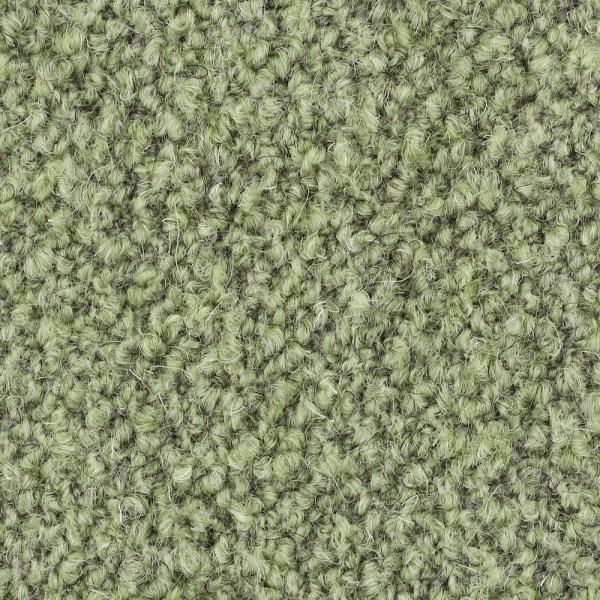 CAPA/FR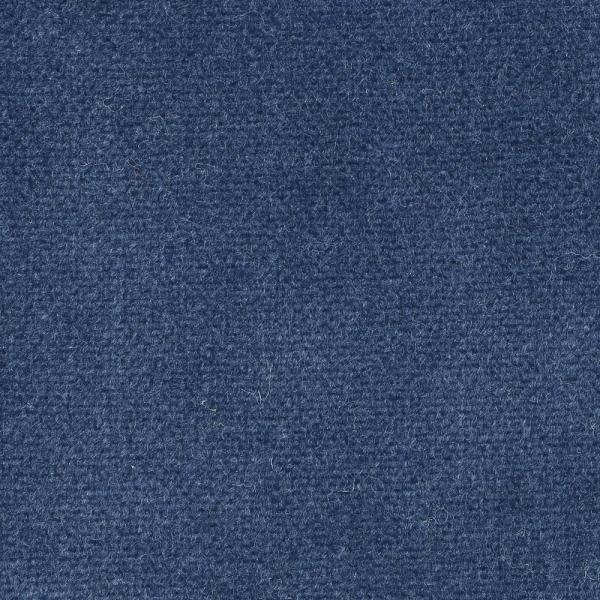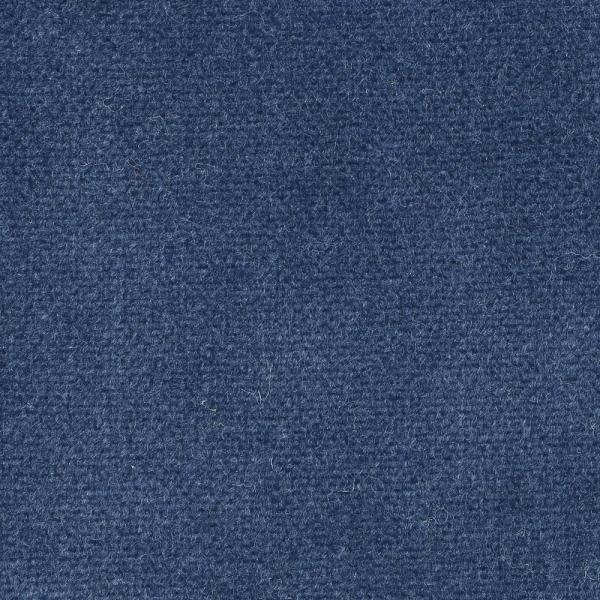 GALICE/FR


KYOTO


STEELCUT TRIO 3/FR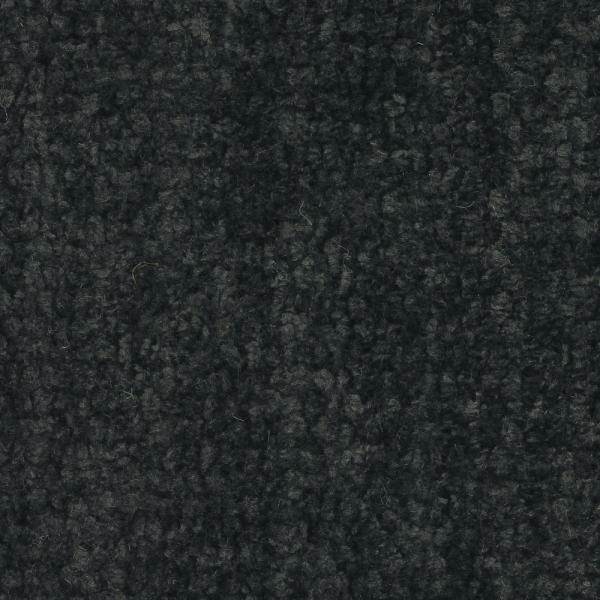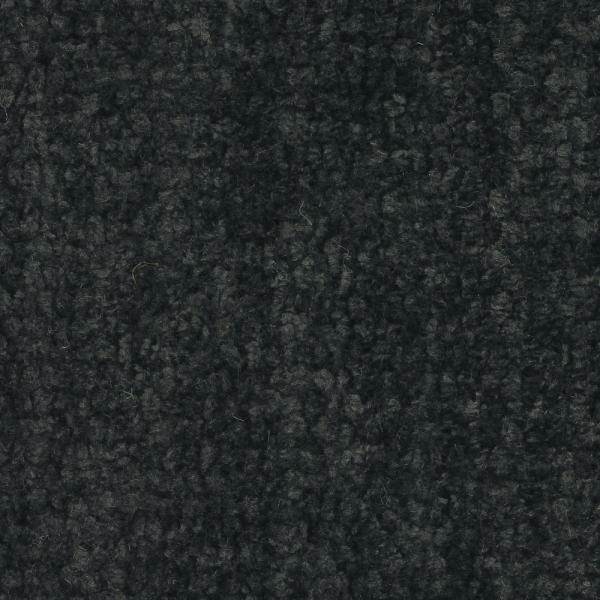 # LHUIS/FR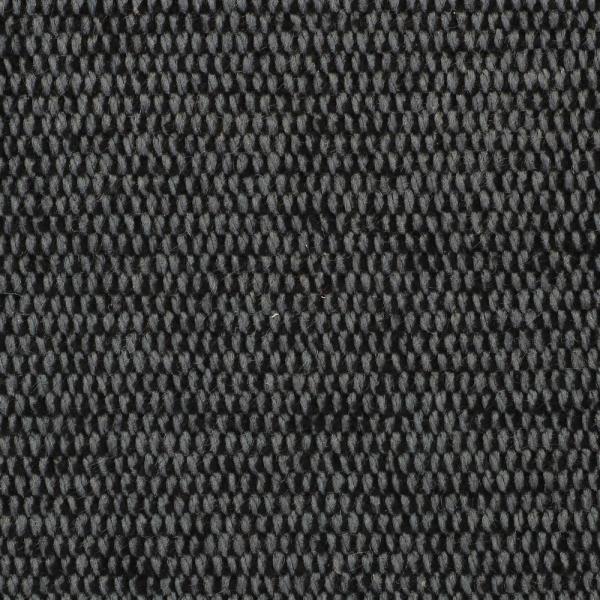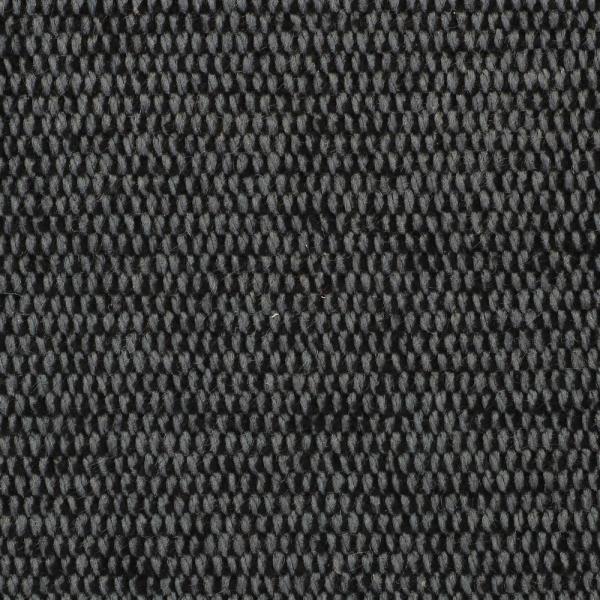 # ZANA/FR
ZANA - A cotton/viscose chenille offering both softness and a pleasant feel. As with all chenilles, a moiré effect may develop: as with velvets, this is caused by flattening of the fibres.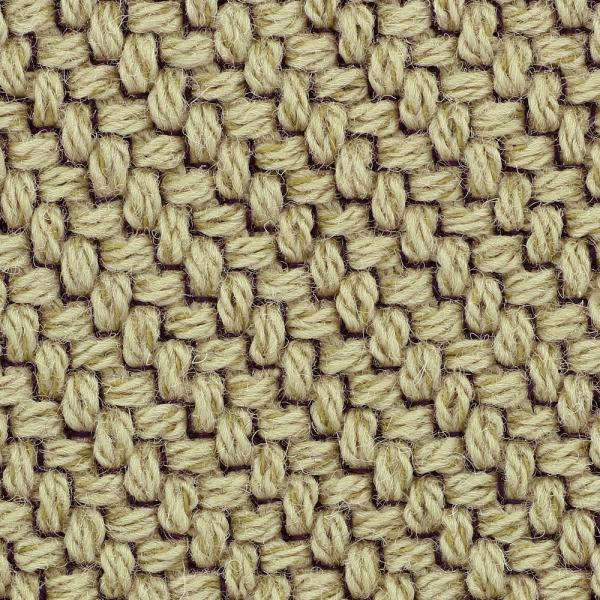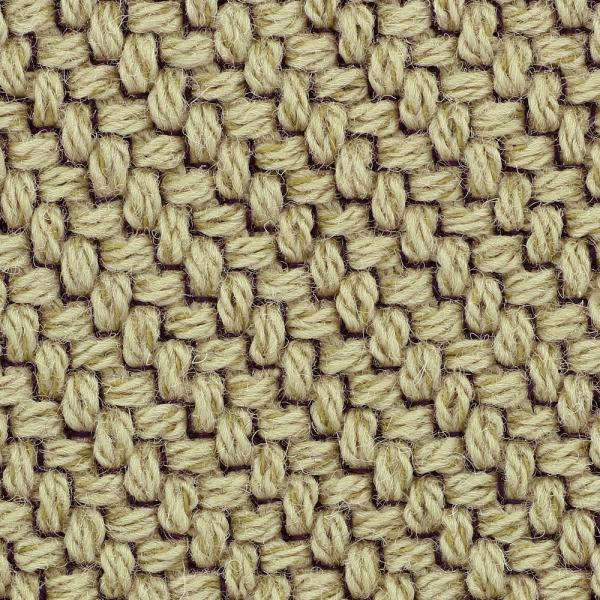 CODA - Made from 90 % wool, Coda is woven in two different-coloured layers: the shade of the base layer is astonishingly revealed as one approaches the fabric. This distinctive construction serves to accentuate both the three-dimensional character of the fabric and the rhythmic motif of its bold texture. This fabric is both highly durable and easy to clean.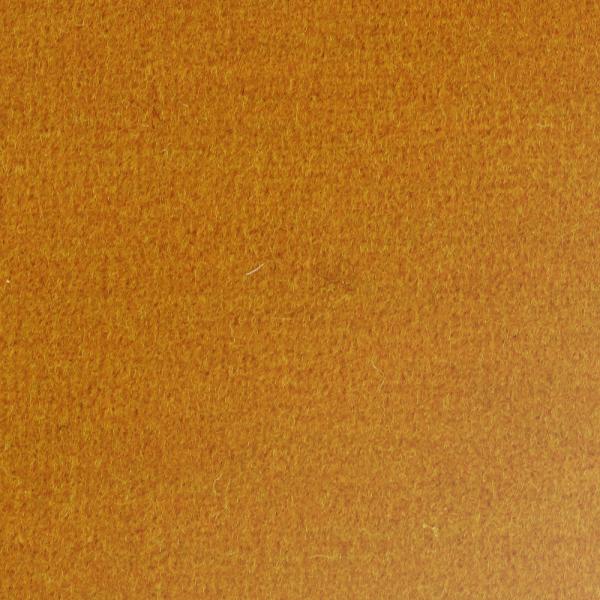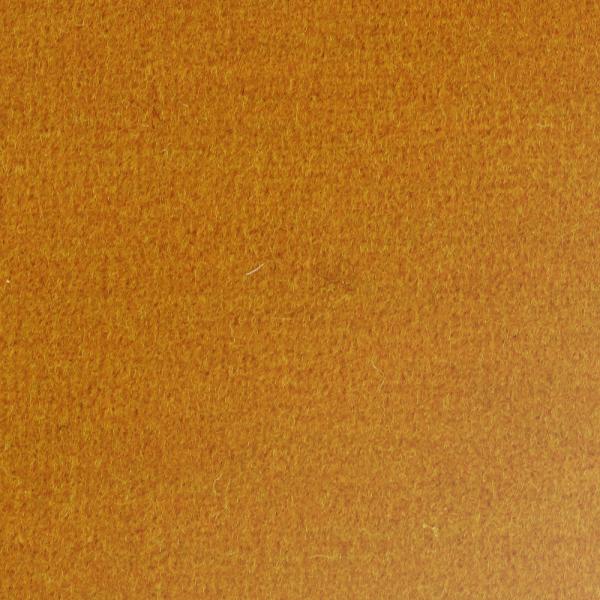 GENTLE/FR
GENTLE - A knitted velvet with a 100 % New Zealand wool pile. Resistant to wear, 100 % natural and stretchy, making it the ideal covering material for the most unusual shapes. Easy to maintain.


MAPLE/FR


VIDAR/FR
VIDAR - A COARSE, YARN-DYED FABRIC IN 100% WOOL, WITH AN UNUSUAL COLOUR PALETTE AND A PLEASANT FEEL. EASY CARE AND VERY GOOD RESISTANCE TO WEAR.
CONSTRUCTION & COMFORT Mechanically-soldered structure of back clad in injected polyurethane foam and polyester quilting 110 g/m². Integral comfort layer in high resilience polyurethane foam (38 kg/m3 – 3.6k Pa). Mechanically-soldered structure of seat with elastic-webbed suspension and high resilience polyurethane foam (38 kg/m3 – 3.6 kPa) clad in polyester quilting 110g/m². Footstool : panels of 3-layer particleboard; high resilience polyurethane foam (38 kg/m3 – 3.6 kPa) clad in polyester quilting 110 g/m². MAKING-UP Cover quilted with polyester 110 g/m². Piped detailing on cover. Covers may be removed by an upholsterer.
CALL US ON 020 7018 4143 FOR COLOUR/SIZE OPTIONS