The Mobilier National has a twin mission : to furnish official buildings and to embody French design at the point of innovation. Pierre Paulin participated in this project from 1971 with Elysée and Pumpkin. Philippe Nigro takes up the baton in 2020 with Ligne Roset and Hémicycle. If the term « Hémicycle » might be evocative of the Assemblée Nationale, it was also chosen for its completely different geometrical connotation. The use of this straight seat must also be well suited to use in institutions, public spaces or more traditional habitations. It represents a classically-styled welcoming place capable of travelling between the highest echelons of power and the intimacy of a contemporary apartment.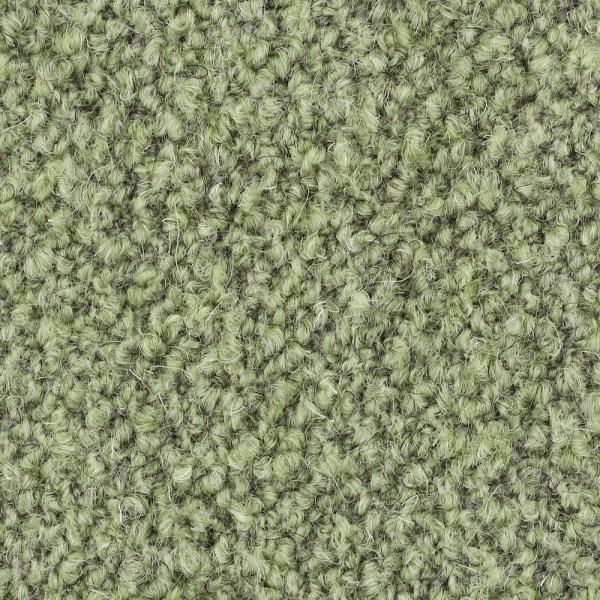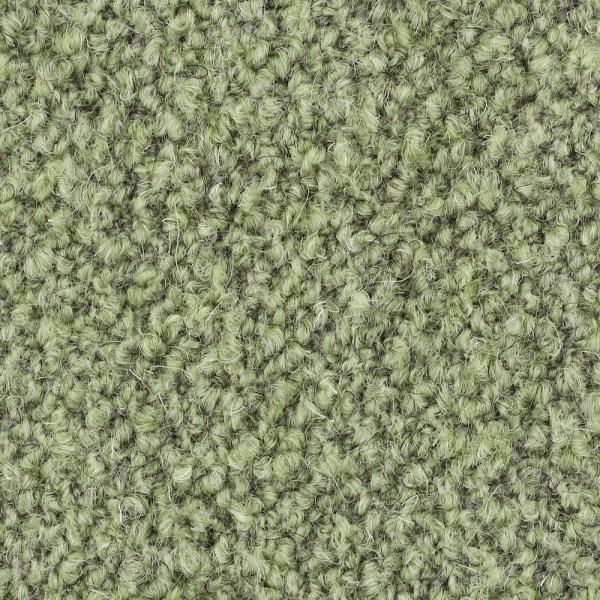 CAPA/FR


VIDAR/FR
VIDAR - A coarse, yarn-dyed fabric in 100% wool, with an unusual colour palette and a pleasant feel. Easy care and very good resistance to wear.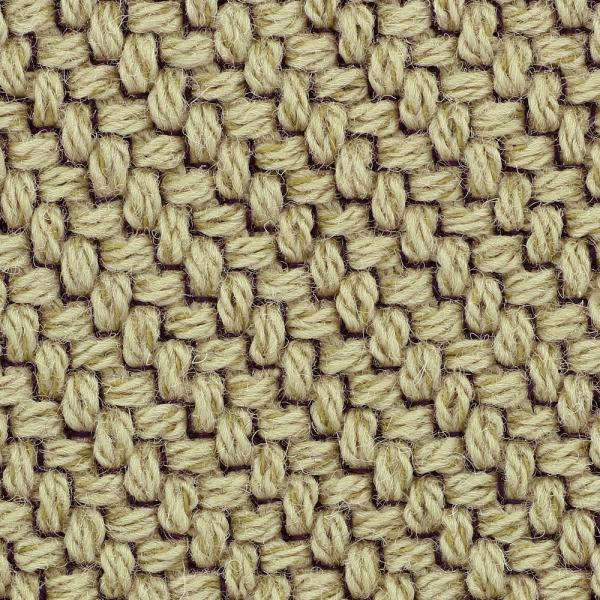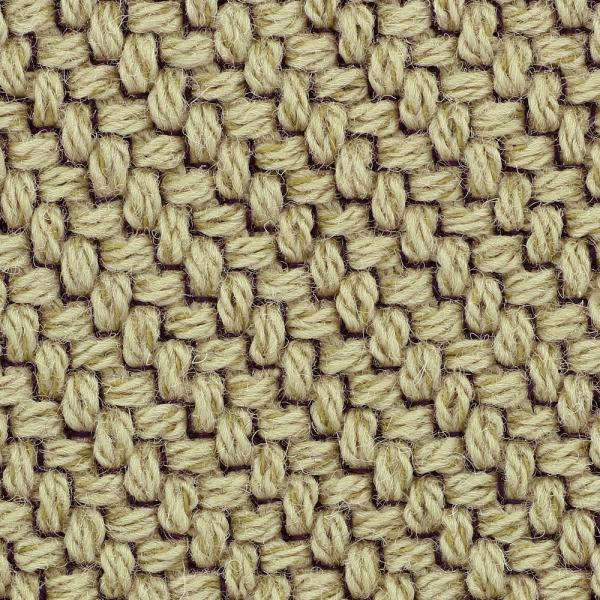 CODA/FR
CODA - Made from 90 % wool, Coda is woven in two different-coloured layers: the shade of the base layer is astonishingly revealed as one approaches the fabric. This distinctive construction serves to accentuate both the three-dimensional character of the fabric and the rhythmic motif of its bold texture. This fabric is both highly durable and easy to clean.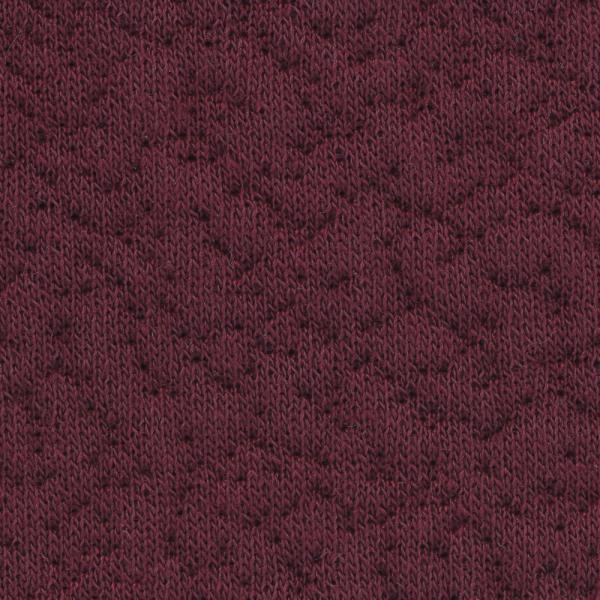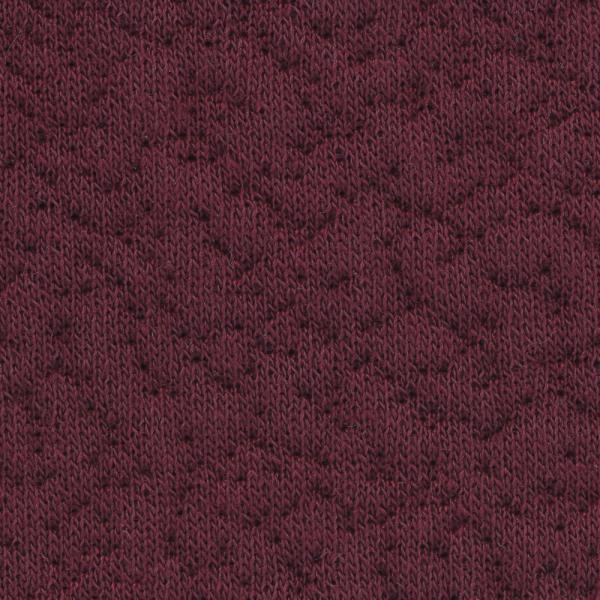 MAXI/FR
MAXI - A polyester/wool weave offering a good degree of stretch, ideal for covering settees with the very roundest of lines. Very good resistance to wear; easy to maintain.


STEELCUT TRIO 3/FR
CALL US ON 020 7018 4143 FOR COLOUR/SIZE OPTIONS