Dögg & Arnved Design Studio
The inspiration for the Fifty armchair is clearly to be sought in the "Flag Halyard Chair", the recliner chair in metal and cord designed by Hans Wegner in Denmark in 1950.
Dögg & Arnved designed a straight backrest to allow not only for rest but also reading (or watching television). The woven 'ears' on each side of the headrest reinforce the general feeling of intimacy. The 350 metres of woven cord used is available in grey, black or tobacco colour, set on a black steel structure. The Fifty armchair will be a sculptural presence in whichever room it occupies and will intrigue with its unexpected alliance of the minimalist design of its steel structure and the traditional warmth of the hand-woven cord. Fifty is designed to be used outdoors as well as indoors.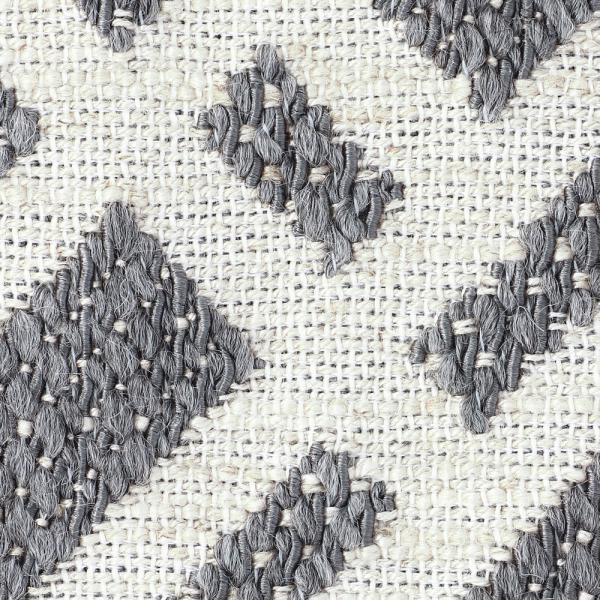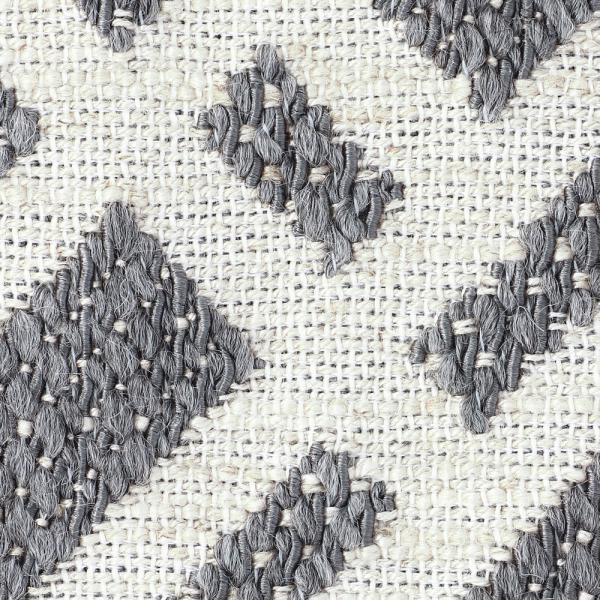 # ELITE/FR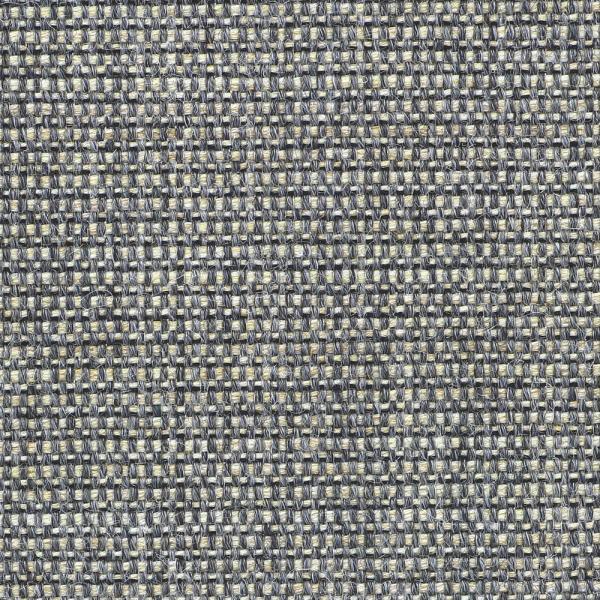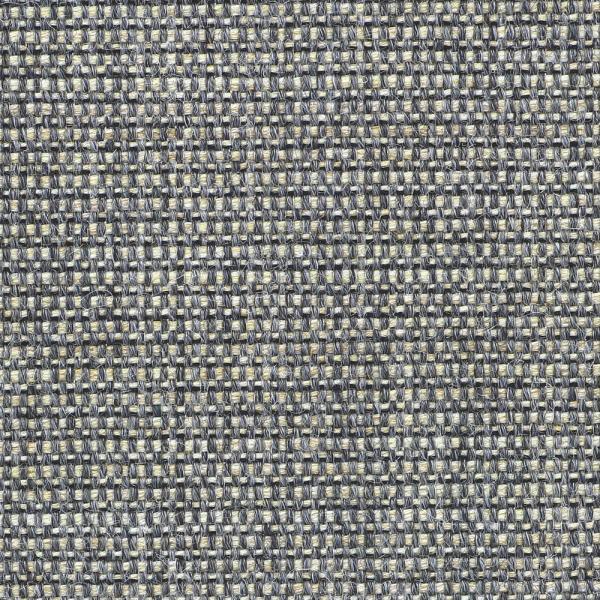 CANVAS LAINE 2/FR


STEELCUT TRIO 3/FR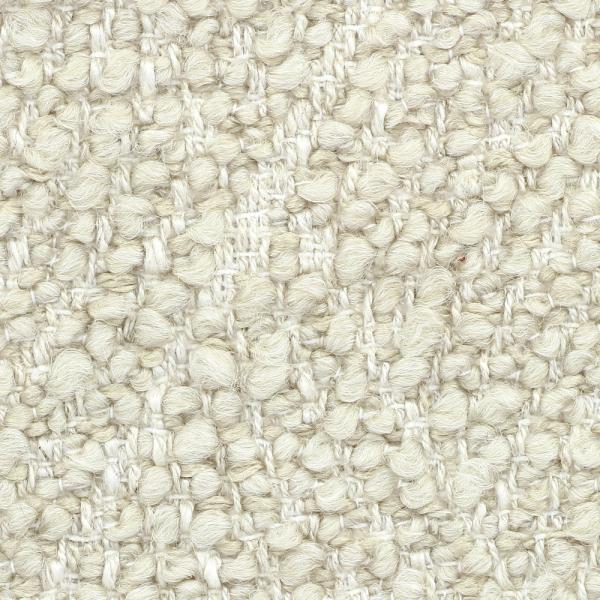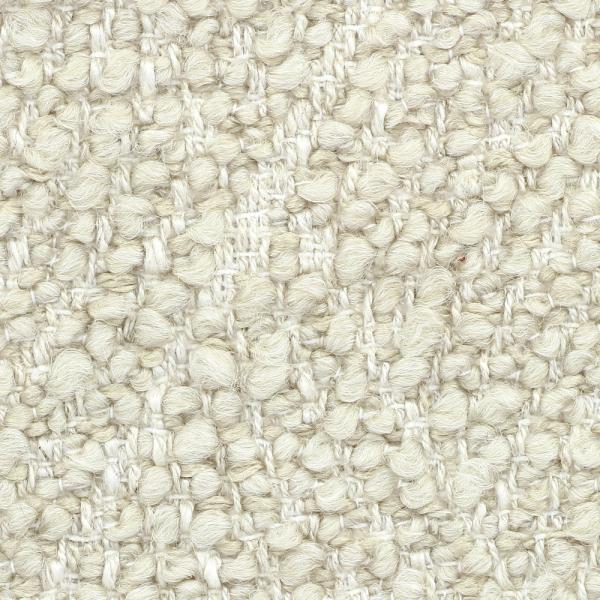 # ERPI/FR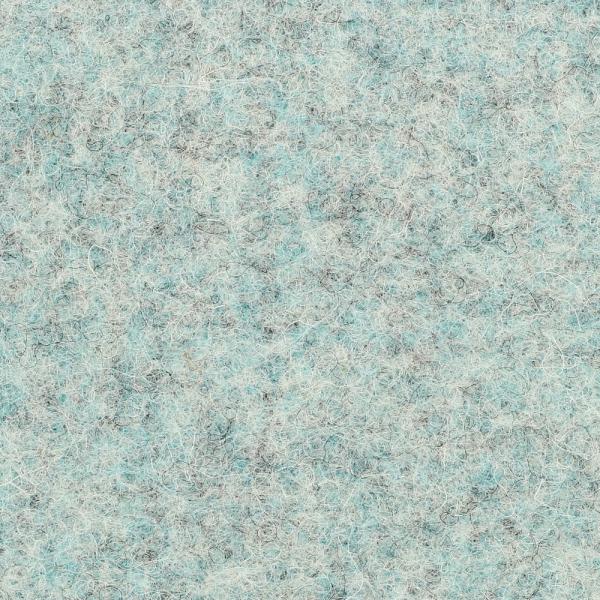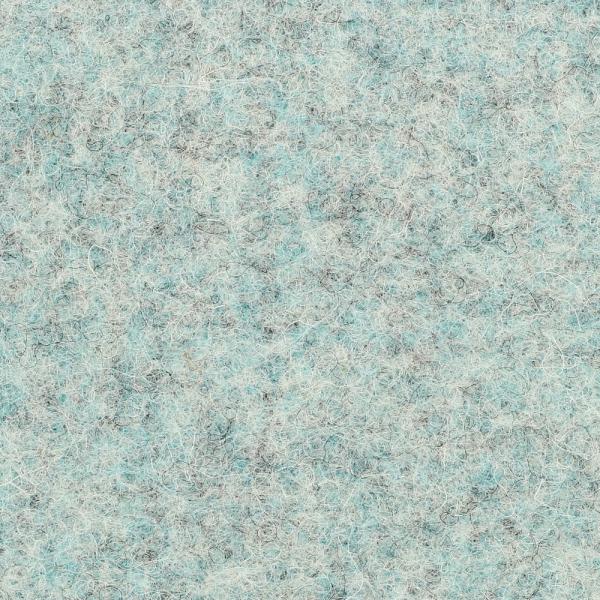 DIVINA MD/FR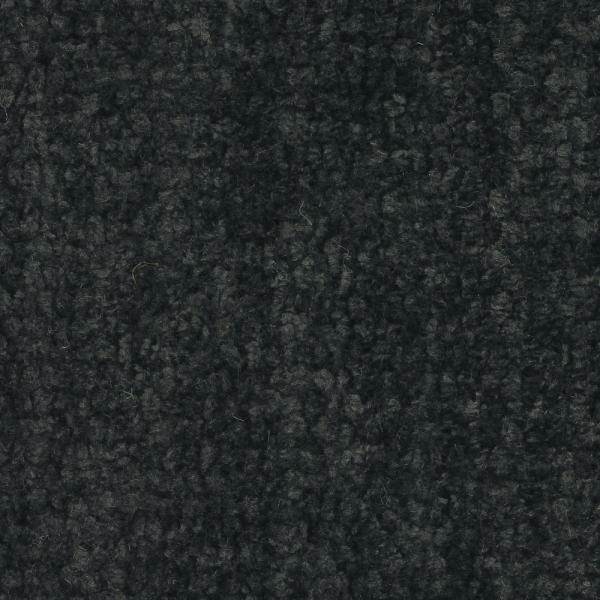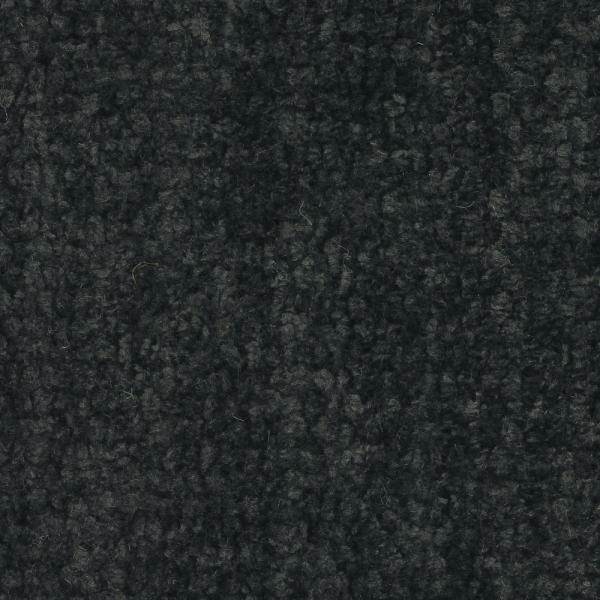 # LHUIS/FR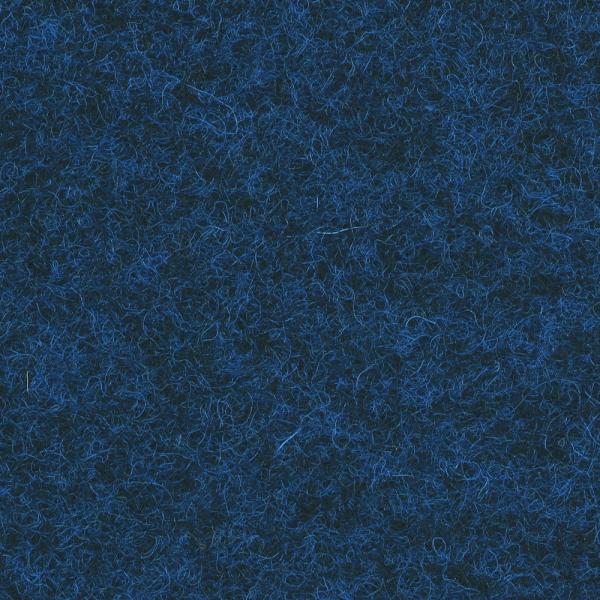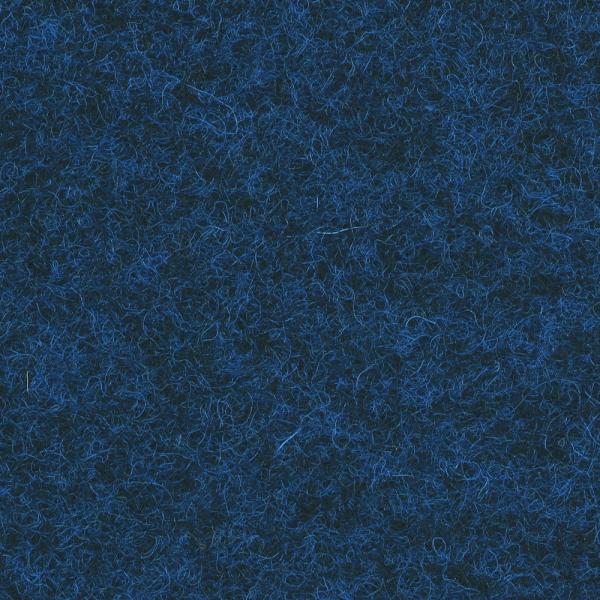 DIVINA MELANGE/FR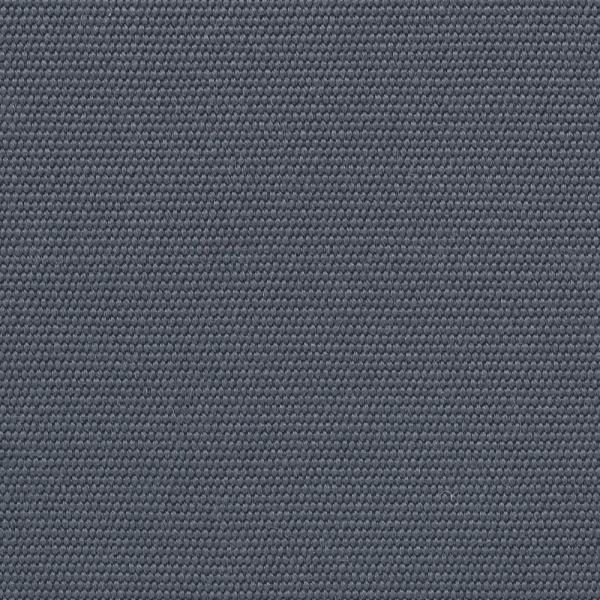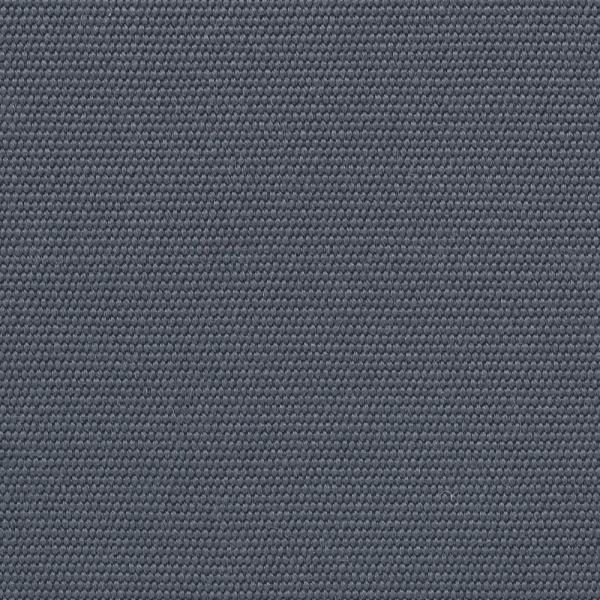 # TEMPETE/FR


SILVERTEX/FR
Structure and base in sanded black-lacquered steel with anti-corrosion treatment, finished in anti-UV treated black polyester lacquer. Protective gliders.
CALL US ON 020 7018 4143 FOR COLOUR/SIZE OPTIONS