The magic of Facett will touch all those who desire purity, without compromising on the perfection of the design. Compare for example the minimalist simplicity of its monolithic form with the ultra-sophisticated work involved in its realisation – in particular the stitching (toning or contrasting), the complexity of which recalls the cutting and shaping of a precious stone, or even the complex folds of origami.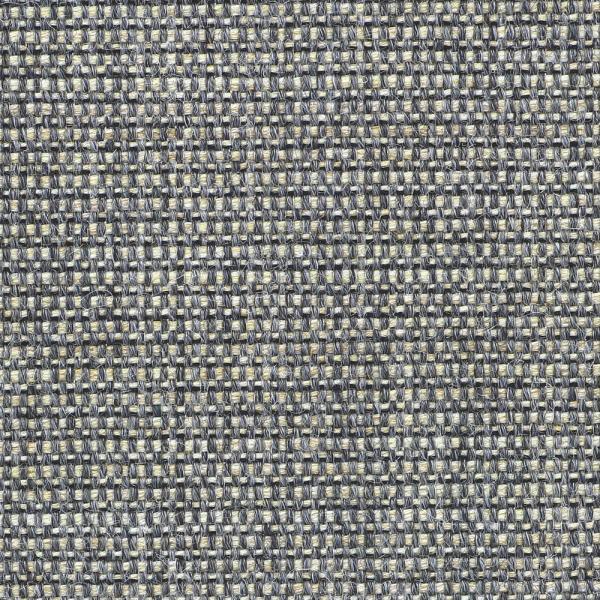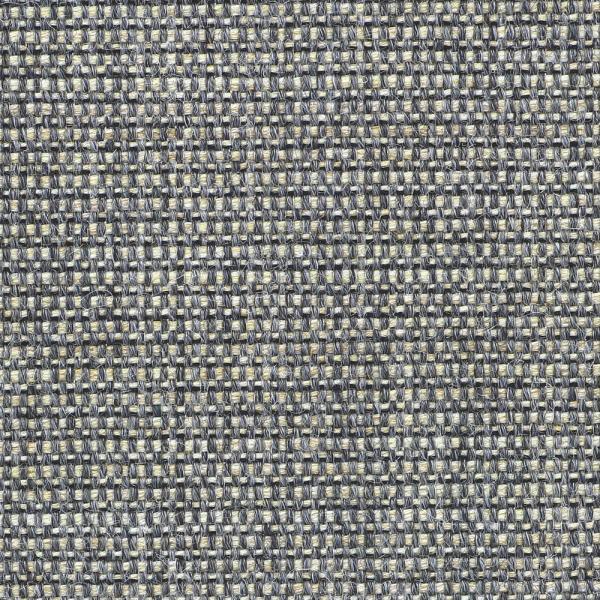 CANVAS LAINE 2/FR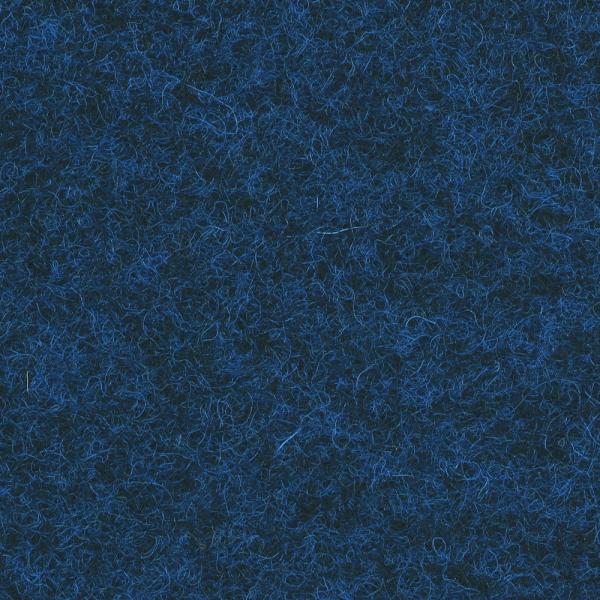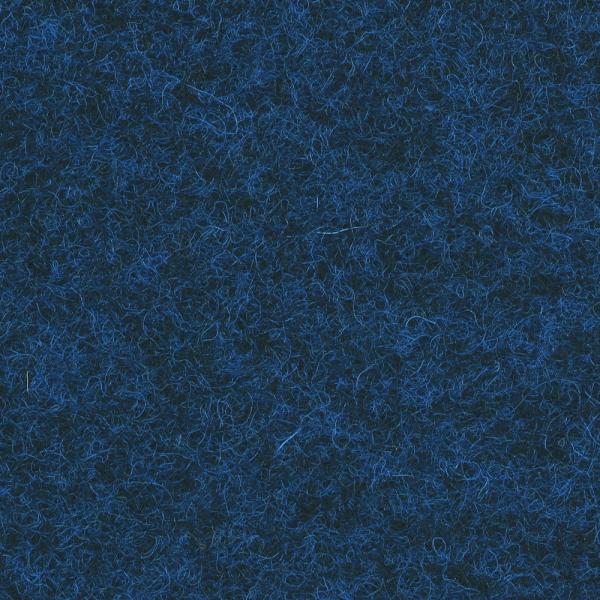 DIVINA MELANGE/FR


VIDAR/FR
VIDAR - A COARSE, YARN-DYED FABRIC IN 100% WOOL, WITH AN UNUSUAL COLOUR PALETTE AND A PLEASANT FEEL. EASY CARE AND VERY GOOD RESISTANCE TO WEAR.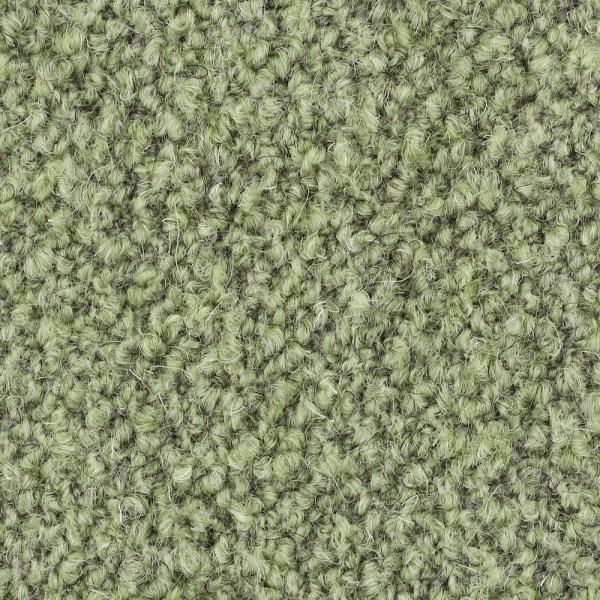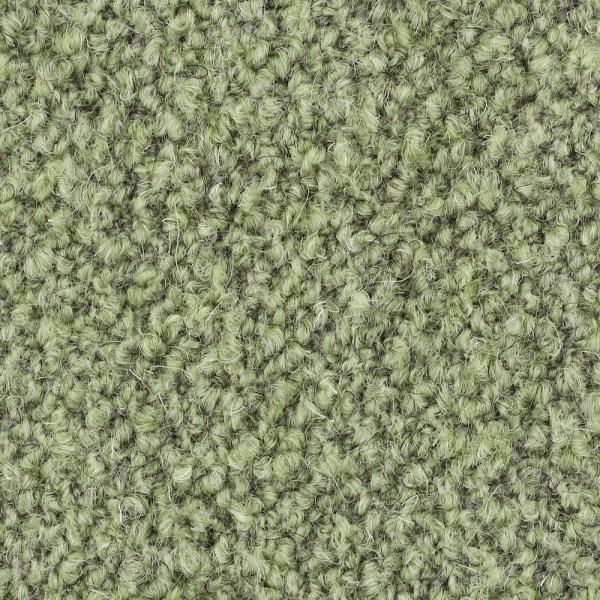 CAPA/FR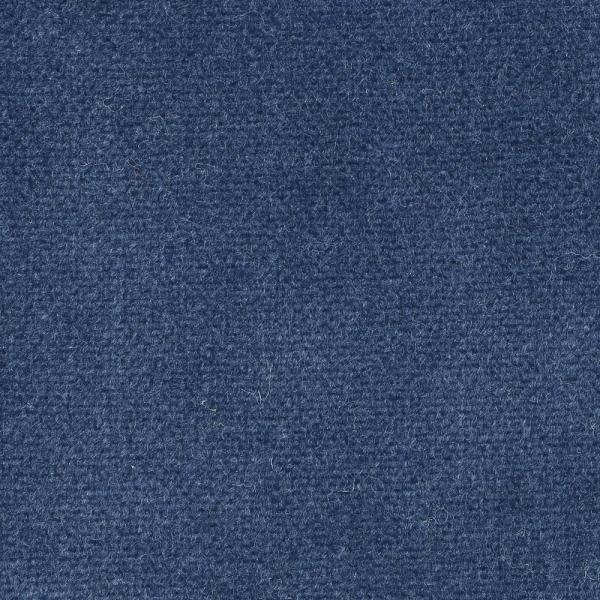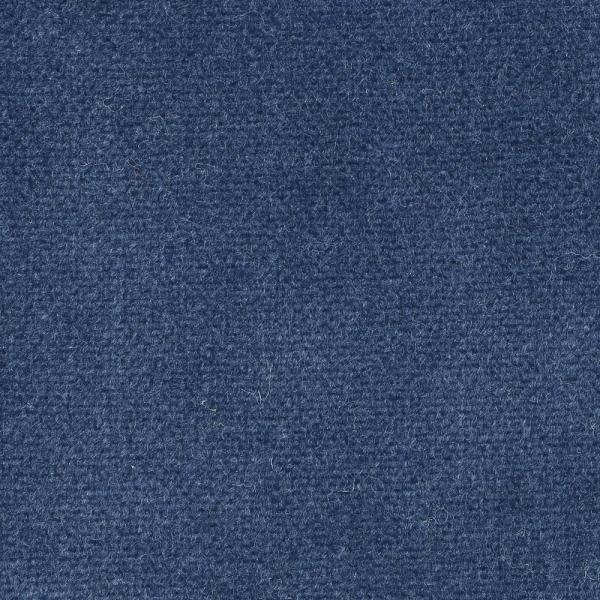 GALICE/FR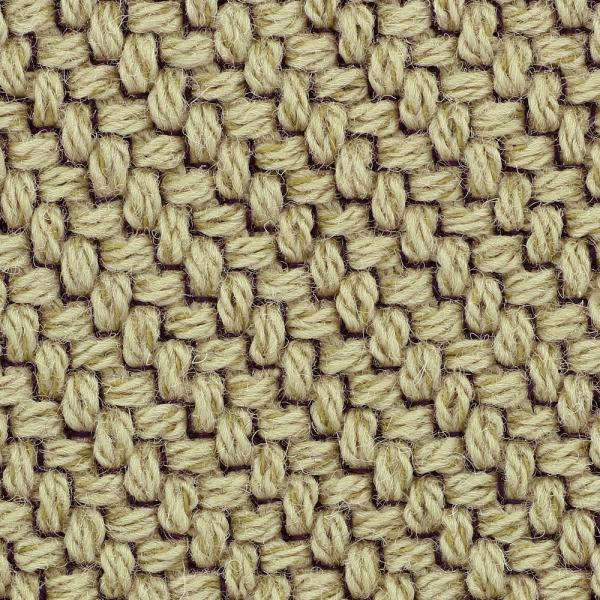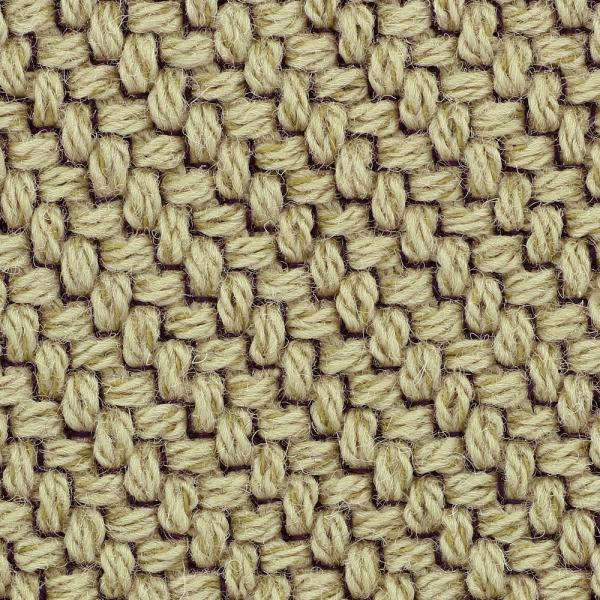 CODA/FR
CODA - MADE FROM 90 % WOOL, CODA IS WOVEN IN TWO DIFFERENT-COLOURED LAYERS: THE SHADE OF THE BASE LAYER IS ASTONISHINGLY REVEALED AS ONE APPROACHES THE FABRIC. THIS DISTINCTIVE CONSTRUCTION SERVES TO ACCENTUATE BOTH THE THREE-DIMENSIONAL CHARACTER OF THE FABRIC AND THE RHYTHMIC MOTIF OF ITS BOLD TEXTURE. THIS FABRIC IS BOTH HIGHLY DURABLE AND EASY TO CLEAN.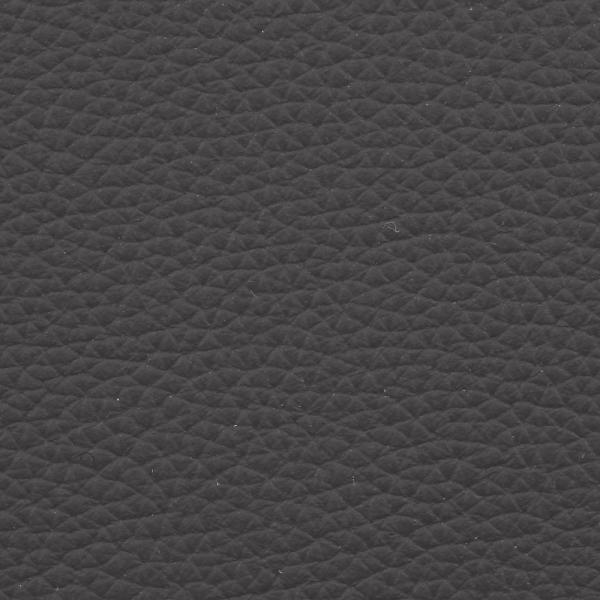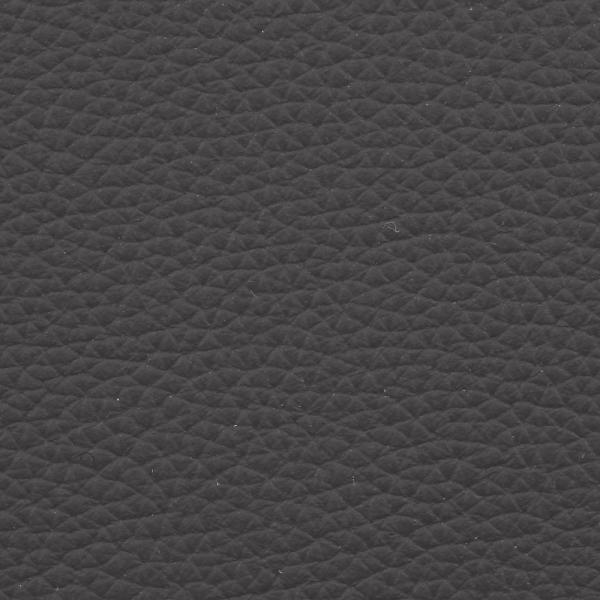 INDIANA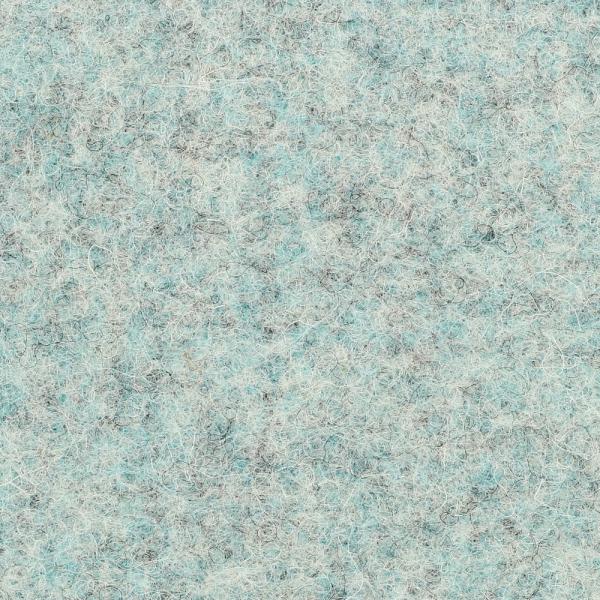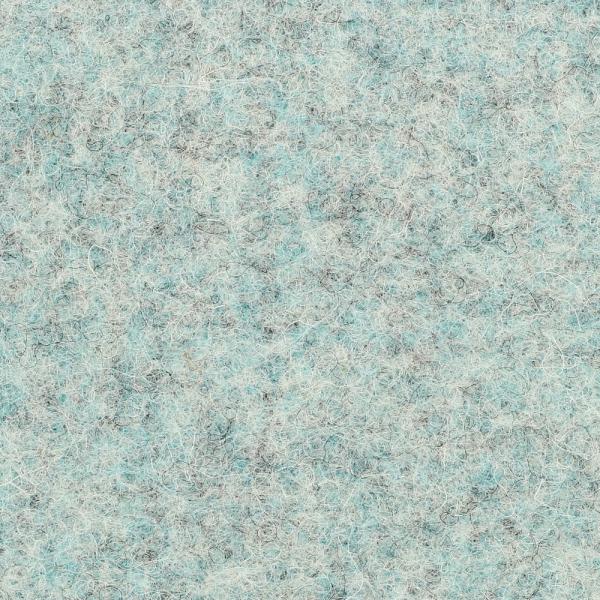 DIVINA MD/FR


STEELCUT TRIO 3/FR
Mechanically-soldered steel. Invisible gliders in black polythene.
CALL US ON 020 7018 4143 FOR COLOUR/SIZE OPTIONS