With his new bed, the success of Philippe Nigro's wager lies as much in its great visual and physical comfort as it does in the impression of preciosity it exudes from its reasonably-sized headboard to the art deco-reminiscent slopes of its base. Enveloping, reassuring and above all evocative : of basking in the natural pools of the forest waterfalls of Evisa, Corsica, whose columns of water could have inspired the ridges of the headboard. Unless the latter are more evocative to you of a 'madeleine de Proust' such as sponge fingers or the gluttony of a clafoutis…Moreover, this is a bed which merits being located in the very centre of a room, given that such a high degree of attention has been lavished on all of its aspects.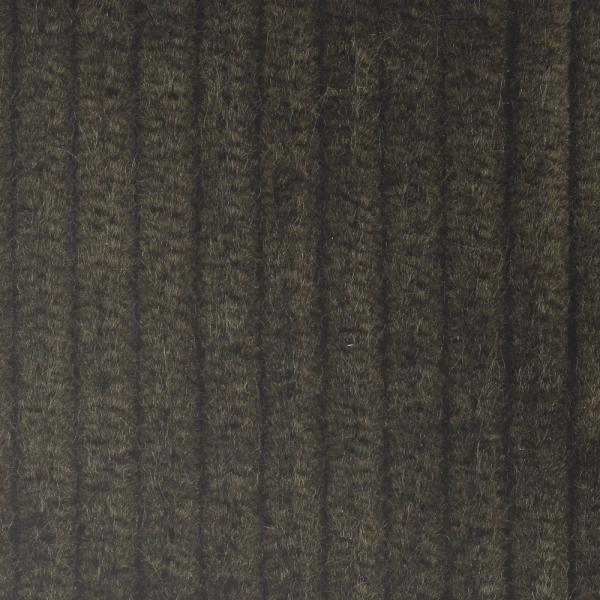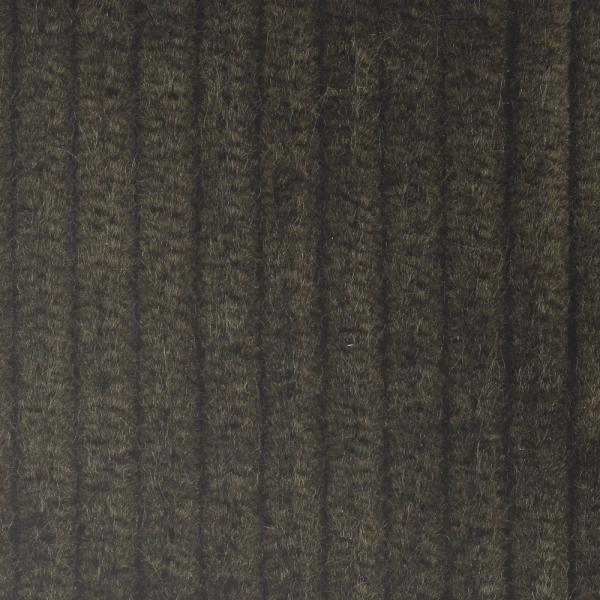 # CORDOUE 2/FR
CORDOUE - A COTTON CORDUROY VELVET WITH A VINTAGE, SEVENTIES-INSPIRED LOOK. IT IS SOFT AND COMFORTABLE, WITH A REDUCED RISK OF MARKING.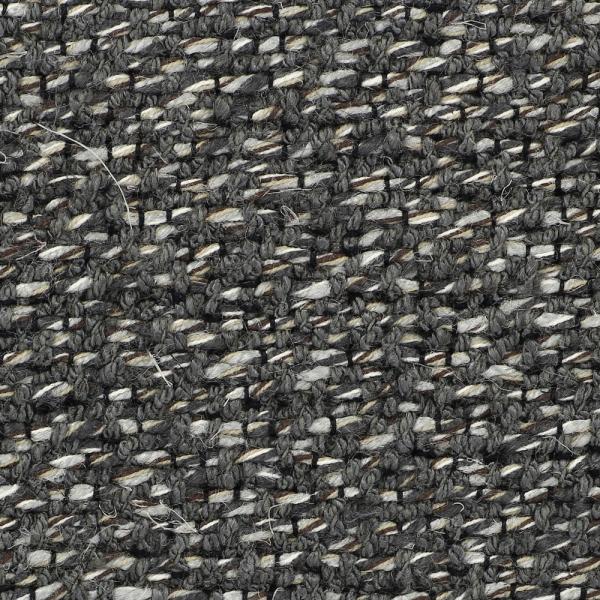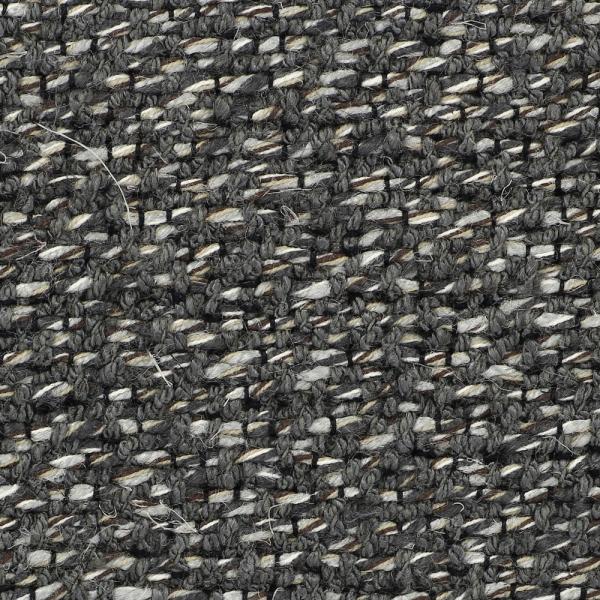 # MATCH/FR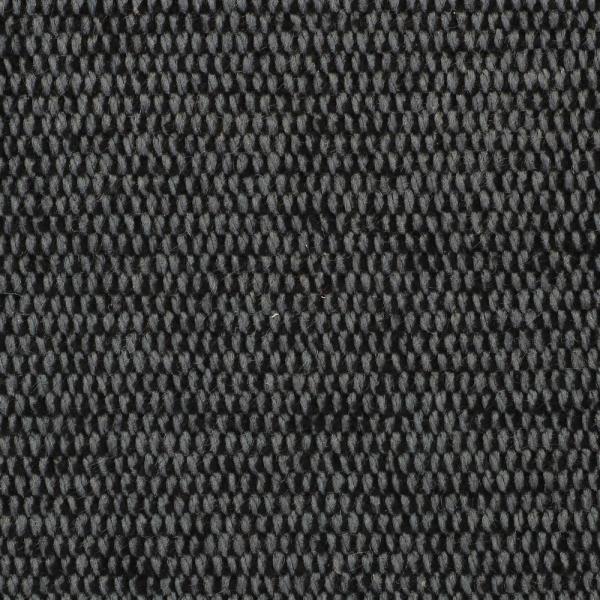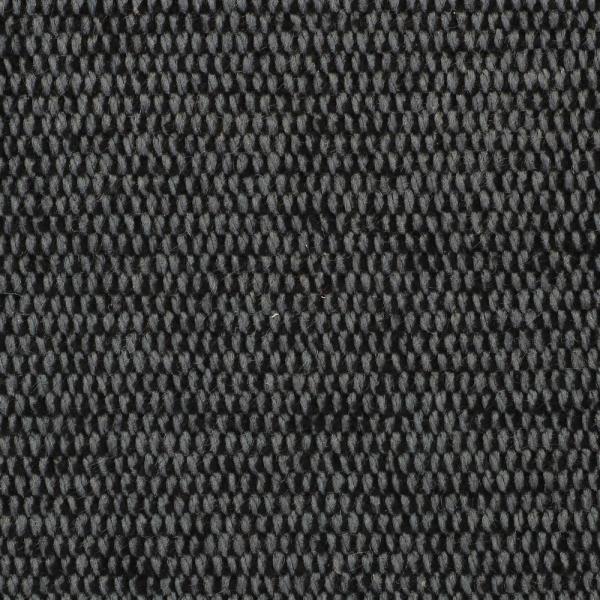 # ZANA/FR
ZANA - A COTTON/VISCOSE CHENILLE OFFERING BOTH SOFTNESS AND A PLEASANT FEEL. AS WITH ALL CHENILLES, A MOIRÉ EFFECT MAY DEVELOP: AS WITH VELVETS, THIS IS CAUSED BY FLATTENING OF THE FIBRES.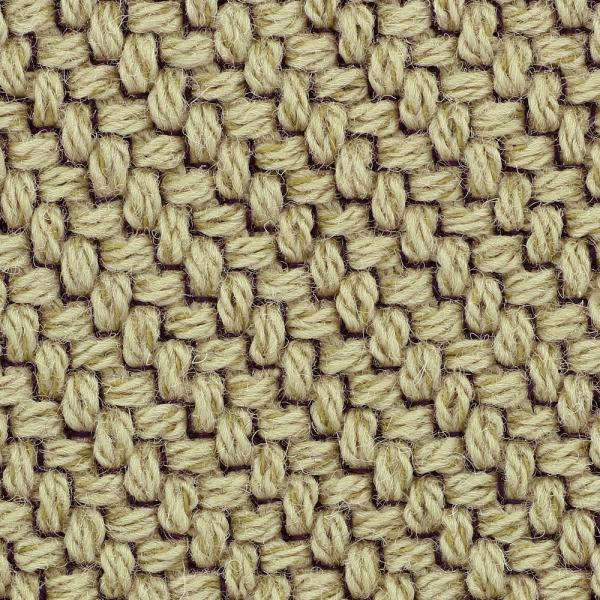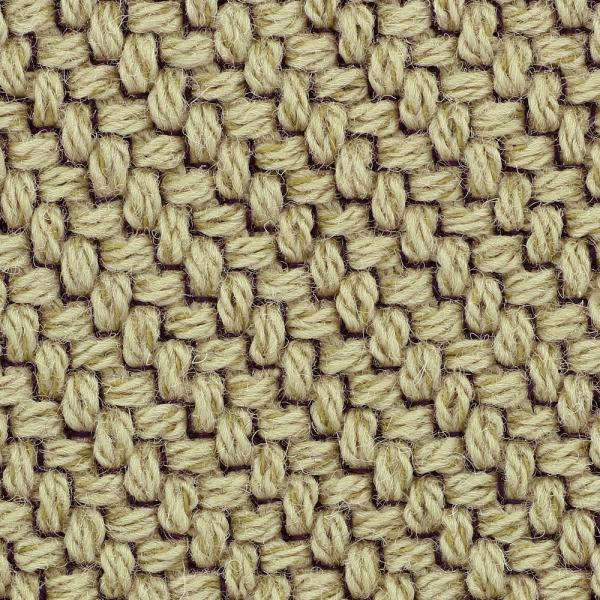 CODA/FR
CODA - MADE FROM 90 % WOOL, CODA IS WOVEN IN TWO DIFFERENT-COLOURED LAYERS: THE SHADE OF THE BASE LAYER IS ASTONISHINGLY REVEALED AS ONE APPROACHES THE FABRIC. THIS DISTINCTIVE CONSTRUCTION SERVES TO ACCENTUATE BOTH THE THREE-DIMENSIONAL CHARACTER OF THE FABRIC AND THE RHYTHMIC MOTIF OF ITS BOLD TEXTURE. THIS FABRIC IS BOTH HIGHLY DURABLE AND EASY TO CLEAN.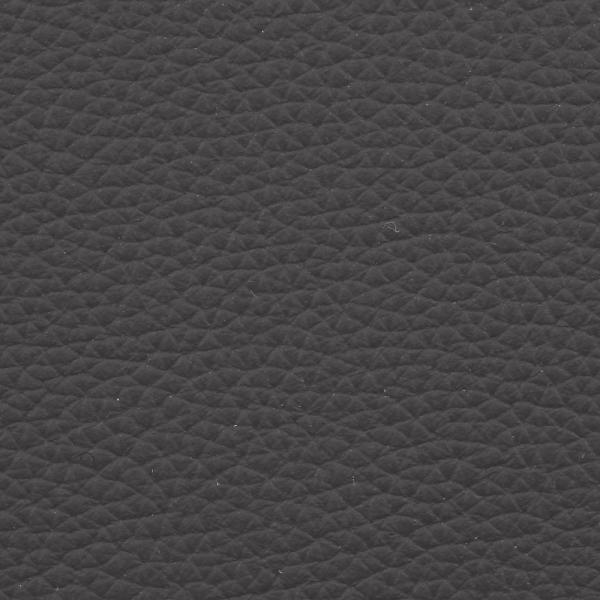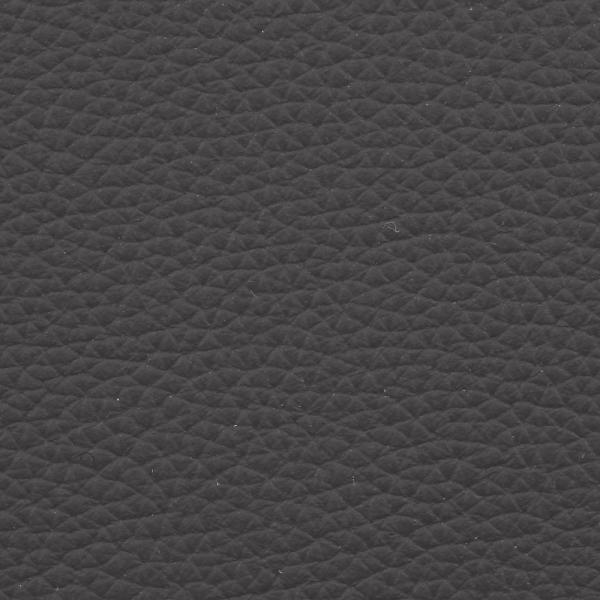 INDIANA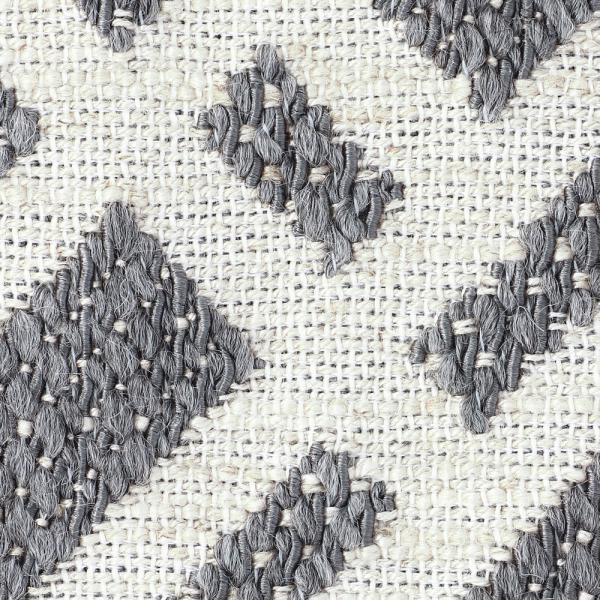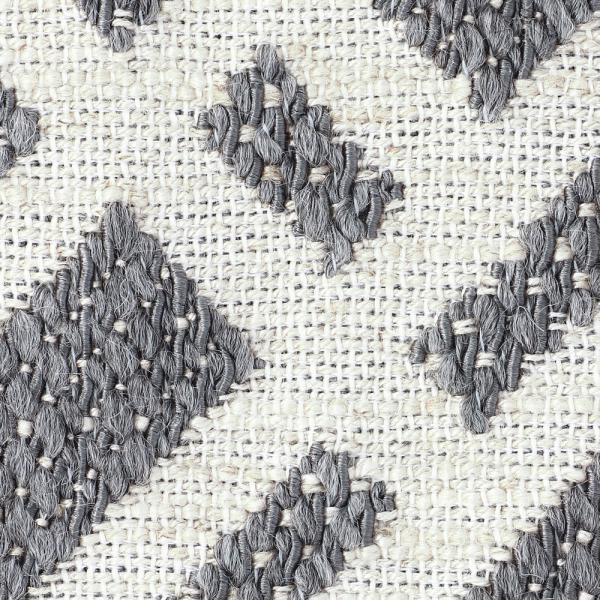 # ELITE/FR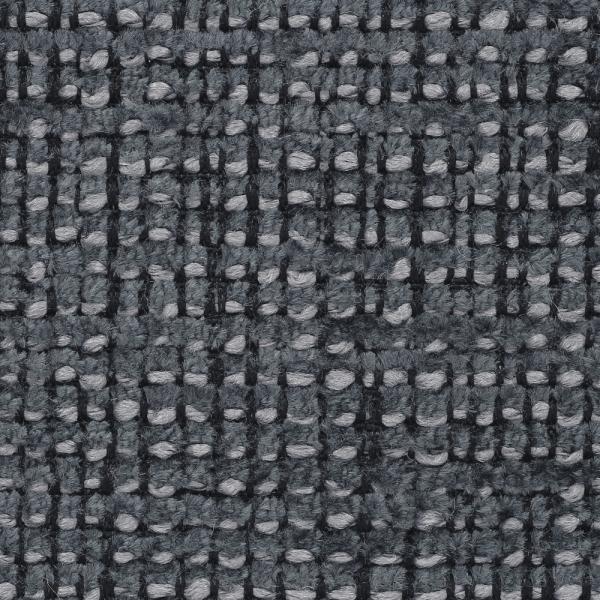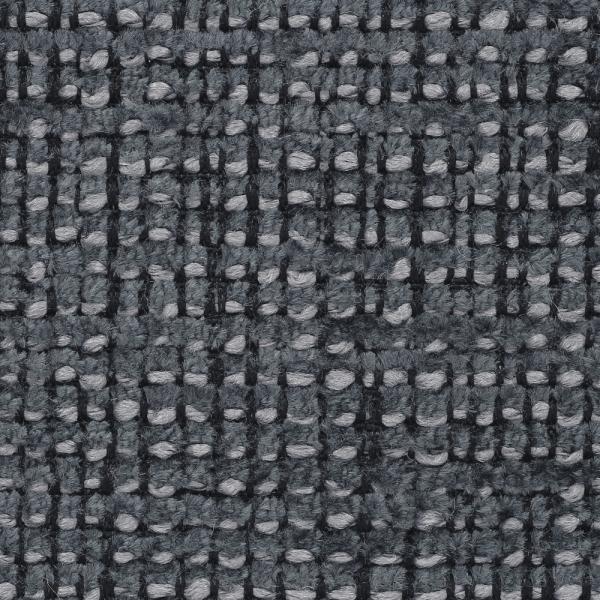 # TRAMA/FR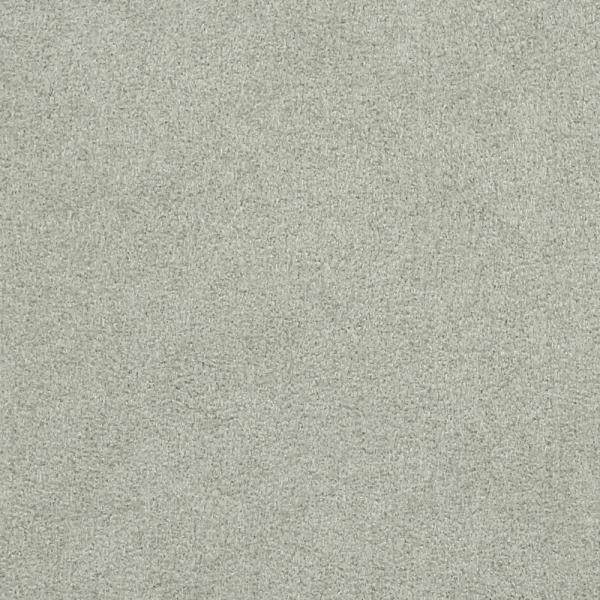 ALCANTARA/FR
ALCANTARA - THE BENCHMARK HIGH-END MICROFIBRE BRAND, EASY TO CLEAN AND EXTREMELY HARD-WEARING. A SOFT FEEL WITH AN INCOMPARABLE VELVETY EFFECT.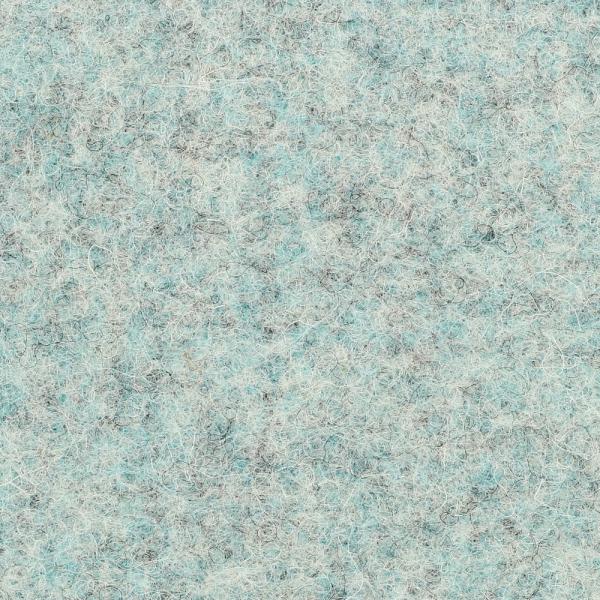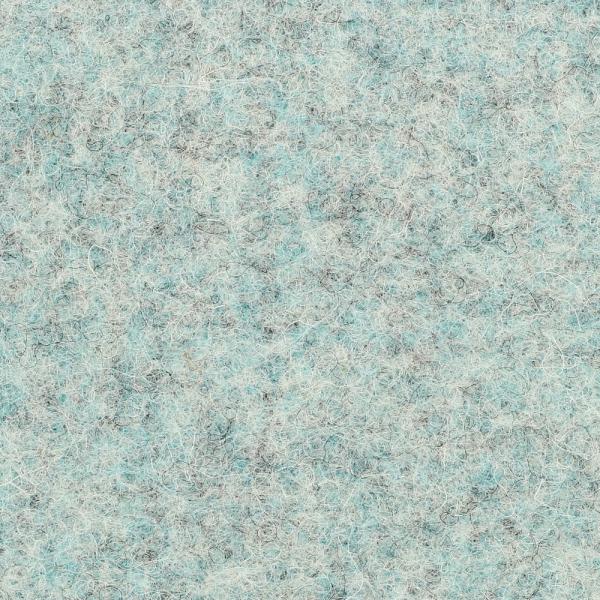 DIVINA MD/FR


MAPLE/FR


KYOTO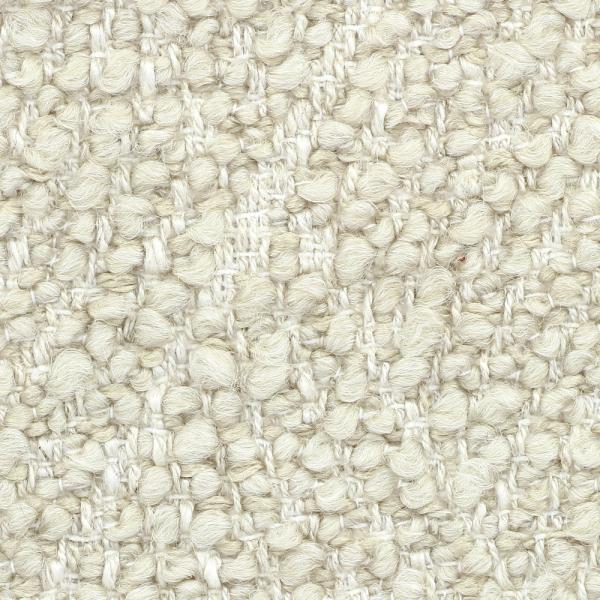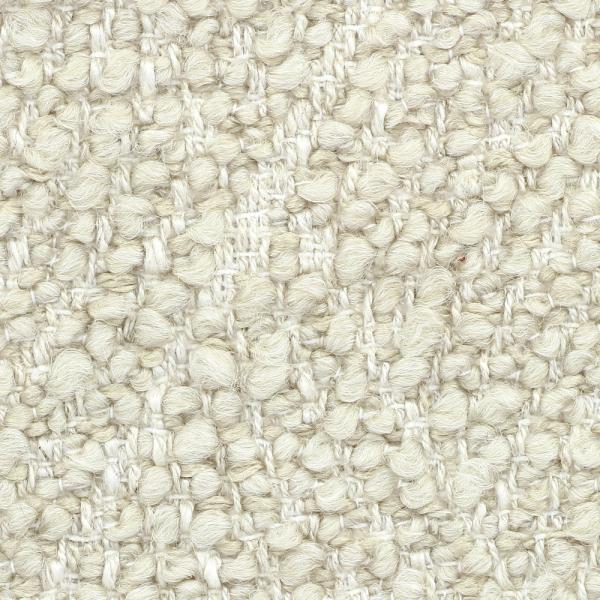 # ERPI/FR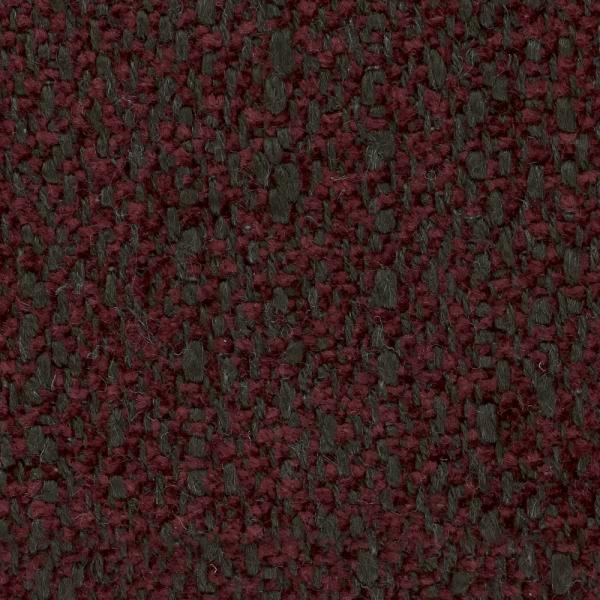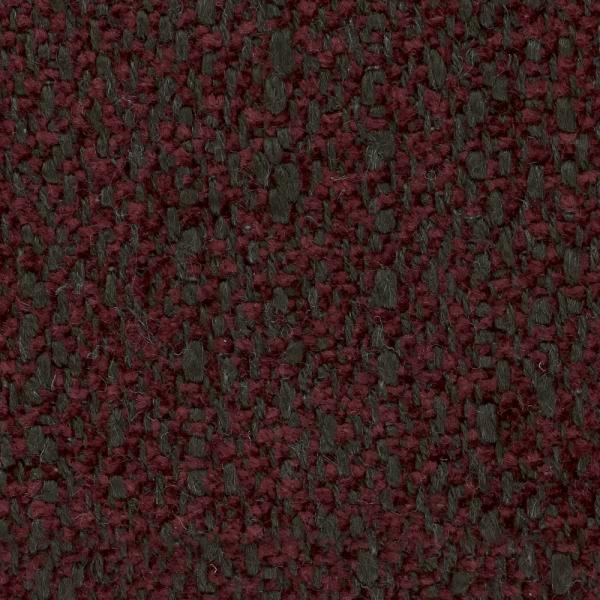 # VILO/FR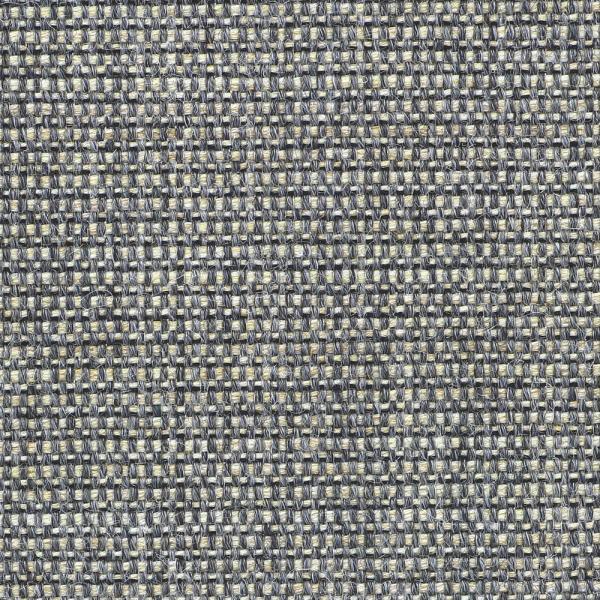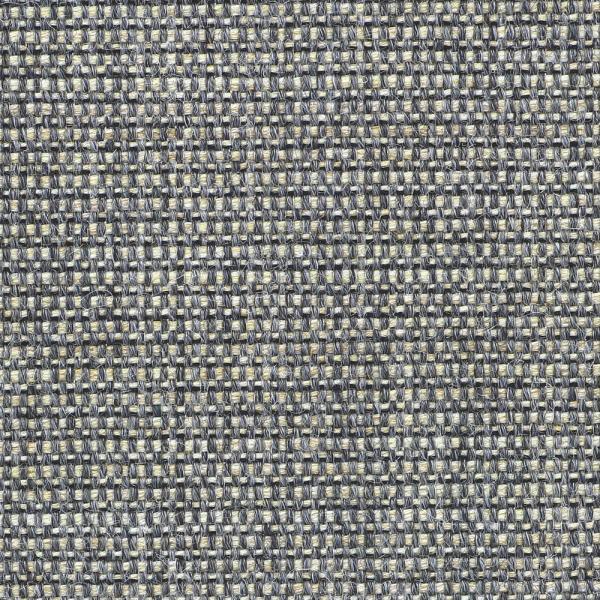 CANVAS LAINE 2/FR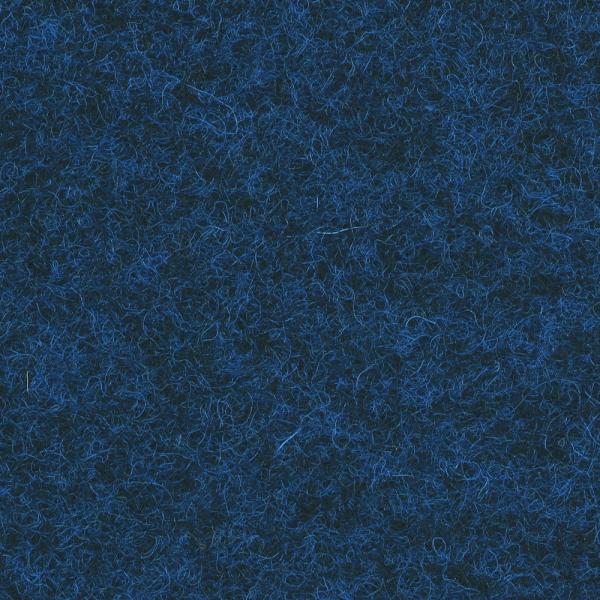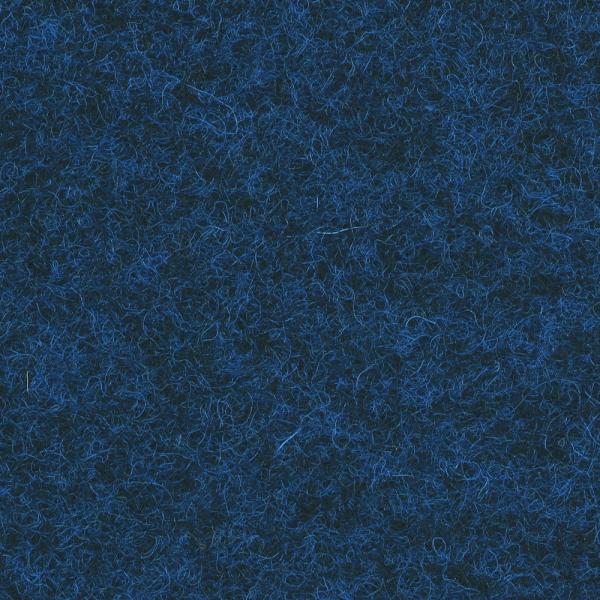 DIVINA MELANGE/FR


STEELCUT TRIO 3/FR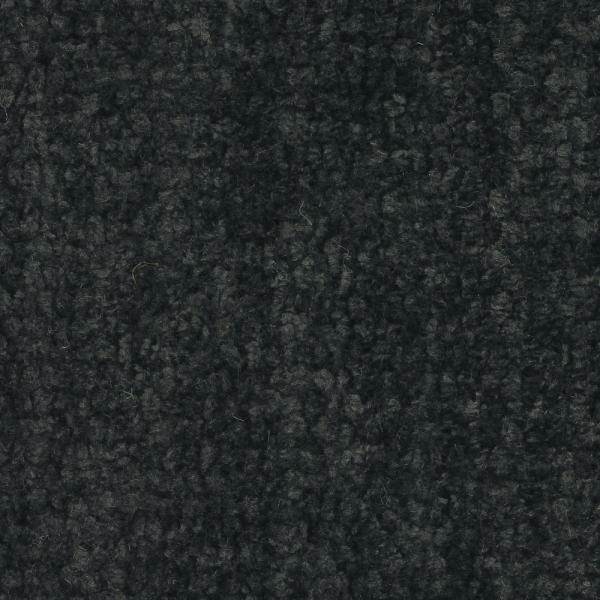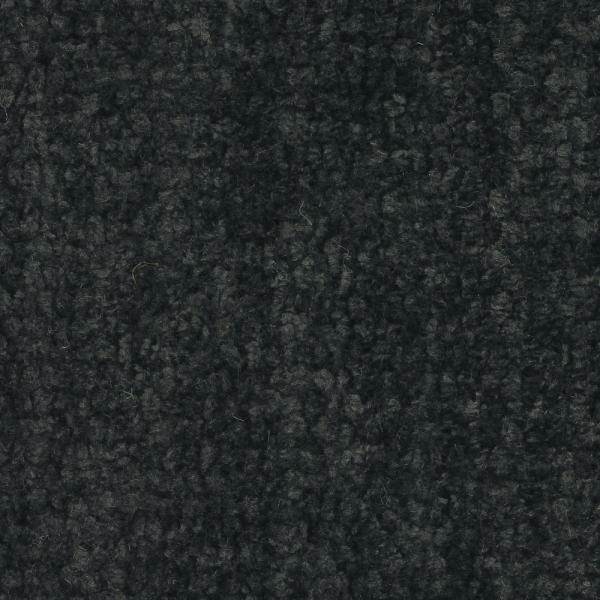 # LHUIS/FR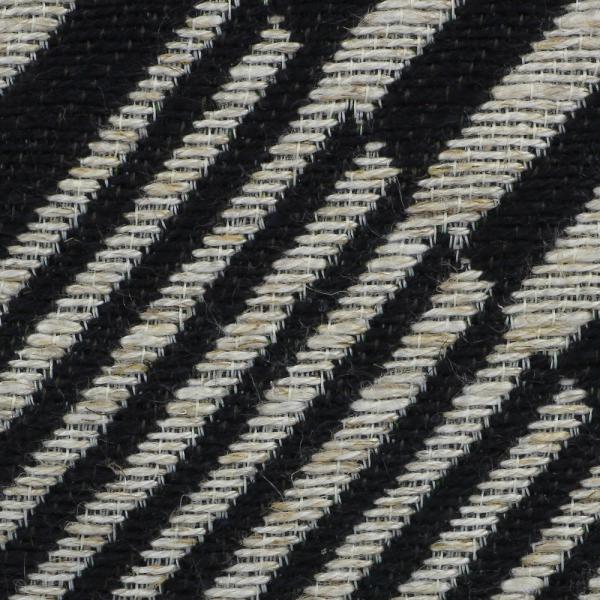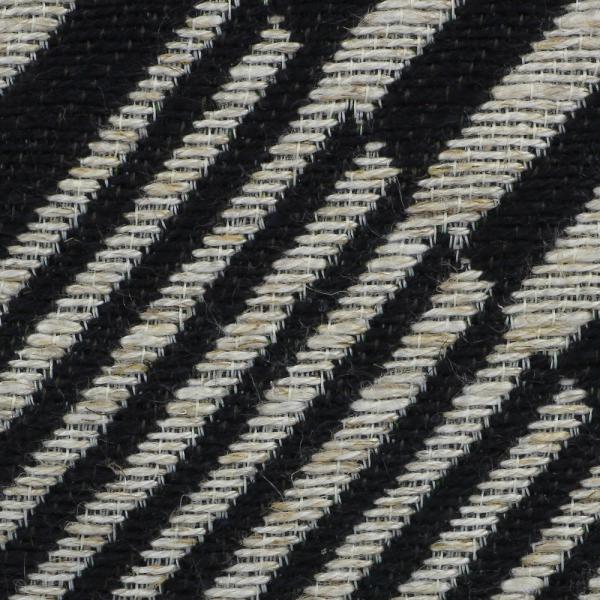 # WAVE/FR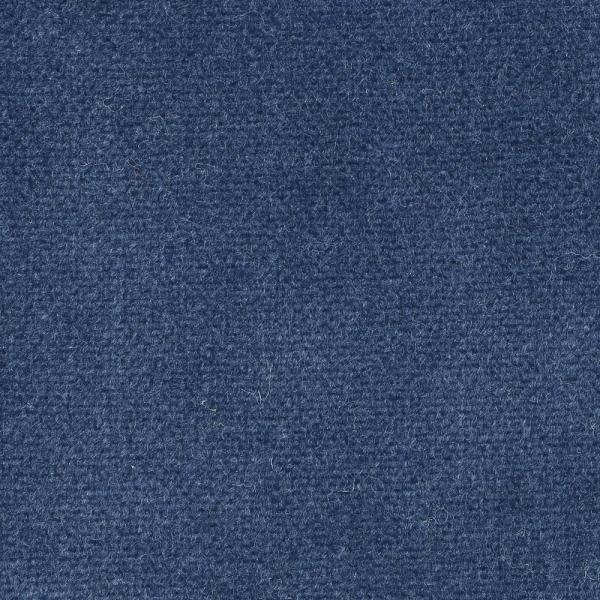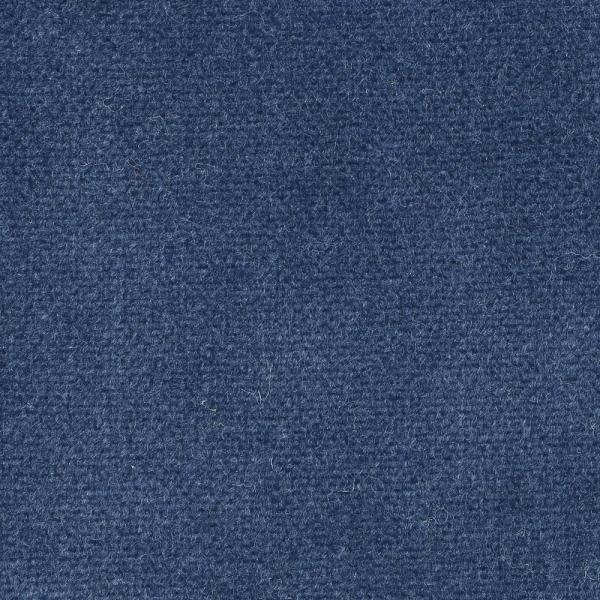 GALICE/FR


VIDAR/FR
VIDAR - A COARSE, YARN-DYED FABRIC IN 100% WOOL, WITH AN UNUSUAL COLOUR PALETTE AND A PLEASANT FEEL. EASY CARE AND VERY GOOD RESISTANCE TO WEAR.
CONSTRUCTION In order to align the mattress with the bed frame, this bed has an integral base : Bowl-shaped upholstered bed base with structure plywood and plywood slats. Suspension: high resilience Bultex foam 36kg/m3 – 2.6 kPa. Always supplied in 2 sections. Exclusive 100% cotton piqué ticking, treated with « HealthGuard » (fungicidal & anti dust mite); may be dry cleaned. Two leg heights : 10 or 15cm. HEADBOARD Structure in metal tubing and metal mesh covered in high resilience Bultex foam 26kg/m3 – 1.55kPa. MAKING-UP Headboard quilted with 110 g/m² polyester ; cover may be removed by a professional. Bed bumper quilted with 110 g/m² polyester ; covers are removable.
CALL US ON 020 7018 4143 FOR COLOUR/SIZE OPTIONS