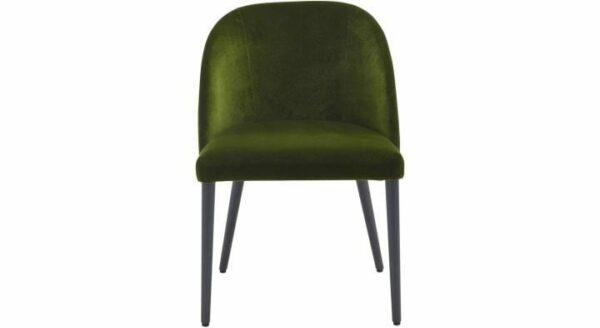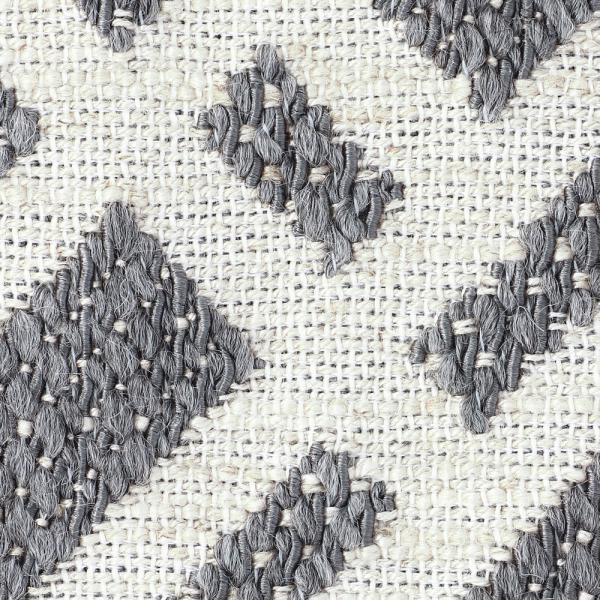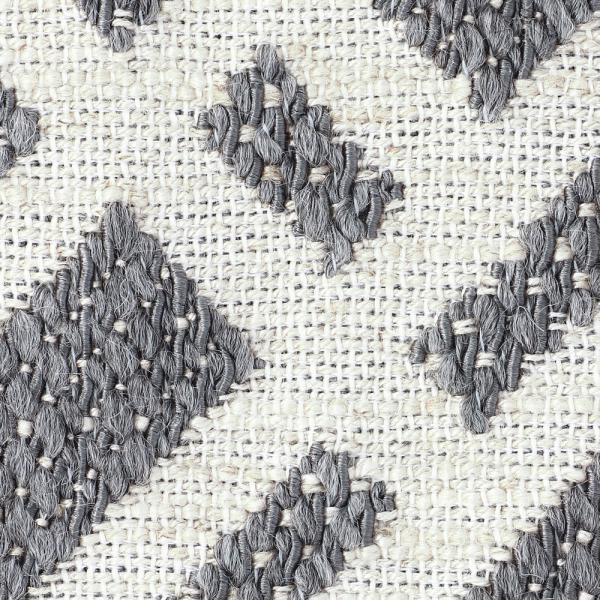 ELITE/FR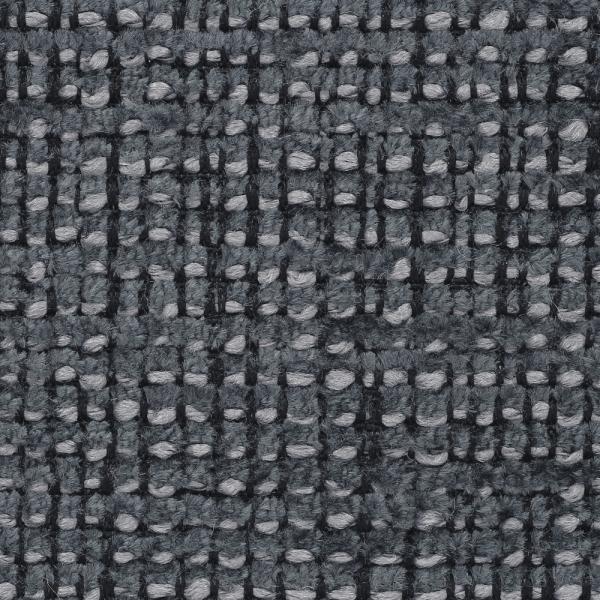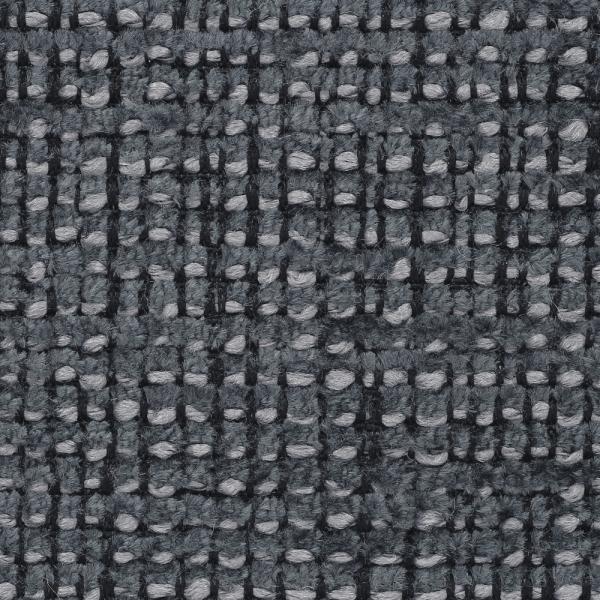 TRAMA/FR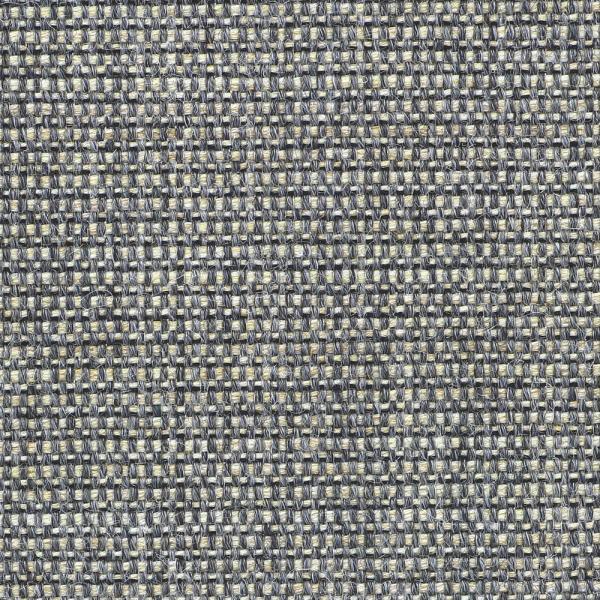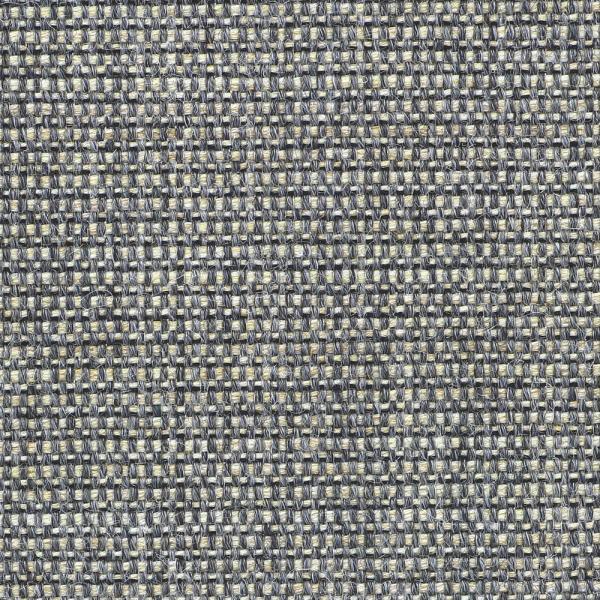 CANVAS LAINE 2/FR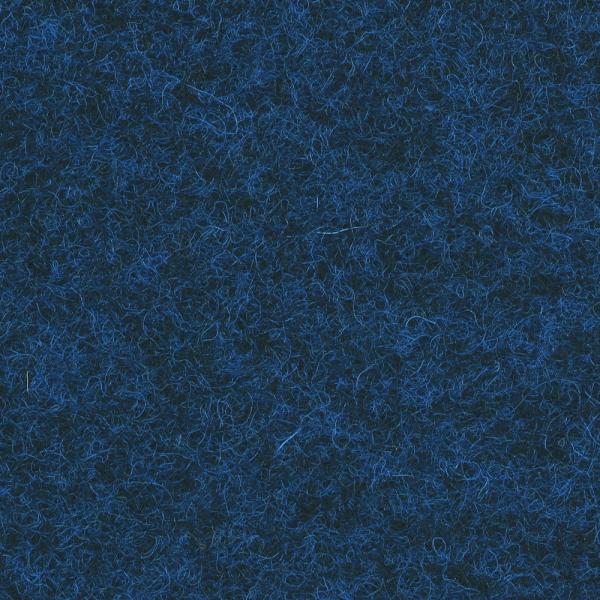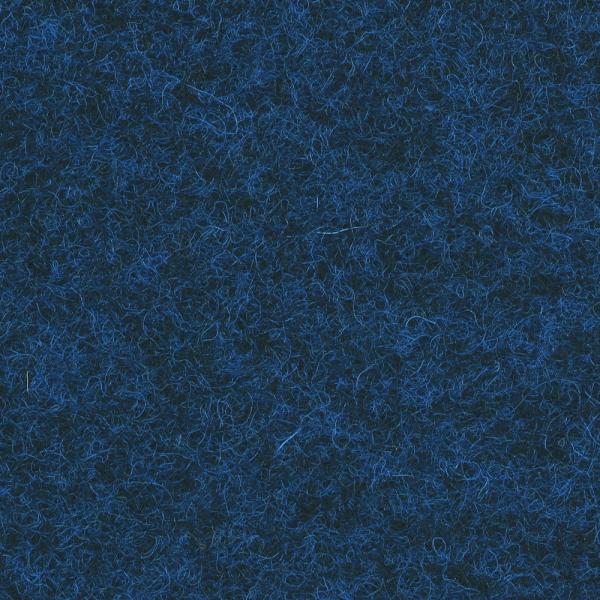 DIVINA MELANGE/FR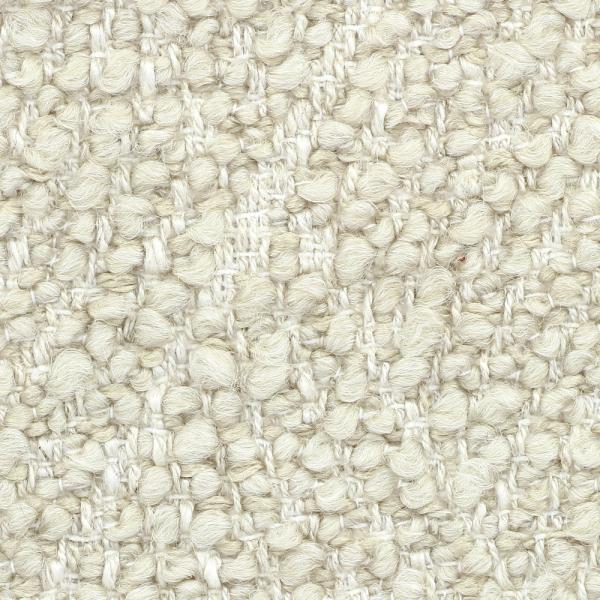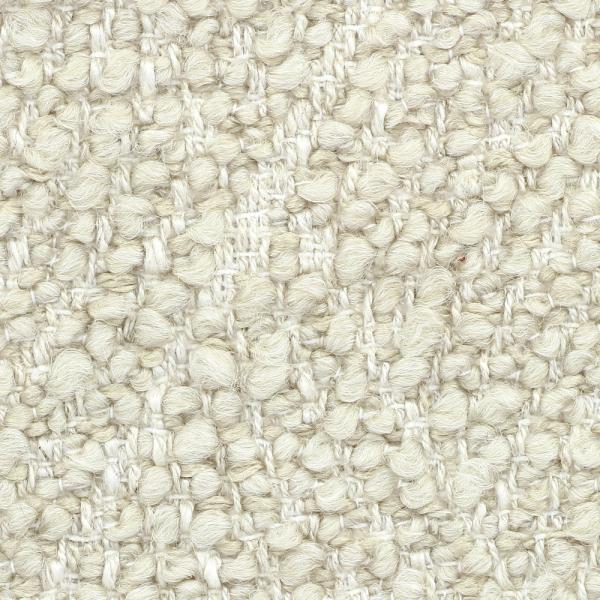 ERPI/FR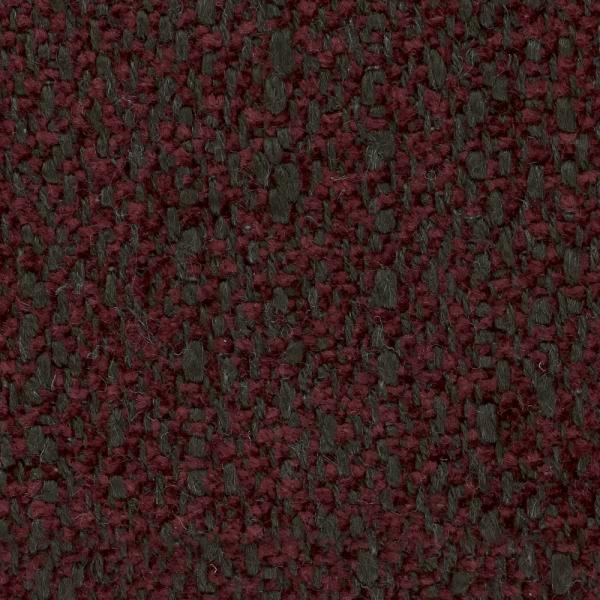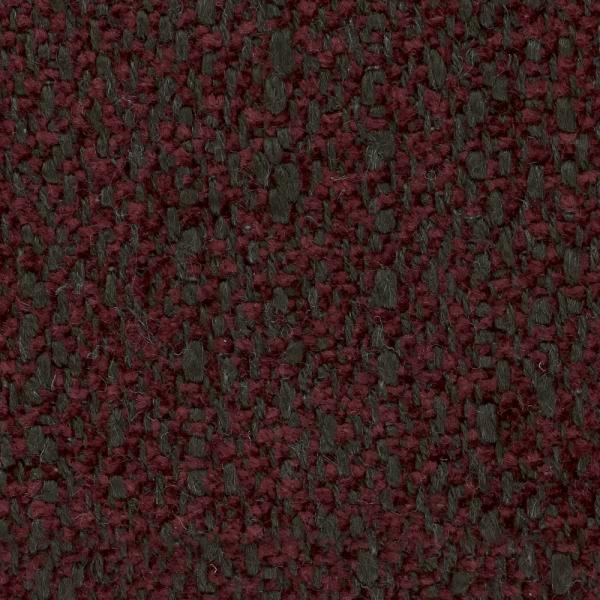 VILO/FR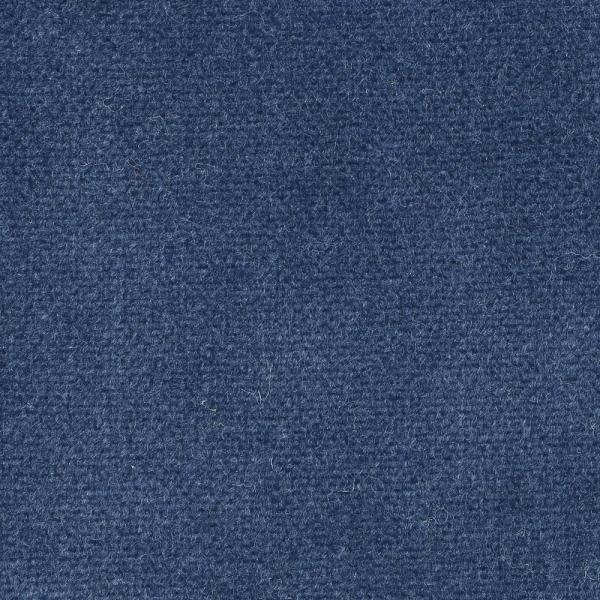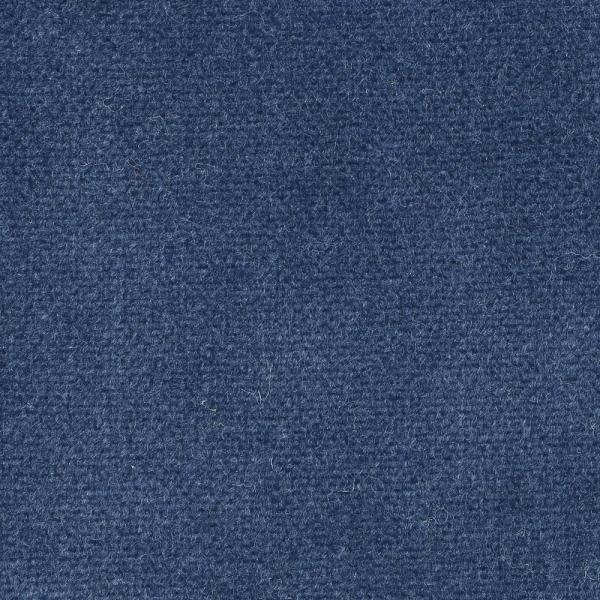 GALICE/FR


MAPLE/FR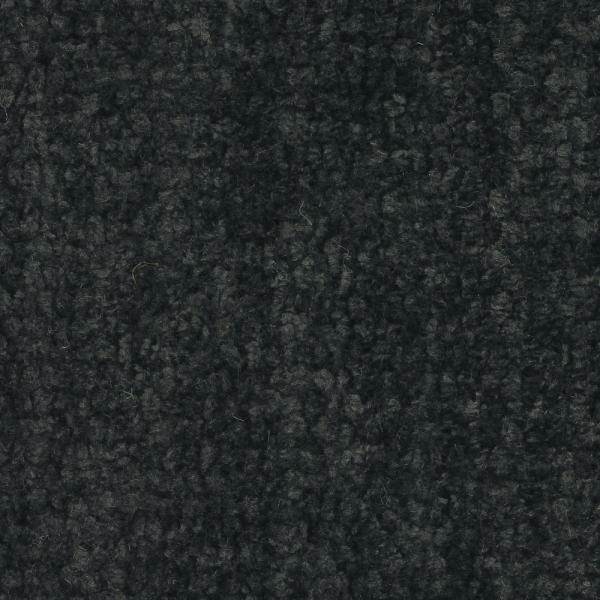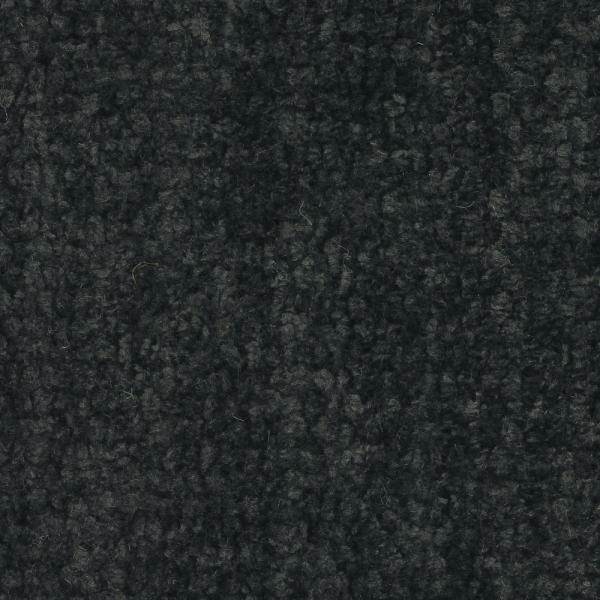 LHUIS/FR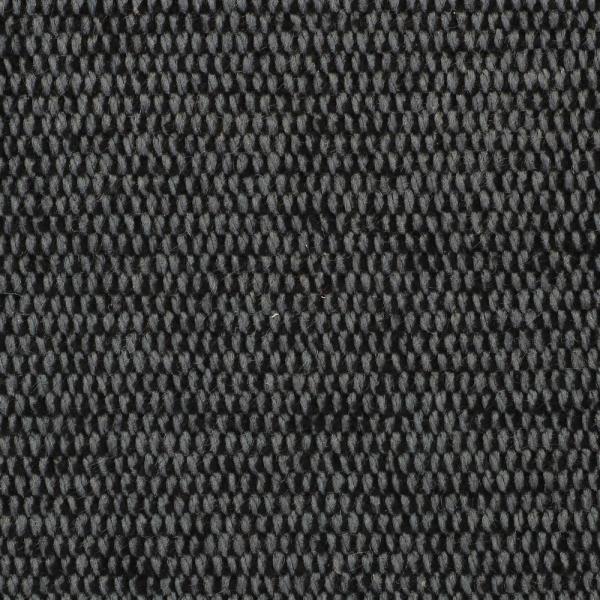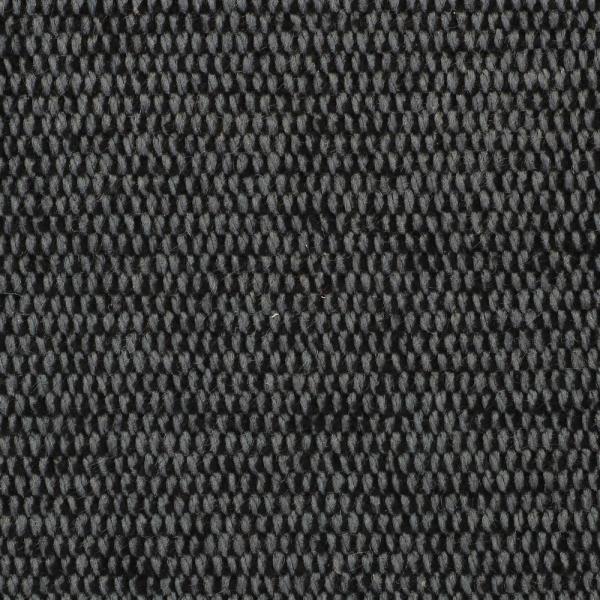 ZANA/FR
ZANA - A COTTON/VISCOSE CHENILLE OFFERING BOTH SOFTNESS AND A PLEASANT FEEL. AS WITH ALL CHENILLES, A MOIRÉ EFFECT MAY DEVELOP: AS WITH VELVETS, THIS IS CAUSED BY FLATTENING OF THE FIBRES.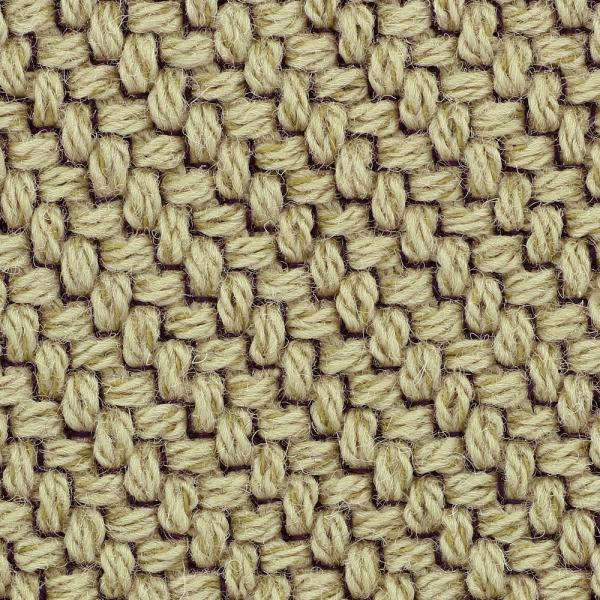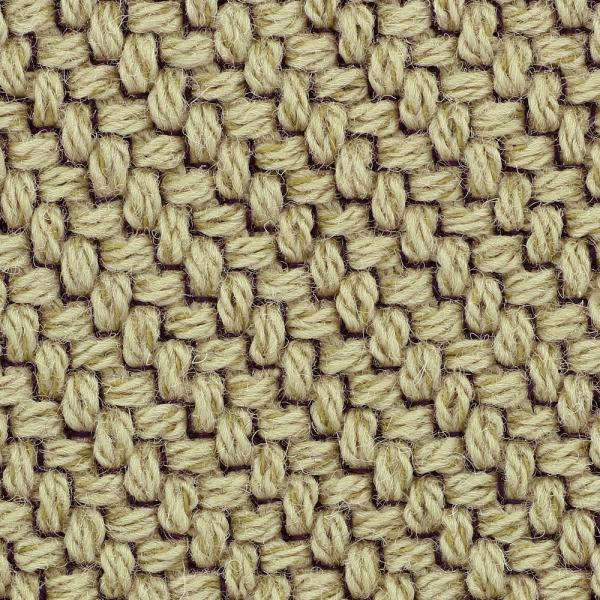 CODA/FR
CODA - MADE FROM 90 % WOOL, CODA IS WOVEN IN TWO DIFFERENT-COLOURED LAYERS: THE SHADE OF THE BASE LAYER IS ASTONISHINGLY REVEALED AS ONE APPROACHES THE FABRIC. THIS DISTINCTIVE CONSTRUCTION SERVES TO ACCENTUATE BOTH THE THREE-DIMENSIONAL CHARACTER OF THE FABRIC AND THE RHYTHMIC MOTIF OF ITS BOLD TEXTURE. THIS FABRIC IS BOTH HIGHLY DURABLE AND EASY TO CLEAN.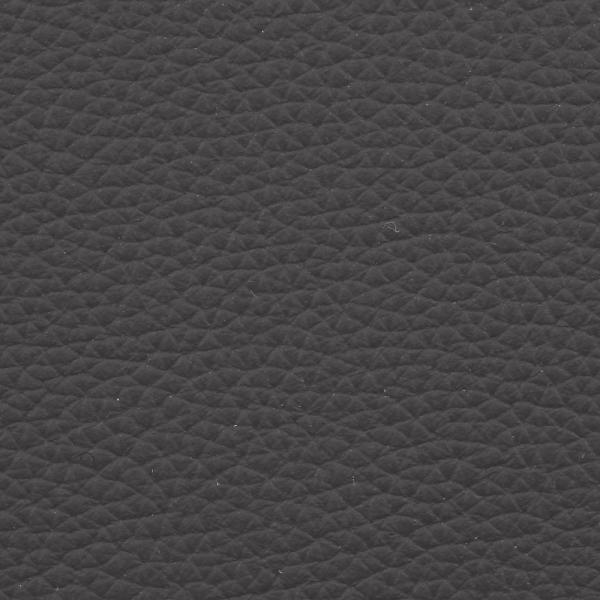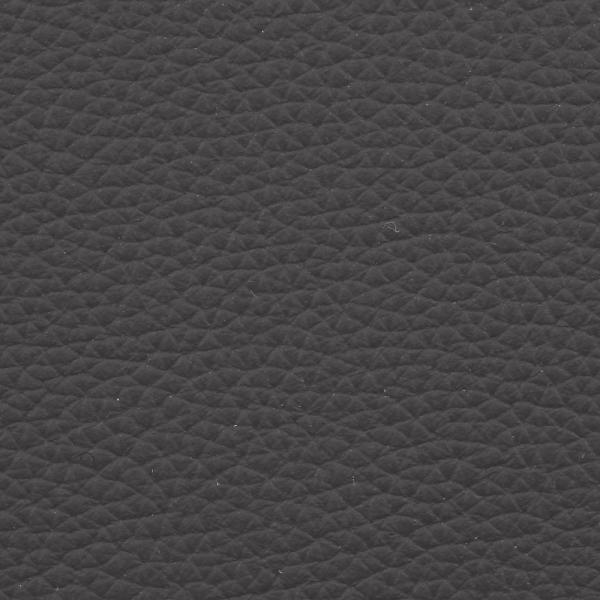 INDIANA


STEELCUT TRIO 3/FR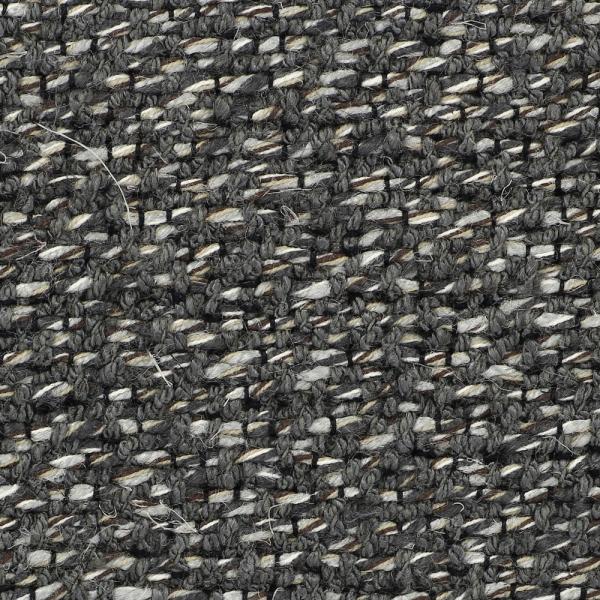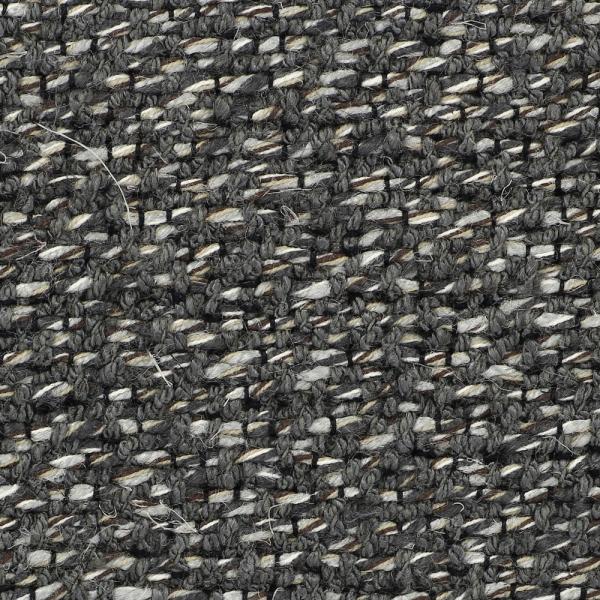 MATCH/FR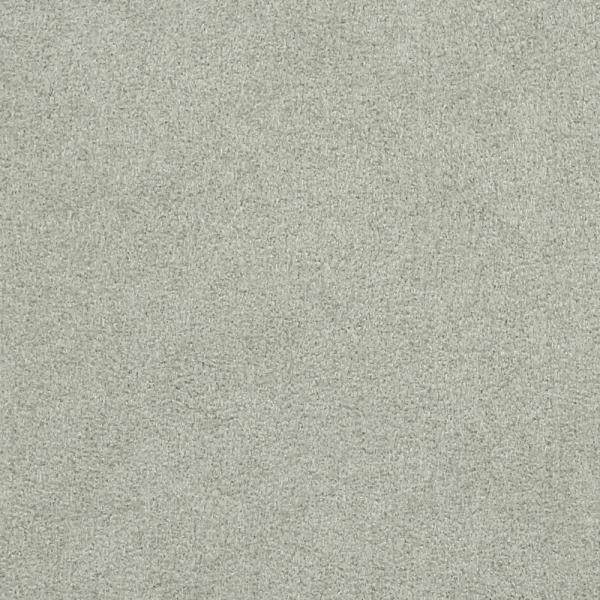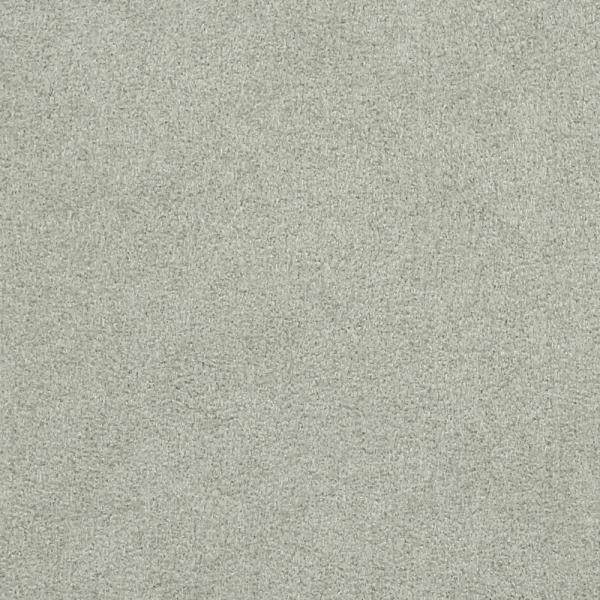 ALCANTARA/FR
ALCANTARA - THE BENCHMARK HIGH-END MICROFIBRE BRAND, EASY TO CLEAN AND EXTREMELY HARD-WEARING. A SOFT FEEL WITH AN INCOMPARABLE VELVETY EFFECT.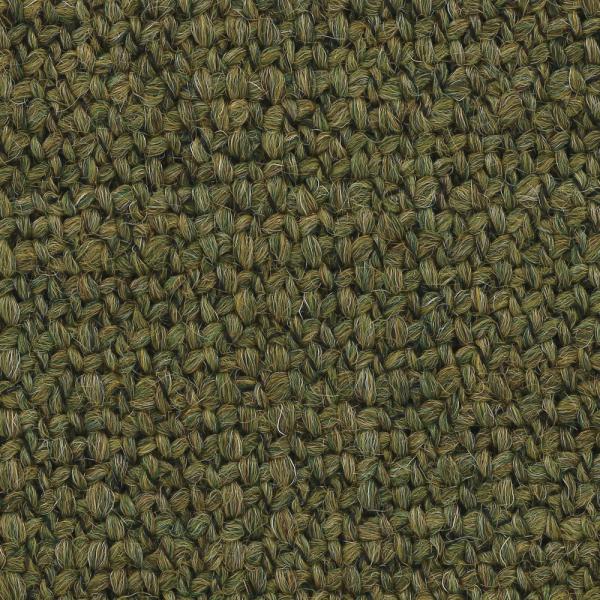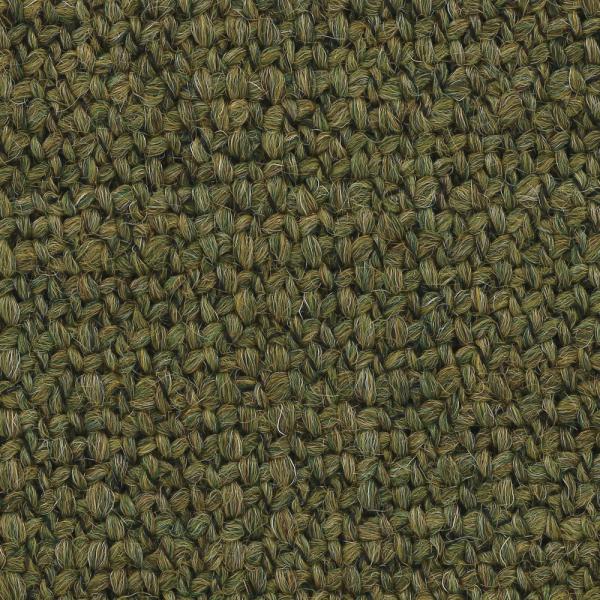 JOY/FR


VIDAR/FR
VIDAR - A COARSE, YARN-DYED FABRIC IN 100% WOOL, WITH AN UNUSUAL COLOUR PALETTE AND A PLEASANT FEEL. EASY CARE AND VERY GOOD RESISTANCE TO WEAR.
CONSTRUCTION Structure and base in solid beech. Anti-combustion polyurethane foam 40 kg/m3 – 4.0 kPa. Where these chairs are upholstered in ZANA, CANVAS LAINE 2, HARALD 3, CLOUD velour, in ALCANTARA or in leather, the inside of the backrest of the Cimbo bridge has two lines of vertical stitching.
CALL US ON 020 7018 4143 FOR COLOUR/SIZE OPTIONS