Anda envelops and supports the body perfectly. Anda outstrips the archetype of the historical 'fauteuil crapaud' (squat armchair) by offering a totally new shape – offered, for optimum comfort, in both low and high-backed version, complemented by a footstool.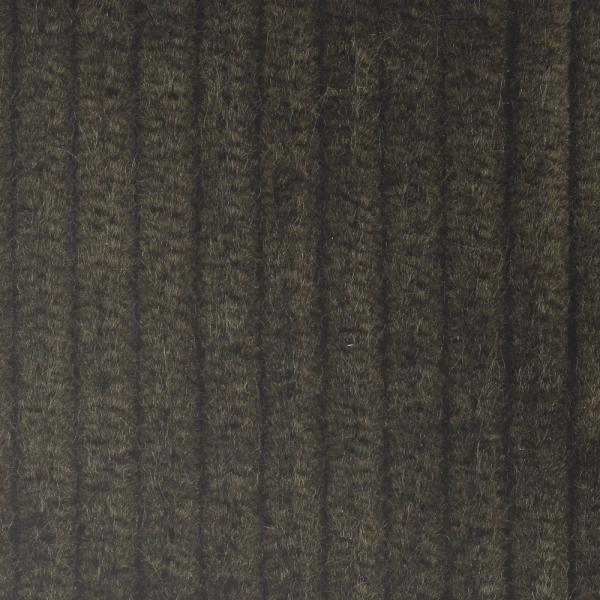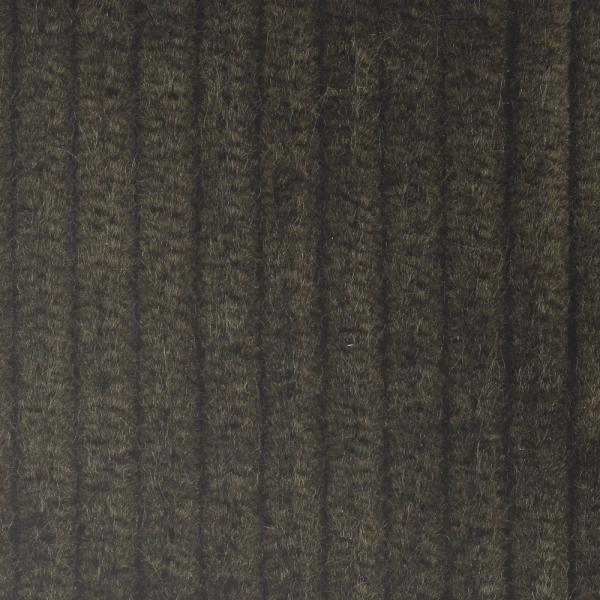 # CORDOUE 2/FR
CORDOUE - A cotton corduroy velvet with a vintage, Seventies-inspired look. It is soft and comfortable, with a reduced risk of marking.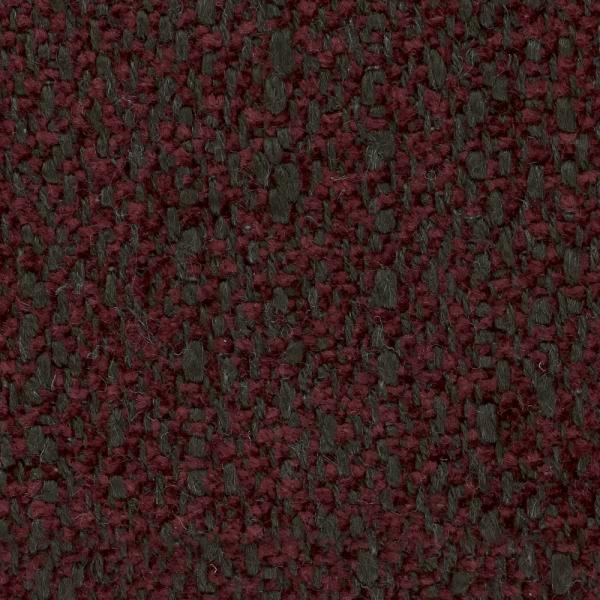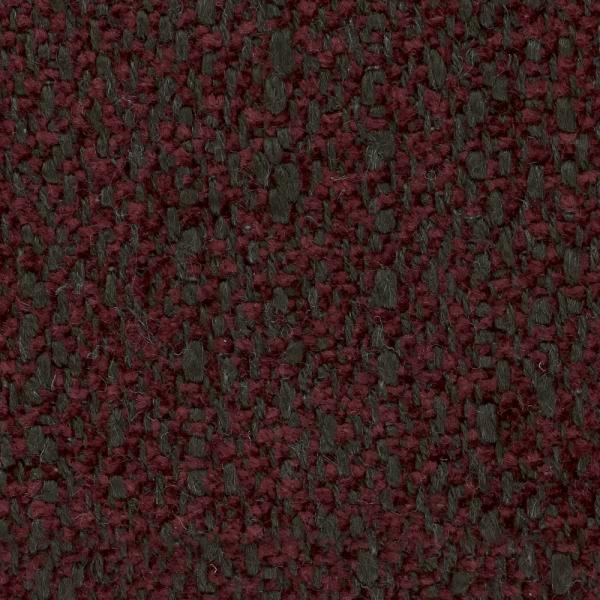 # VILO/FR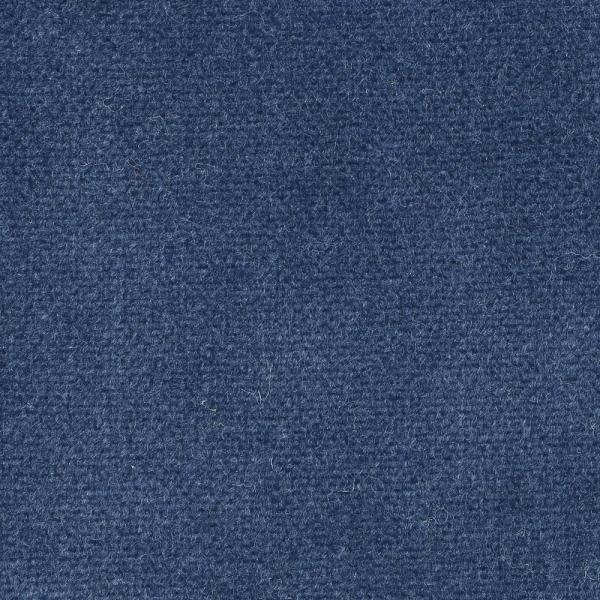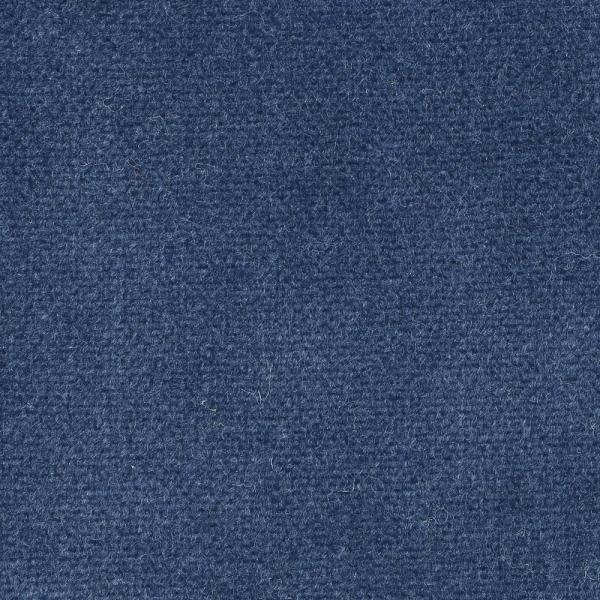 GALICE/FR


KYOTO
VIDAR/FR
VIDAR - A coarse, yarn-dyed fabric in 100% wool, with an unusual colour palette and a pleasant feel. Easy care and very good resistance to wear.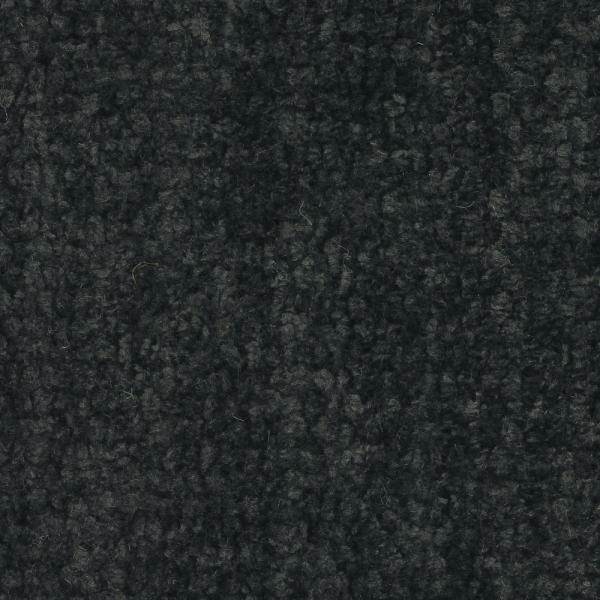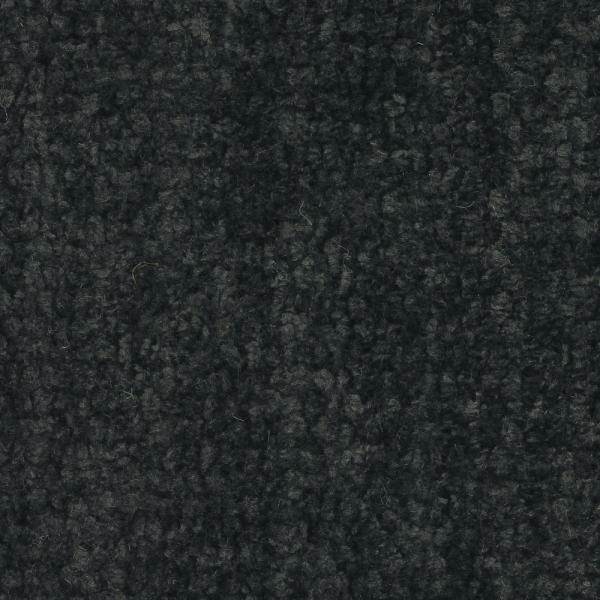 # LHUIS/FR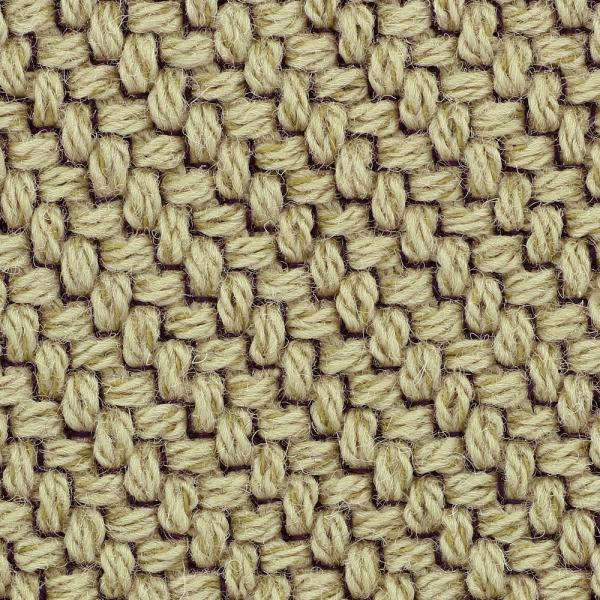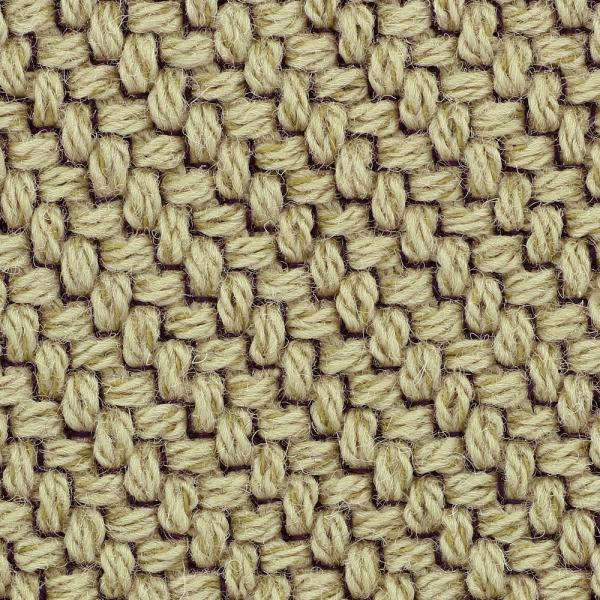 CODA/FR
CODA - Made from 90 % wool, Coda is woven in two different-coloured layers: the shade of the base layer is astonishingly revealed as one approaches the fabric. This distinctive construction serves to accentuate both the three-dimensional character of the fabric and the rhythmic motif of its bold texture. This fabric is both highly durable and easy to clean.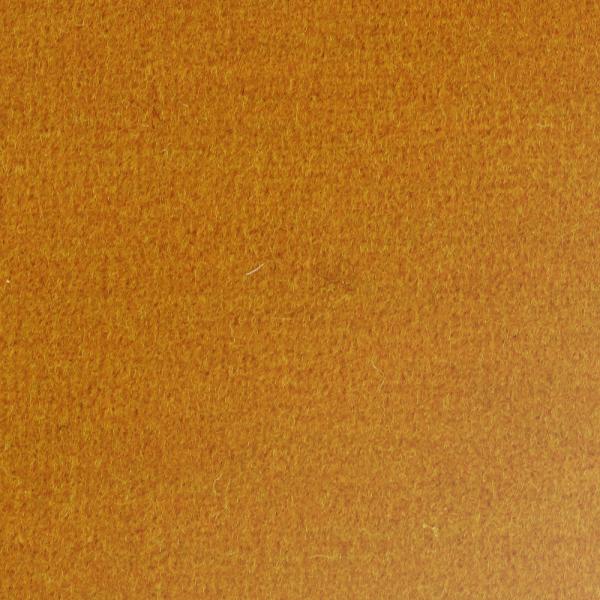 GENTLE/FR
GENTLE - A knitted velvet with a 100 % New Zealand wool pile. Resistant to wear, 100 % natural and stretchy, making it the ideal covering material for the most unusual shapes. Easy to maintain.


MAPLE/FR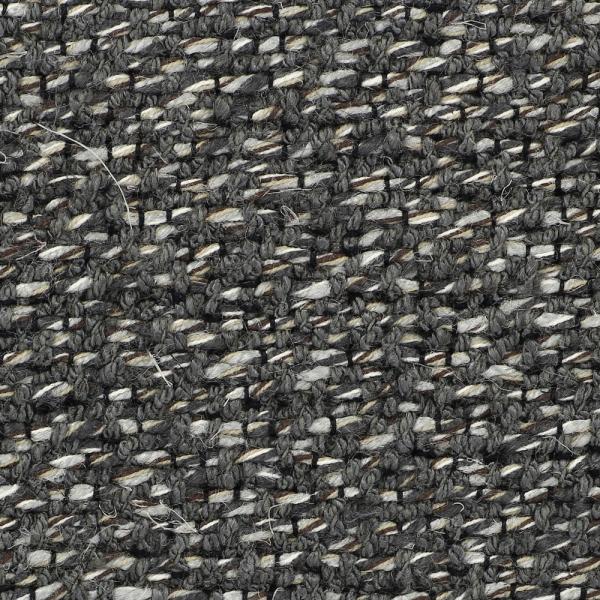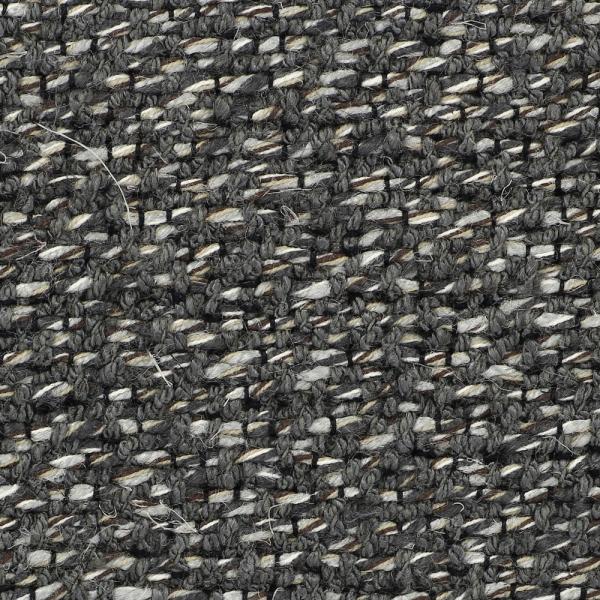 # MATCH/FR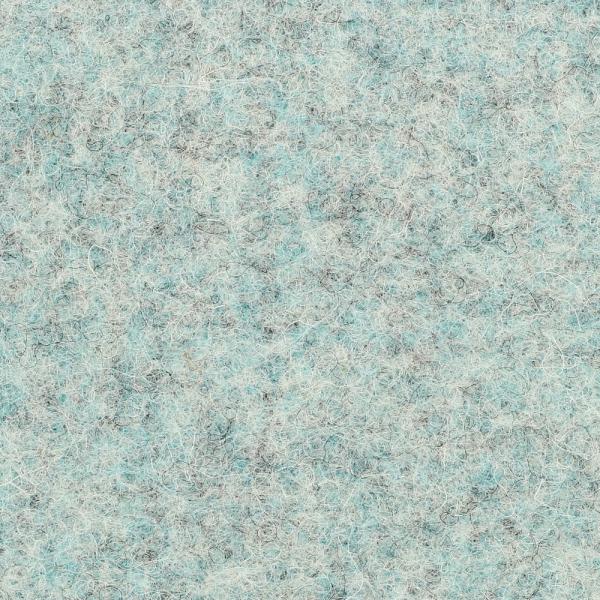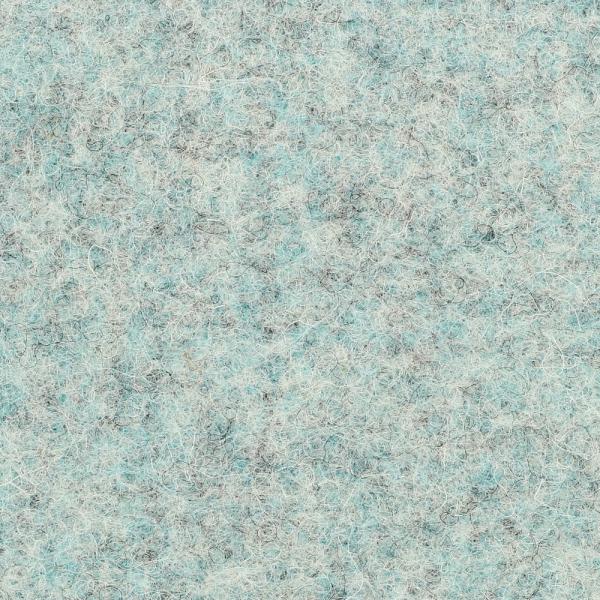 DIVINA MD/FR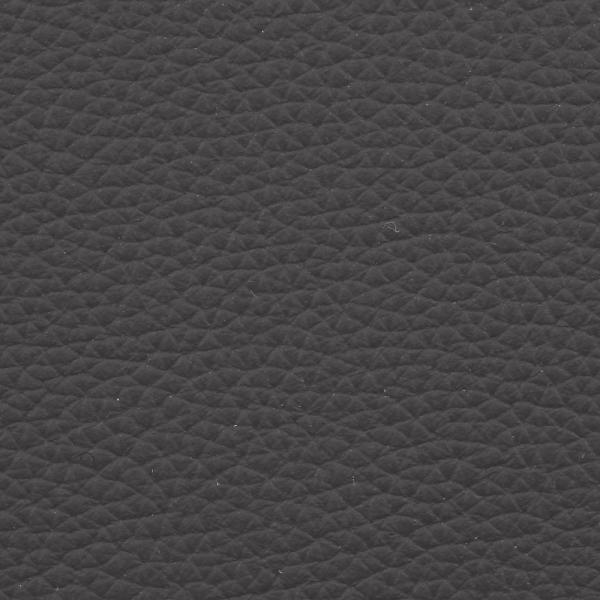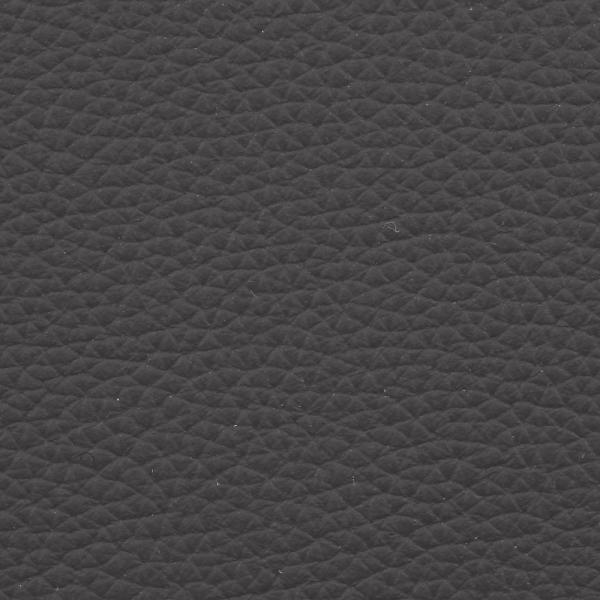 INDIANA


MOBY/FR
MOBY - A high-quality wool knit with good elasticity, ideal for covering settees with the very roundest of lines. Very good resistance to wear; easy to maintain.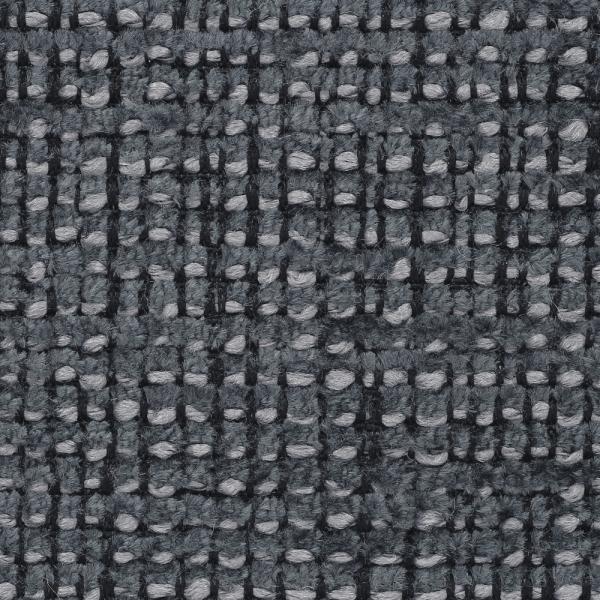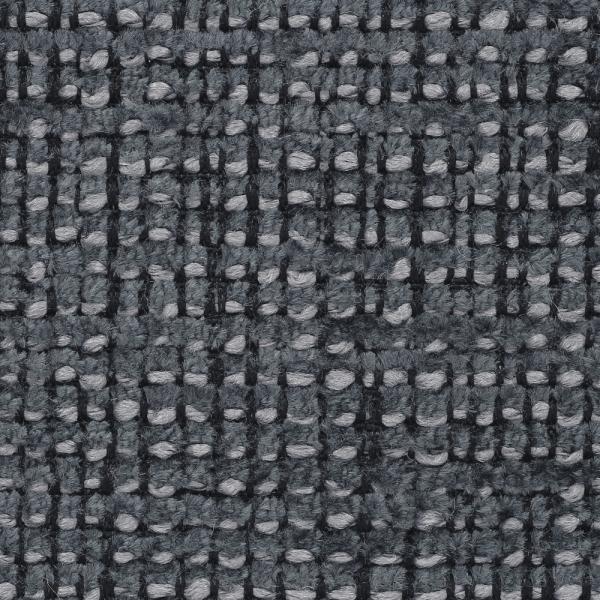 # TRAMA/FR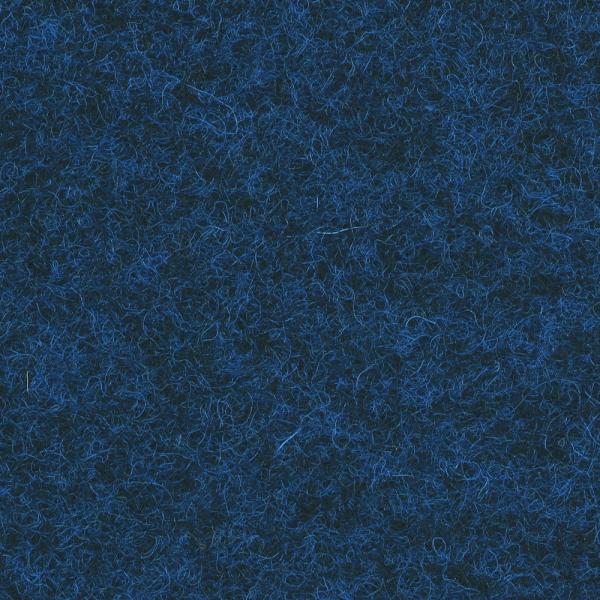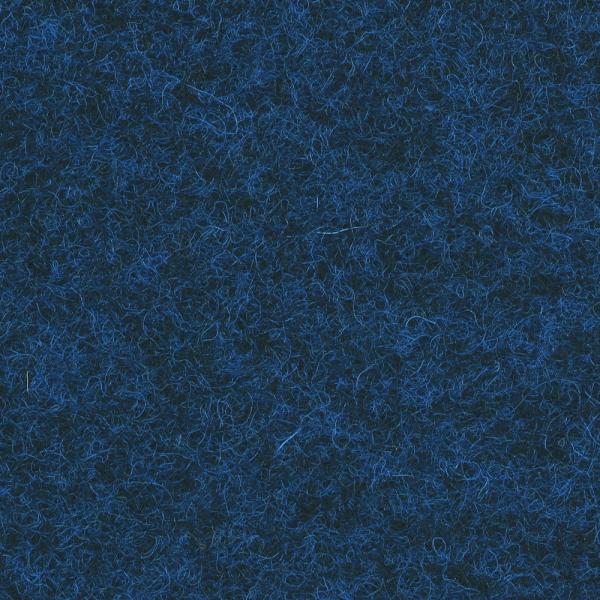 DIVINA MELANGE/FR


SILVERTEX/FR
Seat in 3 layers of criss-cross panels; back shell in thermoformed ABS clad in polyether foam 28 kg/m3 – 4.0 kPa. Base in black thermoformed ABS. Suspension via elastic webbing. Integral seat cushion in high resilience polyurethane Bultex foam 38 kg/m3 – 3.6 kPa. Back cushion with integral lumbar in Bultex foam 26 kg/m3 – 1.4 kPa. Armchairs are offered in both fixed and pivoting versions (steel base thickness 8mm, finished in Epoxy black lacquer). MAKING-UP Covers quilted with 100 g/m² polyester with simple stitching. Fully removable covers. FABRICS A monocolour model which may be made up in fabric or leather. Coloured wools are particularly recommended.
CALL US ON 020 7018 4143 FOR COLOUR/SIZE OPTIONS